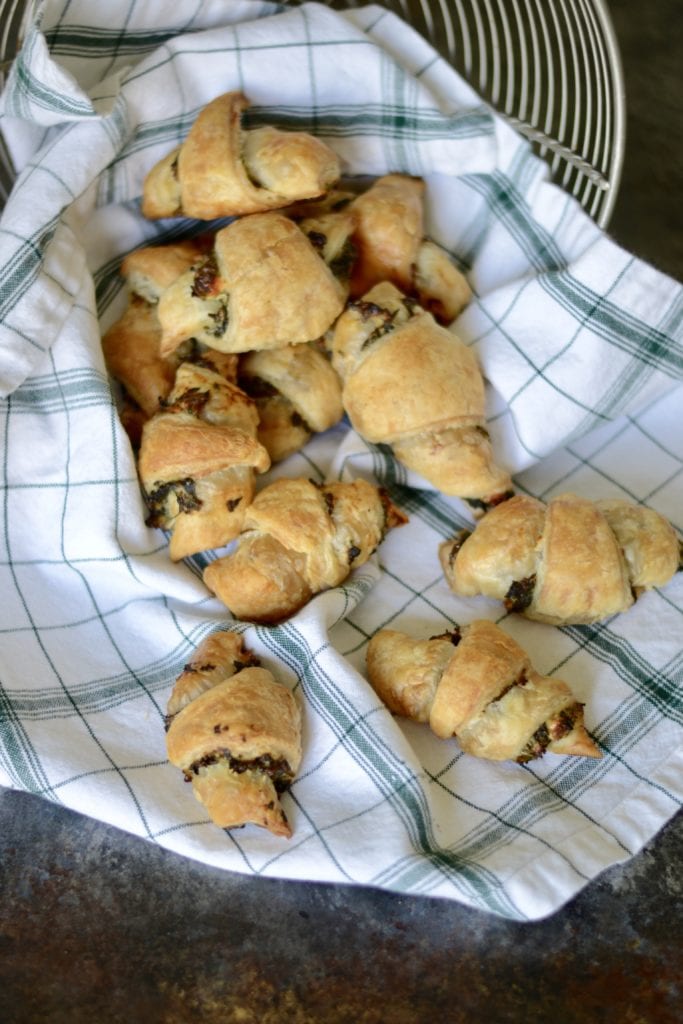 Can you guys believe that Thanksgiving is next week? Whaaaaa?!?!?! Not that I am hosting or anything. I have been so ensconced (great word, right?) in our whole no fridge debacle that I didn't really realize it until I sat down to write this post. Hopefully by the end of the day today, we will have a resolution to the whole fridge-gate thing. 11-4. Seriously repair company? Give me a bigger window of time to wait around for you. Come on!
Ok, enough of that. Just letting you know that hopefully my broken-record/broken-fridge talk will be over soon. And we can all move on. Ice for everyone!
Back to Thanksgiving.
Just to recap, every single year for the past… 4 years, ish, we head over to Mike's family for ye olde turkey day. Mike's mom looooves Thanksgiving. This is her holiday. She makes 2 to 3 turkeys, depending on how many people are attending. Sweet potatoes, mashed potatoes, stuffing, veggies, bread, cranberries, the whole spread. I stay out of the main dishes and sides. She's got it locked down!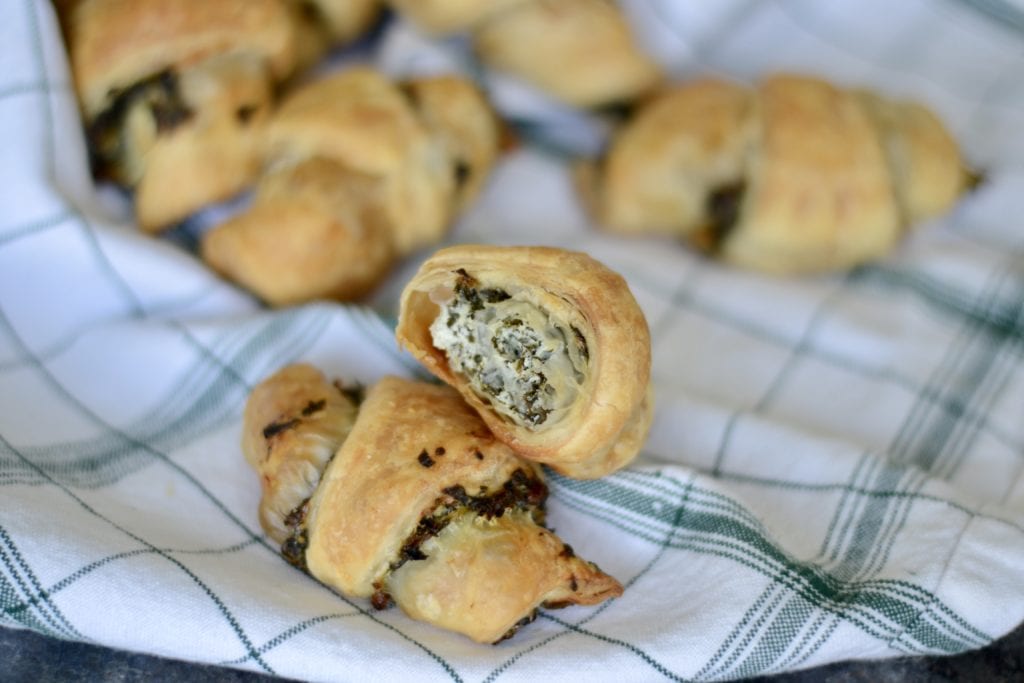 I offer to help with an appetizer or dessert. They are never showstoppers. They are kind of like little gems glimmering in the background.
This year I may or may not offer to dabble in the roll/bread department.
I blame these rolls. They kind of popped into my mind while I was showering. Yes, most of my excellent ideas come to me in the shower. Anybody else like this too?
I was just living in my comfort zone with an app and dessert duty; now I have to go all big league bringing three different things to Thanksgiving. Hmm… I will think this one through, as I eat another one of these amazing rolls.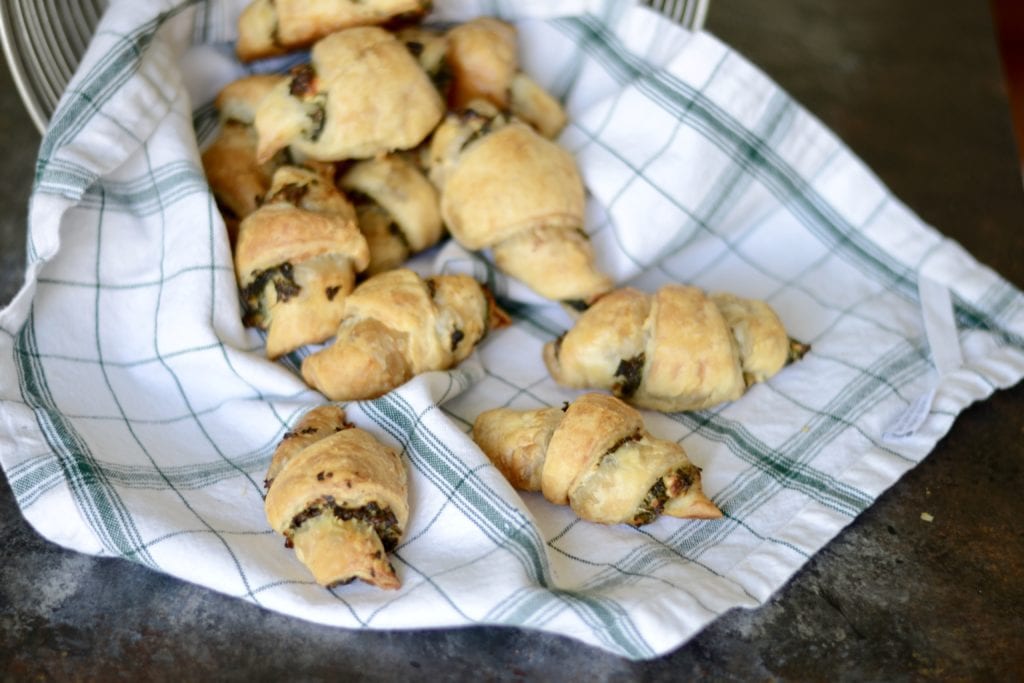 BTW This is kind of like I took my grandma's recipe for spinach pie and rolled it into crescent rolls. If the phrase spinach pie sounds off to you, well, you are just wrong. Also, little side note, if you don't have feta or Greek yogurt (or let's say for some weird reason aren't a fan of feta), then I totally think you can sub in ricotta instead. That was my original plan until the whole fridge fiasco happened.
RIP ricotta.  Don't worry. Feta and Greek yogurt filled your place nicely.
And now I have taken this blog post to an awkward ending that has nothing to do with where I should have ended it, about 7 sentences ago.
Ugh.
spinach and Feta Stuffed Crescent Rolls
Feta, spinach, and Greek yogurt nestled in layers of buttery, flaky crescent roll dough. Perfect for a holiday roll option!
Ingredients
14

Ounces

Classic Puff Pastry

I usually buy Dufour, thawed in the refrigerator the night before

10

Ounces

Frozen Chopped Spinach

thawed and drained of all liquid

1/2

Cup

Plain Non-Fat Greek Yogurt

1/2

Cup

Feta Cheese Crumbles

1

Large Egg

Salt and Pepper

1/2

Teaspoon

Dried Oregano

2

Tablespoons

Butter

melted
Instructions
Preheat the oven to 400 degrees F. Line a large baking sheet with a silpat or parchment paper.

Make sure to add the frozen and thawed spinach to a paper towel or dish towel and squeeze the heck out of it to get any and all liquid out of it.

Add the spinach, yogurt, feta, salt, pepper, and egg to a small mixing bowl. Mix well to combine.

Lightly flour a work surface and a rolling pin. Unfold the pastry dough, remove the parchment, and roll out into a little bit of a wider and more even rectangle.

Use a pizza cutter or knife to slice the dough in half horizontally. Then in half vertically. Then slice each half in half so you now have 8 small rectangles. Cut each rectangle in half on a diagonal to make a triangle. You should end up with 16 triangles. It should basically look like a can of store bought crescent roll dough when you are done cutting.

Take about a teaspoon of the mixture and spread it over each triangle. Roll the wider end towards the smaller end to make a crescent. Place seam side down on the prepared baking pan. Continue until all 16 are prepped.

Spread the melted butter over each unbaked crescent roll.

Bake for 30 minutes until golden and crisp.