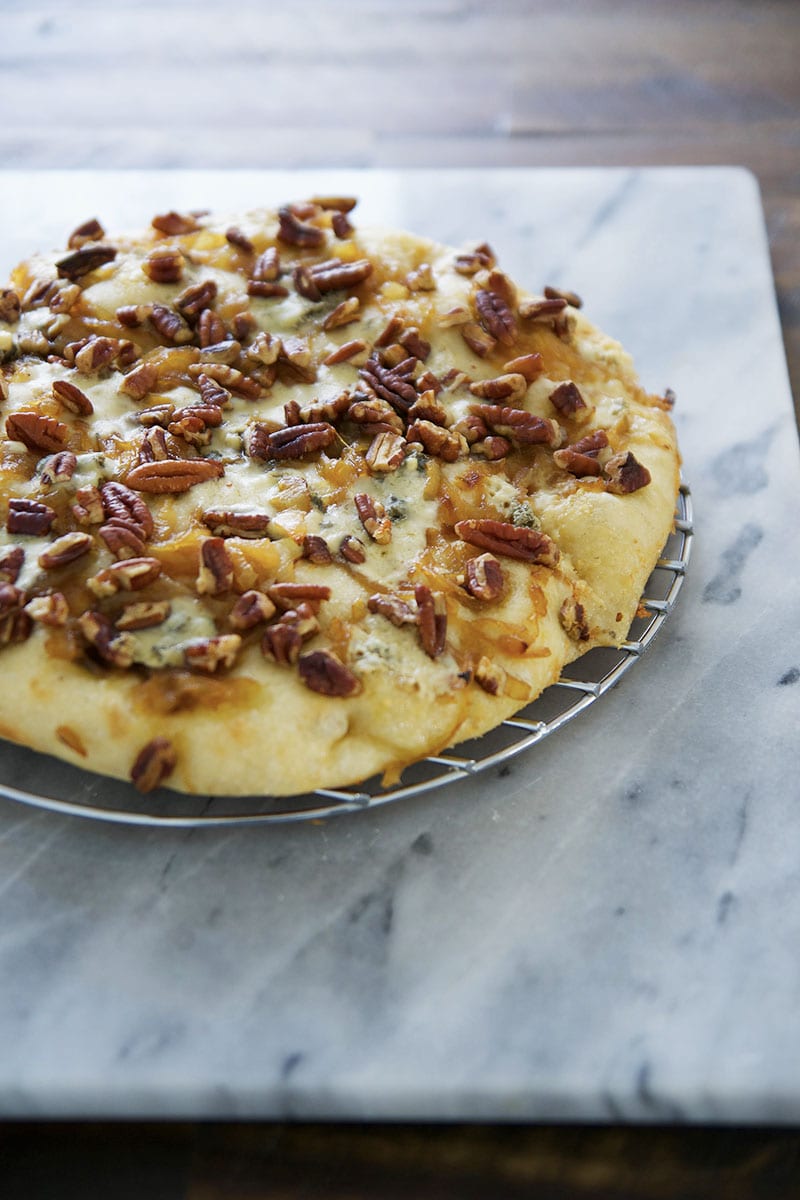 Anybody else feel like every single day this week has been a Monday? There were no days that felt like a Friday.
I don't know what is worse?
When your day feels like a Friday at least you are semi-elated and maybe having a fun day. The realization that the next day is not indeed Saturday does suck.
A lot.
Every day being a Monday is basically stubbing your pinky toe on the corner of the wall. Over and over again. Not that I did that (twice) this week or anything.
I guess we are all just counting down the days until Christmas vacation. It is sort of the calm before the storm. I feel no calm though.
And where the heck is the snow?
It snowed up north from here and kids were building snowmen. I wanna build a snowman!
Ok definitely being a whiny baby right now. Sorry. I deal with two all day long so I should know better than to do that to you guys. This week Andy told Mike and I we were fired because we encouraged him to share toys with his brother.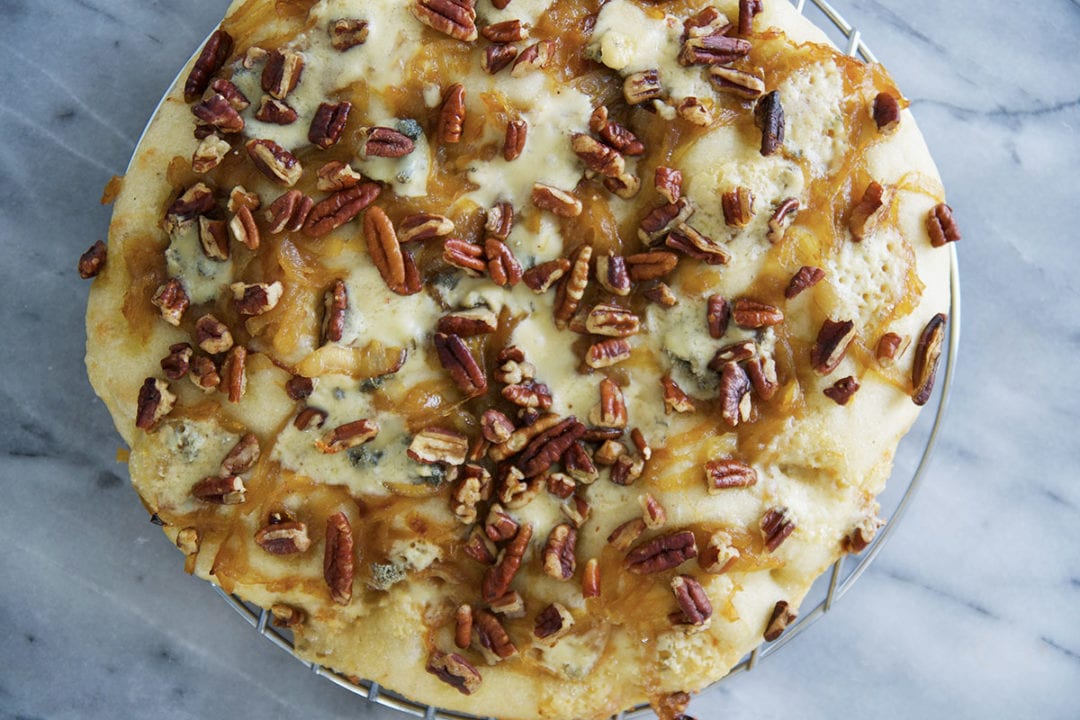 Um, ok. Cue the muffled laughter and eye roll.
I am having a flashback right now to me, about the same age, fake packing a suitcase because I didn't get my way. I told my parents I wanted a new family and "ran away."
What I really did? I really went and sat on my suitcase across the street from the house, just far enough where they would see me out the front door and where hopefully nothing bad would happen to me.
I sat and waited. Nobody came. I am even pretty sure my younger brothers waved bye from the front door.
I am sure my parents were inside laughing their heads off.
Anyway, I had to trudge back home, accomplishing nothing.
Well, week, you're not giving me what I want. But, I will eat all the carbs and just suck it up and keep going.
Carbs solve all problems, right?
Related posts: