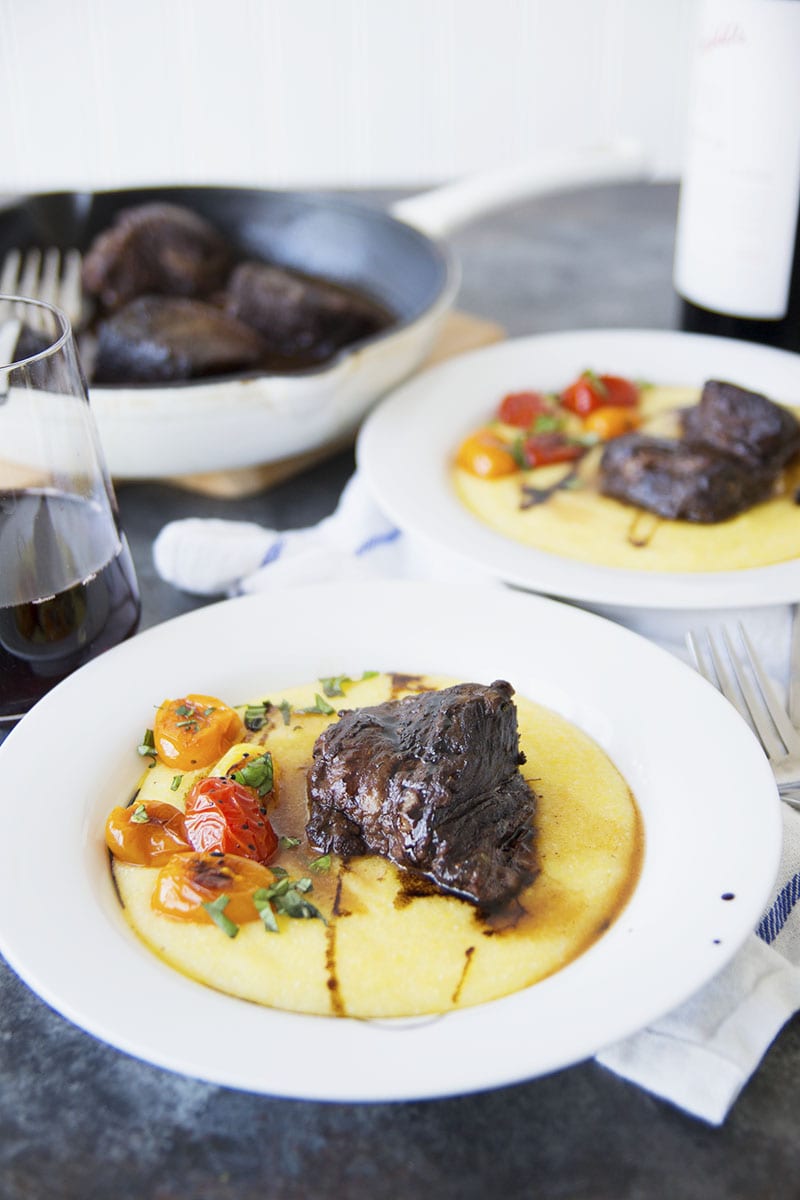 Sung to the tune of The Christmas Waltz:
"It's that time of year, when your kids are all sick,
Every kid you see, seems to say aaachooooo!
And this song of mine, in three-quarter time,
wishes you and yours, lots of Kleenex and Lysol too!"
Ohhhhhh guys. I hate this time of year. The boogers. So many sneezes, coughs, and runny noses. It seems to go from one kid to the next then to me then to Mike. It is like the never ending circle.
And not the good circle, like the circle of life. This kind of circle is like friggen Carcosa. Only a handful of you will probably understand that reference. Leave me a comment if you know what TV show it's from and you'll get my love forever and ever!
Like I said last week when I was sick, life goes on.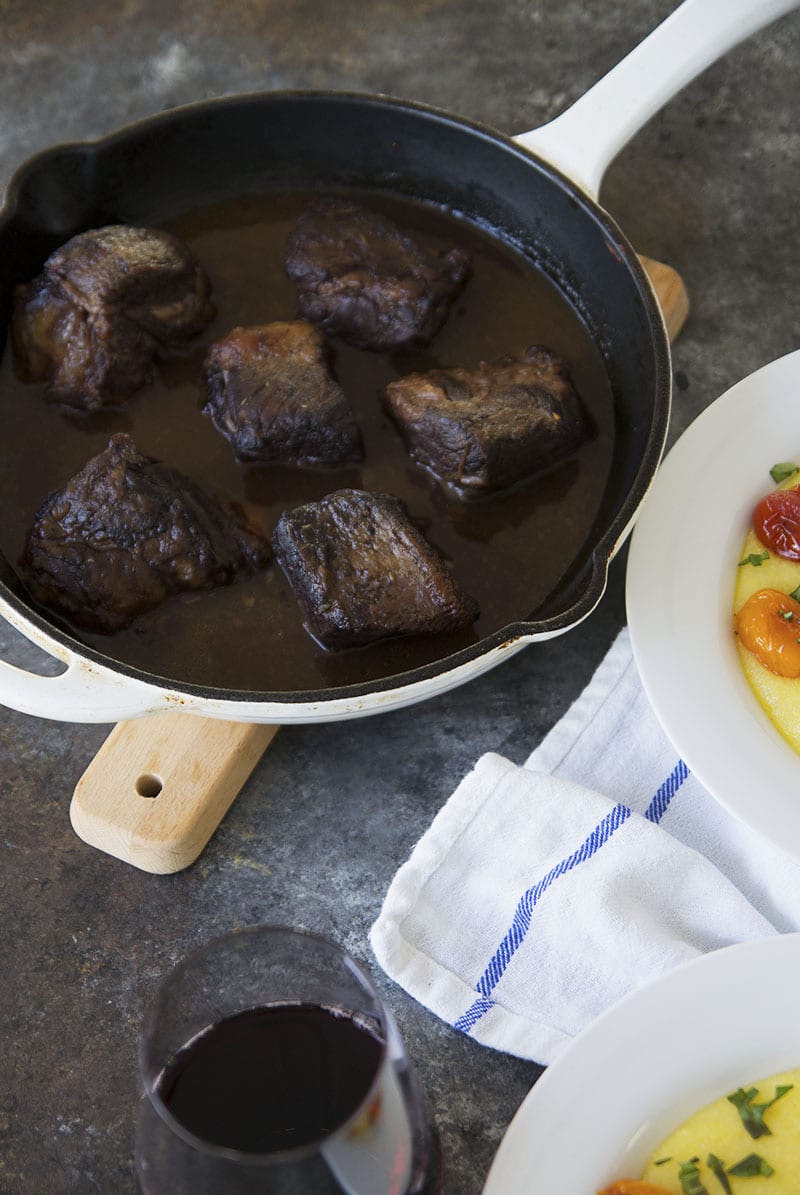 This year I am gearing up to cook Christmas day. I have always loved Christmas and have always wanted to cook the main event. I may live to regret this decision, hahaha!
I have yet to live to regret the fact that I shared my meh-ness towards Thanksgiving turkey. I just think there are better things you can cook as the main event.
Like short ribs! Duh.
Back in September, I cooked these short ribs for my sister in law and all our friends for her birthday. I knew right away, short ribs. This recipe has been in my back pocket for years.
After the birthday dinner was over, everybody had nothing but good things to say about the short ribs. Just to continue tooting my own horn for a second, my sister inlaw's friend, who is a local TV anchor, shared the recipe on his social media accounts.
People started asking for the recipe and I was like uuuuhhhh… crickets.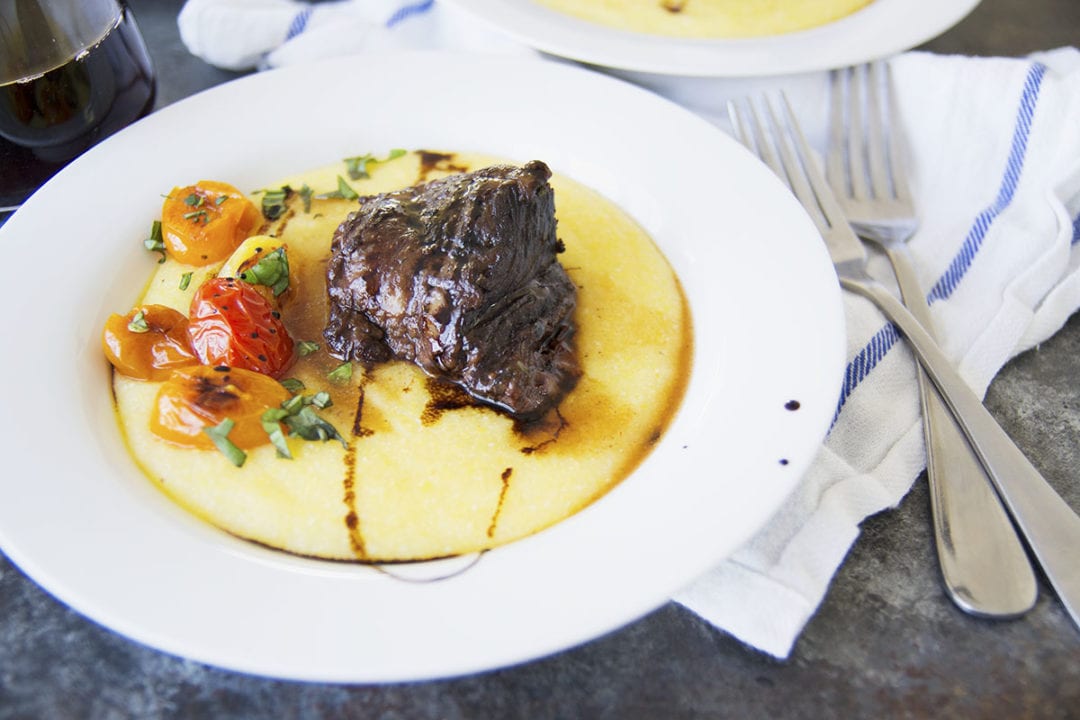 So, I am posting now! Three months later.
Because short ribs are perfect for big holiday gatherings.
They are so easy because you can cook them the day before and just reheat them. I used to always cook them at 350 degrees F for like 6 hours in a Dutch oven. You can totally do that method too. But why add another thing to your oven on Christmas when you can enlist the help of your Pressure Cooker/Slow Cooker aka the Instant Pot or Crockpot Express Crock.
You even take the cooking liquid at the end and make a quick sauce. Serve it with mashed potatoes, polenta, or even my ricotta gnocchi.
At least you guys will be able to share the recipe right away when people ask for it, because trust me, they will!
Related posts: