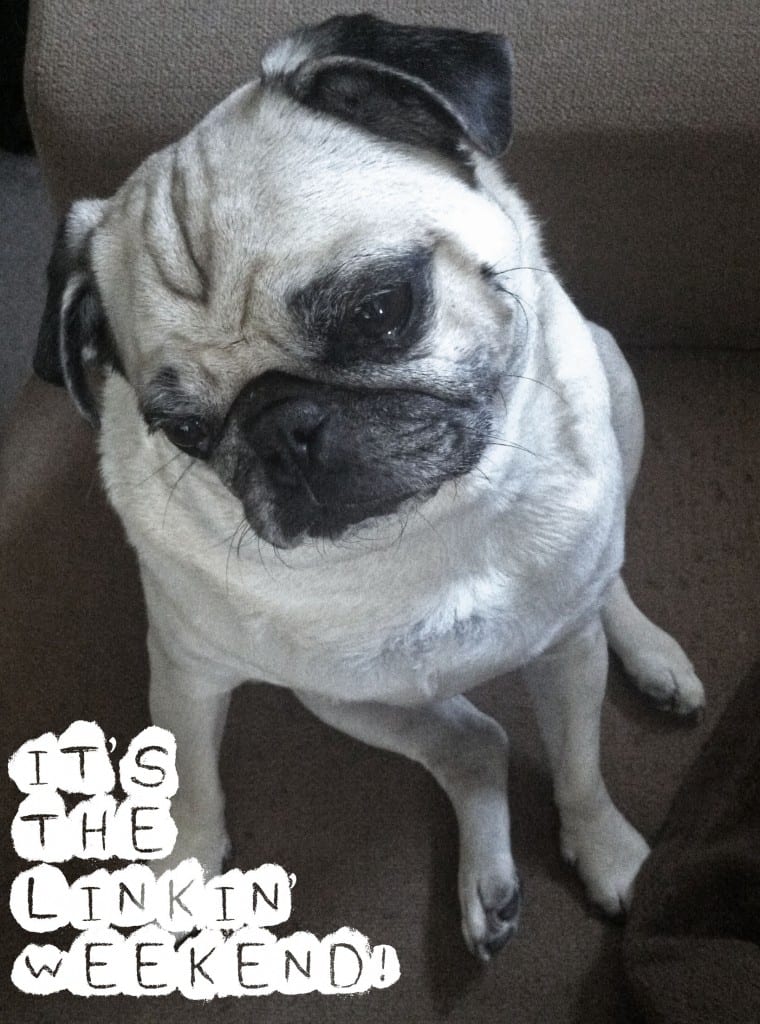 1. I love Kerry Washington. Now, I love her even more after seeing her on SNL.

2. In other TV news, I am addicted to The Voice. My favorite contender this season is this guy. He is my new Michelle Chamuel.
3. It is the start of the holiday season which means that one of my favorite holiday movies will be on non-stop!
4. I wish I had a big enough kitchen and dining room to host a holiday. For those of you that do, check out these two table setting ideas. So pretty!
5. If you are looking for recipe ideas for Thanksgiving, Julia and Stephie have you covered.
6. I know what I want at my Thanksgiving table. Lots of these biscuits!
7. And, if I could enjoy an adult beverage for Thanksgiving, it would sooooo be this!
8. This might be old, but I love the idea of Weezer being able to text me. And, not to discriminate, here is something for you cat lovers.
9. This is a total time waster, but so fun. First take this quiz. Then look to see which character you would be from Game of Thrones, Harry Potter, and Star Wars. Yes. I am a nerd. A nerd with a lot of time on her hands.
10. Even though I have now become a lame nerd in my old age, I still went through the rites of passage that go along with each age of partying.
11. Ever have one of these days?
12. I have been having some technical issues with posting recipes to my site lately. If only it was socially acceptable to react like this.
Thank you for reading! I hope these technical issues are resolved by Monday and I am back with a new recipe.
Also, a big thank you to Stephie, Stephanie, Julia, Susan, Heidi, Julia, and Kayle for throwing me a virtual baby shower. You guys are too sweet!
Related posts: