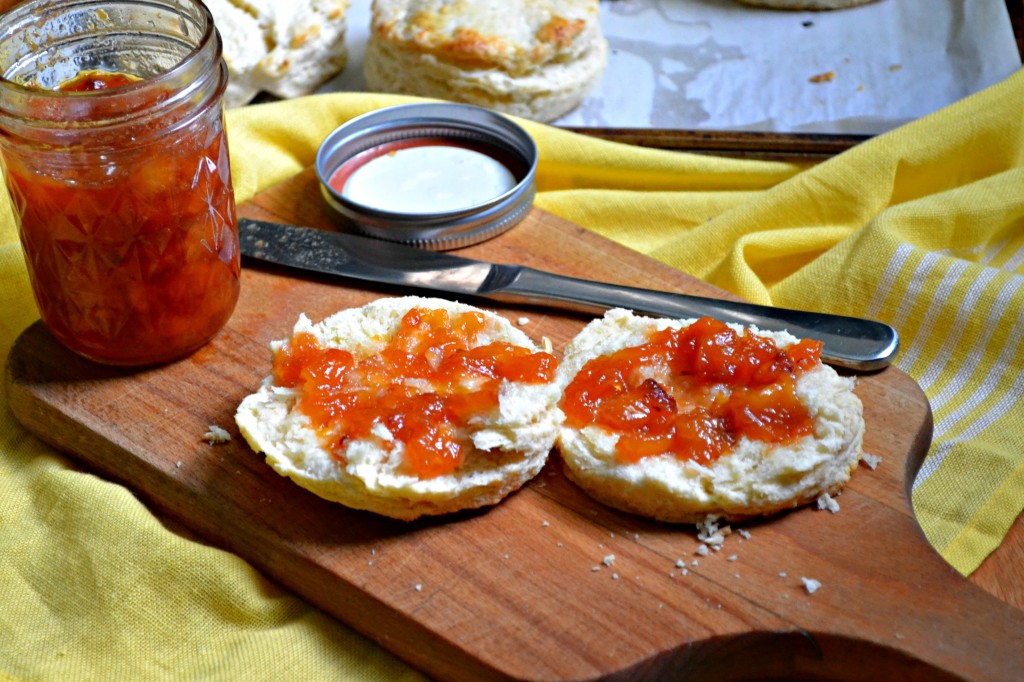 Yesterday was Mike's and my three year wedding anniversary. We did it! We made it through another year of marriage! In that last year of marriage, we had a baby! Now we are parents. We have come a long way from the two friends who would put up song lyrics as away messages that were secretly about the other person.
It is going to be interesting when we have to explain away messages to Andy. Oh gosh, and CDs. He probably will not know anything besides Google Glass by the time he starts his own music collection. Yikes.
He probably will not even know what it is like to make a mix CD for somebody. All the secret hidden messages in each carefully selected song. It was such hard work making CDs back in the day. When Mike and I first started to like each other more than friends, he made me a mix CD. This CD is legendary.
From Mike's perspective, he was sharing with me just a bunch of songs he happened to like and thought I might enjoy as well. From my perspective, each song was a hidden message about how he really felt about me.
I remember when Mike met me outside a lecture hall and handed me the CD in a blue jewel case with his handwriting scrawled across the front. He didn't have classes in that lecture hall; he made a special trip to drop the CD right into my nervous, sweaty hand.
I went home and listened to it immediately with my roommates. Because of course you want more than one crazy girl's input on each song. Obviously.
Here for your listening pleasure are some of the songs on this epic mix.
1. Every Little Thing She Does Is Magic – The Police
2. Such Great Heights – The Postal Service
3. Could You Be Loved – Bob Marley
At this point in the CD, I am in LOOOOOVE! Yes! I knew he liked me too! Hahahaha! My roommate is on the same page as me and kind of jealous. Or at least I like to think she was in my version of events.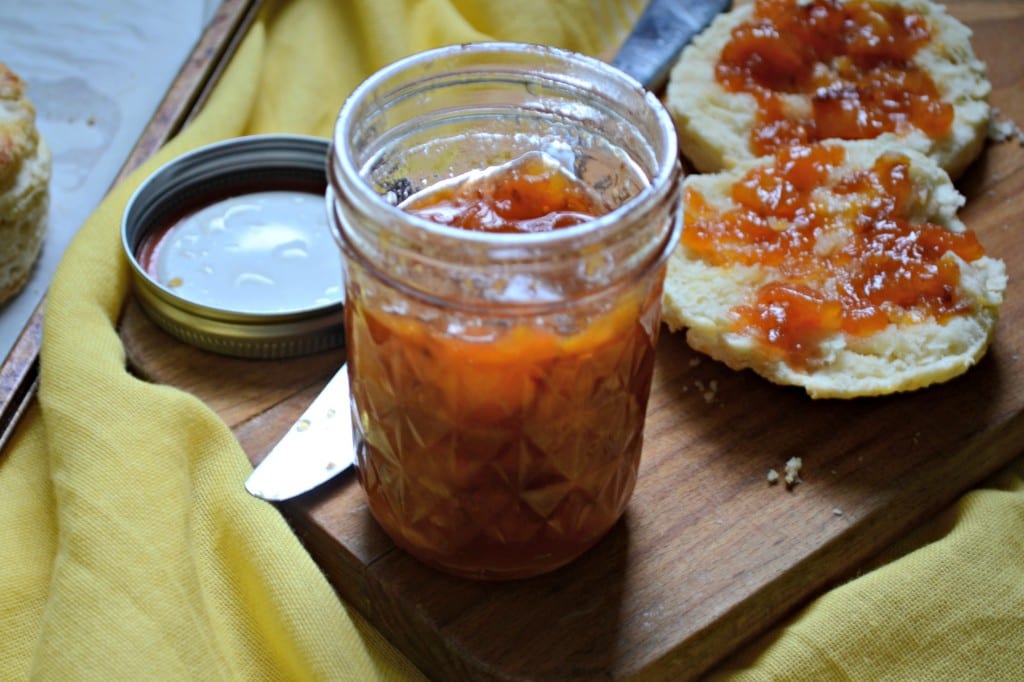 After a few more lovey songs, things kind of took a weird turn. There were a few wishy washy songs that were giving me an impression like I may have been wrong about my original impressions. In typical girl fashion I had gone and read too much into the songs.
Then, the last song on the CD.
Ok, before you listen to this song, let me apologize for the crass language. Actually Mike should apologize.
He says he is sorry.
After listening to that last song, my roommate and I stared at each other in silence. "Guess he is just my friend…"
Years later, I finally asked Mike what the heck he was thinking handing a girl a CD loaded with so many mixed messages. He said he just wanted to share songs that he really liked with me and that, as per usual, I was the crazy one reading way too into each and every lyric and song.
So in honor of those epic jams, some sweet and others not so much, here is one of my all time favorite summer quick jam recipes.
Peach and Nectarine Quick Jam
A quick jam that features the best flavors of this season's stone fruits.
Ingredients
1

Pound

Peaches

1

Pound

Nectarines

½

Cup

Granulated Sugar

Juice from 1 Lemon
Instructions
Bring a large pot of water to a boil.

Score the bottom of each peach and nectarine. Make a small cross with a sharp paring knife through the skin of each peach and nectarine. Carefully place them in the boiling water. Boil for five minutes, until you start to see the skin loosen and start to peel back.

Carefully remove the peaches and nectarines. Let them cool until they are easily handled. Peel the skin off all the fruit. Discard skin.

Remove pits from each peach and nectarine. Roughly chop each peach and nectarine. Add them to a large, heavy-bottomed pot. Add sugar and lemon juice. Bring to a simmer over medium heat.

Simmer for 10-15 minutes, stirring occasionally.

Once cooked, remove from heat and allow to cool completely before adding it to jars.

The jam will thicken as it cooks down and cools in the refrigerator. However, it will not be as thick as store bought. Jam will last ten to twelve days in the refrigerator.