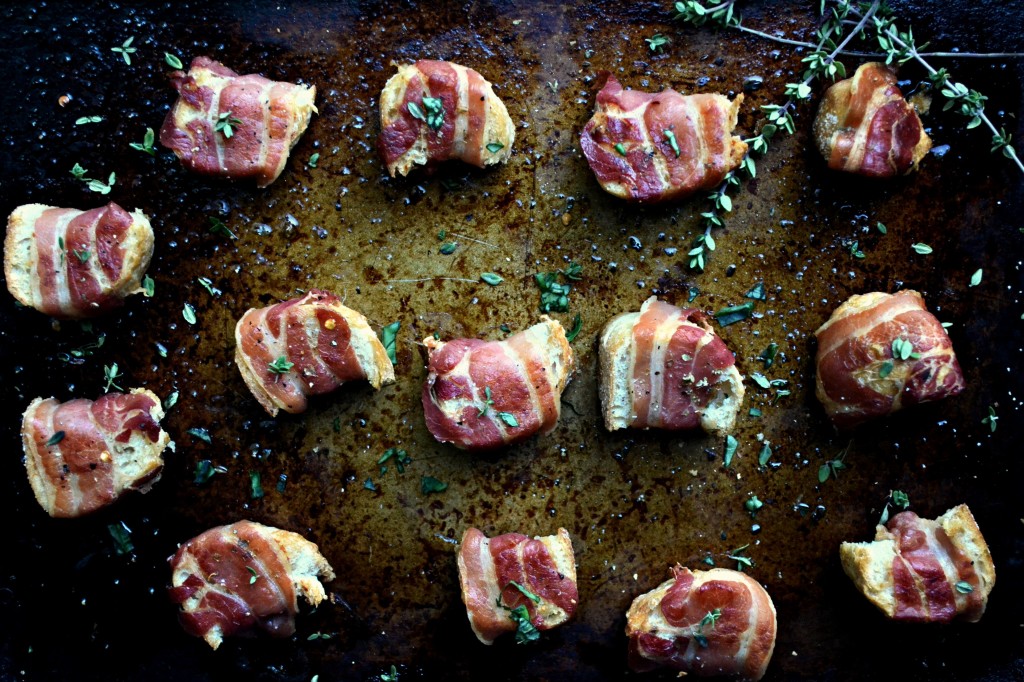 Are you a "Soup, and…" kind of person?
I have been on a really big soup kick. I am rebuilding my freezer soup supply. Right now I have minestrone, creamy slow cooker chicken noodle soup, and some chili taking up about 1/3 of the space in my freezer. Things are looking good for our dinner sitch for the next month or so.
The only thing holding me back from an easy-peasy, heat up some soup for dinner scenario, is Mike.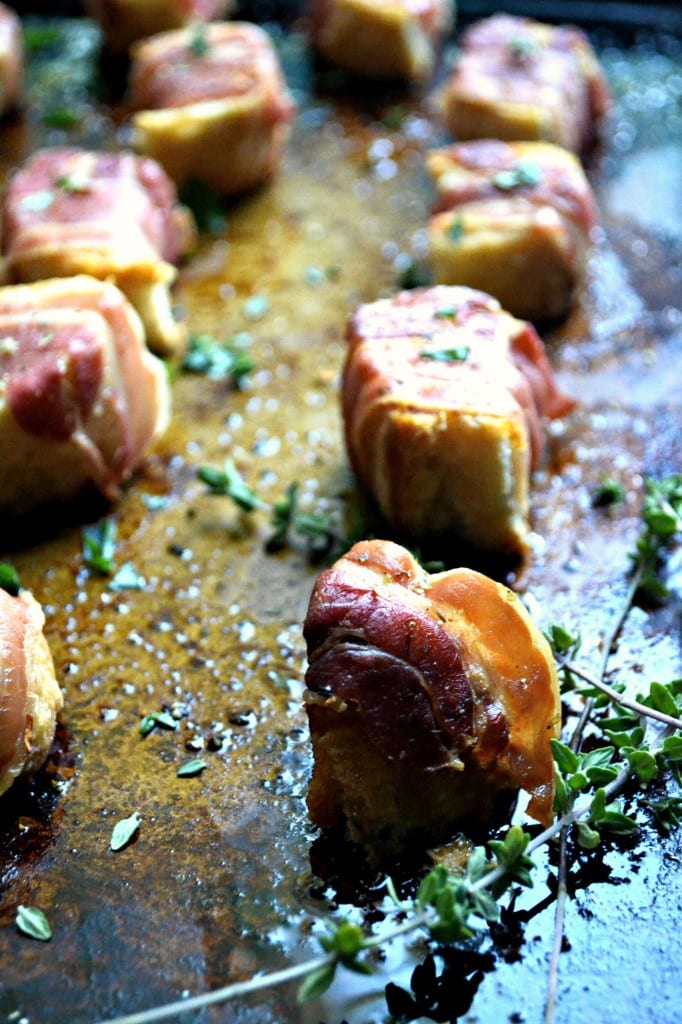 Here is an example of our phone conversation when Mike is leaving work:
"Hey, what's for dinner?"
"Soup."
"And?"
Seriously?!?!?!
Every single time.
Ugh! So frustrating! I just want to take the contents of a Tupperware container, aka a brick of frozen soup, and dump it in a pot, crank the heat on the stove to high, and voila in ten minutes dinner is done! Because, after cooking recipes for the blog all day, the last thing I really feel like doing is pouring more of my brain energy into the always looming question of what's for dinner.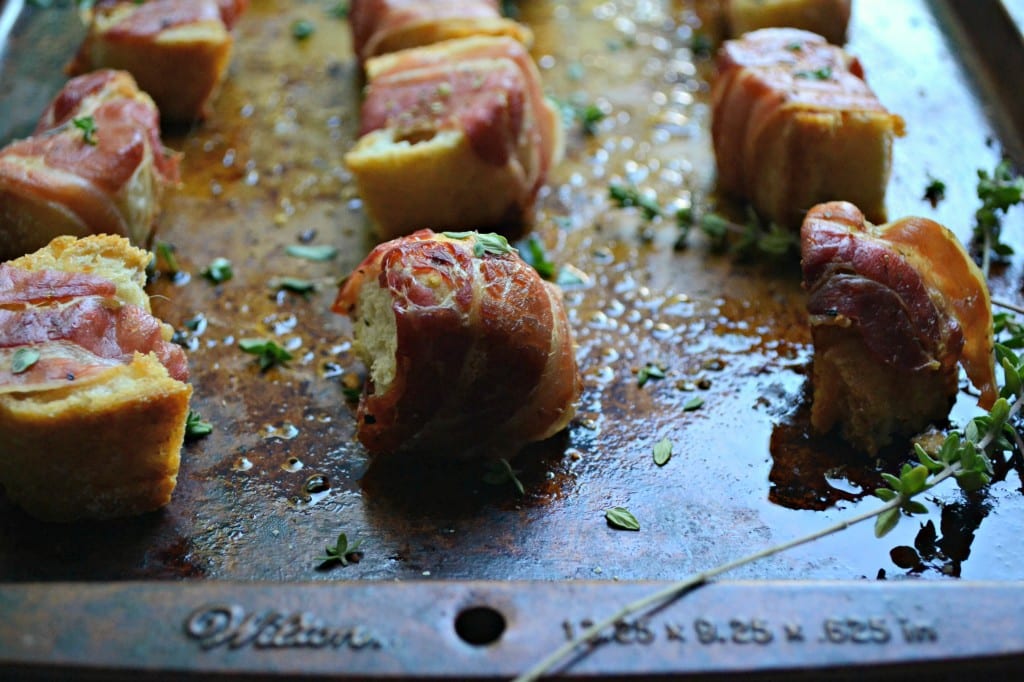 Sorry if I just ruined some perfect image you have had of me always cooking and brainstorming in the kitchen. Wait, I think I maybe ruined that when I confessed my love for Taco Bell a while ago. Oops!
My solution to help you and myself deal with all these crazy "soup, and?" people is fancy croutons.
Melt a ton of cheese over some cut up cubes of bread in the oven. Add some olive oil, tabasco, and chili seasoning to cubes of bread and then toast. Ooooorrrrr, do as I did in this recipe and wrap a wonderfully salted meat around a cube of bread then bake. Boom! Now you have a little addition to soup to help make it more substantial of a meal.
Related posts: