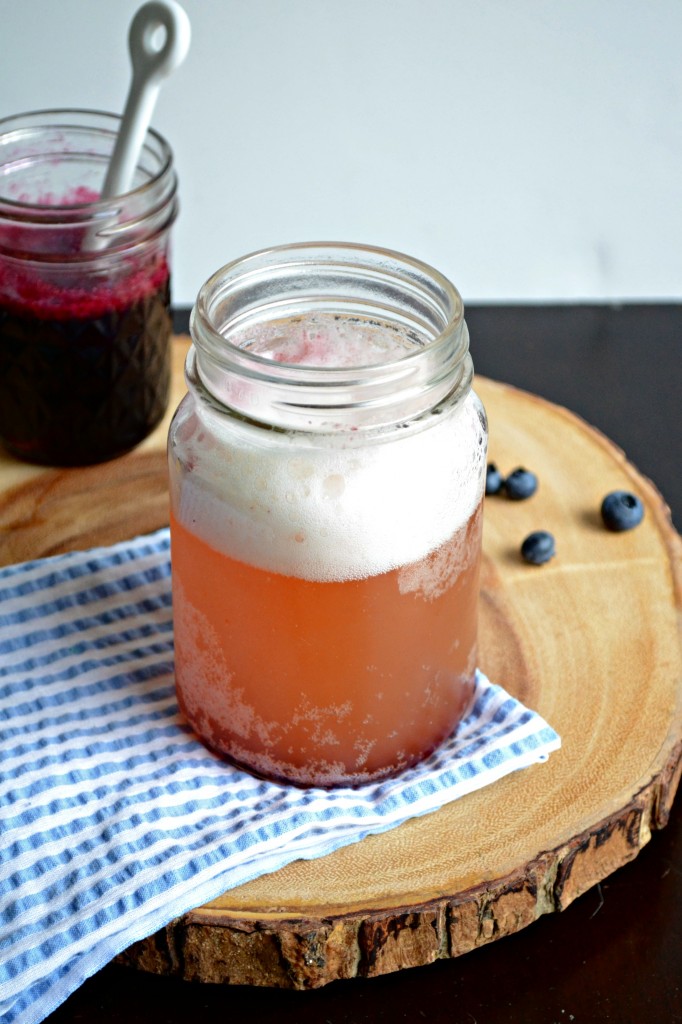 Happy 4th of July to all you 'Mericans! And happy Friday to all the rest of the world. Both are valid reasons to celebrate. Since most of you are in the midst of enjoying a nice three day weekend or mini vacay, perhaps, I will keep this blog post short and to the point.
All you need to do this weekend is:
Make this simple blueberry syrup.
Add it to your favorite light fruity beer. I used Leinekugel Summer Shandy. I think a nice Blue Moon would be good with this syrup too.
Mix it up.
Drink.
Repeat!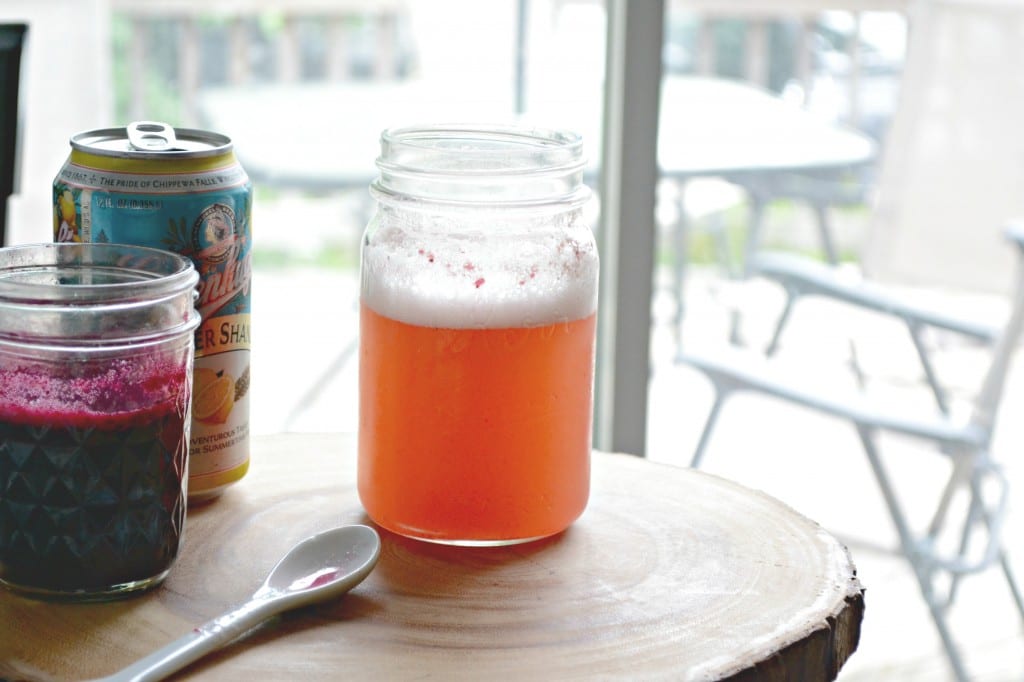 Follow those steps and you are sure to have an amazing summer weekend!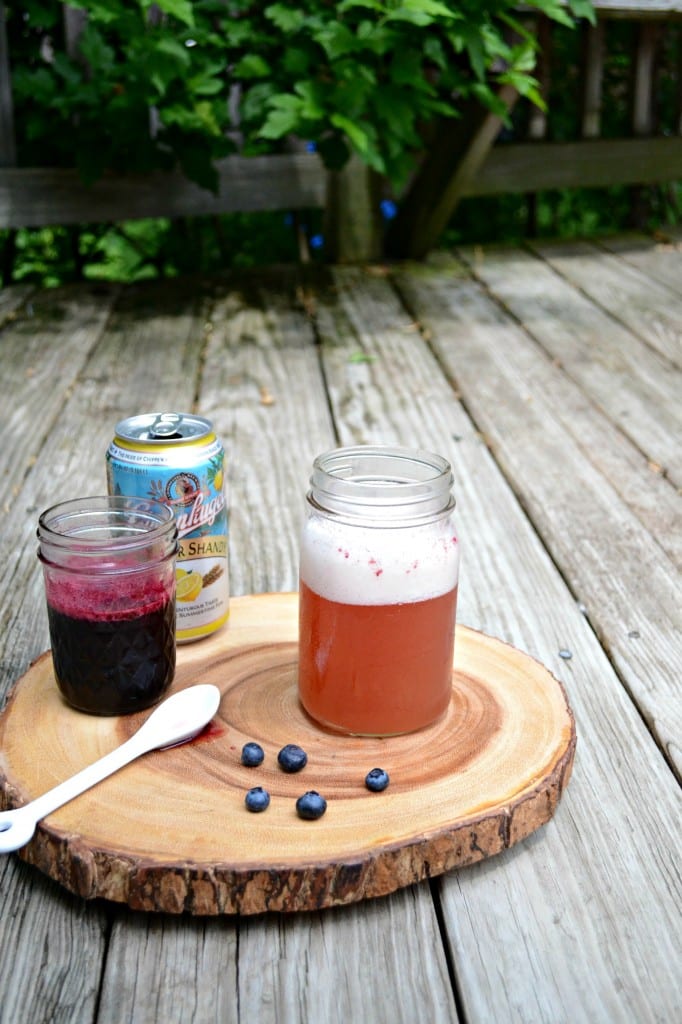 Related posts: