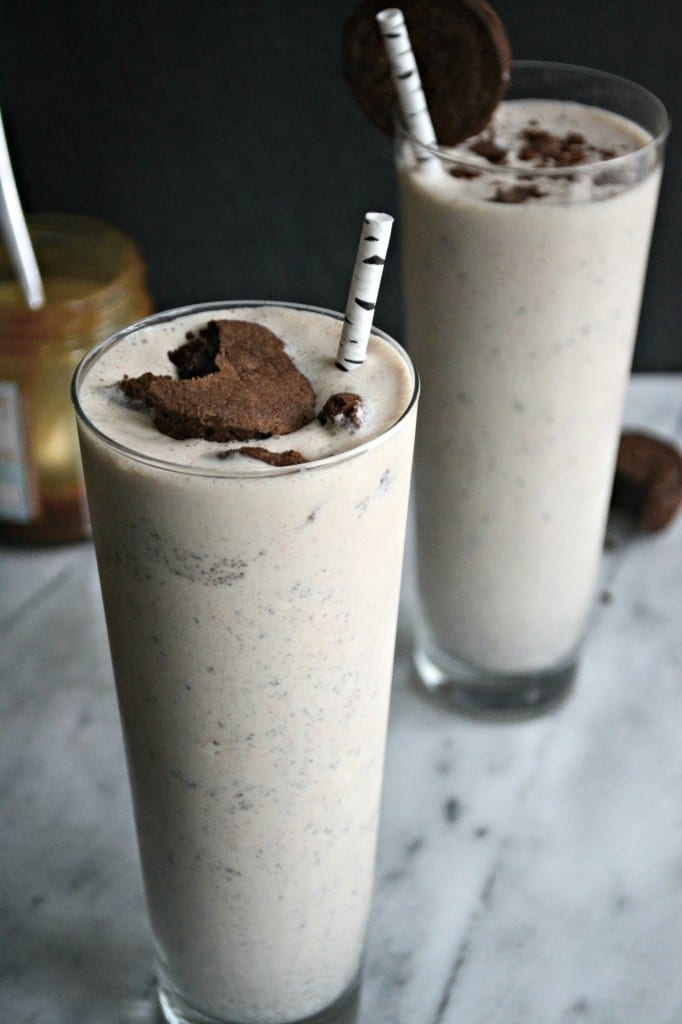 Woo hoo! It's Friday! That is a great excuse for a little bourbon in your diet, eh? Another little cause of celebration is my little brother's birthday this weekend. Sigh, one year closer to thirty, young one. Enjoy it.
(PS: Don't worry, Nick. When it is your birthday I will do a special recipe post just for you too! I'm thinking something wing related.)
You know how when you first get your driver's license, you just wanna drive? Like the guy in Dazed and Confused who just wants to dance? I just wanted to drive. For a little thirteen year-old brother, this was definitely an added benefit to an older sibling. You don't have to have your parents drive you and your friends around and when you get in the car, you get to listen to good music. I like to think of these years carting Zack around as the Pai Mei years of his life. It was  great tutelage.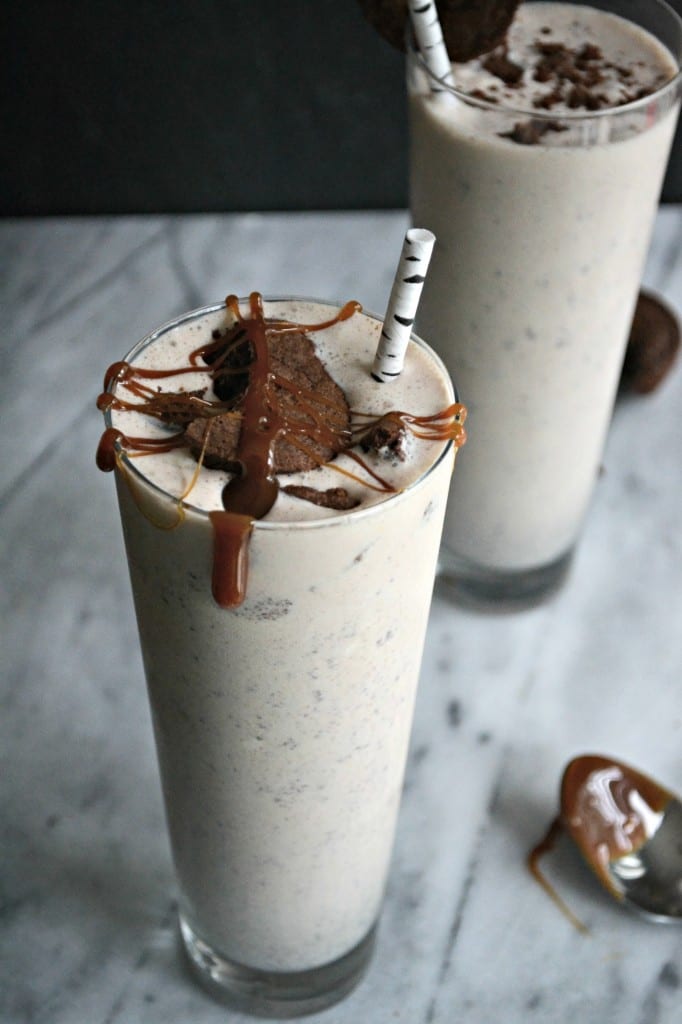 In the car driving around to just make runs for a large Coke from McDonald's, a Blizzard from DQ, or a Chocolate Cake Shake from Portillo's, I taught Zack all I knew about music. Along the way we shared some stories from our day to day and passed words of advice back and forth. Without sounding too mushy, those were just small moments, but some of the greatest moments of my adolescence.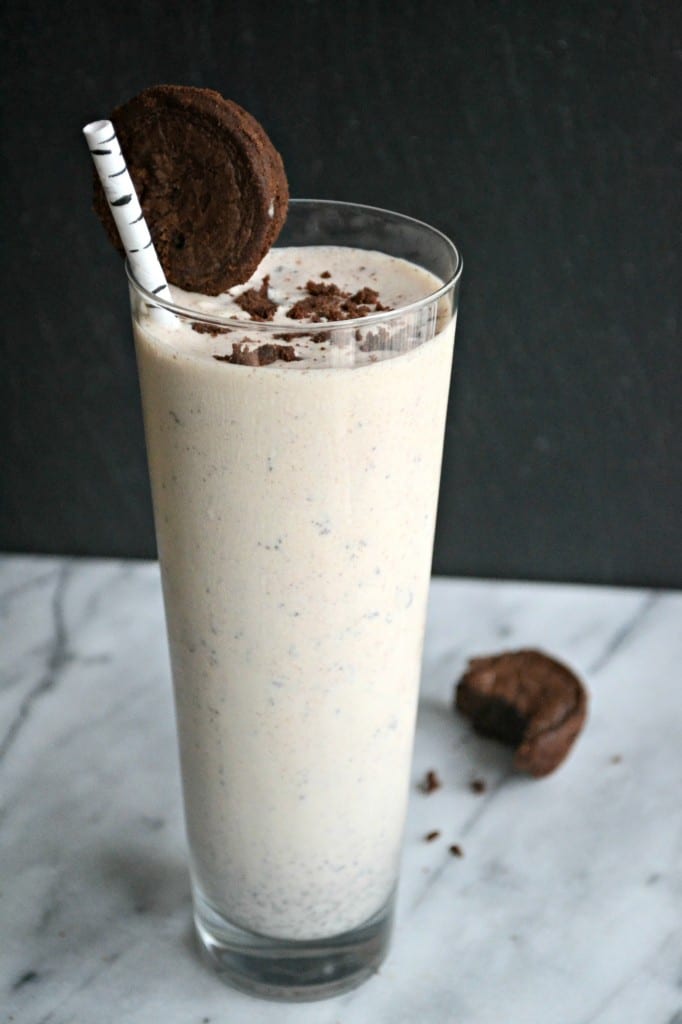 Cue the eye roll from Zack.
This recipe is an homage to those days driving around without cell phones and driving our parents crazy. It is my take on the chocolate cake shake with a bit of bourbon to make it more adult. No driving through drive-thru's after one of these!
Happy brother Brocephus Jones.
Magic!
Related posts: