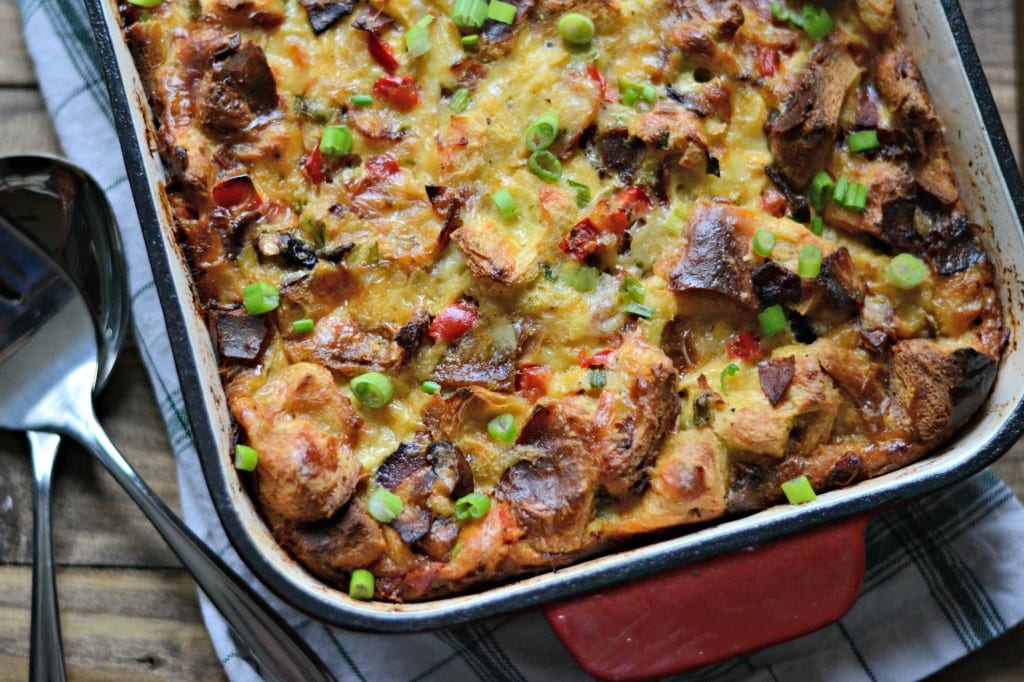 Every family has their Christmas morning traditions. When we were little, I was never able to sleep so I would lie awake most likely watching mass at the Vatican on PBS because we didn't have cable and it was either that or infomercials. I would lie awake until my eyes couldn't stay open for any longer. I am sure this probably annoyed the crap out of my parents, I mean Santa, because they had to wait until I was asleep to put out presents.
Of course, I would eventually lose the battle with sleep and wake up in a cold sweat knowing that I dropped the ball on the Santa watch. I would crack open my door and squint down the stairs. I had a straight shot view of the living room and Christmas tree from my room. I would then walk into my brothers' room and whisper to them, "He came. Santa was here!"
Then we would all go downstairs and just sit in the dark staring at the gifts under the tree. It took a few years for my parents to make the rule we couldn't wake them before six in the morning.
My dad would wake up and come downstairs in his jammies and robe. He would make his coffee and say we couldn't do anything until mom woke up. Uuuuuuggghhhh. Childhood is hard. My dad would make himself breakfast because clearly we were too psyched to eat.
Now, to this day, my mom wakes up before everybody and showers and gets ready. I think my mom always got ready before us because there was one shower and three kids. Anyway, this is the only day of the year I have ever seen my mom not showered and not hair all done and did. She was not happy when my dad would pan the camcorder over to her in our childhood Christmas morning videos.
We would then tear through the presents and start playing with our new stuff, only to be taken away for a quick Pop Tart and then made to get ready for our holiday festivities.
I am so excited because this year Mike and I get to start our new Christmas morning traditions with Andy! Yeah, he is little and doesn't get the whole Santa thing or even know how to open presents, but by God there will be late night secret present wrapping and special morning breakfast!!!
Adapted from Food & Wine
Related posts: