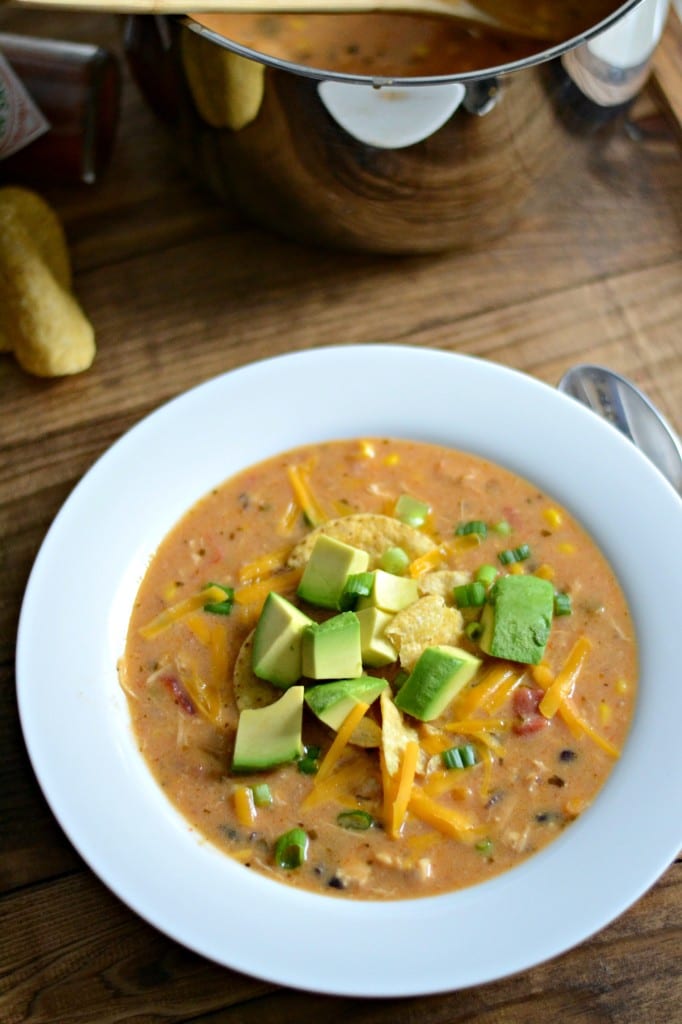 Oh, dorm life. It had its ups and downs. Um, downs for sure were sharing living quarters with somebody who had a serious boyfriend. Weekend nights when said boyfriend came to visit, uh-uh, if you know what I mean. On the upside, all of your meals are within walking distance and all the money you ever needed for food was on a little plastic card that didn't come out of your pocket!!!!
College life was simpler.
In our dorm, the food sucked! Then of course, as you would have guessed, the year we moved out they started a renovation of the old cockroach ridden rooms along with the cafeteria. Anyway, we would just walk over to the larger dorm and get food there because it was more like a food court with restaurant choices.
As a vegetarian, Chick-fil-A was out of the question, aside from their waffle fries. Sandwiches anywhere beside Subway were kind of sad for me. I was looking at a bread and slice of cheese situation. Pepe's nachos were my jam. How I lived off nachos and foot-long subs for four years and didn't gain weight is a mystery to me.
Wait. No it isn't. Metabolism.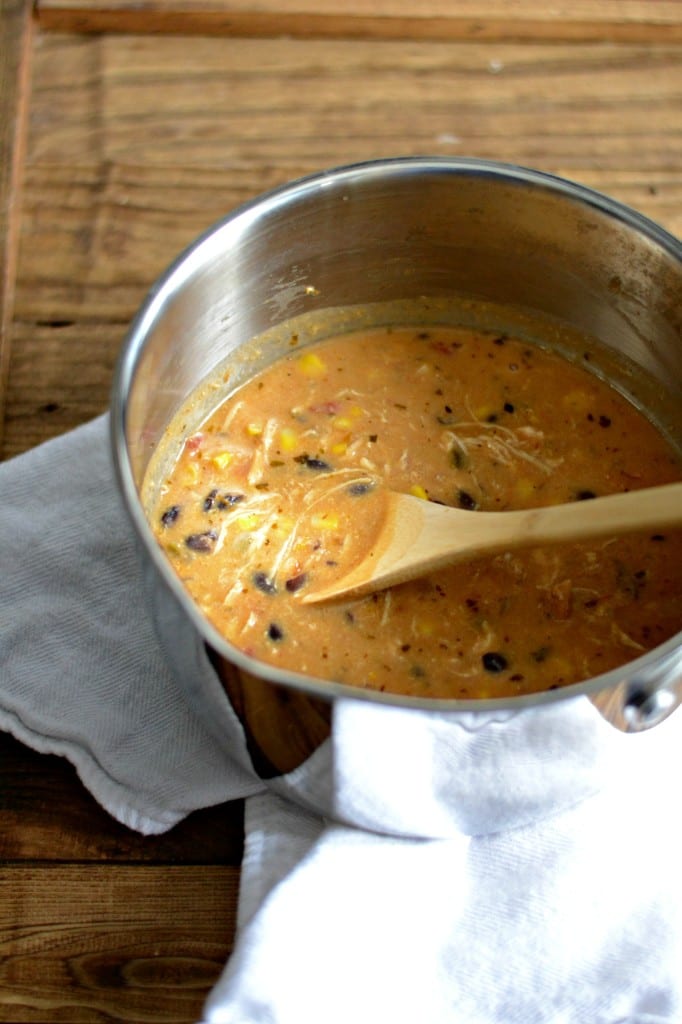 On our meal plan cards was this separate account called "flex dollars." With those funds, you could hit up some of the classier dorm date joints. One in particular was called Parrot's Echo. So enchanting, right?
Well, PE was known for their chicken tortilla soup (just a friendly reminder, I was a vegetarian at the time). I missed out on this soup and apparently some other chicken plank platter, whatever the heck that was. While going on the few dates I did during my dorm life, I was sadly dining on the totally underwhelming manicotti. Womp, womp.
Now, I can catch up on all the soup I missed from my college days with this banger of a recipe aaaannnnddd I do not have to live in a dorm to enjoy it!
Related posts: