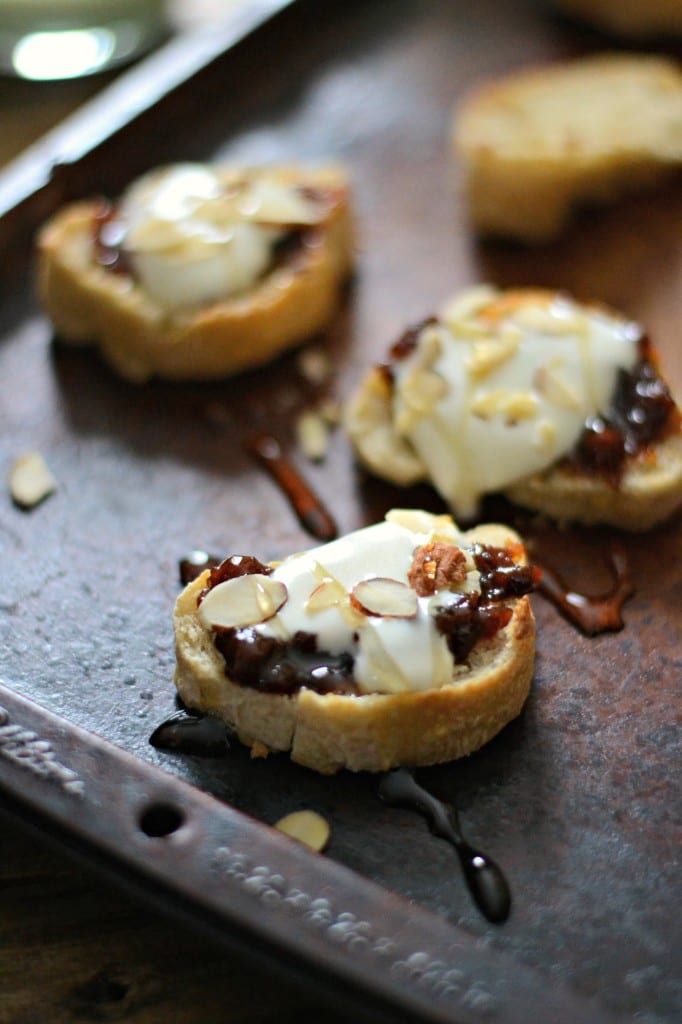 You guys! My best friend is getting married tomorrow! Also, this will hopefully be the last bridesmaid dress I have to wear for… ever! It is a momentous day. My best friend's wedding will be downtown Chicago tomorrow afternoon. I promise not to blow up Instagram with wedding pics. Well, maybe some of my makeup. This is my first time getting it professionally done.
I trust my BFF's taste though. She is my classay friend. Sigh, I just can't believe it. My best friend's wedding!!! Aaaahhhh! Not in the Dermott Mulroney way. But oh man did I love that movie. Julia Roberts in her prime. I still have a crush on Dermott in that movie.
I always wanted that sort of moment with my old high school crush. I was just his pal. We "coincidentally" liked all the same music and movies and tv shows. In my mind it was meant to be! But no matter what he liked every other girl in my circle of friends besides me. I am not being dramatic. I swear.
One year, he was being all weird and asking me how I would want to be asked to Homecoming. Then, dummy me, I got my hopes up. Oh, what did he do, you ask? He took my ideas and used them to ask my best friend at the time to the dance instead. Then after she reluctantly said yes, he punched me on the shoulder and thanked me. Yeah, I was that girl.
I basically gave up on him. We stayed friends through the first two years of college. I always had that itch to tell him, like it would have changed things or he would have had an Oprah-esque "ah ha" moment. During that moment of high school, he was the Rachel to my Ross. God damn you, Buzzfeed quiz. I am Ross! Ugh!
My saaaaaandwich!!!!! Sorry, I had to.
But, good thing I never said anything. I met Mike. Yada, yada, baby in the baby carriage, etc. My life is the way it is meant to be. My BFF's life is also the way it is meant to be! She is marrying an amazing guy who she loves, who we all love so much, and she is sooooo happy!
As a little homage to my bestie, this recipe for you all today! Because when you meet your lobster, you go together like cheese and bread. Stay with me here. And if me and Mike are just some normal toasted bread and maaaaybe a sharp cheddar cheese curd, this couple is like this crostini. Fancy!
And just like fancy cheese and fancy friends, it pairs well with wine.
Fig Butter and Honeyed Whipped Goat Cheese Crostini
A fancy spread of fig butter topped on toast with sweet whipped goat cheese, extra honey, and chopped almonds.
Ingredients
1

Baguette

sliced and toasted

½

Cup

Fig Butter

2

Tablespoons

Honey

plus more for garnish

2/3

Cup

Chevre Goat Cheese

Splash of Milk

Chopped Toasted Almonds or Pistachios
Instructions
Combine the goat cheese and honey in a food processor. Puree until smooth and a whipped texture. If the mixture is too thick, thin it out with a splash of milk and puree some more.

Spread a thin layer of fig butter on each sliver of toast. Top with whipped goat cheese, a drizzle of honey, and a sprinkle of almonds. Serve!