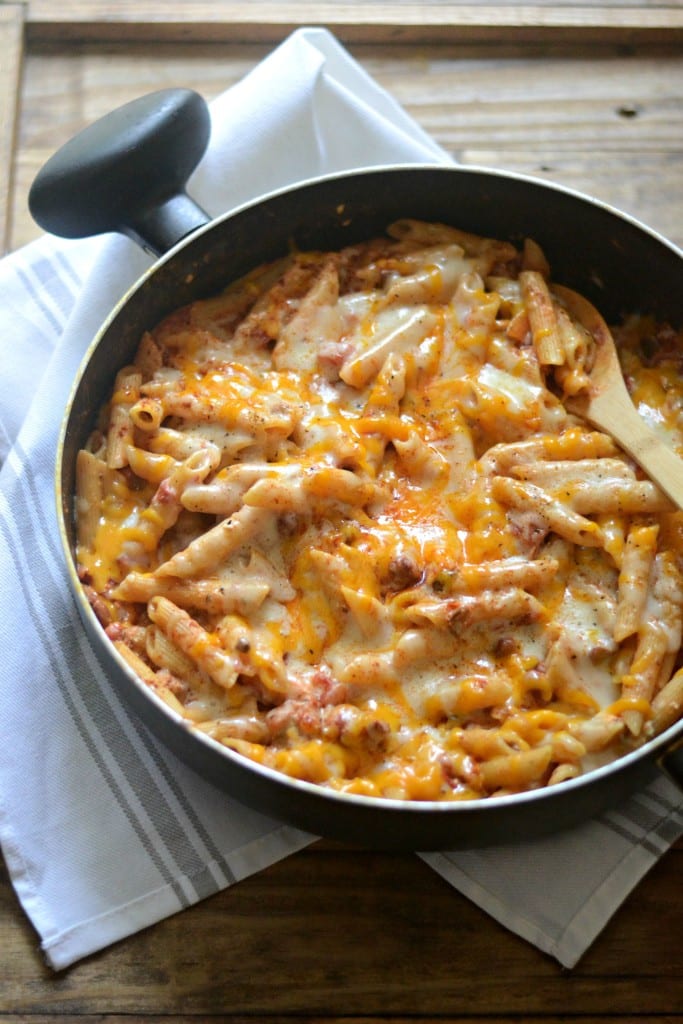 You guys hear that? That whirring noise? It is a familiar noise for this time of year. It signals a change in the seasons. Yep, that lulling humming whir is coming from my seasonal BFF, my humidifier.
Ah, now with that going on full steam, I can smell the crisp fall air approaching and smell the pumpkin spiced-everything floating in the air.
The air has changed, but the weather is still walking that thin line between summer and fall. So, you know what that means, ladies? No fun new fall footwear yet. Don't worry; there will be plenty of time to sport your best Han Solo duds soon enough.
Football season has started. I am a bigger fan of football food than fall food. Gimme all the apps, all the time!
One of my favorite dips of all time is that classic chili, cheese, and cream cheese dip. You know the one. I know my mom knows this dip very well. It is one of her entertaining go-to's.
My grandma would always make a big deal about having post dinner appetizers at any family function.
Before you say how weird that is, let me say that my strange family usually sits down to dinner at 3:30 pm/4:00 pm ish. Early bird special!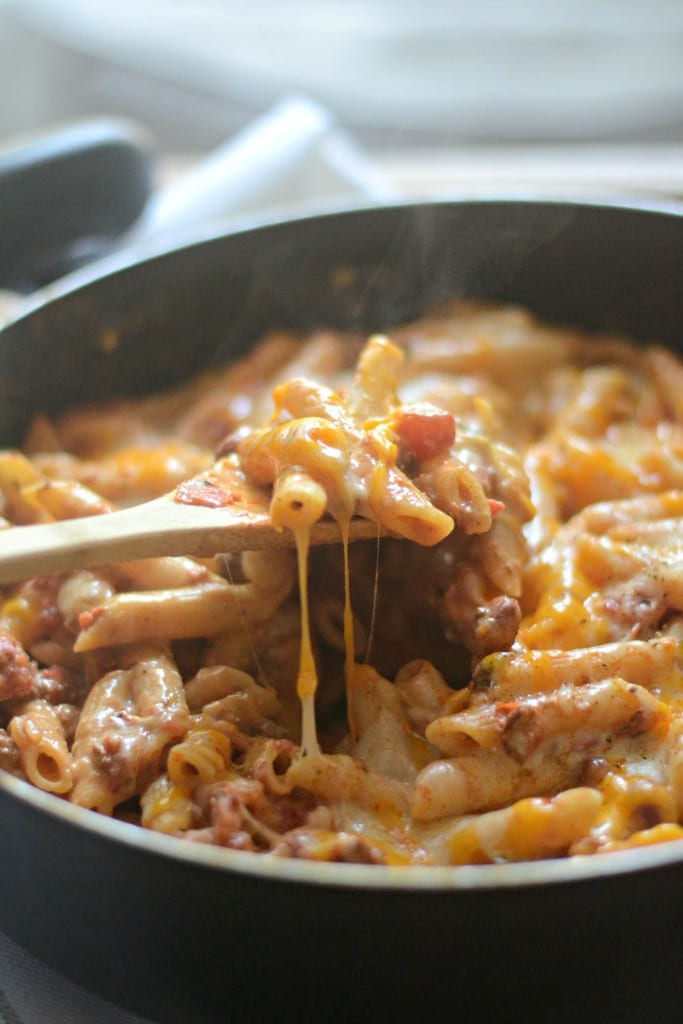 My brothers and I would only eat a little bit of the apps while my G-ma was still over. Once she left, we would pig out on all the dips and sliders and dips!
The best foods are eaten standing up, in the kitchen, crowding around a table.
No plates allowed.
I took my love of that classic and super easy chili cheese dip and translated it into this no fuss one pot pasta dish.
If you are a fan of super easy apps, you will definitely be a fan of this one pot dish.
Related posts: