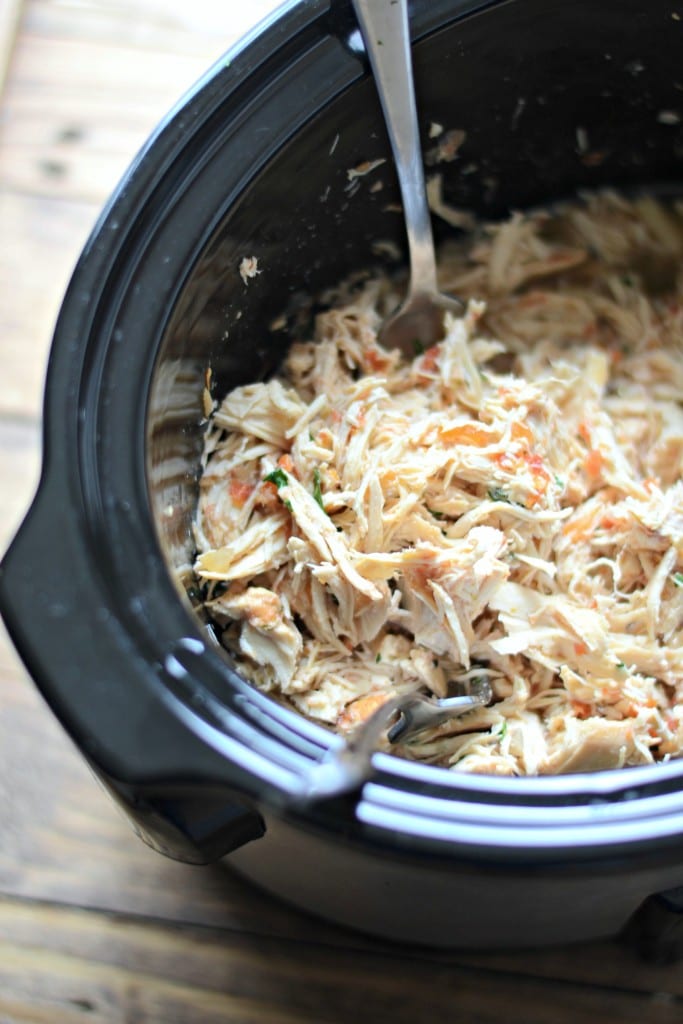 Oh, before I forget! I am running a little giveaway over on Instagram just for fun. It ends tonight at midnight so go follow this link and enter to win!
Ok, so recently, I shared a quick recipe over on Snapchat for this chicken. The recipe got a lot of screenshots. If this is gibberish to you, I apologize. Snapchat is still a fun and mysterious app to me sometimes. Anyway, it seemed people wanted this easy recipe so I decided to bring it to the blog for those of you folks who aren't all up on the latest social media. No judgments.
I am sure you fill your time with educational readings or actual human interaction instead of filling your moments with constant, mindless scrolling and tapping like I do.
Also, don't fault me for the ingredient count. I am not really counting salt and pepper because I kind of think that is in everybody's pantry and, if you cook from scratch, chances are you automatically add those two to your cooking anyway. I almost didn't include garlic powder either, but I thought that was a stretch because you may not have that in your lazy Susan spice rack. Who knows.
This recipe makes enough meat for 8 tacos. It takes no time and makes your house smell awesome. I feel bad even calling this a recipe. Hopefully this will take care of at least one weeknight meal for you.
Four Ingredient Pico de Gallo Crockpot Chicken
The easiest weeknight taco meat with all the flavors of your favorite pico de gallo.
Total Time
3
hours
5
minutes
Ingredients
2

Large Boneless Skinless Chicken Breasts

Juice from 1/2 Lime

1

Cup

Store Bought Pico de Gallo

1/4

Teaspoon

Garlic Powder

Salt and Pepper
Instructions
Add chicken breasts to crockpot. Top the breasts with remaining ingredients.

Set the crockpot to high for three hours or low for six.

after allotted time, remove lid, and shred chicken.

Top with some hot sauce and fresh cilantro if you want, otherwise the meat is taco/soup/chili ready!