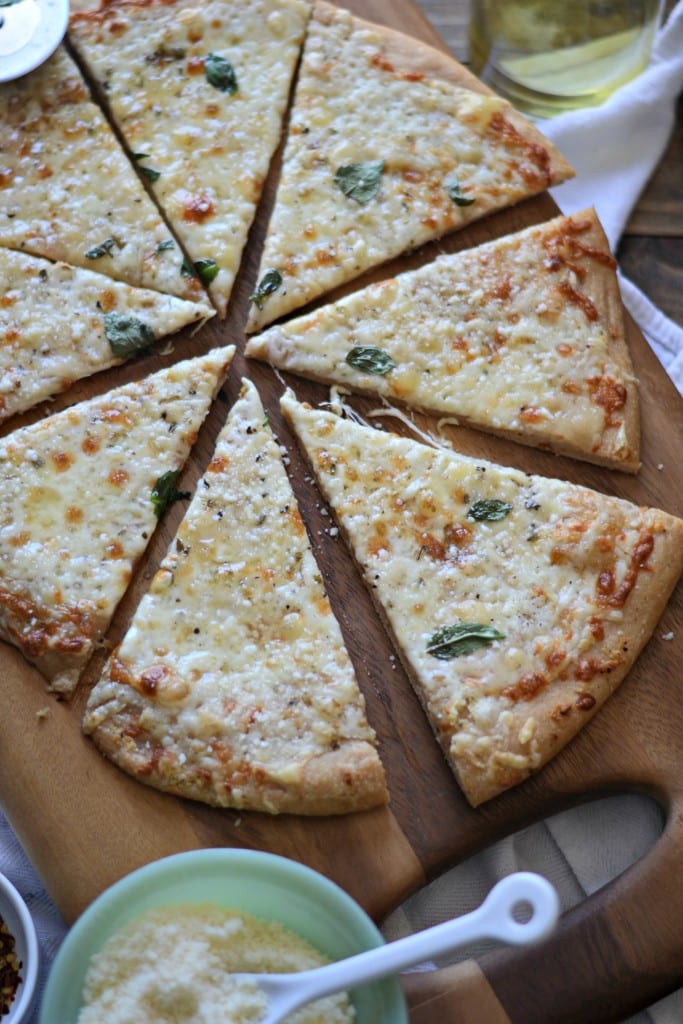 Ah! You guys! Over the weekend, Mike kind of surprised me and planned to ship the boys off to his sister's house for the night. It was a wonderful treat to be out and about with friends and be able to converse and not worry about crying babies. Not that the kiddos didn't come up in conversation anyway. I even got to sleep in yesterday until 8am! What?!?!?
I know some of you are reading this and thinking, "8AM? Why so early?"
And those of you that think that can go jump in Lake Michigan.
Juuuuuuust kidding.
It was nice to be adults and go and do adult things. And like true adults, we stayed up a little later than normal only to come to regret that when the 2 year old was having multiple melt downs about wearing shoes. IN THE SNOW. Yeah, he wanted to go outside, but refused to put on shoes.  Come on, kid! I don't have patience for this right now. My coffee and bloody Mary from brunch are wearing off and I need a nap too.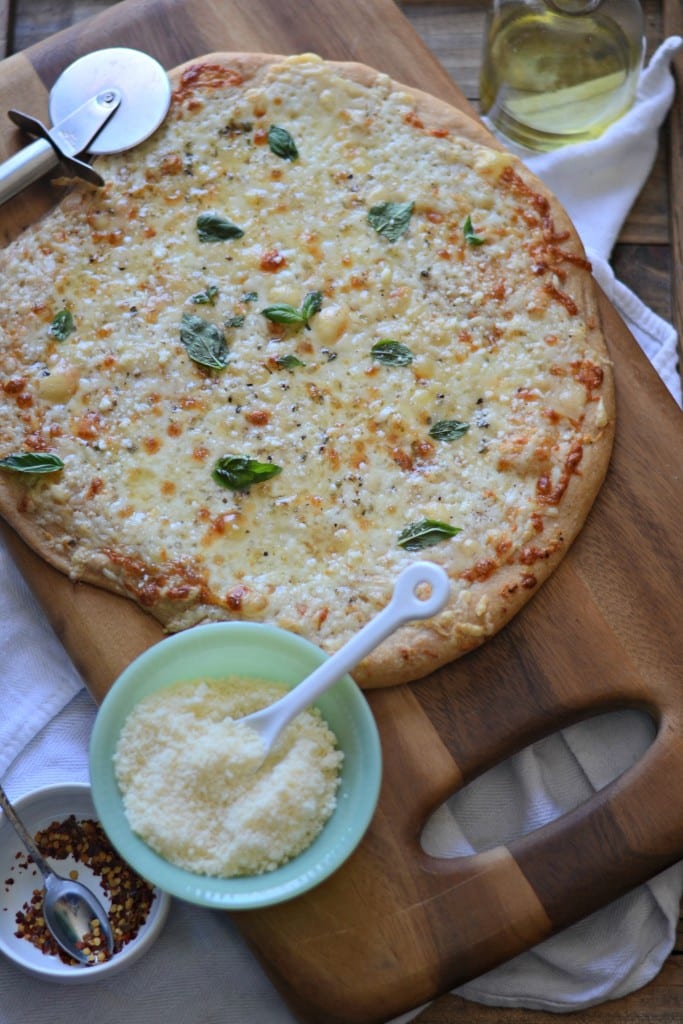 Another way we are #AdultingSoHard: we are starting to go look at houses today! I am so excited, nervous, and scared. Mostly excited. We have lived in our current apartment for five years and we are finally starting to outgrow it and wanting to make the move to the 'burbs. I feel like I have no idea what we are looking for or what red flags to keep an eye out for.
Wanna help a sister out and give me some house hunting tips?
I know to be patient and try and not get stressed, even though I probably will anyway. Thank God I have pizza month going on and I can eat my feelings with these beautiful cheesy slices. I had to call it adult cheese pizza because, well, I didn't think I was young and hip enough to pull off quattro formaggi. And that's ok with me because, honestly, no matter what you call it, it's still freaking awesome.
Related posts: