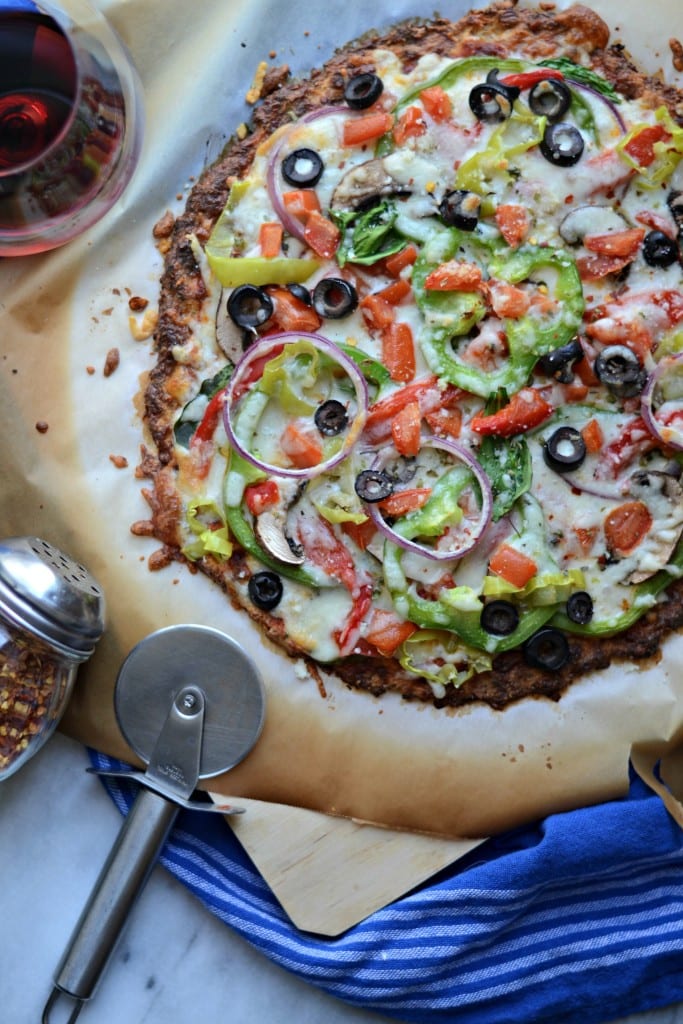 Ah, yes, the return of the cauliflower crust. The good ol' fork and knife pizza. After a month of pizza, I had to switch it up to make myself feel a little healthier about my pizza intake. I felt this was the ultimate crust for the ultimate veggie pizza. This is so not the pizza for Mike. I think I already covered that in my last pizza recipe. Am I right?
I am all for the love of veggies. I love substituting or maybe more like hiding vegetables in foods you normally wouldn't find them. Cauliflower cream sauce, yeah, I can do that. Veggie burgers, totes! Coconut cream whipped cream, heck yeah! I even dabbled in the Boca Hot Dogs and Mini Corn Dogs back in my vegetarian days. Even Mike loves those babies!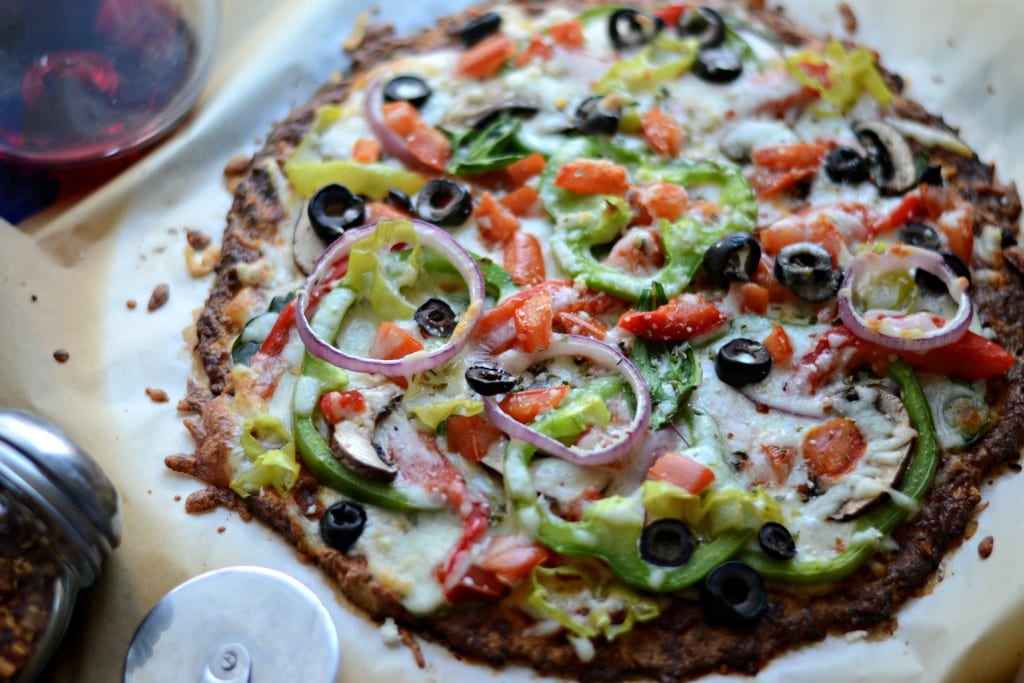 But, the other day I saw (via the internets) a vegan hot dog. I am always trying to think of ways for Andy to get more veggies, so I looked into it a lil further.
And upon further inspection, I saw this vegan hot dog, was, in fact a carrot. Yes, a carrot on a bun.
Something in my mind just does not compute this. That's totally healthy and I am not knocking a vegan lifestyle by any means. I just don't think you can slap a carrot on a hot dog bun and call it a hot dog. This past sentence just made my meat-loving husband's brain explode. I think he would laugh in my face if I said we were having carrot dogs for dinner.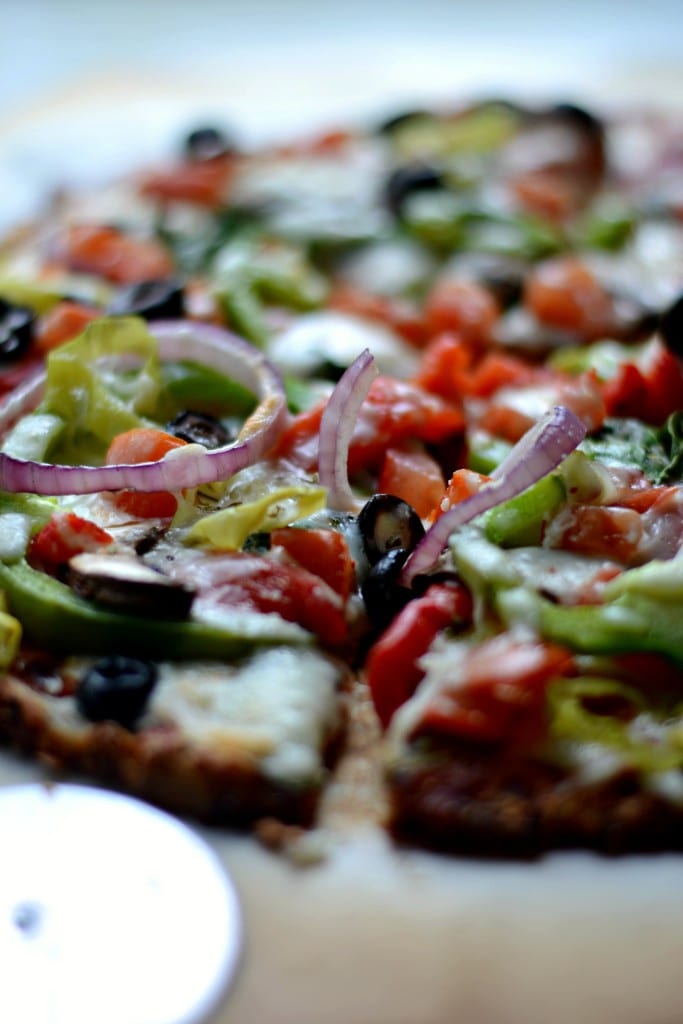 Again, not knocking it, just not my thing.
This cheesy ranch "crust" however, is something I can get behind.  Maybe I am being a food hypocrite. I dunno. At least it is the same kind of texture and shape as a gluten-packed pizza crust.
Related posts: