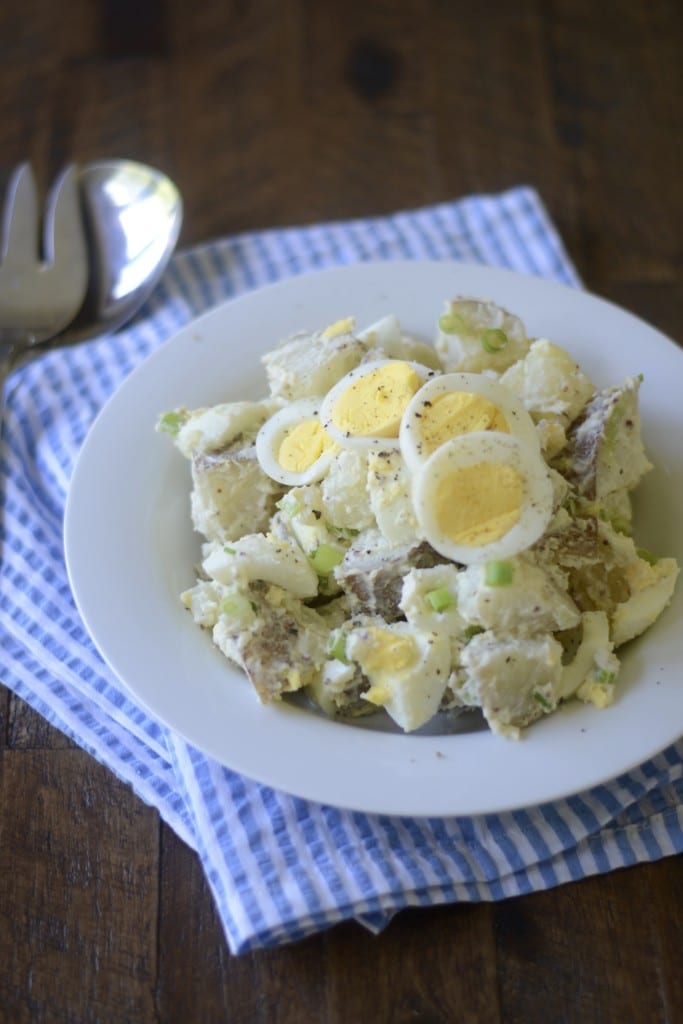 Have you ever been to one of those small plates, fancy shmancy restaurants? You know the ones I am talking about. The ones that think food is a piece of art and that 15 small bites served one plate at a time over the course of 15 hours for the mere price of $500 is what you, the diner, really wants. Well, forgive me, but I don't think I am your kind of clientele. If I am spending $500 on something I would rather it be an entire new wardrobe or plane tickets to somewhere other than here. I will take my food cheap, ugly, and greasy. Paper plates or bowl? Yeah! Bring it on!
Also, most people I know go to those places for dinner and then end up going to a real food restaurant shortly after for a giant cheeseburger. If that were me, I would have just gotten the cheeseburger to start off with and, if I wanted to spend more money, I would spend it on a few fancy beers.
But, it is all about the experience, right? I mean that's what people say. Once in a lifetime.
For me once in a lifetime kind of experience would be seeing the Grand Canyon. Lucky for me, I can check that one off. Check.
My kind of experiences happen at folding tables with the plastic tablecloths and the old school clips to keep the thing from flying away. They are spent with loved ones scooping piles of salads on to paper plates in between dips in the pool. People crowded around the grill, kids running a muck through the yard, your mom critiquing your interpretation of her famous potato salad. Yes, that's the kind of dining experience I want.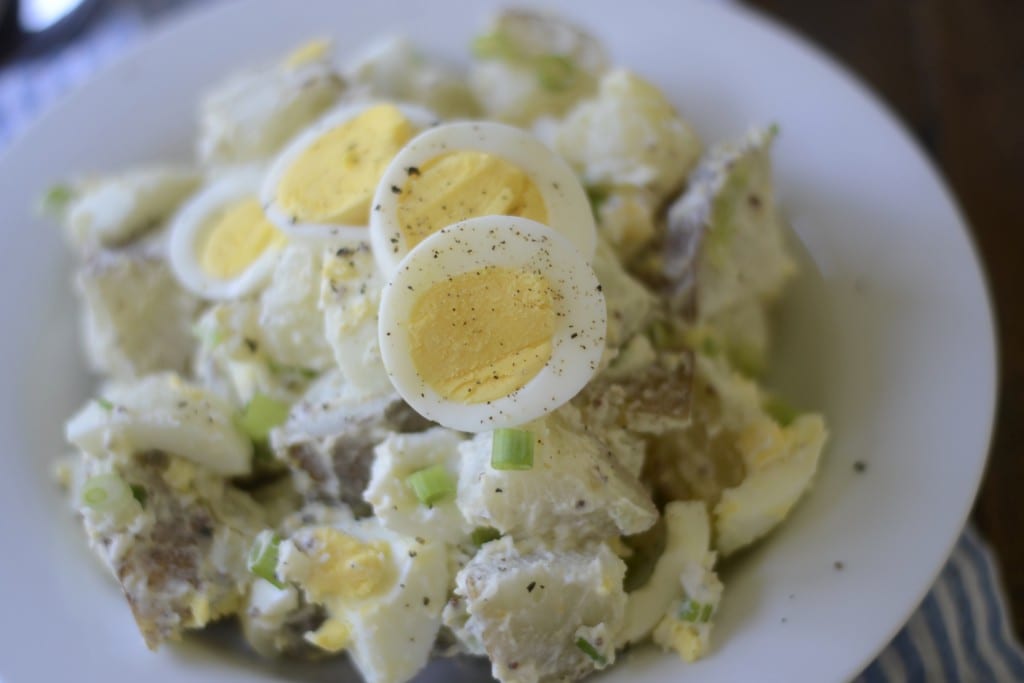 These kind of experiences most often include the ugliest food. Wait up a second. Now, when I say ugly, I mean just not blogworthy or very photogenic. My favorite foods and food experiences are centered around a big roast ham, beef stew, pulled pork, brats… These are not the easiest to make sexy in a photograph. However, very delicious in real life, that's for sure. Summer experiences are filled with BBQ's and potato salad and coleslaw and pasta salad. Every summer, I ask my mom for her potato salad recipe. Because for me summer isn't complete until i have made potato salad and then eaten the leftovers for the next four days.
This certainly isn't the prettiest dish. It isn't going to be in one of those fancy restaurants, but i love it. I tried to make it all fancy by using Mike's mom's method of topping it with slices of hardboiled egg. I think that was just the little class up this dish needed.
Now before everybody gets in a tizzy (I am looking at you Mom), this isn't really classic potato salad. I put my own little spin on it by adding the grated horseradish and whole grain dijon. It makes it more than just a heap of creamy mess. Yep, that was a group of words that reeeeally sound good together and are for sure going to convince you to try this salad.
I am just going to stop typing/talking now.
Bottom line. Make the salad have a cheap and meaningful experience.
Ok. Now I am really done.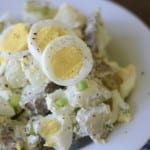 Classic Potato Salad
Traditional potato salad with an extra kick from horseradish and whole grain dijon mustard.
Ingredients
2

Large Russet Potatoes

4

Large Eggs

3

Green Onions

1

Heaping Tablespoon of Mayonnaise

2

Tablespoons

of Low-Fat Sour Cream

1

Teaspoon

Whole Grain Dijon Mustard

1/4

Teaspoon

Grated Horseradish

1/2

Teaspoon

Salt

1/4

Teaspoon

Black Pepper
Instructions
Cut the potatoes into 1/2 to 1 inch cubes. Peeling the potatoes is optional. Add the potatoes to a pot and cover with water. Bring the pot to a boil. Boil for about 7 minutes until fork tender. Drain and rinse with cold water to stop the cooking process.

Add eggs to a pot and cover with cold water. Bring to a boil. Once at a rolling boil, remove from heat, cover with lid and let sit for 6 minutes. Rinse with cold water and then place in the fridge to chill.

Cut off the white part of the green onion. Chop the light green part of the green onion.

In a large mixing bowl, whisk together the mayo, sour cream, mustard, horseradish, salt, and pepper.

Add the potatoes and onion to the bowl. Mix to combine.

Peel the egg shell off the eggs and then cut each egg into 8ths. Add to the bowl and gently mix to combine.

Chill the salad for at least 30 minutes before serving.