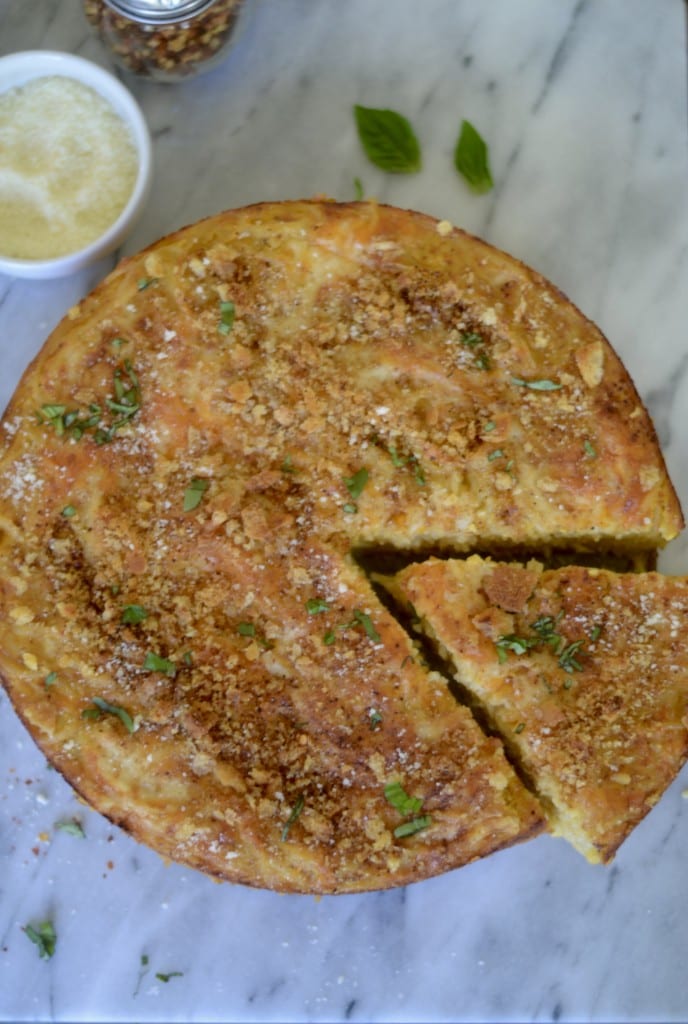 I know I am breaking every blogging rule I have ever had by posting a pumpkin recipe before it is October. The truth is that I had my mom come over and help me with the gremlins so I could bring this brain child into fruition. And when you have free childcare, you take that chance, cook your pumpkin recipe, and shut the heck up. Plus, it is basically October anyway, right?
I mean I almost went to a pumpkin patch today. Who am I? I do think I am going to regret not going.  The weather was so beautiful! I opted to let the kids play outside in the yard and do laundry. Yeah, woo hoo!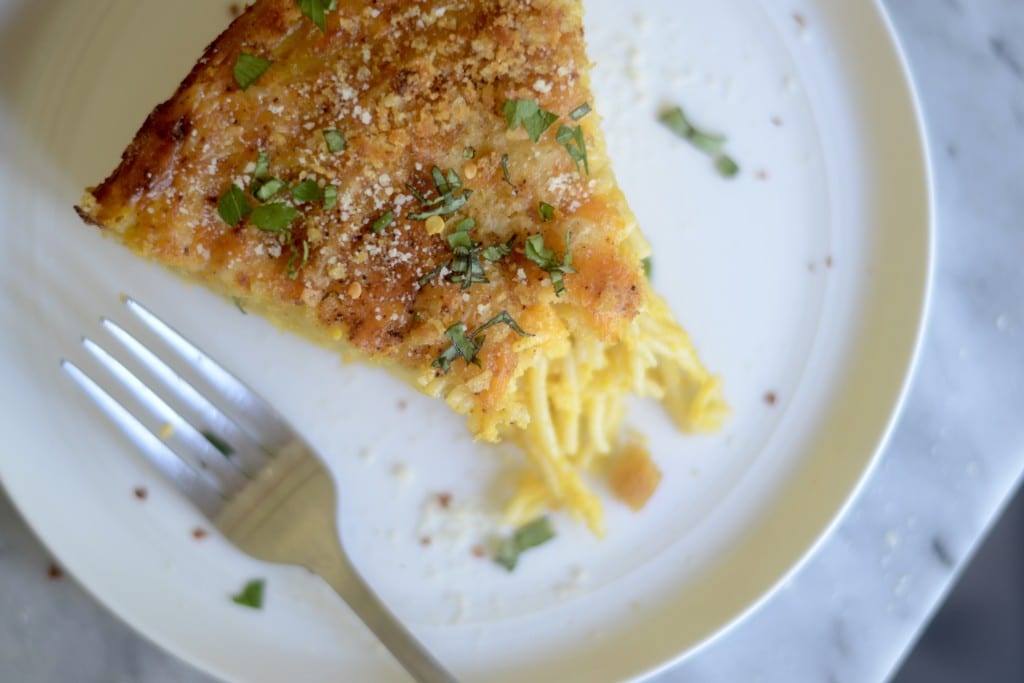 Laundry was an easy task to tackle. I have a lot of things on my big ol' brain. This is the time of year where my mental to-do list starts to multiply. It is the countdown for birthday-pa-looza in our family and then the holidays. I keep thinking, and thinking, and thinking… OK we need new contacts and glasses, we need a new carseat for Jack, gotta buy pumpkins, gotta wash the cars, more blog posts, the washing machine moves halfway across the room when it is in use, I need to try and make videos for the blog, who is going to watch the kids while I do all this stuff? Aaaaahhhh!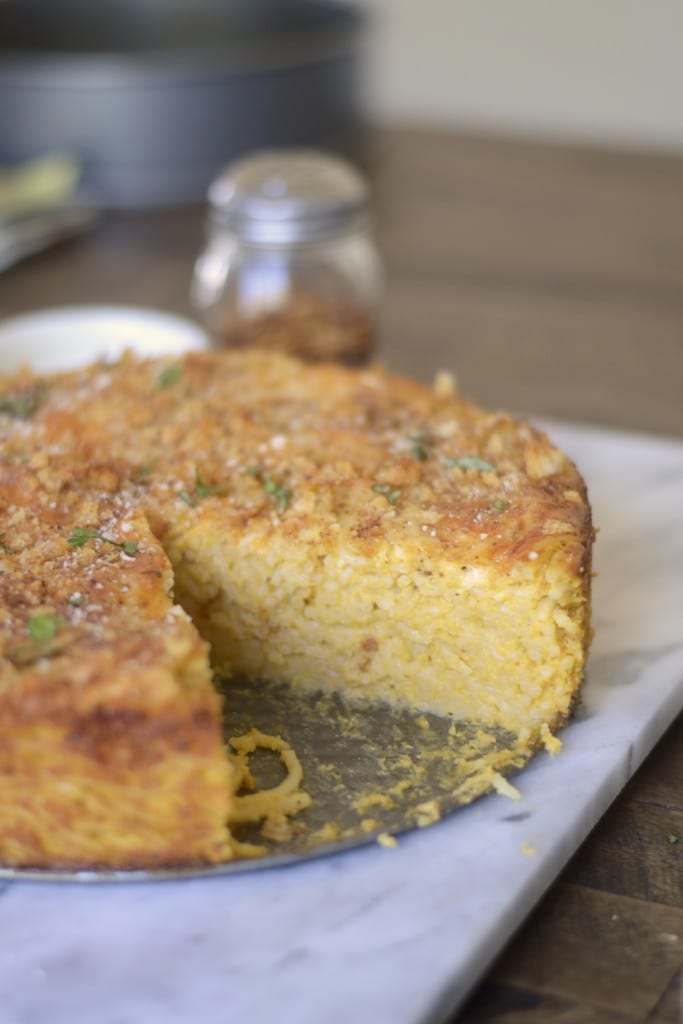 So, yeah.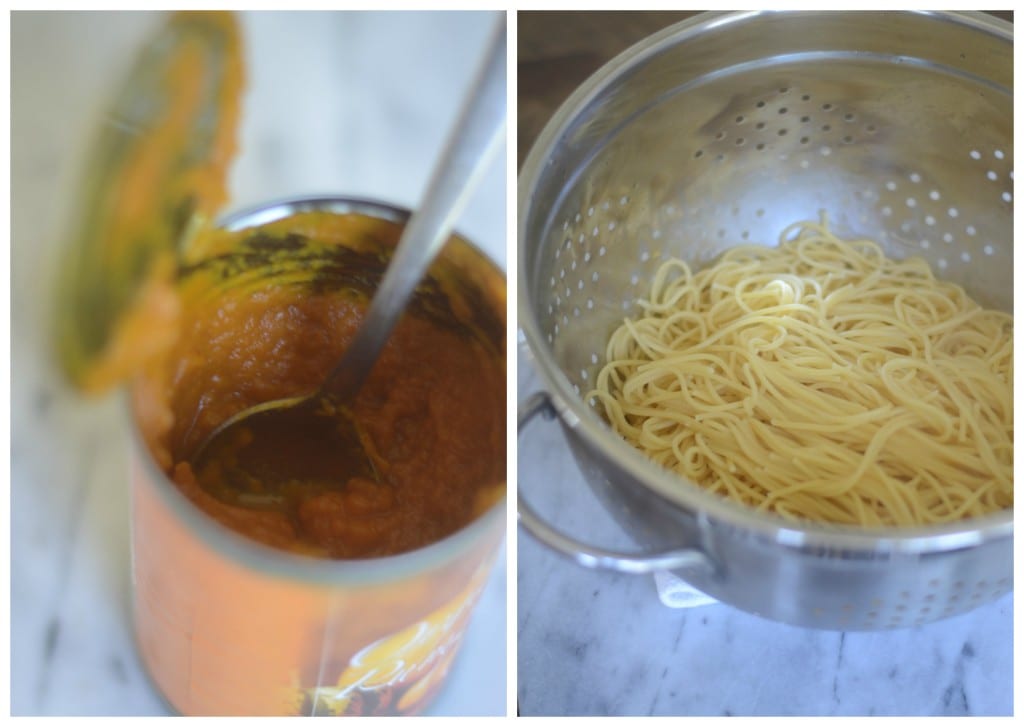 While I shove this list to the deepest darkest corner of my mind, I will just go on with my day to day and do as much as I can. I will keep reading five to ten books to Andy before he agrees to go into his crib 30 minutes later. I will continue to ponder the lessons I am teaching him from reading him Jack and the Beanstalk every night, long after he goes to sleep. Seriously, this kid, Jack. He steals gold. His mom is happy. Tells him to steal more, furthermore endangering Jack's life because the dang giant eats children. Then she is unhappy when the money from the next thing (the golden hen) he steals runs out. She doesn't tell him to go steal, but come on. He goes back up and steals again and then his mom almost helps him kill the giant. And they never see the giant again and they live happily ever after.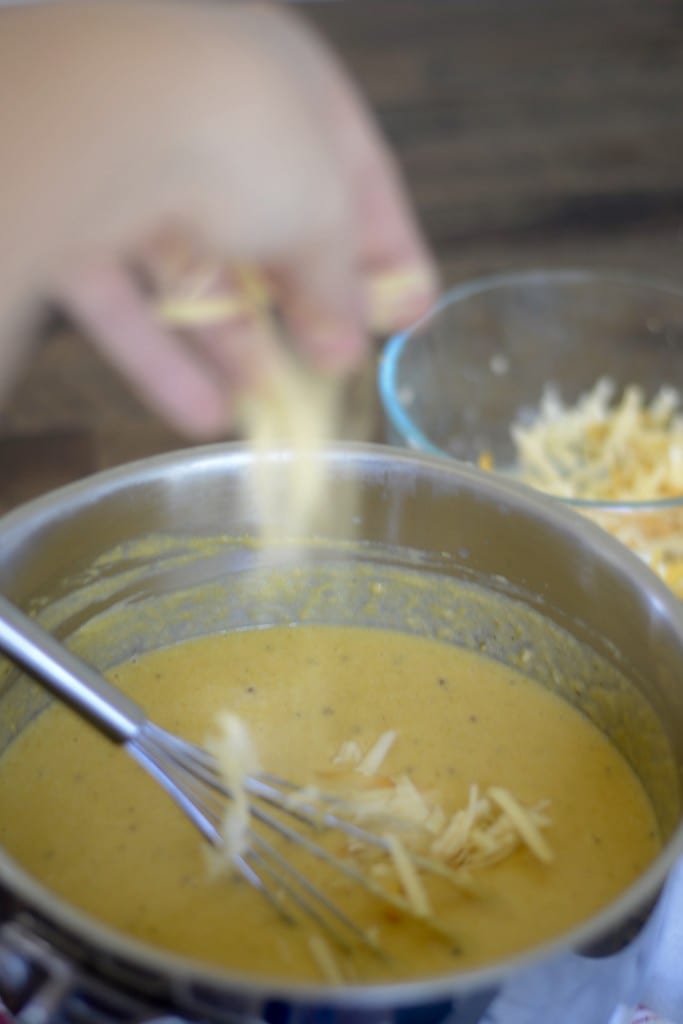 For real, what is this teaching him?
Ugh, I may be reading too much into what I am reading. Maybe it is time to attack the to do list so I won't have to distract myself with nonsense.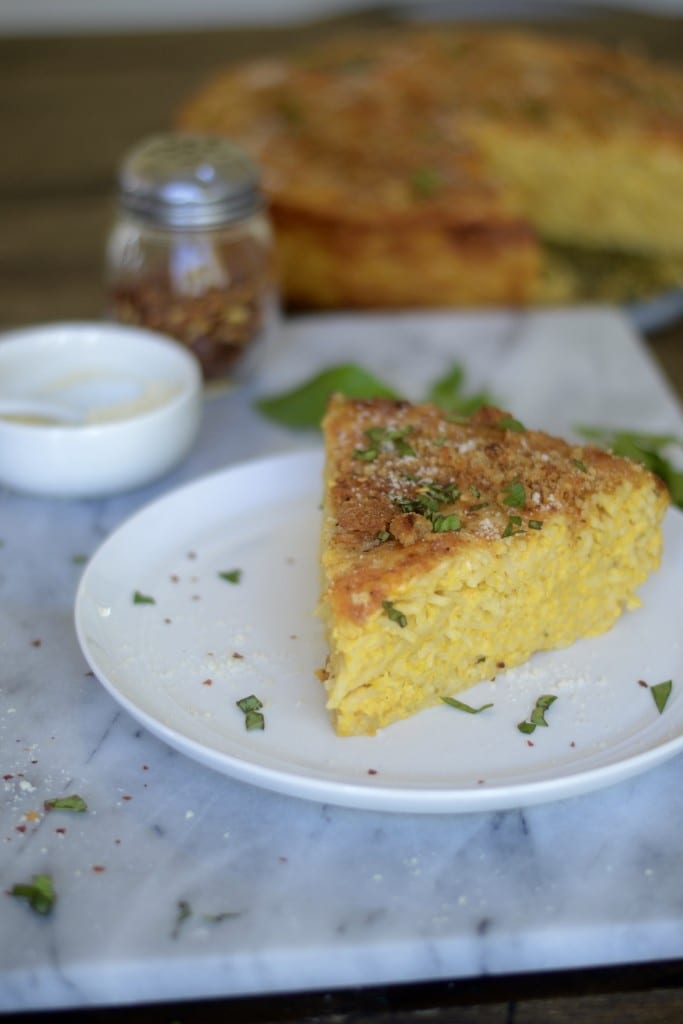 At least I was able to create this veggie filled masterpiece that Jack (not Andy, naturally) devoured! The only clue you get that there is butternut squash and pumpkin in the recipe is from the slight sweet flavor. Yes, tis is a little bit of a labor intensive recipe, but if you break it into parts it is totally manageable on a busy weeknight. Roast the veggies one night. Make the sauce the next day. Cook the noodles and bake the pie off the next night. Easy peasy.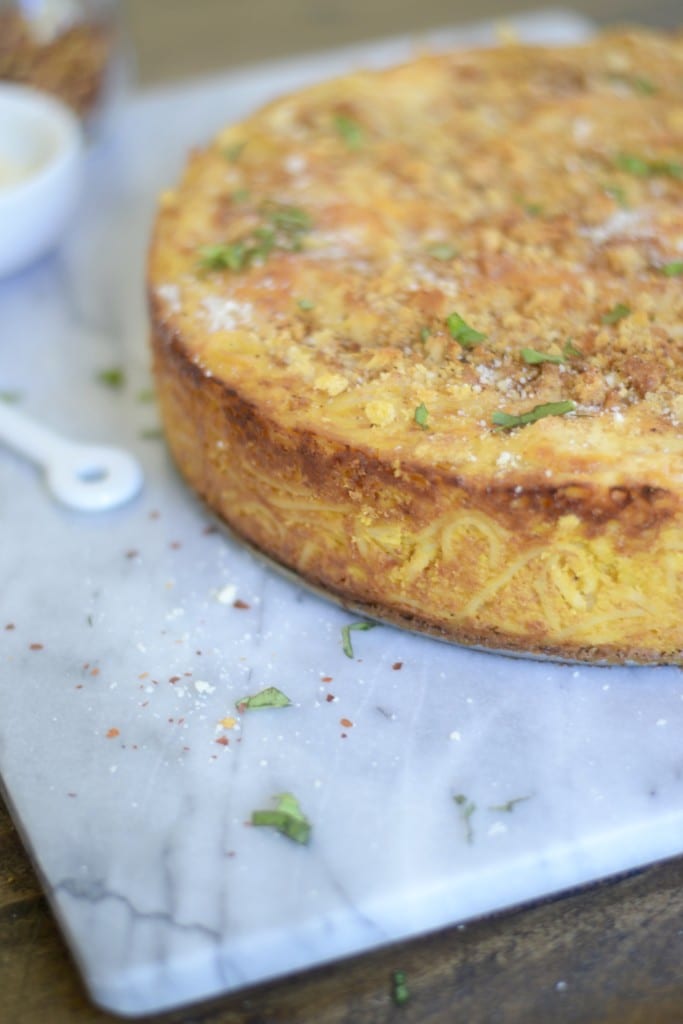 Or I can just send my mom over to help you. Just complain a lot about how you have so much to do and she will show up just to shut you up.
Love you mom!
Cheesy Butternut Squash and Pumpkin Spaghetti Pie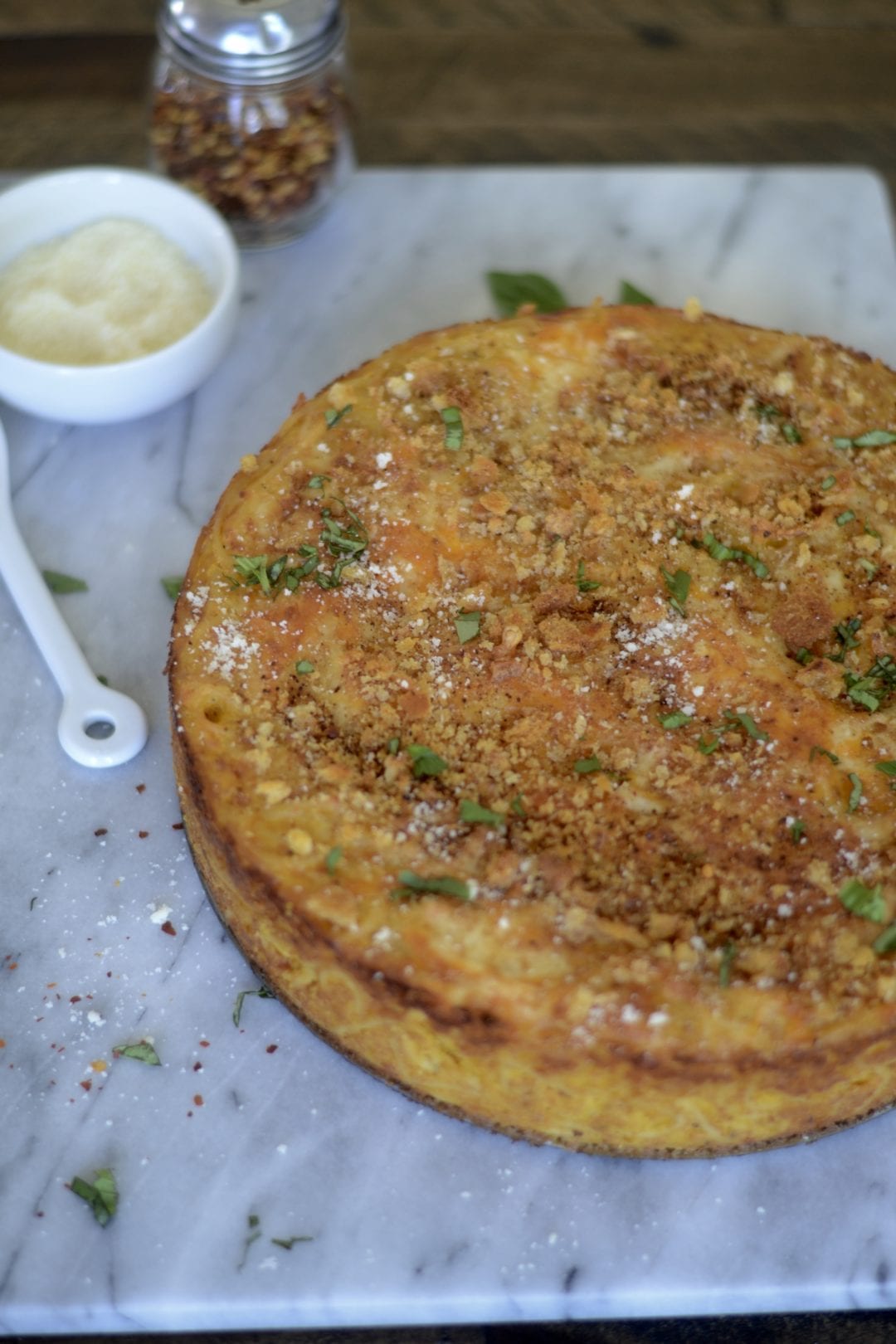 The best seasonal spaghetti pie. Three cheeses, butternut squash, and pumpkin combine to make the sweetest and cheesiest veggie packed sauce.
Yields: 1, 9 inch Pie or 8 slices
12 Ounces Cut Butternut Squash
1/2 Sweet Onion, peeled and chopped
2 Teaspoons Coconut Oil
3 Tablespoons Unsalted Butter
1/2 Teaspoon Sea Salt
Freshly Ground Black Pepper
1/4 Teaspoon Smoked Paprika
3 Cups Skim Milk
1 Cup Pumpkin Puree
1 Cup Freshly Grated Sharp Cheddar cheese
1 Cup Freshly Grated Gouda Cheese
1/2 Cup Freshly Grated White cheddar Cheese
2 Tablespoons All Purpose Flour
1 Tablespoon Spicy Whole Grain Mustard
3 Lightly beaten Large Eggs
1 Pound of Cooked Spaghetti Noodles
1/2 Cup Breadcrumbs
Preheat oven to 425 degrees.
Add the cut squash and chopped onion along with the salt, pepper, paprika, coconut oil, and 1 tablespoon of butter to a baking dish. Bake for 20 minutes until tender and ever so slightly golden on the edges. Let the veggies cool while you cook the pasta and make the sauce.
Boil the water and cook the noodles until al dente, not cooked all the way through. Drain and set off to the side.
Once the squash has cooled, add it along with the pumpkin puree and 1 cup of milk to a food processor. Puree until completely smooth.
In a large pot, melt the 2 tablespoons of butter over medium heat. Once melted, whisk in the butter. Reduce heat to low, pour in the 2 cups of milk. Whisk to combine. Increase heat to medium, keep whisking. Once the sauce thickens, add the cheeses (reserving about 3/4 cup of cheese for the topping), mustard, and the puree. Whisk to combine.
Preheat oven to 325 degrees F. Grease the inside of a 9 inch springform pan.
After the cheese completely melts and the sauce is combined, remove from heat. Add a spoonful of the sauce to the beaten eggs, whisk to combine. Pour the egg mixture into the sauce and whisk vigorously to combine.
Pour the noodles into the springform and cover with the sauce. Give it a little mix/toss to combine and spread the noodles out. Sprinkle the cheese on top of the noodles and sauce. Cover with breadcrumbs.
Bake for 45-50 minutes until set and golden.
Let cool for at least 20 minutes before slicing and serving.
Preparation time:

25 minutes

Cook time:

1 hour 25 minutes

Total time:

1 hour 50 minutes