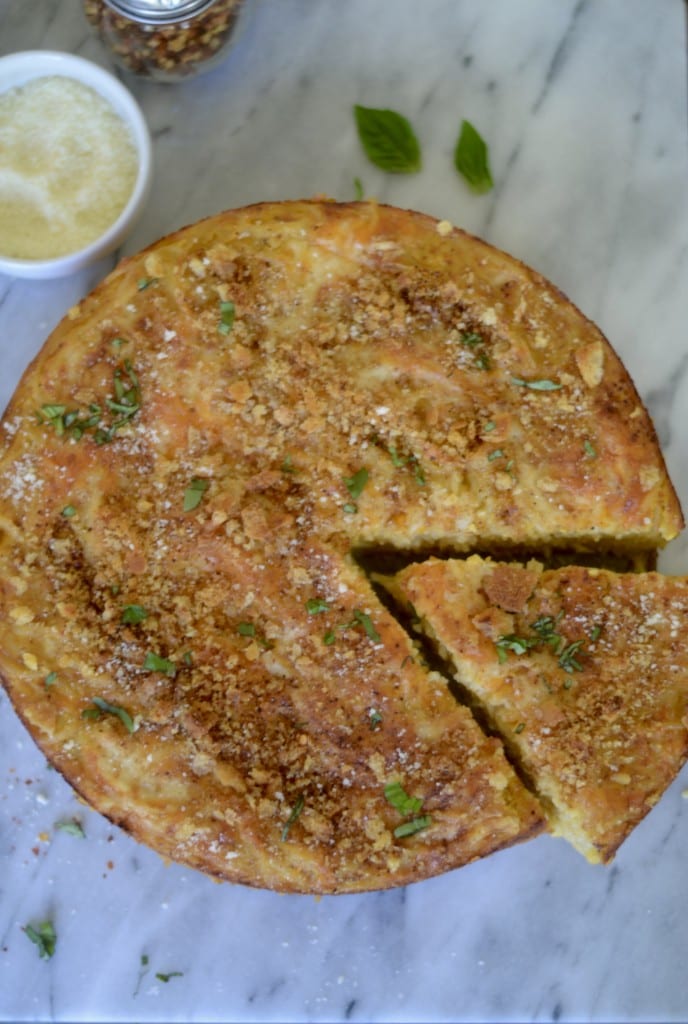 I know I am breaking every blogging rule I have ever had by posting a pumpkin recipe before it is October. The truth is that I had my mom come over and help me with the gremlins so I could bring this brain child into fruition. And when you have free childcare, you take that chance, cook your pumpkin recipe, and shut the heck up. Plus, it is basically October anyway, right?
I mean I almost went to a pumpkin patch today. Who am I? I do think I am going to regret not going.  The weather was so beautiful! I opted to let the kids play outside in the yard and do laundry. Yeah, woo hoo!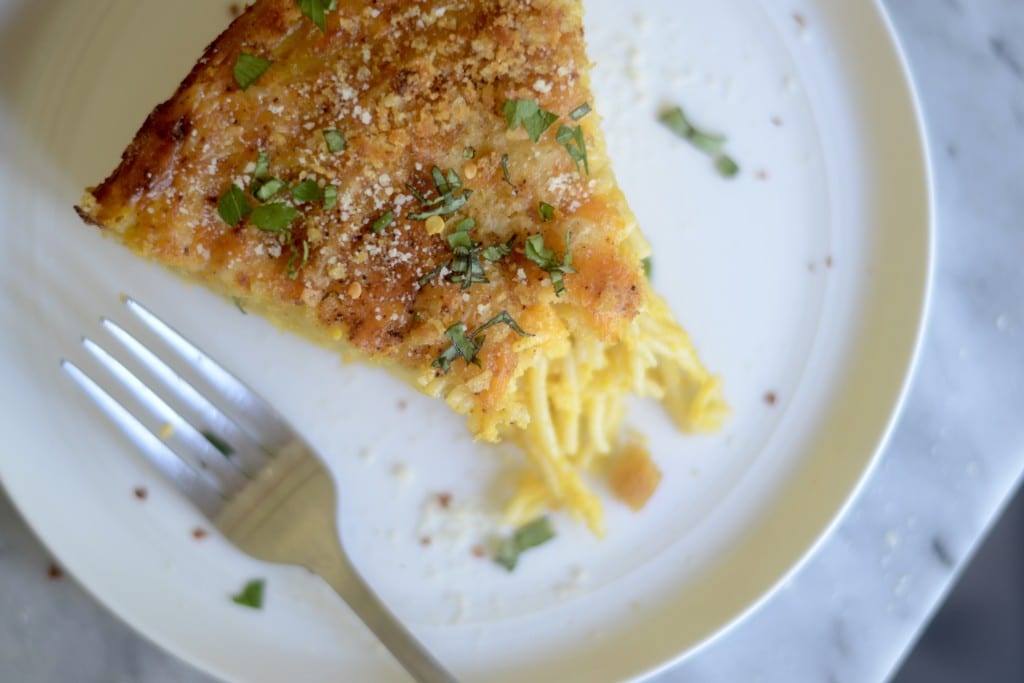 Laundry was an easy task to tackle. I have a lot of things on my big ol' brain. This is the time of year where my mental to-do list starts to multiply. It is the countdown for birthday-pa-looza in our family and then the holidays. I keep thinking, and thinking, and thinking… OK we need new contacts and glasses, we need a new carseat for Jack, gotta buy pumpkins, gotta wash the cars, more blog posts, the washing machine moves halfway across the room when it is in use, I need to try and make videos for the blog, who is going to watch the kids while I do all this stuff? Aaaaahhhh!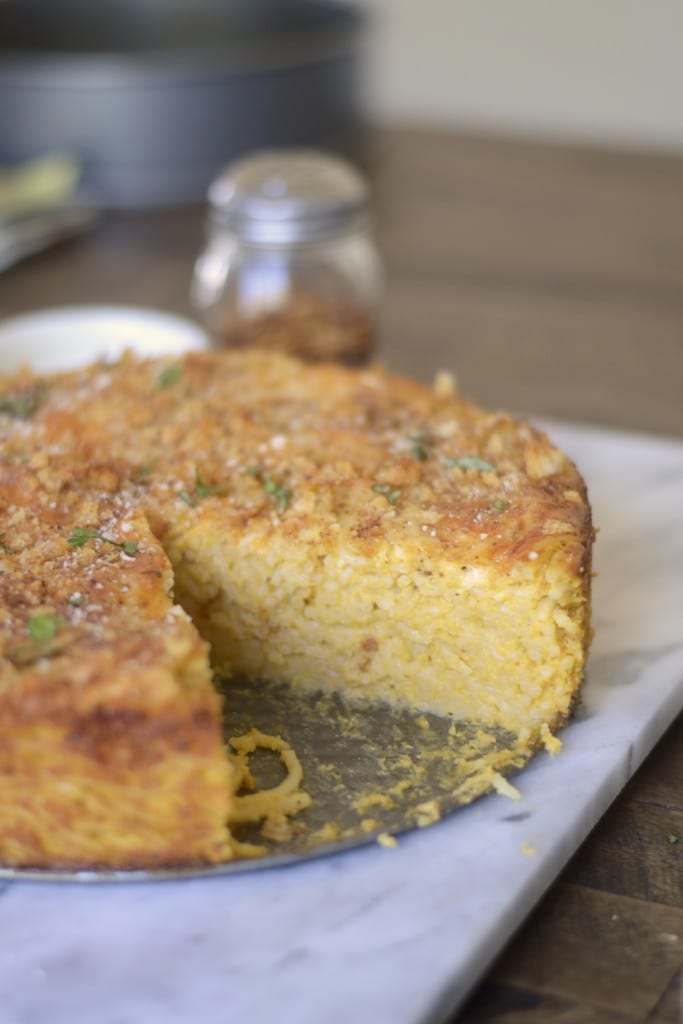 So, yeah.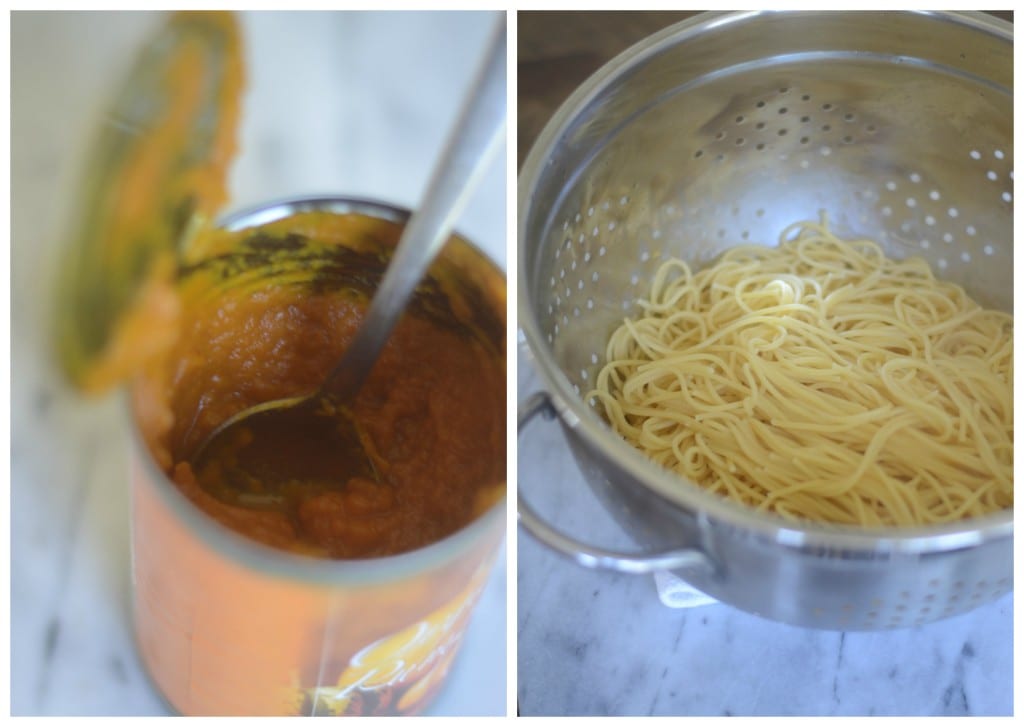 While I shove this list to the deepest darkest corner of my mind, I will just go on with my day to day and do as much as I can. I will keep reading five to ten books to Andy before he agrees to go into his crib 30 minutes later. I will continue to ponder the lessons I am teaching him from reading him Jack and the Beanstalk every night, long after he goes to sleep. Seriously, this kid, Jack. He steals gold. His mom is happy. Tells him to steal more, furthermore endangering Jack's life because the dang giant eats children. Then she is unhappy when the money from the next thing (the golden hen) he steals runs out. She doesn't tell him to go steal, but come on. He goes back up and steals again and then his mom almost helps him kill the giant. And they never see the giant again and they live happily ever after.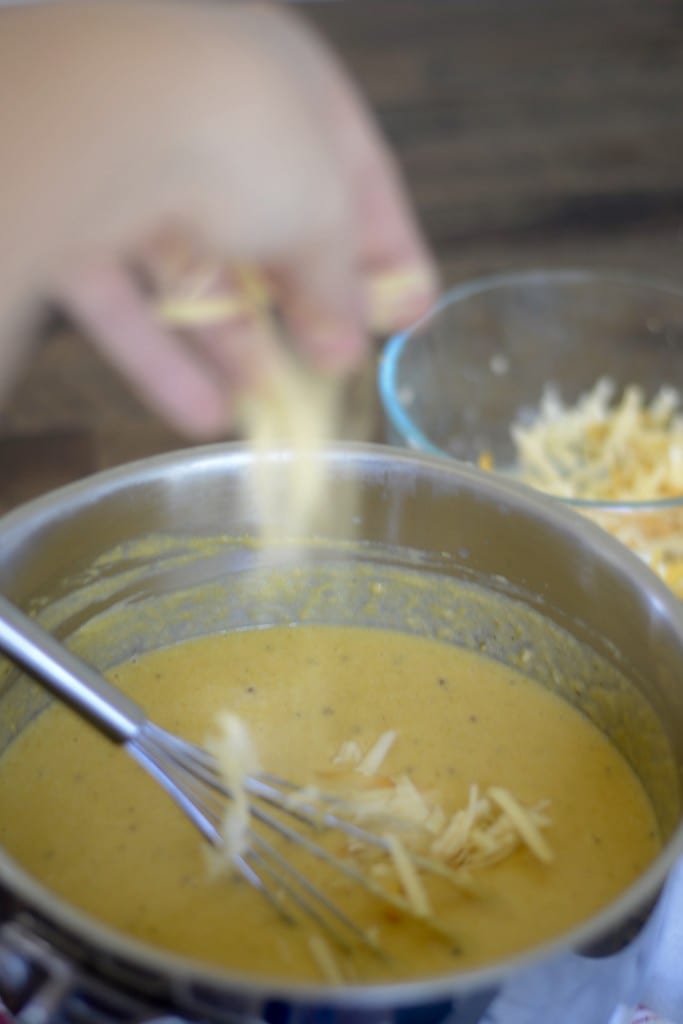 For real, what is this teaching him?
Ugh, I may be reading too much into what I am reading. Maybe it is time to attack the to do list so I won't have to distract myself with nonsense.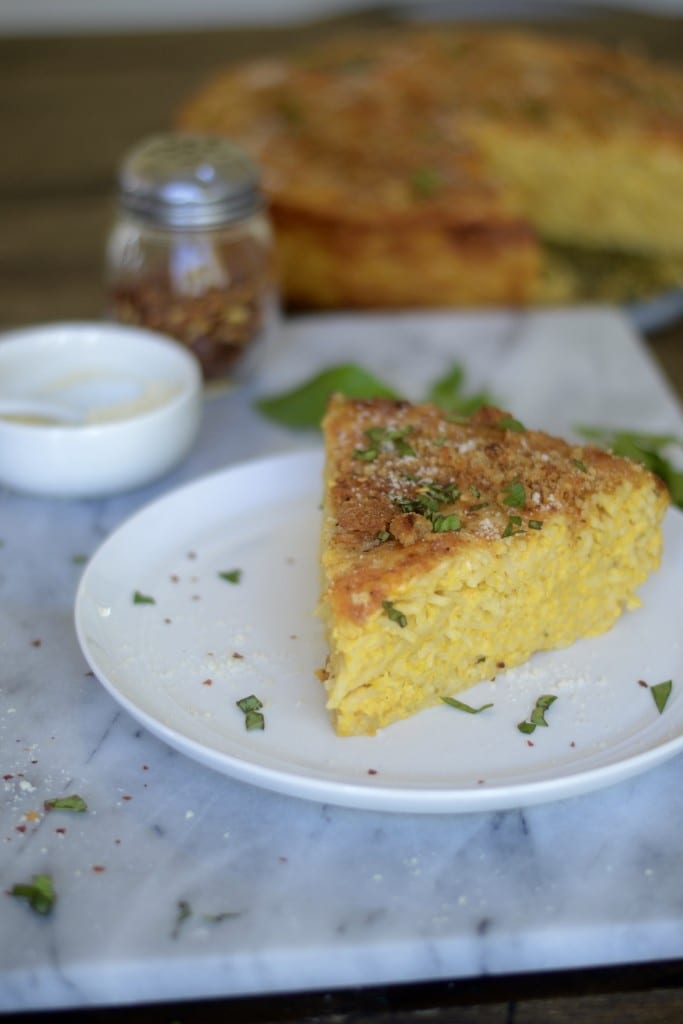 At least I was able to create this veggie filled masterpiece that Jack (not Andy, naturally) devoured! The only clue you get that there is butternut squash and pumpkin in the recipe is from the slight sweet flavor. Yes, tis is a little bit of a labor intensive recipe, but if you break it into parts it is totally manageable on a busy weeknight. Roast the veggies one night. Make the sauce the next day. Cook the noodles and bake the pie off the next night. Easy peasy.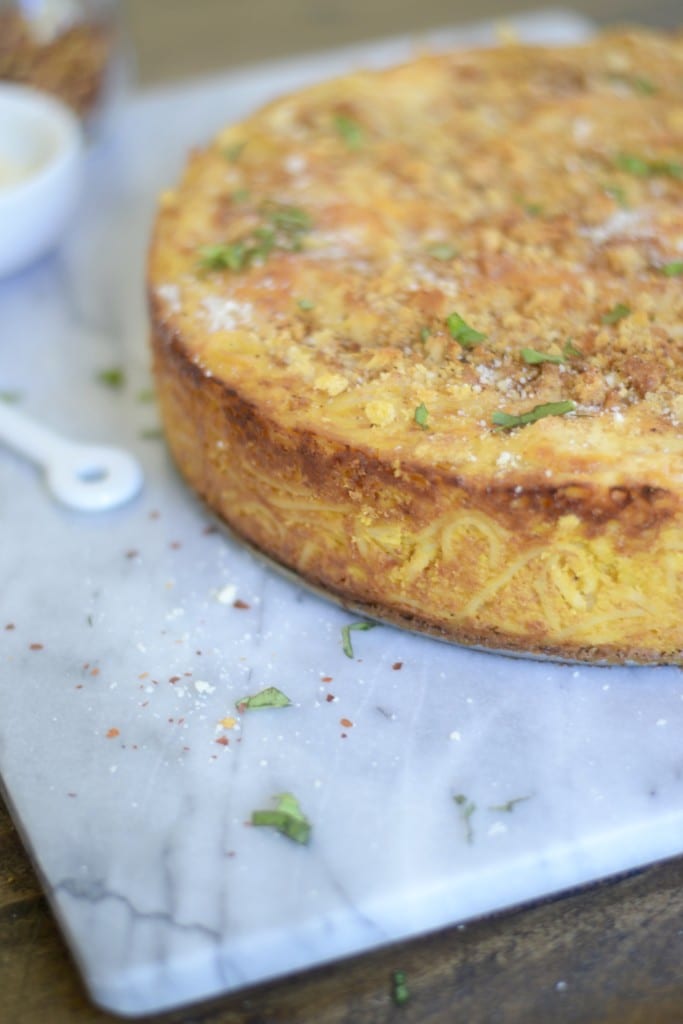 Or I can just send my mom over to help you. Just complain a lot about how you have so much to do and she will show up just to shut you up.
Love you mom!
Related posts: