Anybody out there not eating meat on Friday's? You're in luck because I have a list of the best easy fish and seafood recipes round up for you guys. Everything from fish fry recipes to shellfish and shrimp!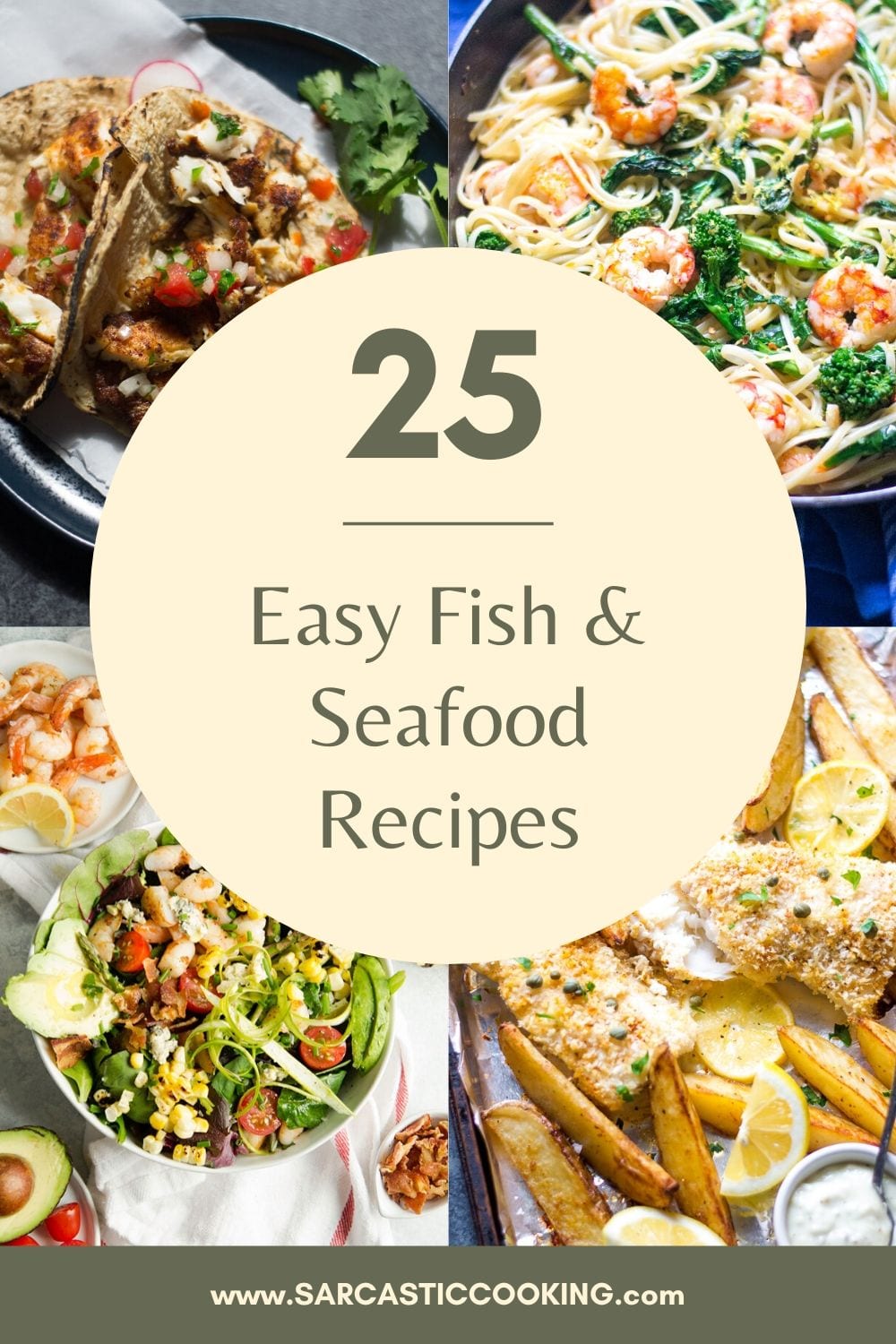 Mike laughs at me because I am Catholic. I am the kind of Catholic that rarely goes to church. Yet, every year when Easter Lenten season rolls around, I am all on board for ashes and giving up meat on Friday's.
This year I decided to add things to my life that are good for me as opposed to giving up some sort of inconsequential food or alcohol.
I truly love fish, shrimp, and fish sticks so I have no problem eating them any day of the week to be honest.
I wanted to make a list of all my fave blog and other blogger friends' best easy fish and seafood recipes for you all to use as a reference through this Lenten season.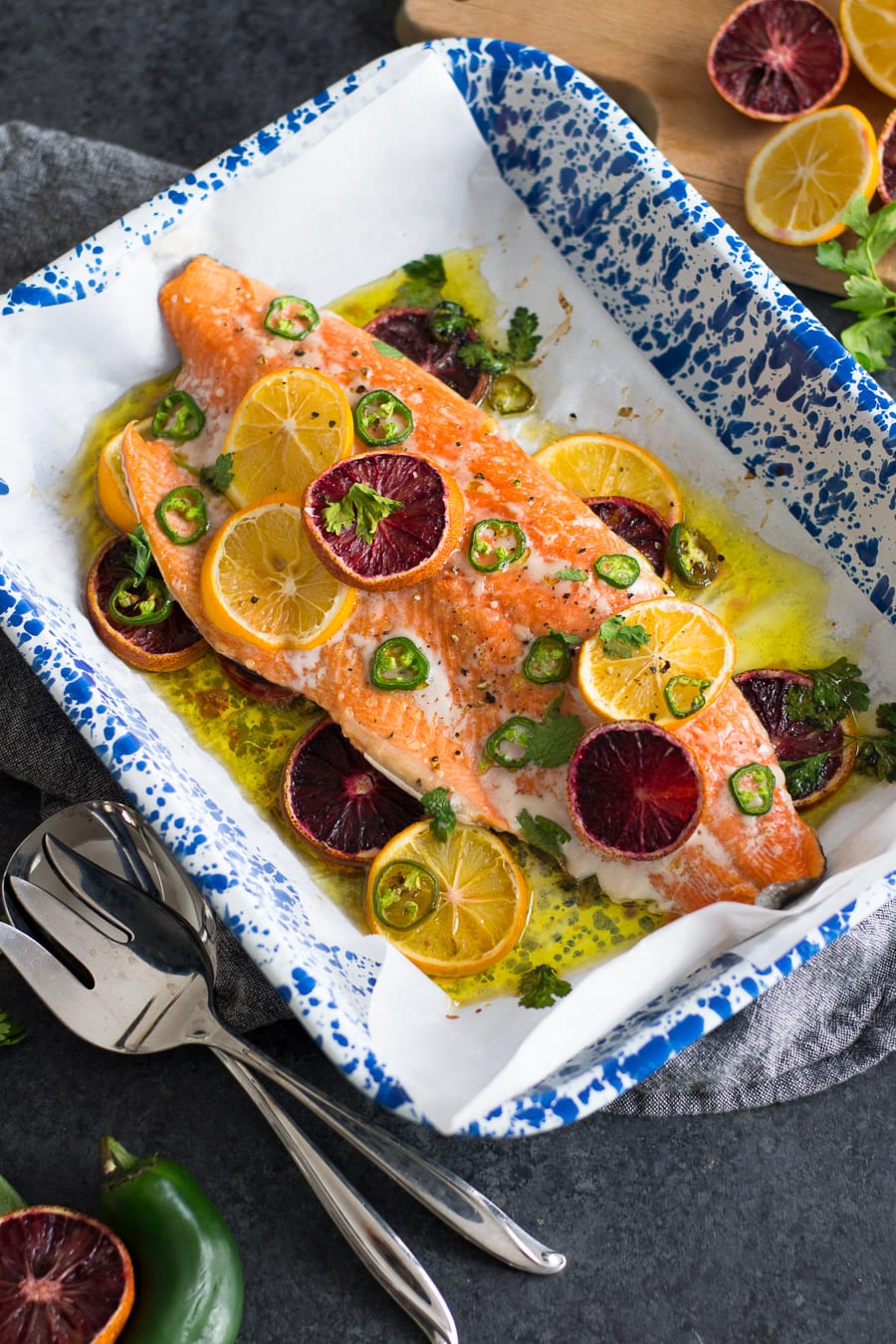 If… IF that's what you're doing.
Even if you aren't Catholic and aren't giving up meat for fish this season, this list is quick cooking dishes like blackened shrimp, spicy lemon shrimp pasta, and brown butter salmon.
No matter what sort of dish or fish you are looking for, you can find it here.
Best Easy Fish and Seafood Recipes
All the easy and quick cooking fish and seafood recipes for any night of the week.