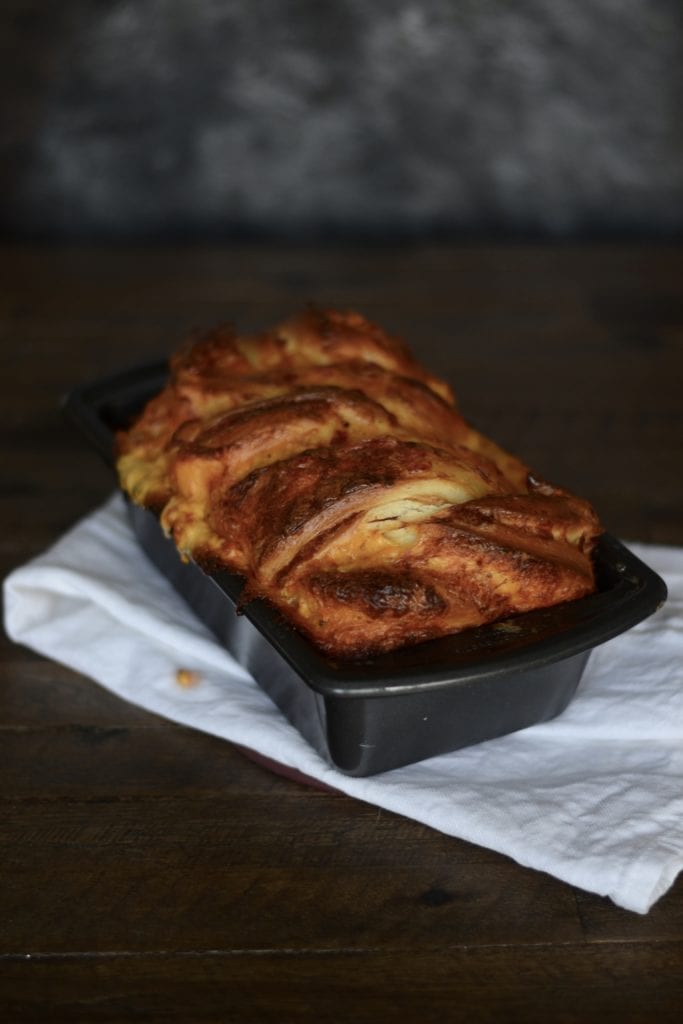 Oh those poor celebrities, complaining about the show being long and being deprived even a bite of food for so many hours while The Golden Globes go on and on. Hey! Bozos, you are on the west coast. Try keeping up with this on central standard time. Yeah, it's 9pm here and this party is still raging for you guys. Meanwhile, I have toothpicks holding my eyelids open because, God forbid, I miss some pop culture reference tomorrow (which will totally make me feel old as balls).
It's bad enough Mike has no clue about what songs are hip or which shows are the new "Friends." I can't be in the uncool, unaware couple.
Not ready to be that old.
Yet.
Alright, Golden Globes aside. Let's talk carbs. I bet all those actors and actresses wished they had a slice of bread in their bags or pockets to help get them through the night.
This, my friends, is the year of carbs. And cheese. As you could probably tell from my first recipe of the new year.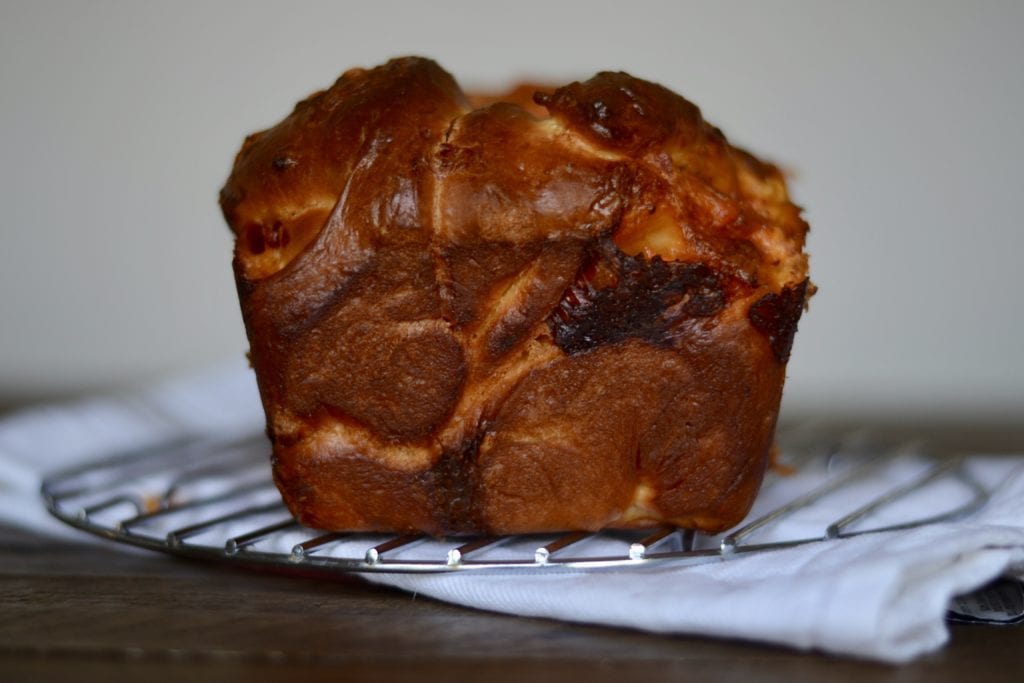 I decided that if I bake more and control what goes into my food, why not eat as much bread and carbs as I want? A long, long time ago, I made a sourdough starter and baked sourdough bread on the reg. I want to get back to that. There is something about kneading dough and knowing from the feel of it just when it is ready. I was scared by this phenomenon when I first started blogging. Now, I want to get back to that feeling of doing things because I like them. I never want this blog to be a place where I come to give you a recipe I think will go viral for the sake of going viral.
Know what I am saying?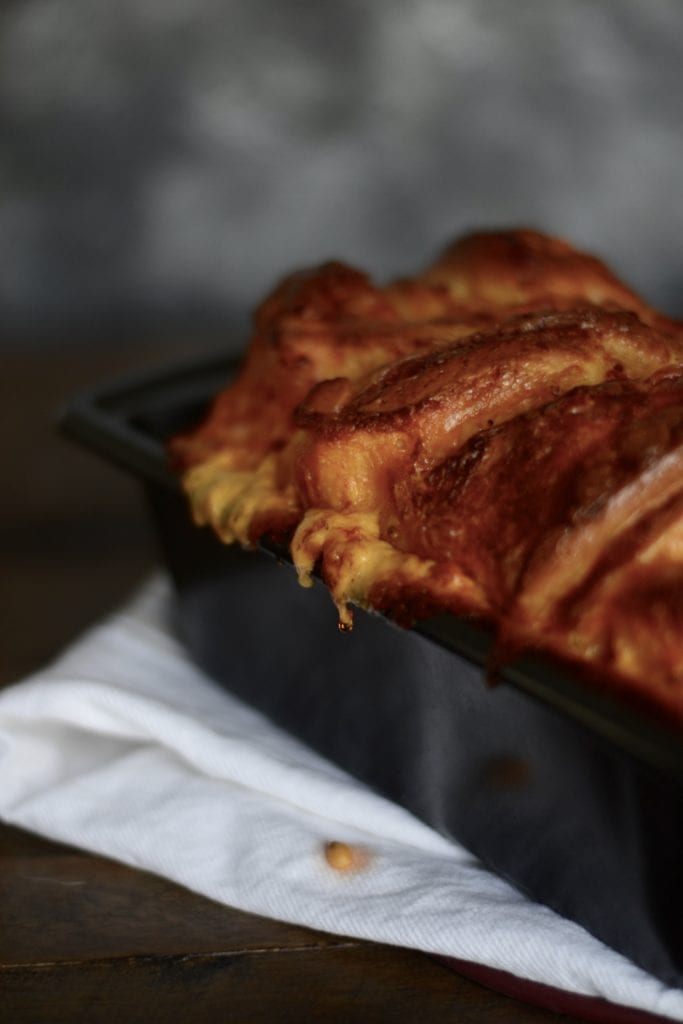 It is not easy to juggle real life with the blog life. Once I had kids, I cut back like a lot! I went from 5 recipes a week to one. Yeah, one. Sometimes, not even one. I don't think people realize how many mundane hours are spent plugging links and trying to keep up with whoever started this latest trend of videos being the thing blogs need to be relevant. I want to punch that first video person in the face. It is hard to get paid for blogging without jamming your site with ads or talking about sponsored brands in every post.
I just want to write blurbs that you might relate to and dare I say, comment on!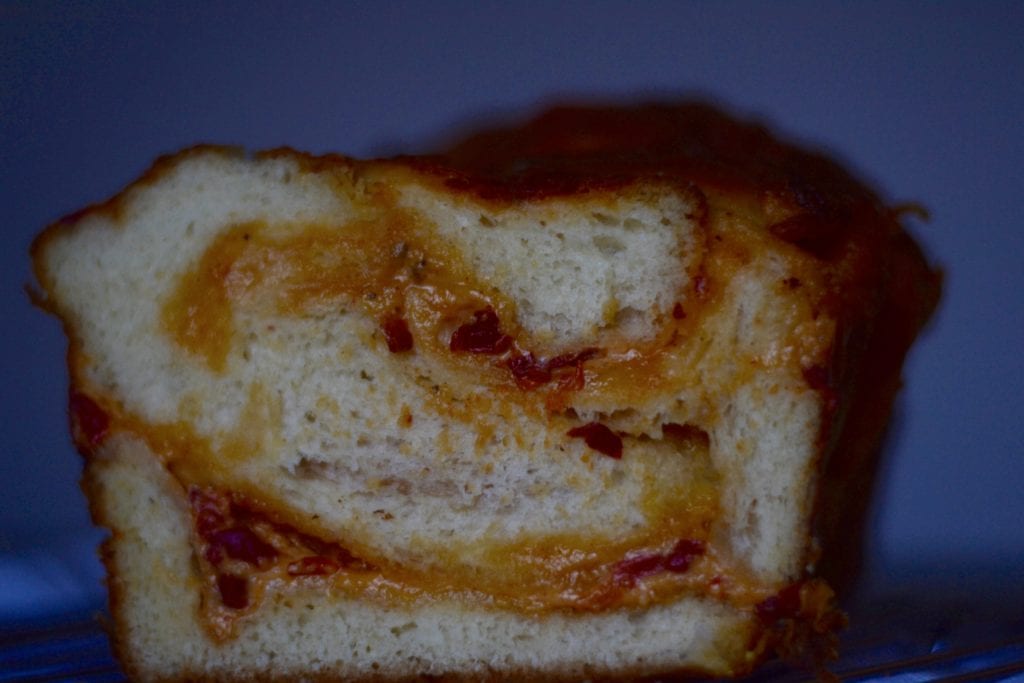 So, I can promise you that my blog will always be my true self and all the recipes will be real life stuff that I love and am excited about. If ever it feels like I am losing that, well then, I will take a step back. Sometimes the best thing you can do is take a break.
To get back to that first year of blogging feeling, I looked to my first blog friend. I made her pimento cheese recipe and stuffed it inside of the challah recipe from my favorite cookbook from last year, Molly on the Range. It is perfect for grilled cheese or BLT's or just simply toasted with butter or even avocado toast.
Bread is life.
Make it. Cut it in half. Freeze half. Because when you need to go to the store for bread but then realize this is in your freezer, you win at life. This beats any store bought bread ever!
Related posts: