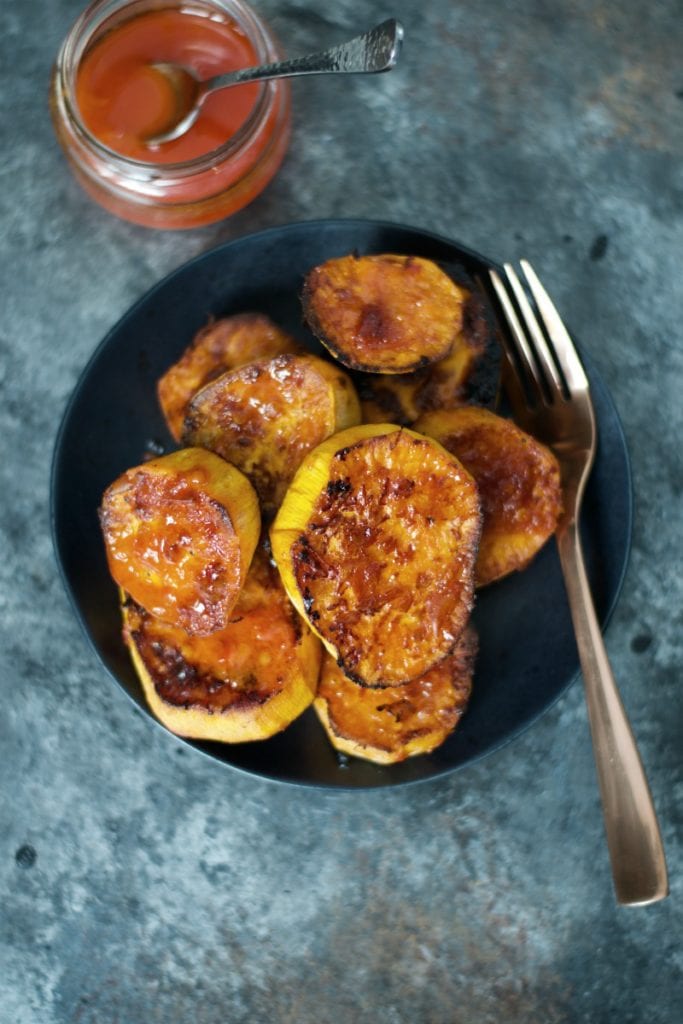 I think I did Sunday Funday all wrong yesterday. Normally, we hit brunch hard. Lots of food, a beer, and maybe a Bloody Mary. We brunch until nap time. We drive home and the kids fall asleep in the car. Kids go right into their beds from the car. Mom and Dad put on old episodes of The Office and sleep on the couch until the kids wake up.
We all wake feeling refreshed and like we squeezed in a little bit of fun and crazy into our last day of the weekend.
Yesterday, we slept in until 8:15am! That was after going to bed at 10pm. It was magical. But, by the time the kids had breakfast and we all got dressed and ready, we missed the early brunch crowd. Womp, womp. I made us brunch at home instead. However, when the kids went down for naps, Mike and I did housework. We didn't have our usual post brunch nap time. I think that's what screwed us up.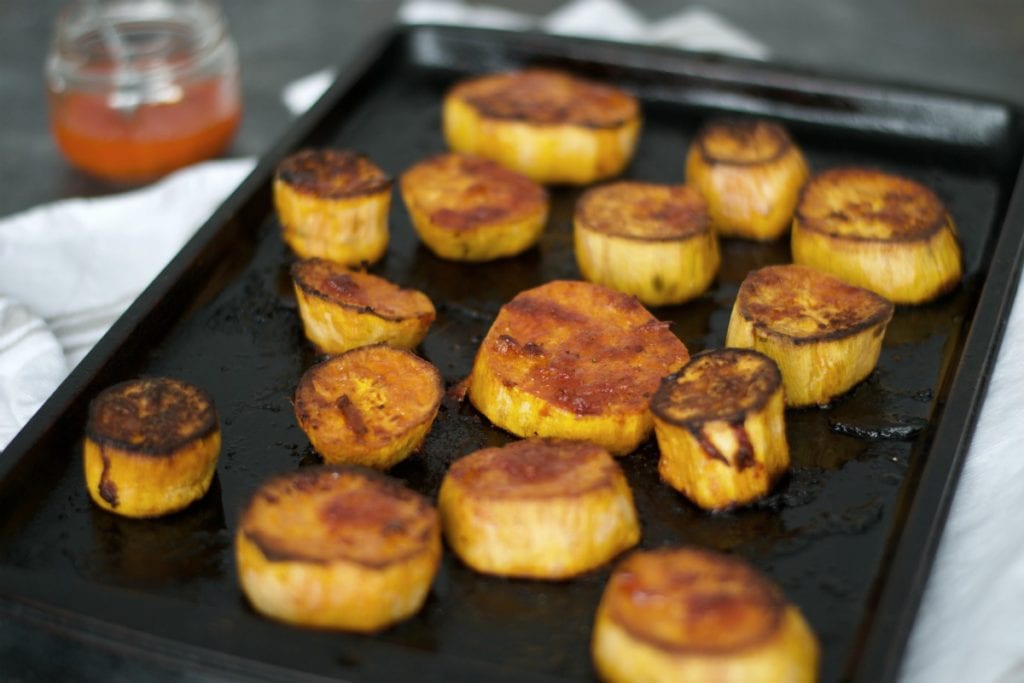 When our neighbors called and asked us to come over for a late afternoon Sunday Funday, we though, why not?!?!
Well, a few drinks before dinner leads to a bunch of kids watching Moana in a room together and adults sharing sips and screenshots of kitchen renovation ideas. I know, we are wild and crazy animals. Those sips kind of catch up with you when every single kid started melting down at 7pm, all at the very same time. It was like the timer went off and they all got the memo to go crazy.
Us poor parents who thought we had cheated the Sunday system just looked at each other with a forlorn gaze. We clearly didn't know this was going to happen. I mean, we should have known better. We are parents after all. We know that in the end we do not call they shots, they do.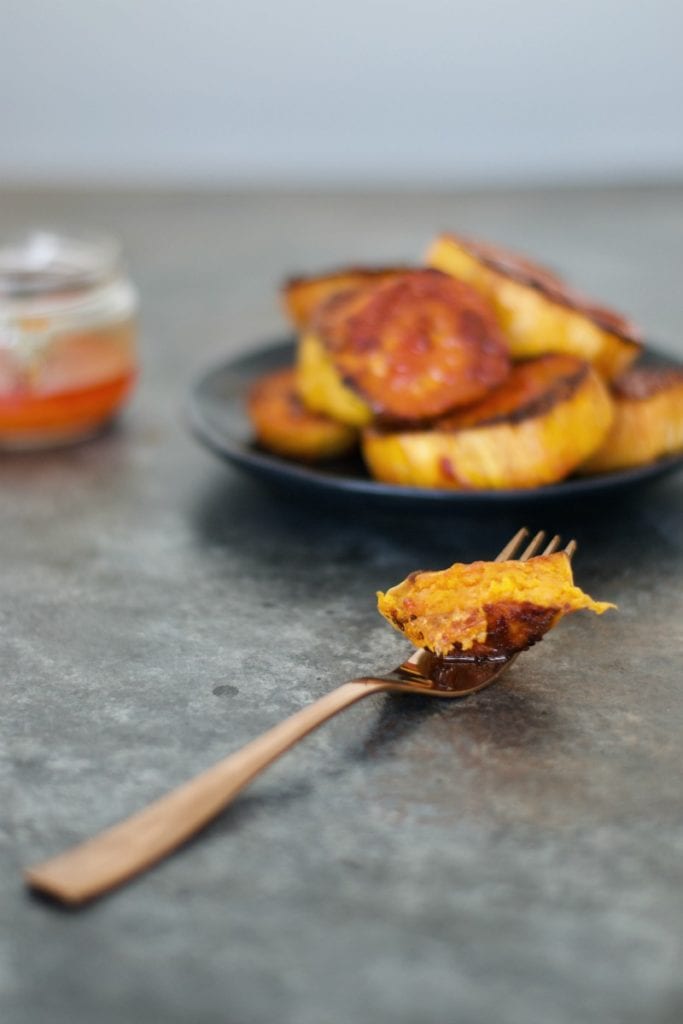 As I scrape my life together this morning, I have these sweet potatoes to look forward to for dinner. Good stuff! Just like toddlers, they know the right time to melt down. See what I did there?
These sweet potatoes are the brain child of Dessert for Two. I just took them to the next level with this spicy harissa honey butter mixture. I love the sweet and spicy mix. It is another perfect reference to toddler life.
Happy meatless Monday, guys.
Related posts: