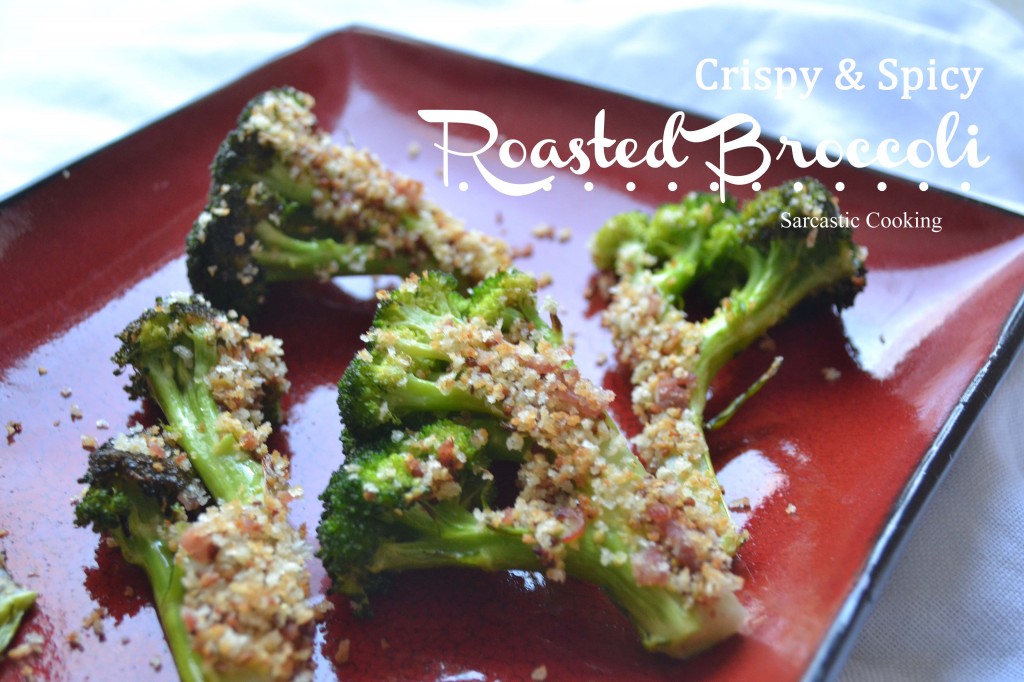 This is my second to last post before Christmas. Can you believe it? Tuesday is Christmas. I still feel like there is so much to do before Mike and I hit the road to go see both our families. I seriously spent the last two days doing nothing but baking.
Why so much baking, you ask?
Well my lovely husband asked me to bake these cookies to share for all of his coworkers. So that is three dozen, right there. Then he asked me to bake a variety of cookies for his individual junior class and English department coworkers. Cool, no problem. Another five dozen cookies. No bigs.
When I was done cleaning up the kitchen last night, I felt so accomplished. I had finished all the cookies and used up my entire supply of butter, brown sugar, and chocolate chips. It was perfect.
Then Mike came home and asked me, "So which of these cookies are we giving to my band mates?"
Uhhhh… WHAT?!?!
You gotta be kidding me. So after spending another day making more cookies and homemade toffee, I am finally done. I don't care if Mike comes home and says that he forgot about somebody. I never want to roll another cookie again… Well, not any time soon at least.
So, since I am sick of sugary things already, let's talk side dishes.
This broccoli has a secret ingredient in it that made Mike a lover of broccoli. Want to know what it is?
Spicy salami!!! If you aren't a salami lover, you can use pepperoni or prosciutto.
This is a quick side dish that will have everybody around the holiday table reaching for more veggies. If you are worried about non-meat eaters, leave out the meat. The garlic, breadcrumbs, and spicy mustard add enough flavor without it.
In addition to this side dish, here are some other quick and simple ones that will delight carnivores and vegetarians alike.
Looking for something other than potatoes? Try this asparagus and barley pilaf. It is nutty, creamy, and filling. Your vegetarians will thank you.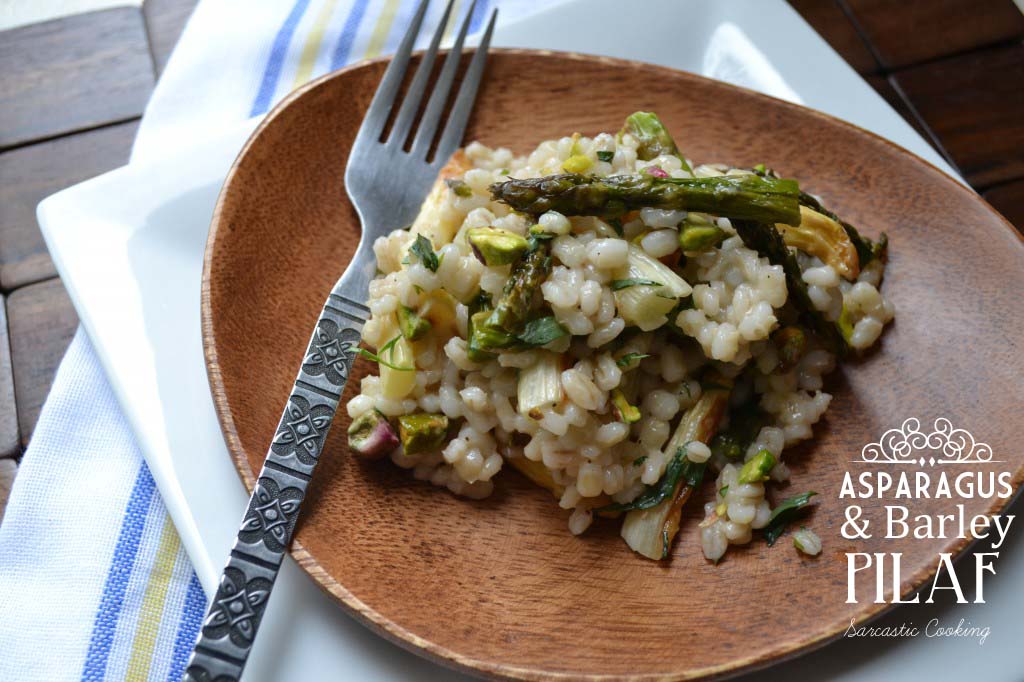 I make these roasted green beans at least once every other week. They are sooooo easy and go with anything.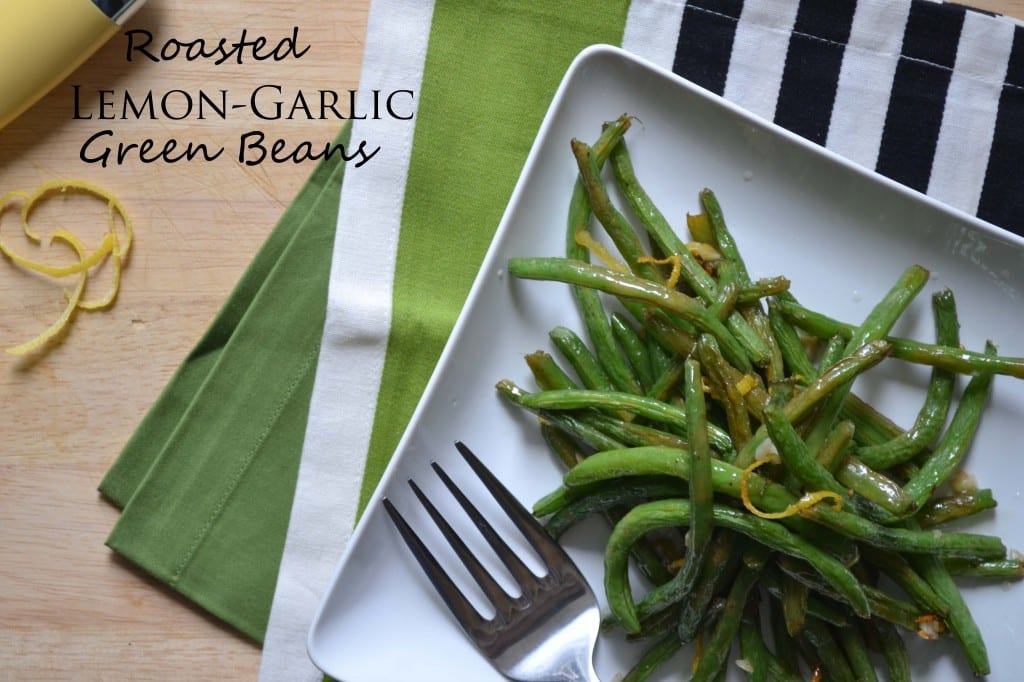 Lastly, these garlic roasted potatoes are a great addition to your table. You will find yourself eating them right off the pan before guests arrive, even if you happen to burn your tongue in the process. Plus, I always think it is nice to switch up from mashed potatoes every once and a while.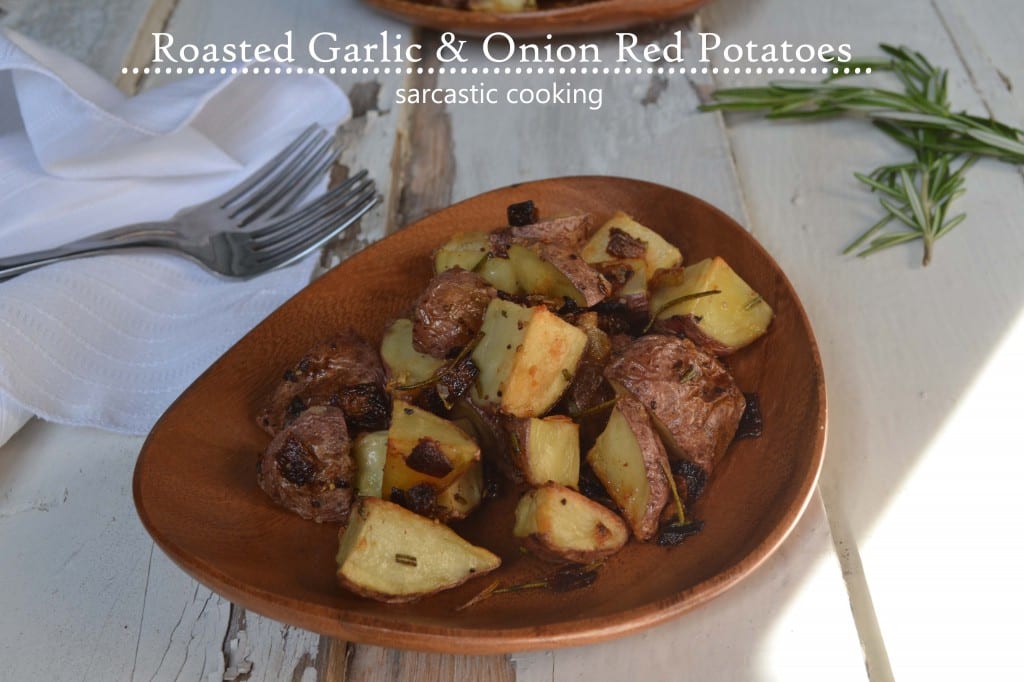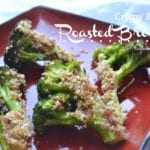 Crispy and Spicy Roasted Broccoli + Other Holiday Sides
Ingredients
2

Ounces

Sliced Salami/Pepperoni/Prosciutto

1

Garlic Clove

sliced

Pinch

of Crushed Red Pepper Flakes

optional

1

Cup

Panko Breadcrumbs

¼

Cup

plus 2 Tablespoons Olive Oil

2

Pounds

Broccoli

trimmed and cut into long spears

Salt

2

Tablespoons

Whole Grain Dijon Mustard
Instructions
Preheat the oven to 425°.

In a food processor, pulse the pepperoni/salami/prosciutto with the garlic until finely chopped. Add the panko, crushed red pepper flakes, and pulse once to combine.

In a small skillet, heat 2 tablespoons of olive oil over medium/low heat for about a minute or two. Add the crumb mixture, stirring, until crisp and golden, about 5 minutes. Remove from heat, transfer to a plate, and let cool.

In a large mixing bowl, toss the broccoli with the remaining olive oil and season with salt. Spread the broccoli on a baking sheet and roast for about 15 minutes, turning once. Let cool until broccoli is able to be handled. Spread the mustard on one side of the broccoli and press the broccoli into the crumbs. Transfer the broccoli to a platter, sprinkle with any remaining crumbs and serve.
Hope I have given you some simple side ideas for your holiday table. My next post will be a roundup of my favorite appetizers.