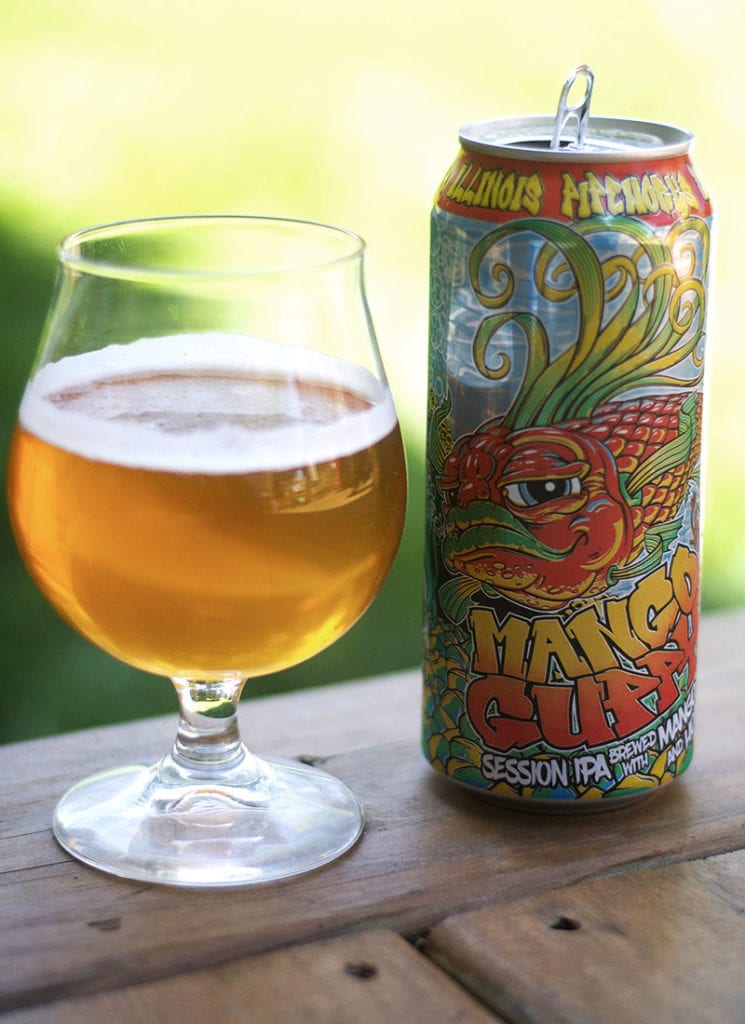 Pipeworks Brewing Company | Mango Guppy | Session IPA | 4.6% ABV
Mango. Either you love it or you hate it. I kind of feel like mango is the cilantro of the fruit world. Sometimes with mango infused beers, the mango can make the beer taste a little soapy. To me at least. I really like this mango session IPA from Pipeworks because it is evenly balanced with the smooth hint of honey. You can also get notes of pineapple and mandarin oranges in the flavor profile. 
Mango Guppy comes in a 4 pack of 16 ounce cans. It is not really bitter for being an IPA and is only 4.6% ABV. It definitely makes that 16 ounces feel like a light and summery beer. If you live outside of Chicagoland area, and cannot find Pipeworks Mango Guppy, give Mango Even Keel from Ballast Point a try.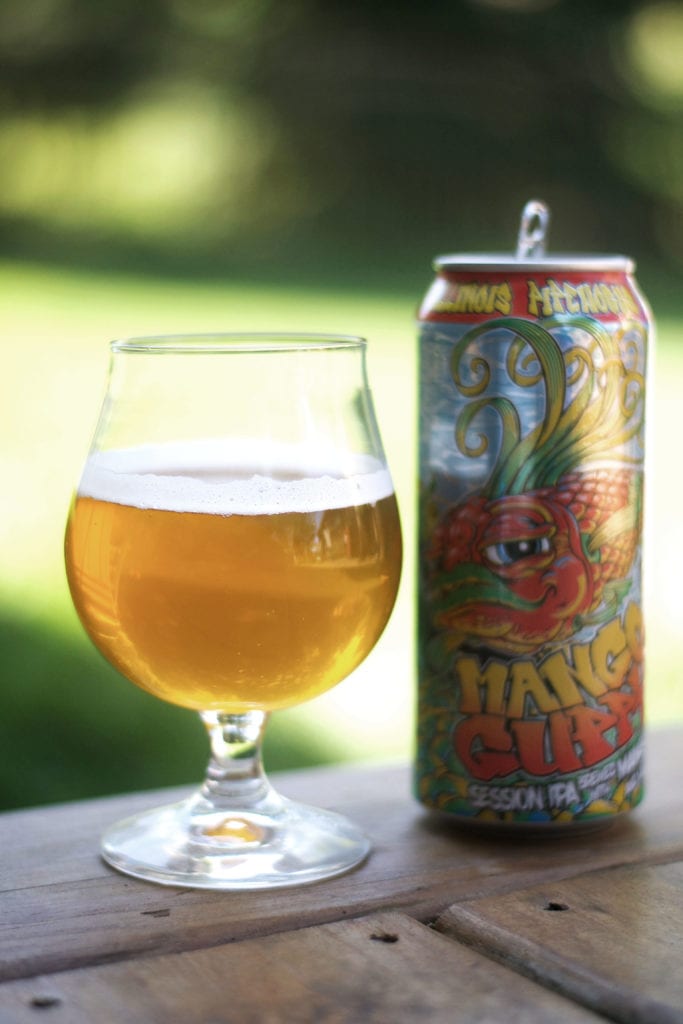 It almost makes me want to try and make mango beer slushies or sangria out of this. Thoughts? It is ok if you think I am crazy.
As always, catch the live-ish version of #BatchSesh on Instagram every weekend, Saturday or Sunday. Feel free to send me any beer recommendations and ask me any questions about what I share here.
Related posts: