I love trying new beers, don't you? Enjoy some craft beer mail with Tavour, the beer subscription service. Craft beer from all around the country delivered right to your front door. Like an at home wine subscription, but better!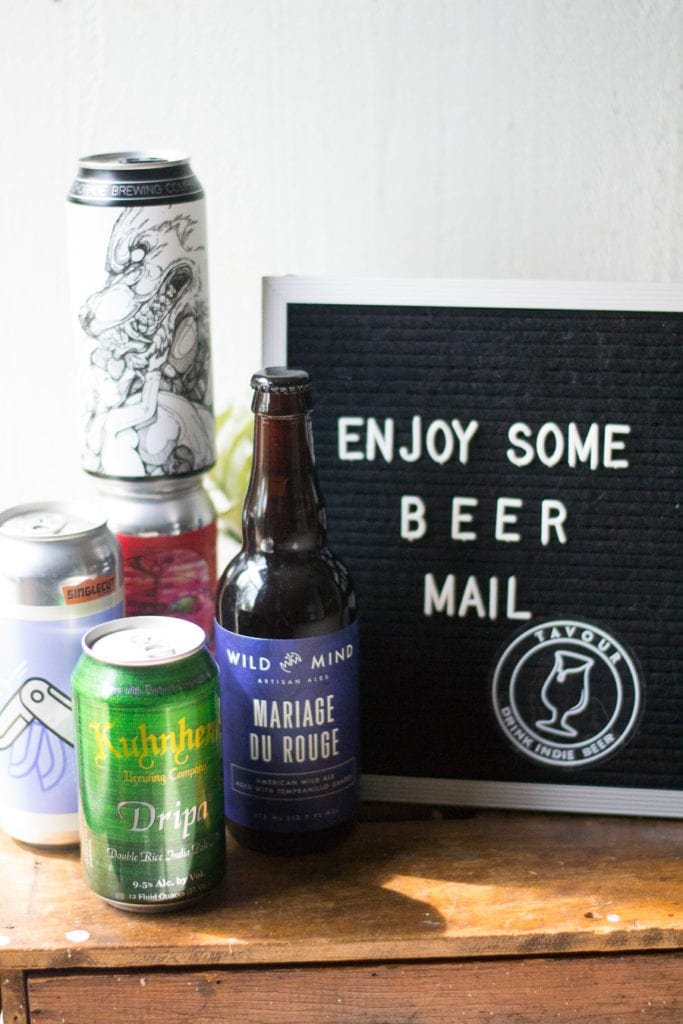 You guys know I looooove my craft beer. From back in the days of Batch Sesh to now my frozen pizza and beer Fridays. In fact, I was just talking with my brother about how we need to find a less expensive hobby. Tracking down these new, cool brews can be time consuming.
Lucky for you guys, I have a solution. If you're looking for an easy way to find new beers or maybe a way to taste different styles of craft beer and figure out what works for you, then Tavour is the route you need to take.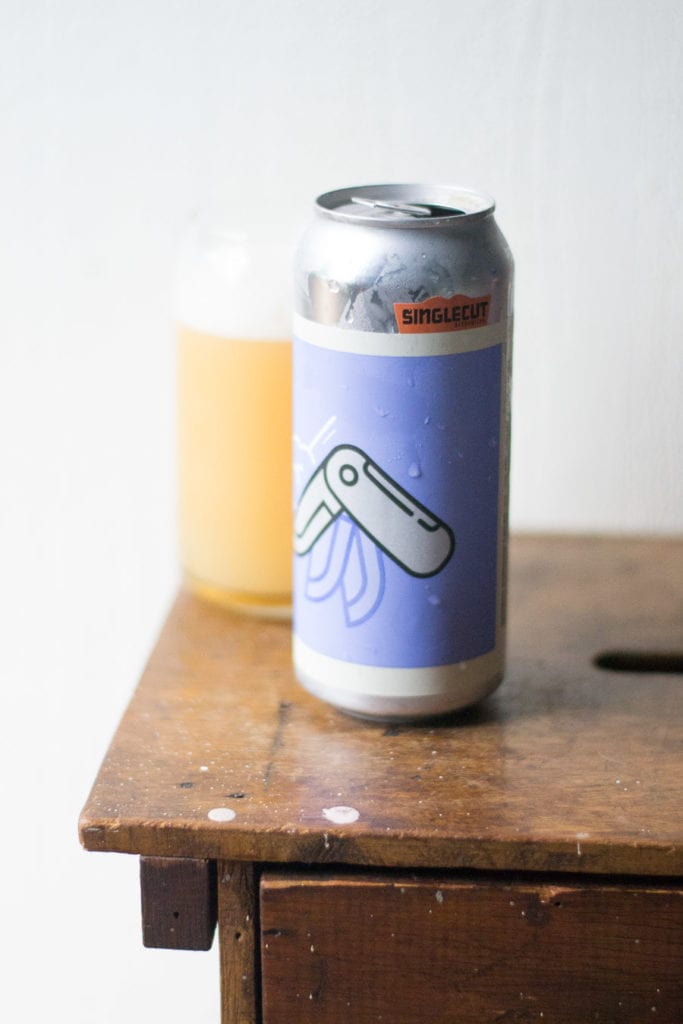 I received a trial box of beer and was given a discount code for my followers. They are not paying me to say a word about this service. I just wanted to pass along the info because if it was me, I would want to know about beer coming right to my door.
Get ready! When you purchase $25 worth of beer on an order you will get a $10 credit off on your next order. Trust me, it is super easy to spend $25 on craft beer. why not get the credit. Use the code SARCASTIC on your order to sign up and save.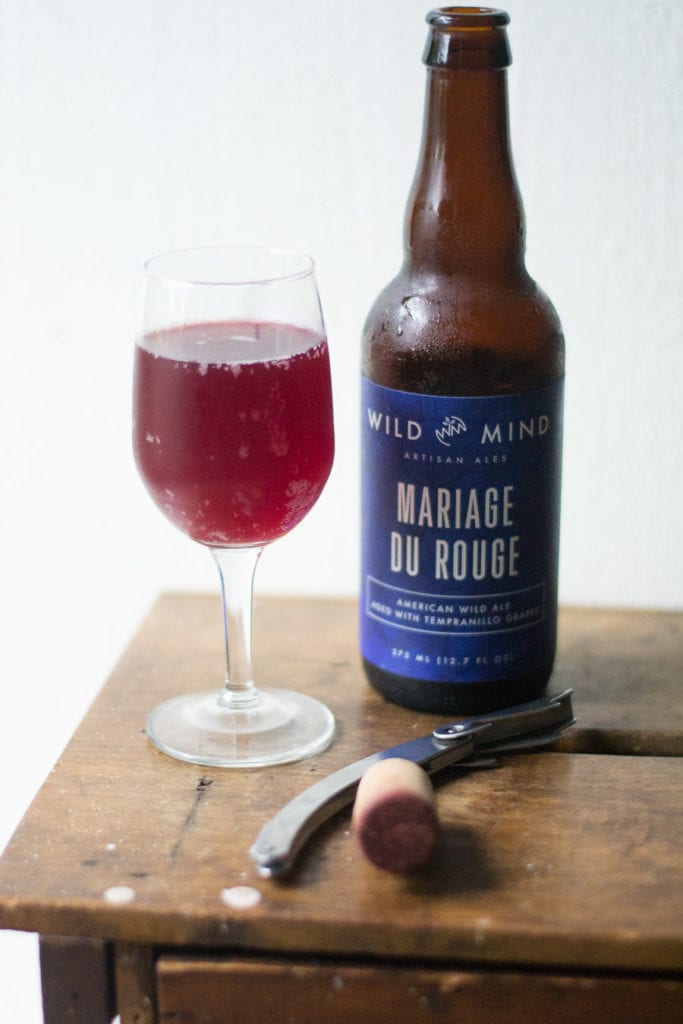 Craft beer mail with Tavour could be a great gift for a beer lover you know or just a fun subscription to save you the trip to the liquor store. You'll be able to try beers from Singlecut, Modern Times, Wild Mind Ales, Hubbard's Cave, and Eviltwin.
Remember, use the code. Craft beer on me! Cheers!