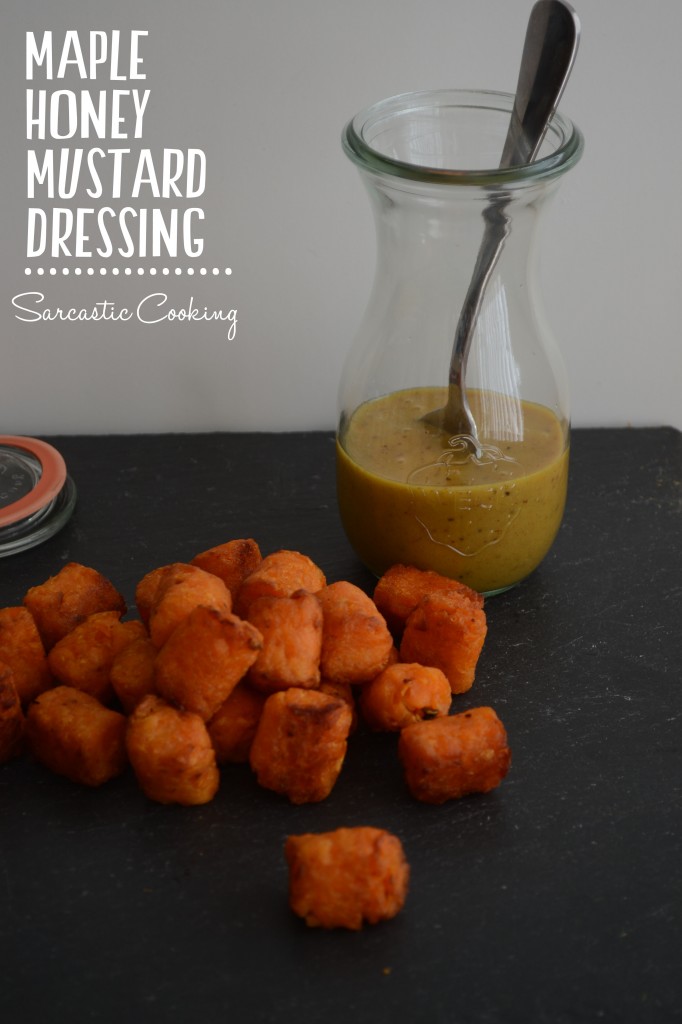 Ok. I have a bone to pick with all you people talking about fall and Halloween and putting your pumpkin spice recipes out into the universe already. Normally, I would hold off giving into the Fall urge until well, October. But, against all better judgment, I gave into your incessant peer pressure.
Over the weekend, I bought a Pumpkin Spice Latte. Granted I got it iced, but it was still a big move on my part. I also bought two cans of pumpkin puree. I started pinning things with pumpkin in them and I even was happy to see that the weather was supposed to cool off around here.
Key words, supposed to!
I went shopping with my Mom on Sunday. I donned a light cardigan, tank top, jeans, and cute moccasins. I was all for fall sweater weather. It is my time of year and since I was already on the pumpkin bandwagon, I figured the weather would just start to comply with my outfit choices. Boy was I wrong.
While shopping at an outdoor mall, I seriously thought I was going to pass out because I was so hot. I didn't take into account the extra weight hanging off the front of my body, aka my built in heater, the baby bump. I am normally a pretty sweaty person under normal and nerve-wracking circumstances so you can imagine how I was in my get up in 88-degree heat.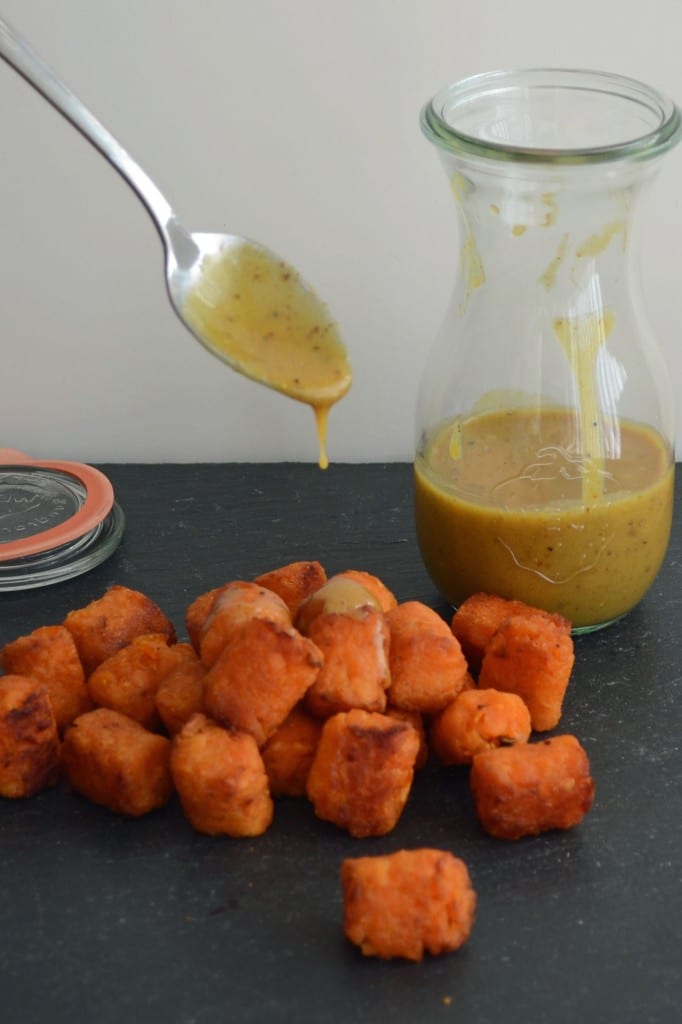 Despite having a large public swimming pool of sweat form in between my boobs (sorry), I tried to power through. I thought if I smelled enough fall scented candles in Bath and Body Works, I could just ignore the lingering hints of summer. Sadly, I lost my battle. After only a few stores I had to give up. It is still summer here.
So, what did I do next?
Instead of rolling out the summer wardrobe again, the next day I worked from home with the AC blasting at a brisk 70 degrees so I could bake and create fall things from the comfort of my kitchen. I only left the house the past two days to quickly walk Weezer (let's face it; he probably hates this weather more than I do, ya know, due to his smushed in face and all). I also lit every appley/pumpkiny/leave scented candle at night. Even though it may be a blazing 95 degrees outside, I am enjoying my own early fall in my house.
So, keep those pumpkin recipes coming. I will drool over them while wearing my maternity skinny jeans and riding boots in my ice box of a house. I will also most likely be devouring sweet potato everything with this fall inspired dressing. Maple syrup just makes me think of fall for some reason. (Shhhh I know maple syrup isn't harvested until winter time. Just let me have my thing, ok?)
And to go with this beautiful dressing, a slider recipe coming at you on Friday. Get ready, it is going to be waffle-tastic!
Maple Honey Mustard Dressing
Author:
Prep time:
Total time:
Ingredients
2 Tablespoons Grade B Maple Syrup
1 ½ Tablespoons Honey
1 Tablespoon Olive Oil
¼ Cup Spicy Brown Mustard
½ Teaspoon Salt
¼ Teaspoon Black Pepper
Instructions
Combine all ingredients in a food processor. Process on low until the dressing comes together.
Serve with [url href="https://www.sarcasticcooking.com/2012/10/05/healthy-baked-chicken-tenders/" target="_blank" title="chicken tenders"]chicken tenders[/url], roasted sweet potatoes, or [url href="https://www.sarcasticcooking.com/2012/06/01/spicy-sweet-potato-tots/" target="_blank" title="sweet potato tots"]sweet potato tots[/url].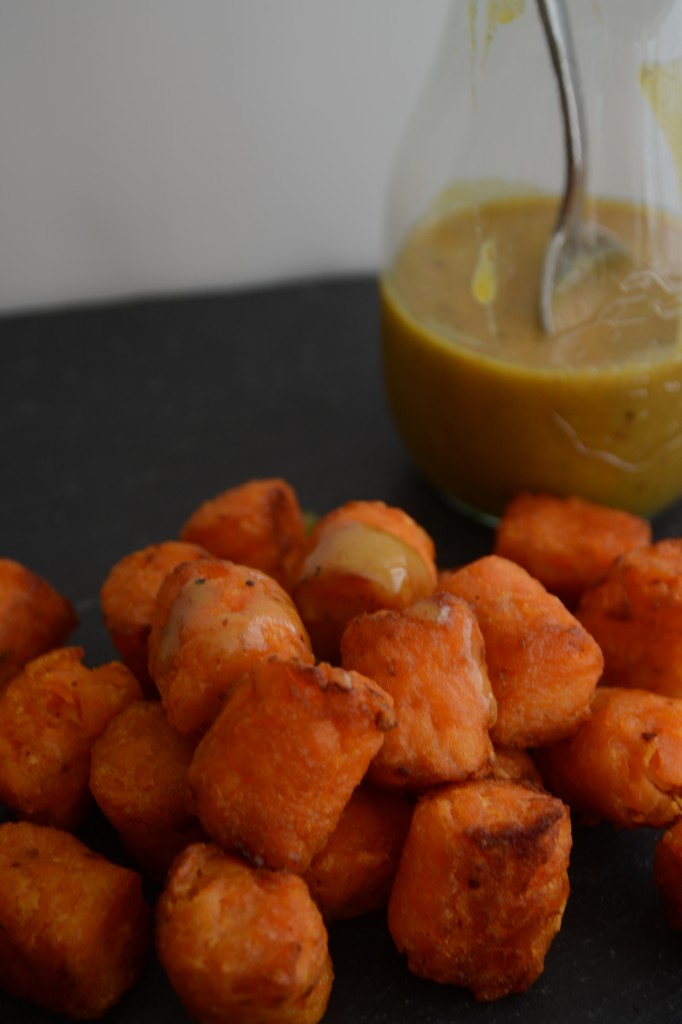 Related posts: