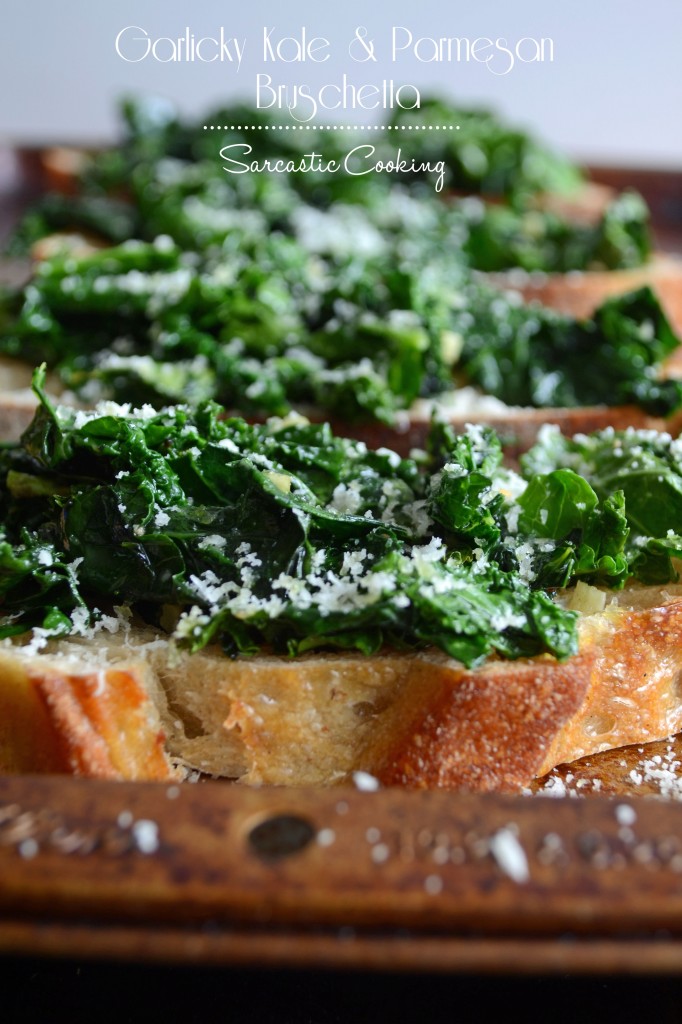 Over the weekend, Mike and I took a parenting and baby 101 class. I was happy that I kind of knew most of the stuff they were talking about. In the class, Mike and I were given custody of a little baby girl. The name on her bracelet was "Diana Hospital." We developed a nice relationship with her. We swaddled her, bathed her, changed her poopy diaper, pretended she had a wiener for some parts, and then learned how to rectally take her temperature.
We felt confident taking care of our child for the day. Even though she was just a doll, I think she was happy with her treatment. We were gentle and caring and always tried to treat her like a real baby. We left class with a sense of accomplishment so we treated ourselves to giant cheeseburgers for dinner at Portillo's which is conveniently located across the street from the hospital (not that that had anything to do with my choice in hospitals or anything…).
With the idea of me being a parent, no longer being Stefanie, but being mom, just a few months away, I was thinking about all the annoyingly sage advice my own mom has given me through the years. Specifically, the advice I hated at the time but probably knew deep down was pretty spot on.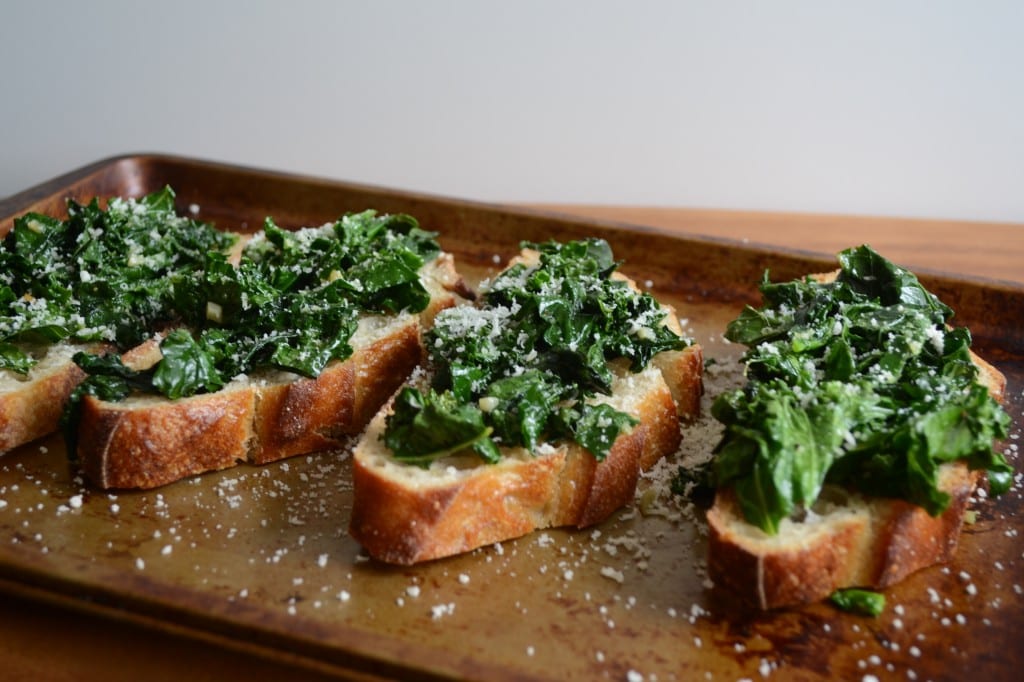 For example, in high school my mom did not understand or want me dating a boy with a Mohawk. "But Maaaahhh-aaammm he is just so nice and he doesn't understand why people are so judgmental of the way other people dress. Ugh! You just don't understand! Nobody understands!" Yep, I was very melodramatic. Well, guess what? She was right. He was an asshole and he judged me more for the "preppy" way I dressed than I ever judged him. Double standard much?
It only took me maybe two or three years to admit to her that she was right. I still justify that relationship as a great learning experience. But, boy oh boy, has my mom not let me forget that she was right about that one.
Another example of my mom being so wise was when I was considering getting a Curly Sue style perm in high school. She told me that perms were a bit dated and, duh, permanent. Guess who went ahead and had a mild flashback to the 80's in the 90's? Ummm me! If I wasn't so full of hate still over that hairstyle I would share a picture with you. Mom, you were right. Bad choice.
I feel like my mom has always given her honest advice and kind of stood back and still let us do what we were going to do to learn on our own, even to this day. I'm not saying she does this silently. Of course there is always the "I'm just sayin'" or "Oh fine go ahead. Nobody listens to me anyways." But for the most part, she knows we will eventually admit our stupidity.
Now being pregnant, I am getting all sorts of mom opinions and advice. "Don't eat so many sweets." "Don't eat too many carbs, have some vegetables." "Cheese fries are not good for you!" And I know she is right. Kale is definitely not cheese fries, but it is soooo good for you. It can be an acquired taste, but add some garlic and a dash of heat, then slap it on some toasty bread and boom! You please your mom and still get your carb fix. Because you can't let your mom have that full admission of, "You were right" that easily.
Garlicky Kale and Parmesan Bruschetta
Author:
Prep time:
Cook time:
Total time:
Ingredients
3 Tablespoons Olive Oil
Pinch of Crushed Red Pepper Flakes
1 Garlic Clove, finely diced
6 Cups Roughly Chopped Kale with the Stems removed
Pinch of Salt and Pepper
4 Slices Thick Cut Bread
¼ Cup Grated Parmesan
Instructions
Heat olive oil, crushed red pepper flakes, and garlic in a medium skillet over medium heat for 1-2 minutes. Make sure the garlic does not brown, if it is starting to turn golden, knock the heat back a bit.
Add the kale to the hot oil. Toss to coat. Cook for about 2 minutes until wilted.
Season kale with salt and pepper to taste. Remove from heat.
Either toast the bread, grill the bread or broil the bread for 2 minutes until golden and crunchy.
Top each slice of bread with 1/4th of the kale and then a good tablespoon of parmesan. Serve hot right away.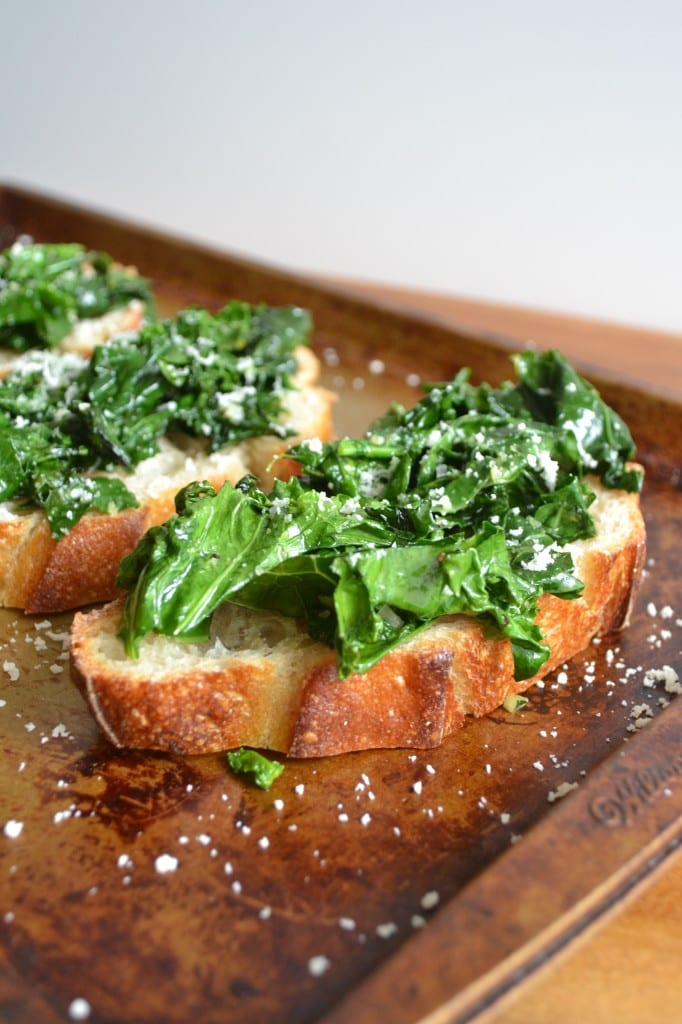 Related posts: