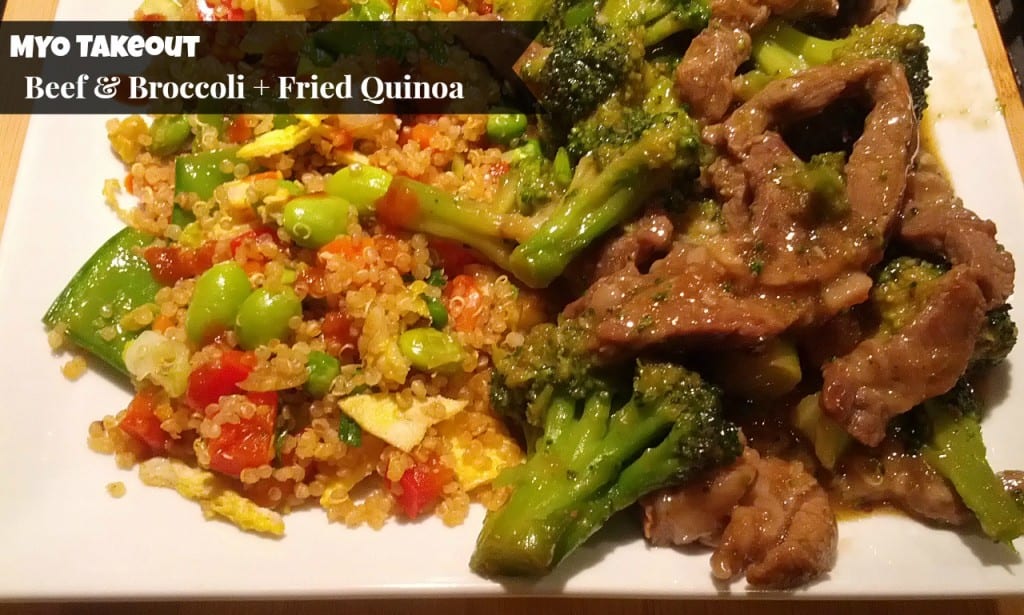 Today's guest post is by Ashleigh for Being Cheap is Easy. I first came across Ashleigh in Instagram. We chatted each other up through a few comments here and there and then started talking on Twitter. I loved her candor and fun personality. On her blog Ashleigh shares easy and inexpensive recipes for great weeknight meals along with money saving tips. As a new mom, I definitely heed Ashleigh, a veteran mom's, advice.
Mike and I have been doing a lot of take out food lately but this recipe is so easy, I really have no excuse not to make it over the weekend. Please enjoy this post and definitely go check out her blog!
I have to start out by saying how excited I am to be posting over here.  I found this site one day in 2012 on Pinterest and instantly loved Stefanie's stories and ah-mazing recipes.  Wait, I don't need to make a speech…sorry, I'm watching the Golden Globes right now.  I totally understand how crazy life gets once you have a baby, I'm so glad I can help out so she can spend time with adorable Andy!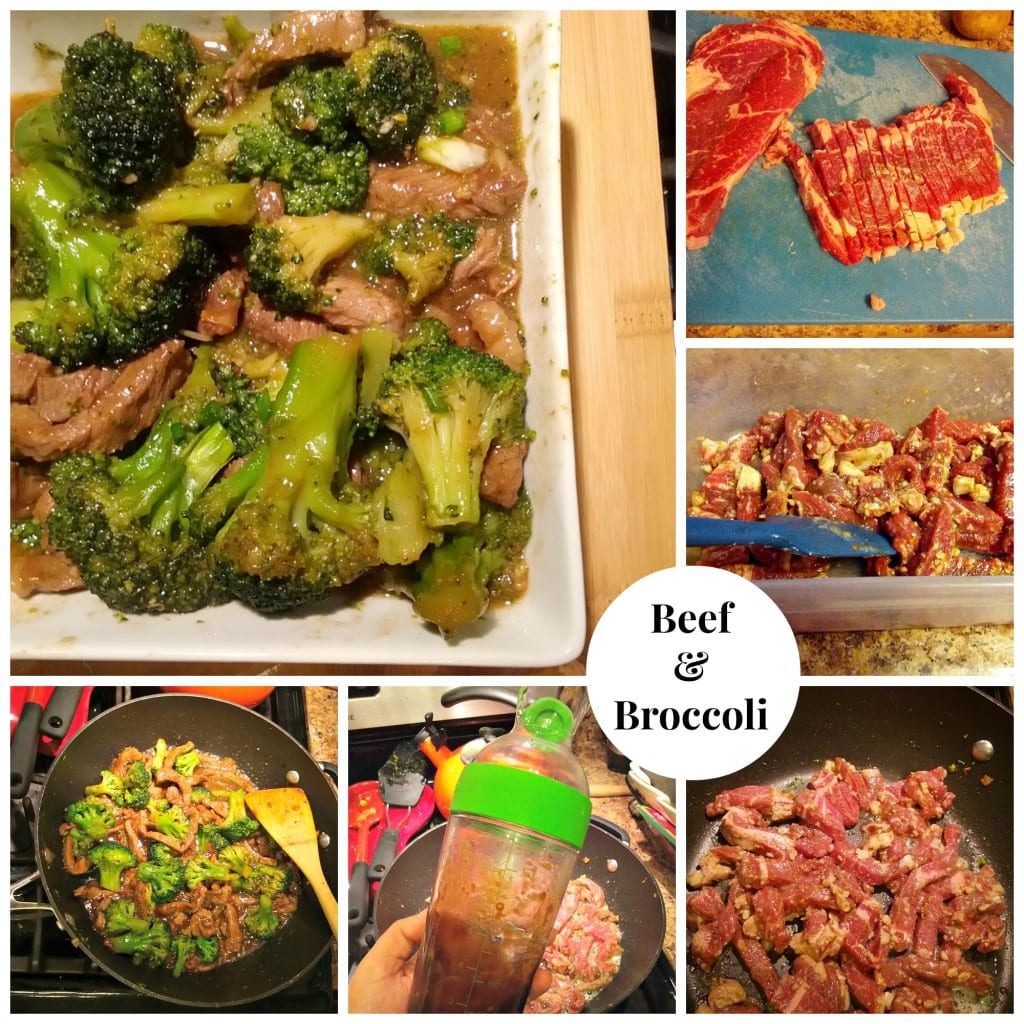 My name is Ashleigh and I blog over at Being Cheap is Easy.  I live in Michigan with my 3 little ladies and husband.  Since it's a nightmare to go out to eat with 3 kids under 5, we tend to make our own takeout. It's cheaper, healthier and we can tailor it to what we like.  My husband put me on Chinese takeout "probation" because we have yet to find a decent takeout place around us…I end up wasting half of my order.  There is no way I'm going to waste calories on nasty, soy filled fried rice!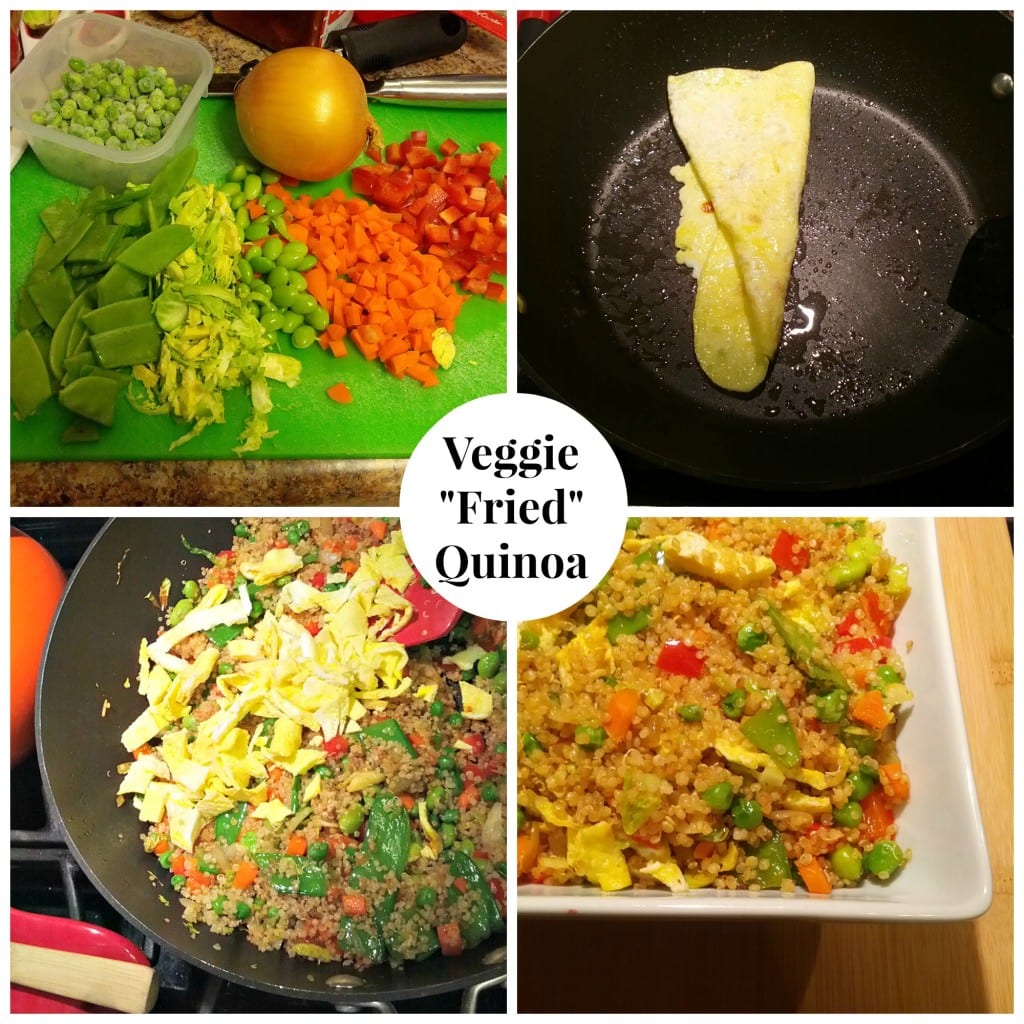 This beefy broccoli and veggie "fried" quinoa recipe is quick and easy.  You can make the quinoa, sauce and marinade the beef the night before.  When it's dinner time the next day, everything can be on the table in less than 30 minutes.  While fried rice is still awesome, I wanted to try quinoa to switch it up.  Once you make this amazing teriyaki sauce, you will find a million uses for it.  It's also great with tofu, chicken and even shrimp!  If you don't feel like making your own marinade and sauce, Trader Joe's Soyaki sauce would be a great store bought alternative.
Related posts: