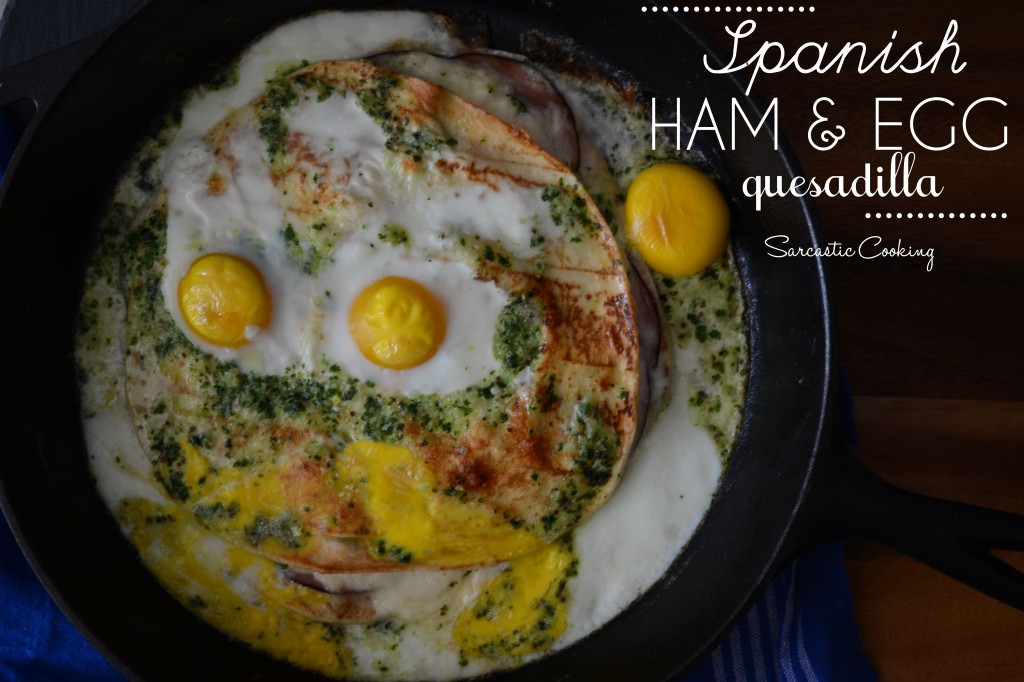 So, you may think I am going to come all up in this post with all my mommy talk and what not from now on. Well, I have some news; you are wrong. I may have changed a lot since having this little bugger plucked from my abdomen, but a lot of things have actually stayed quite the same.
I still am addicted to reality TV. In fact, probably more so since being trapped in my house with a dog and a baby during a polar vortex. I haven't become all high and mighty and refused to watch this crap because I don't want my baby to absorb it subliminally.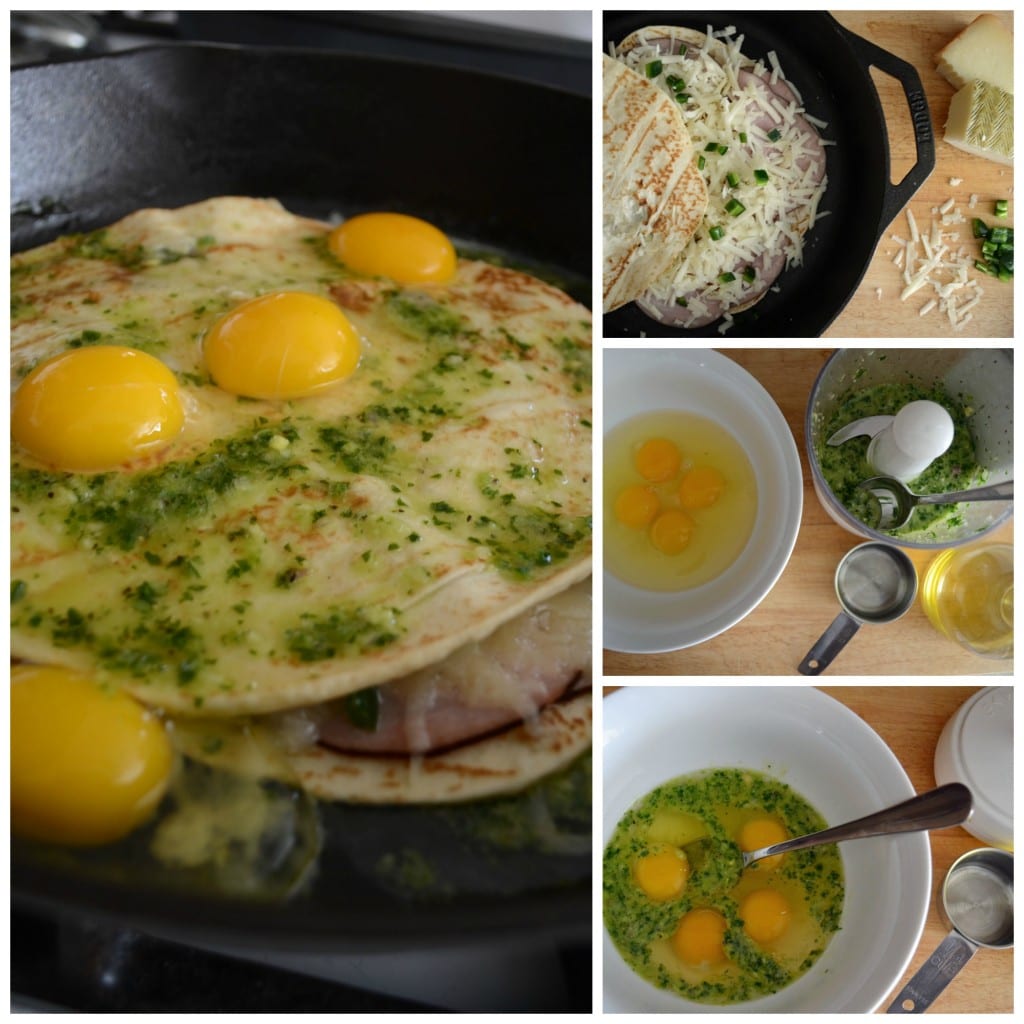 I actually tried to buy some books to read during the down time/sleepy time. However, my copies of the Book Thief and Miss Peregrine's are collecting dust because it is hard to juggle a one month old and a book at the same time. So, I am all on top of the Bachelor, Housewives, Vanderpump, Millionaire Matchmaker, well let's just say all Bravo shows.
I still wait longer than I should to do laundry. It isn't the whole act of doing laundry that gets me. I don't mind loading the washing machine or dryer or even folding. The thing that gets me is the hanging up and putting things away part. I hate that!!! Anybody else feel like that?
Oh man and don't even get me started on ironing. I found I have the patience to deal with a screaming baby but pressing creases and seams, pffff, forget it!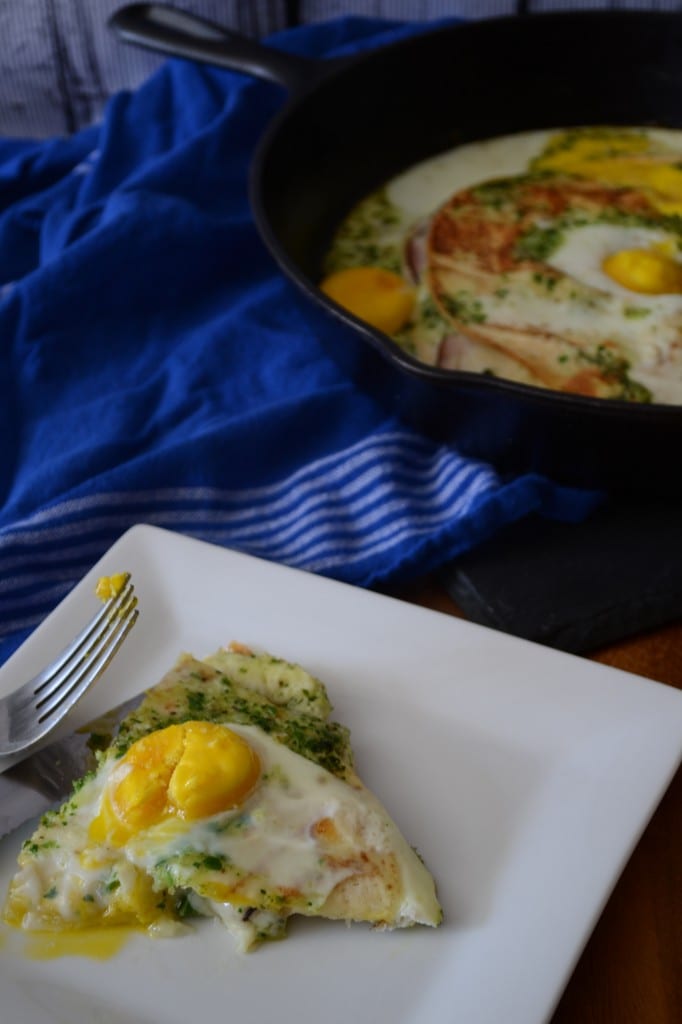 I still eat breakfast every single day. Granted, it isn't the poached eggs and avocado toast of my prebaby days, but still. I manage to at least cram down a bowl of raisin bran crunch or a granola bar before I get going with my daily routine. This weekend was maybe the second or third time I have cooked a big breakfast for Mike and me.
I had this idea of a breakfast quesadilla in my head for quite some time and I was so happy to finally be able to experiment with this recipe while Mike was home and on Andy duty. I think the fact this idea cooked and fermented in my head for quite some time made it even better than I imagined.
See! I'm still the same old G!
Spanish Ham and Egg Quesadilla
For the pesto:
¼ Cup Olive Oil
½ Jalapeno, seeded and roughly chopped
Handful Cilantro
2 Cloves Garlic, roughly chopped
1 Teaspoon Salt
½ Teaspoon Black Pepper
¼ Shallot, roughly chopped
For the Quesadilla:
2 Tablespoons Butter/Olive Oil
2 Large Flour Tortillas
5 Slices Smoked Black Forest Ham
1 Cup Shredded Manchego or Iberico Cheese
½ Jalapeno, seeded and diced
4 Eggs
Preheat the oven to 350 degrees F.
While the oven heats up, add the ingredients for the pesto to a food processor. Puree until smooth and totally combined. Set off to the side for later.
Butter or grease the bottom of an ovenproof skillet. Place one tortilla in the skillet. Place half the cheese evenly over the tortilla, cover with slices of ham, sprinkle with diced jalapeno, and then cover with remaining cheese. Top with tortilla and then bake for 10 minutes.
Remove skillet from the oven and let cool slightly.
Add the eggs to a medium bowl. Gently mix in ¾ of the pesto to the whites of the eggs. Gently pour the eggs over the top of the tortilla. Try and keep all yokes on top of the tortilla, because it looks prettier. If some fall to the wayside, no worries.
Place the skillet in the oven for 15-20 minutes until the eggs are cooked through. Remove from the oven and serve right away with remaining pesto drizzled on top.
Preparation time:

10 minutes

Cook time:

30 minutes

Total time:

40 minutes