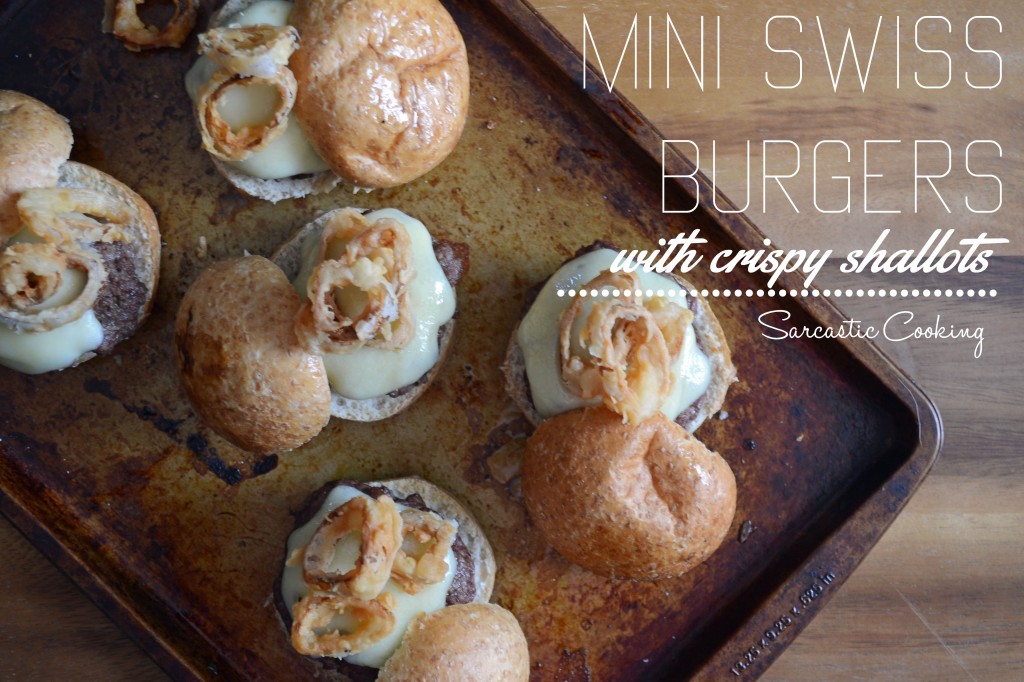 My Mom always told me to never say never. For the most part, I have been pretty ok with this. Kind of.
When I was little, I once overheard a bunch of teenagers swearing like sailors. As a little kid, that kind of things sort of sends chills down your spine and scares you. So, being the virtuous little kiss ass of a kid that I was, turned to my Mom and said, "I'll never be like that Mom."
Now, I swear like a sailor with only a modicum of regret.
When it comes to this whole parenting thing, Mike and I often find ourselves in situations where we float out of our bodies, look down at the two tired, clueless sweatpant wearing versions of ourselves, and laugh.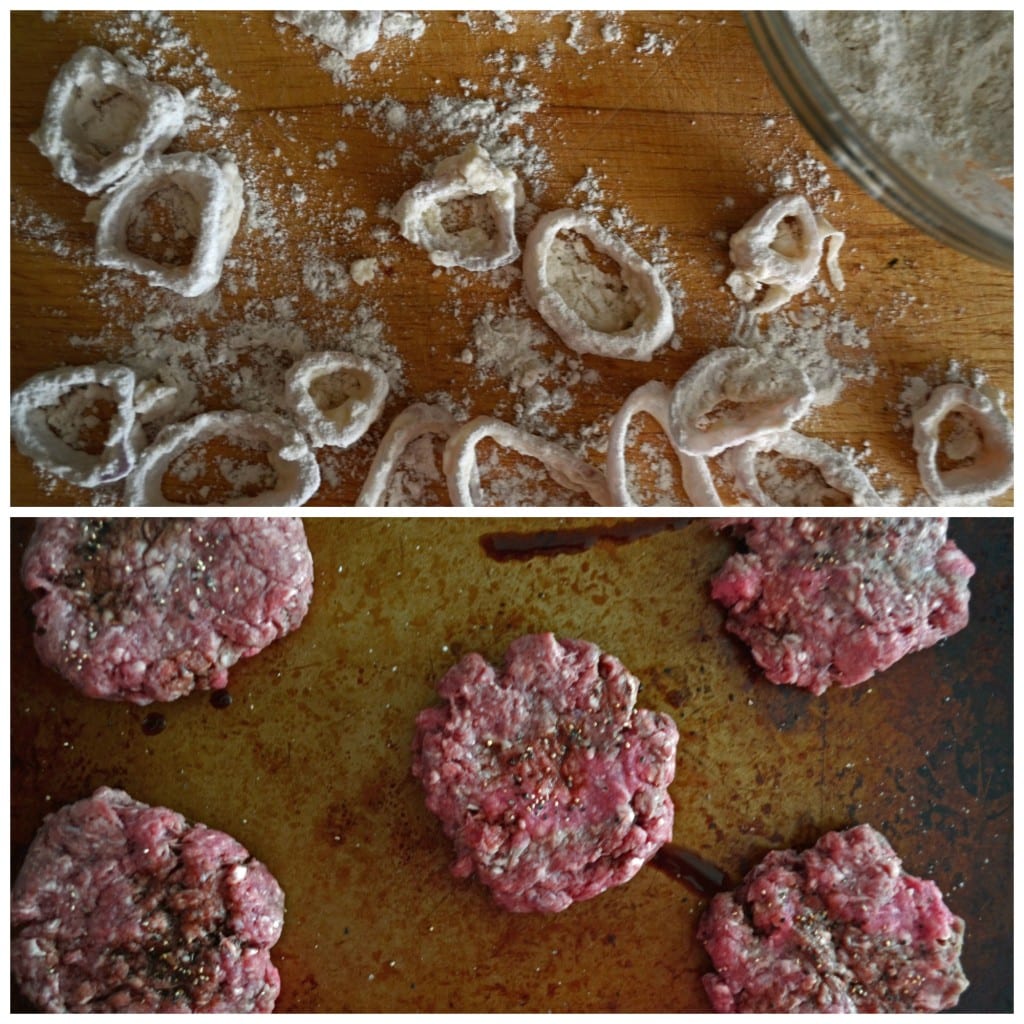 Not even a week into having a child, Mike and I had already amassed a buttload of pictures from the hospital. No Joke. I looked through my phone the other day and saw what looked to be thirty of the same pictures of me holding Andy in the recovery room. I thought they looked exactly the same. But, I remember at the time I thought Andy was doing something different in each and every picture.
Mike said to me, word for word, "I always made fun of those parents that had a ton of pictures of their kids on their phones. Now I totally get it." We had turned into those people we always made fun of. But, I guess if I look back, I was always a version of that person. I mean, dog pictures. I went from having a ton of Weezer pictures to having a ton of Andy pictures. Maybe Weezer was training for Andy. Don't worry, I still take plenty of Weezie pics.
The other day, we went to go see my brother's new house. When faced with the onslaught of another polar vortex/snow storm, we decided to pack up Andy and Weezer and just plan to stay the night instead of driving through crappy weather.
And by packing up, I mean we literally brought every single thing Andy uses from his Rock and Play and Boppy to his paci collection and his bathtub.
Yes, you read right, his bathtub.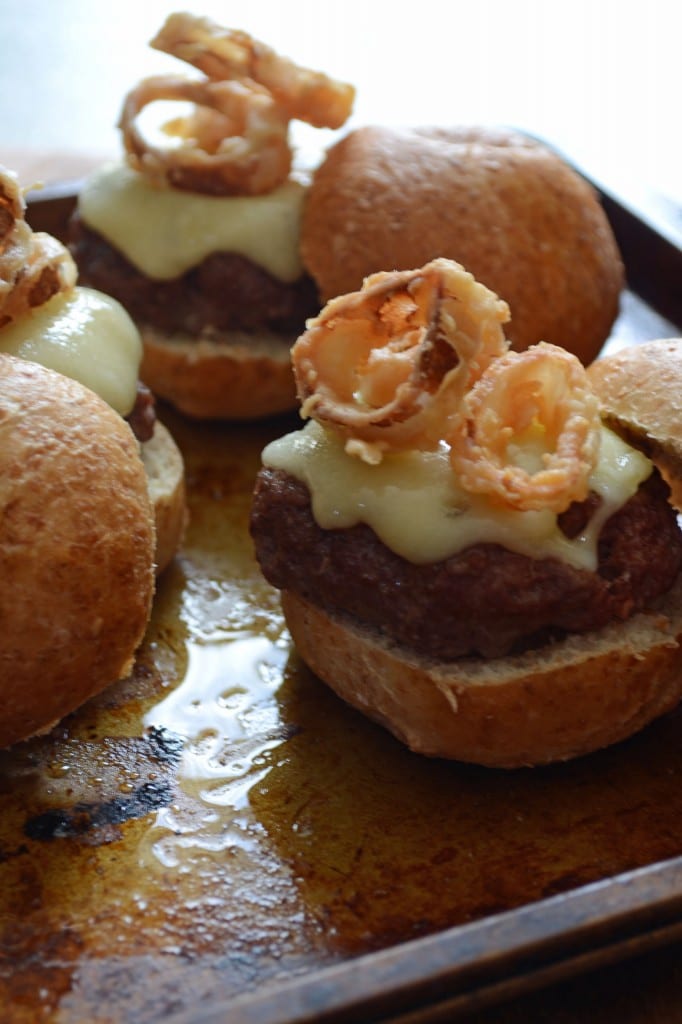 I have become a crazy first time Mom. I have laughed at parents that do crazy things like turn off all noise and whisper while their child is napping to prevent them from waking up. Now, I have become the person that brings their child's bathtub with them so he can bathe for five minutes because I am convinced that routine makes him sleep for 6 hours through the night.
Yep. Letting my freak flag fly for sure with that one. My brother and future sister in law definitely think I am crazy after that.
But, you know what? It worked. He slept for six hours. Maybe it was because he is getting older and can go longer between feedings oooorrrr maybe it is because of his night time bath. The world will never know. But I will always think it is due to the bath.
Another thing I never said I would do would be to make an uneven number of sliders. Sure enough, here it is.
It is like saying you'll never do something most often is a sure fire way to guarantee you will do said thing and most likely laugh at your old self's naivety. At least while you laugh at yourself you can enjoy a simple slider recipe.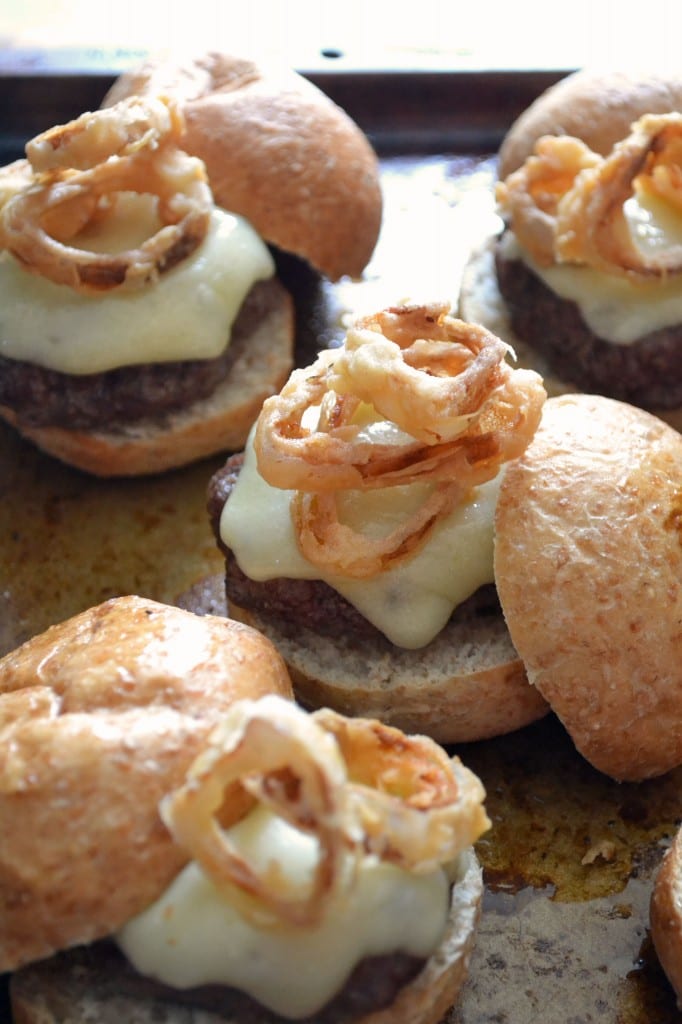 Related posts: