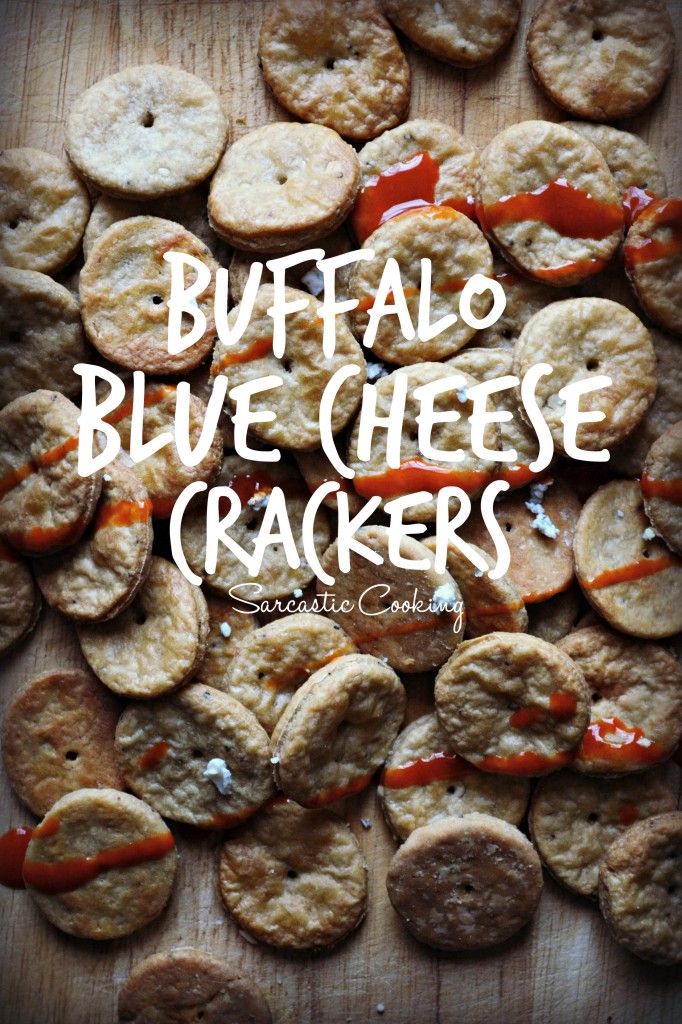 This week Mike is on spring break from his teaching job, which means I am on spring break from Andy. Sorry sucka!!! Orrrr at least that is what I thought yesterday. But, as with most things, life had other plans.
Andy was not wanting to nap, and then it decided to rainstorm just when I finished the sweet dessert I was supposed to photograph and share with you guys today. Luckily, I had this cracker recipe in my back-up arsenal.
I created just enough "Mikey snacks" ahead of time to keep him happy while he is wrangling the little gremlin. It's not that I had to bribe him. He loves to spend time with his son…it is just that a few snacks never hurt.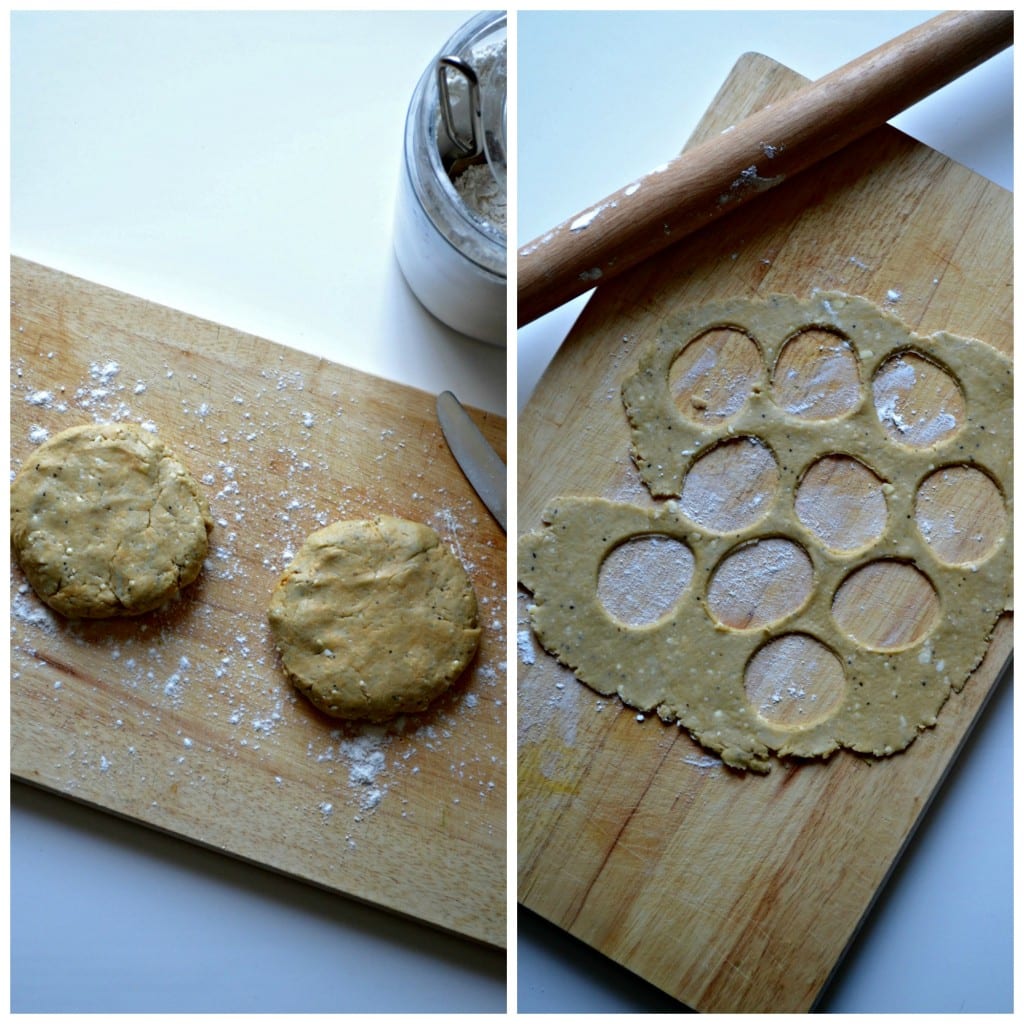 Overall, aside from that little hiccup in the day, I was happy that Mike was home (we will see if I still feel that way at the end of the week) and the weather was nice long enough for us to go for a long family walk.
I promise, promise, promise to share a sweet recipe with you Thursday! In the meantime, snack on, my friends!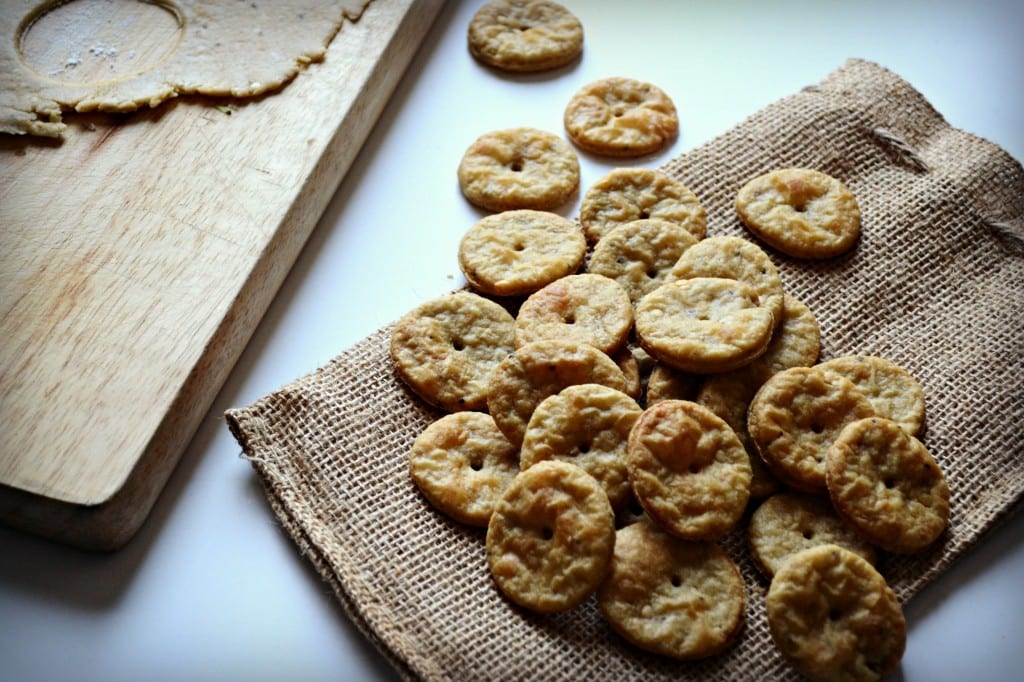 Related posts: