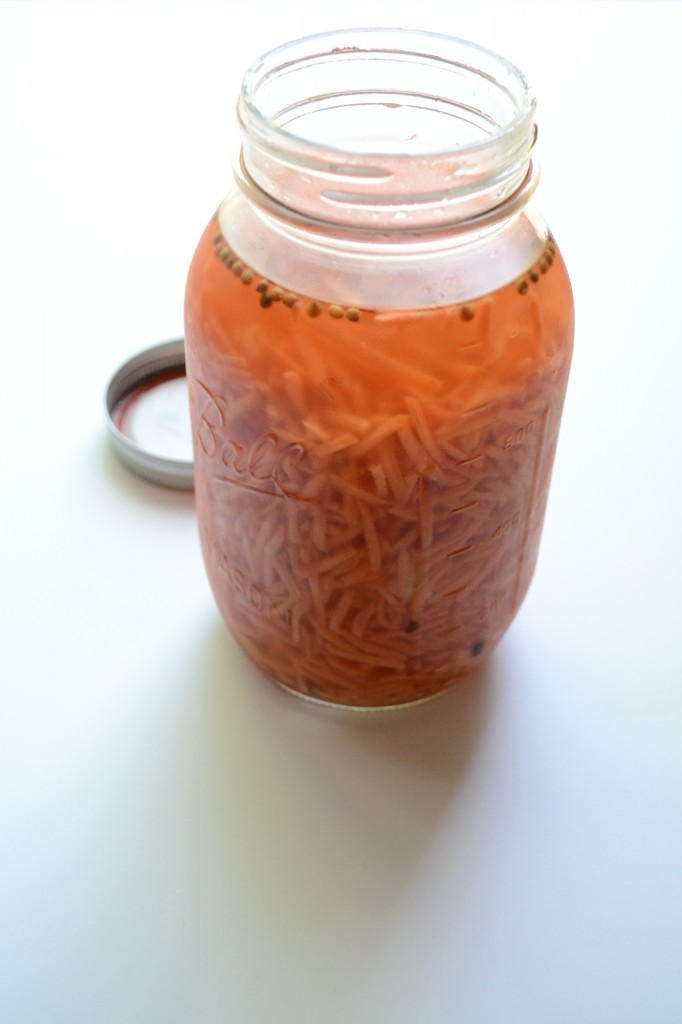 So, maybe I was a mean older sister. Scratch that. I was a mean older sister. Sometimes. But what doesn't kill you makes you stronger? Right?
Let's take a stroll down memory lane, shall we?
I made Zack play the dog in our imaginary games. I cried wolf more than 100 times because I was the only girl and in order to get my way with my brothers. All I had to say was, "I'm going to tell Mom/Dad you hit me. (Pause for dramatic effect). Maaaaaahhhhhmmmmm!" Then usually my brothers would give in and do what I wanted as long as I told my Mom/Dad, "Nevermind."
I told Zack this action figure of ET, which he was afraid of, came to life at night. Then I would sneak in and move it around. The closer to his bed the better.  I would flush the toilet when my brothers were in the shower. I may or may not have popped my brother's loose tooth out on purpose while giving him a double fishhook. I hid around corners at every chance waiting for a brother to come around then I would jump out and scare the bejezus out of him. Come on, who doesn't laugh at Ellen when she pulls that same crap?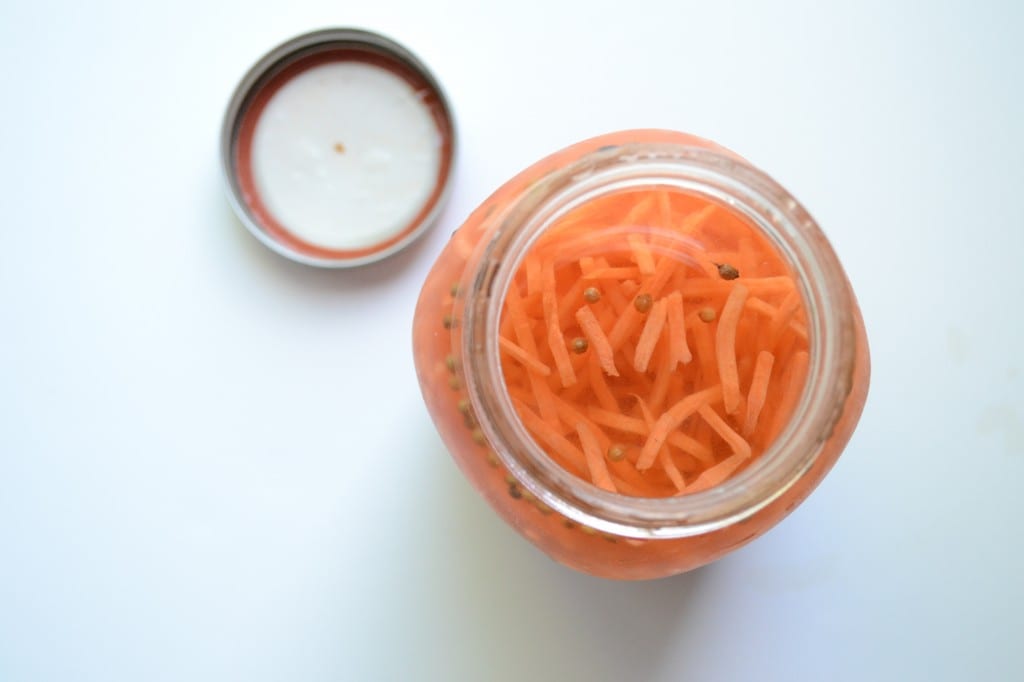 I dared my brother Nick to drink a cup full off cayenne pepper mixed with water. Ok. That one was a step too far. I thought he was going to die. He was complaining about chest palpitations and he was bright red for hours. I just kept thinking, "How am I going to explain this to my parents?"
But through all that you know what I never did?
I never told my brother to throw a hockey stick at my other brother's head. I never accidentally slammed my brother's head into the wooden headboard while WWE wrestling. I never threw crab apples at my siblings' backs while perched in the apple tree. I never made anybody drink pickle juice or eat a tablespoon of that powdery parmesan cheese. Oh wait.
That is because all those things, my lovely darling brothers did of their own accord. See, every mean of bossy thing I did, they did something probably worse to me, each other, or themselves.
I mean why dare the little baby of the family to take a swig of pickle juice, when he will do it all on his own? It was just a waste of my master manipulator evil genius talents.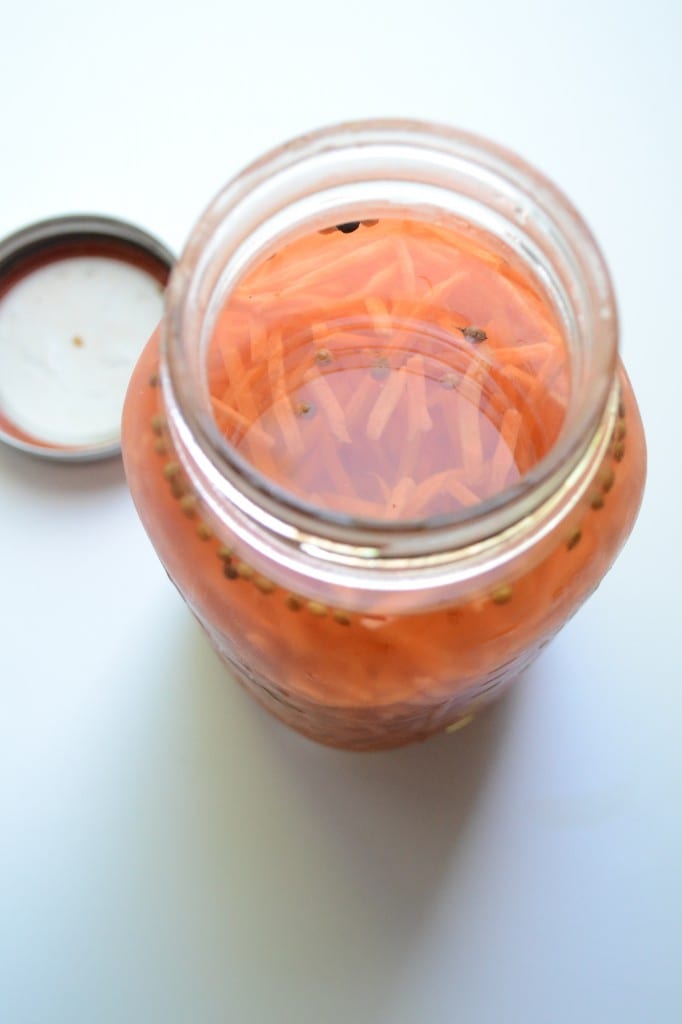 This! This pickle juice, I would dare him to drink. There is still some evil older sister alive and well in me and she would love to see that spice get to him and laugh her butt off at him. I have a problem.
Anyway. This quick pickled carrot straw recipe is perfect for summer grilling season or just general snacking. The straws stay crispy and are the perfect topping for any brat or hot dog. I did put some on my classy dinner of a hot dog along with some sriracha last night, but I ate it before I could take a picture. Sorry I'm not sorry.
That is just the mean older sister in me talking.
Related posts: