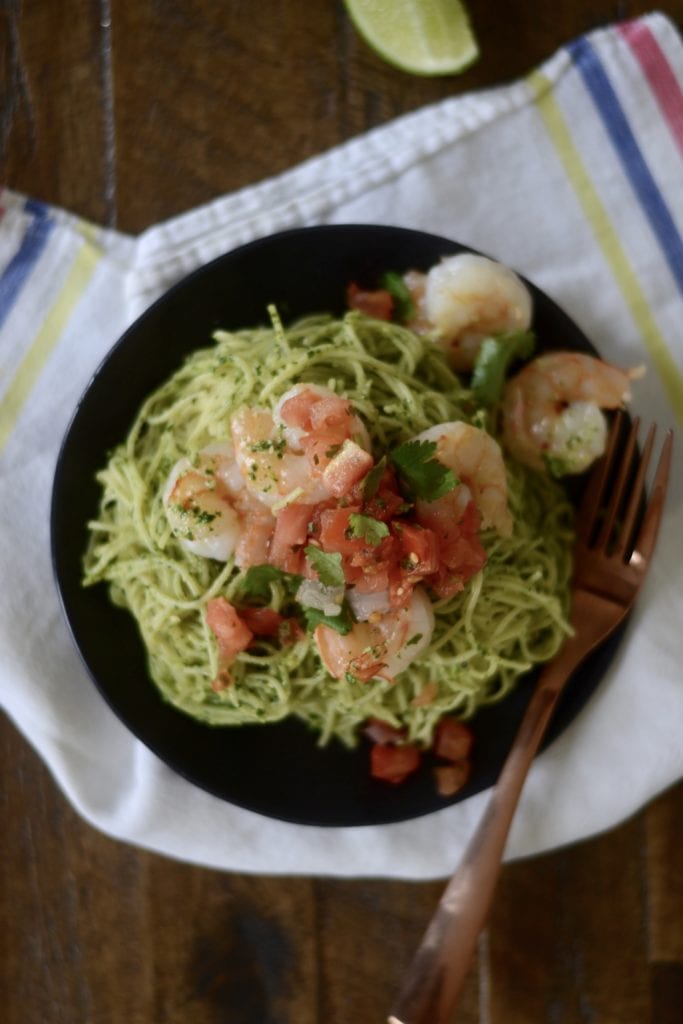 Do I have something in my teeth? Yeah. Where? Did I get it? Just show me where it is. Ok. How about now? Did I get it? Ugh! You get it!
That conversation sound familiar?
I think I have had that conversation with my best friends a dozen times. If you haven't had a friend reach across the table and quickly pick something out of your teeth, well then, you do not have a best friend.
Or maybe you just floss more than I do! [Read more…]