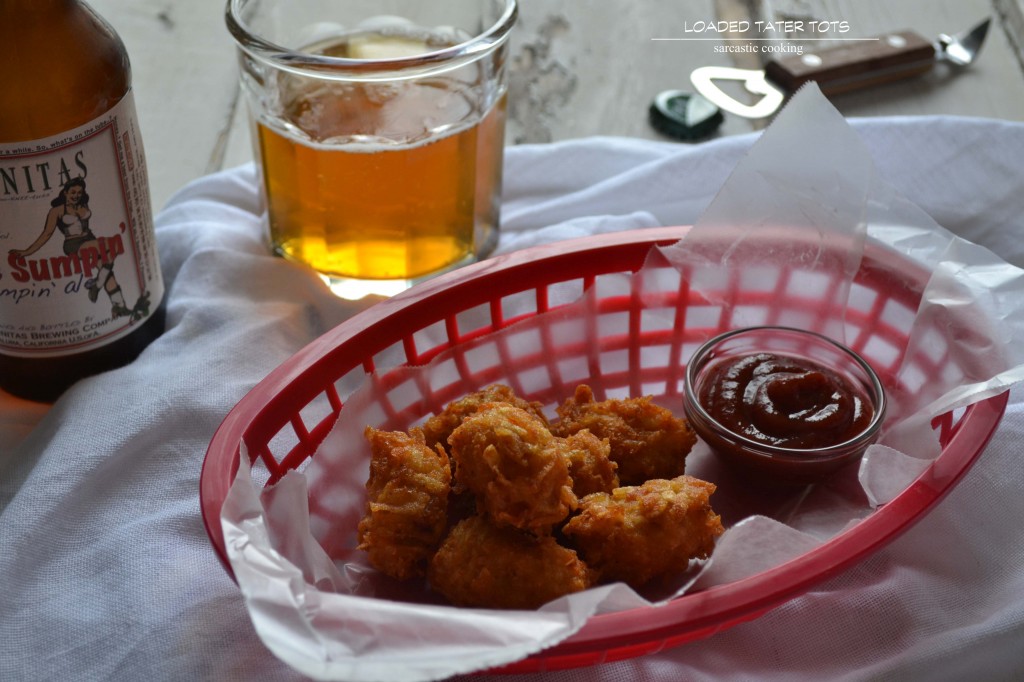 Do you guys remember Bennigan's restaurant? Well, for some of you it might not be "remember," because you still have a few nearby. Well, when I was living at home with my parents, there was a Bennigan's like a mile (not even) away.
Every other Sunday, the whole family would have dinner with my Grandma. The older my Grandma gets, the harder and harder it is to find a place she doesn't have an issue with. When Bennigan's was open, my Grandma would always get the smothered pork chop with a baked potato, soup, and a hot tea with lemon. I find it stunning that I still remember her order exactly… It has been like ten years since this Bennigan's closed.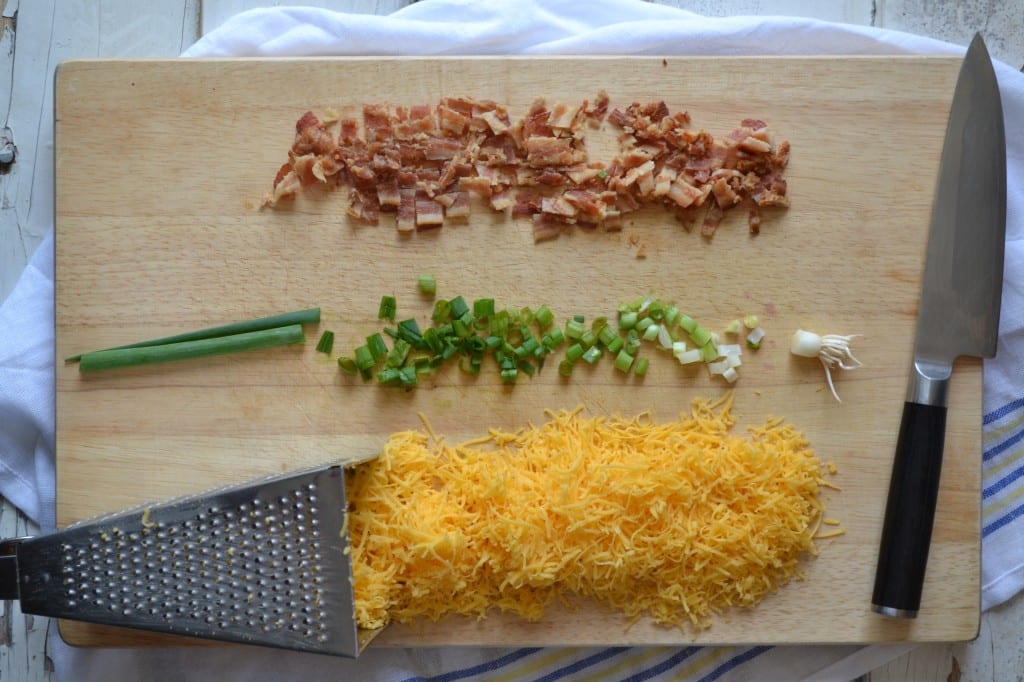 Maybe the reason I remember it is because we went to Bennigan's two to three times a month. I liked their food. But as with most food, I got bored. I mean, you are talking to the girl that gave up meat all together because she was sick of breaded chicken patties and hamburger helper once a week.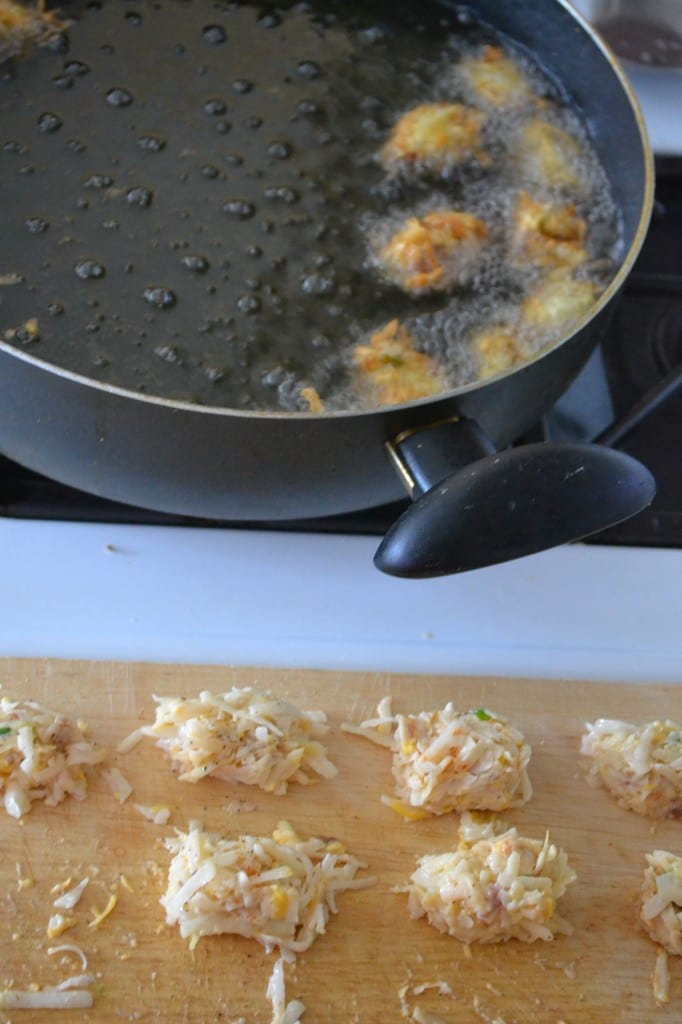 I think enough time has passed where I was actually craving their loaded baked potato soup. When we went there, I always ordered the loaded baked potato soup and the crispy chicken salad. The soup was so hearty and full of bacon and cheese and spicy green onions. So, what did I do? I took those flavors and made them into tots, and then, like all good things, I fried them!
Merry Christmas, Happy Hanukkah! And you're alllll welcome!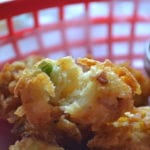 Loaded Tater Tots
Ingredients
1

Green Onion

finely chopped

4

Strips Cooked Bacon

finely chopped

4

Ounces

Cheddar Cheese

finely grated

5

Large Russet Potatoes

grated and then chopped

1

Tablespoon

Salt

1

Teaspoon

Pepper

1

Teaspoon

Paprika

½

Teaspoon

Garlic Powder

½

Cup

Flour

1

Large Egg

Vegetable Oil for frying
Instructions
Chop onion and bacon, set off to the side. Grate cheddar cheese, set off to the side for later. Peel and grate the potatoes. Give the potatoes a quick chop with the knife to make sure they are in small bits. Transfer the potatoes to a large bowl of salted ice water. Let the potatoes soak for 10-15 minutes while the oven preheats.

Fill a large heavy-bottomed pan with vegetable oil about half of the way up. Heat the oil to 375 degrees F.

Drain the bowl of potatoes and ice water into a colander lined with a dish towel. Wring out all the liquid from the potatoes. Transfer the potatoes to a large mixing bowl. Season the potatoes with salt, pepper, paprika, and garlic powder, and mix well.

Mix in the cheese, green onion, bacon, flour, and egg. Mix until everything is coated evenly. Start rolling spoonfuls of potato mixture into tot forms. Place the formed tots on to a baking sheet lined with parchment paper. Continue this until all tots are formed. This recipe makes about 30-35 tots.

Start gently placing tots into the hot oil. Fry for 4-5 minutes in batches of ten tots. Mix the tots around so they fry evenly and don't stick together.

When done and golden, transfer the tots to a baking sheet lined with paper towels. Let cool slightly before serving. Reheat in the oven at 350 degrees F for 20-30 minutes until hot.