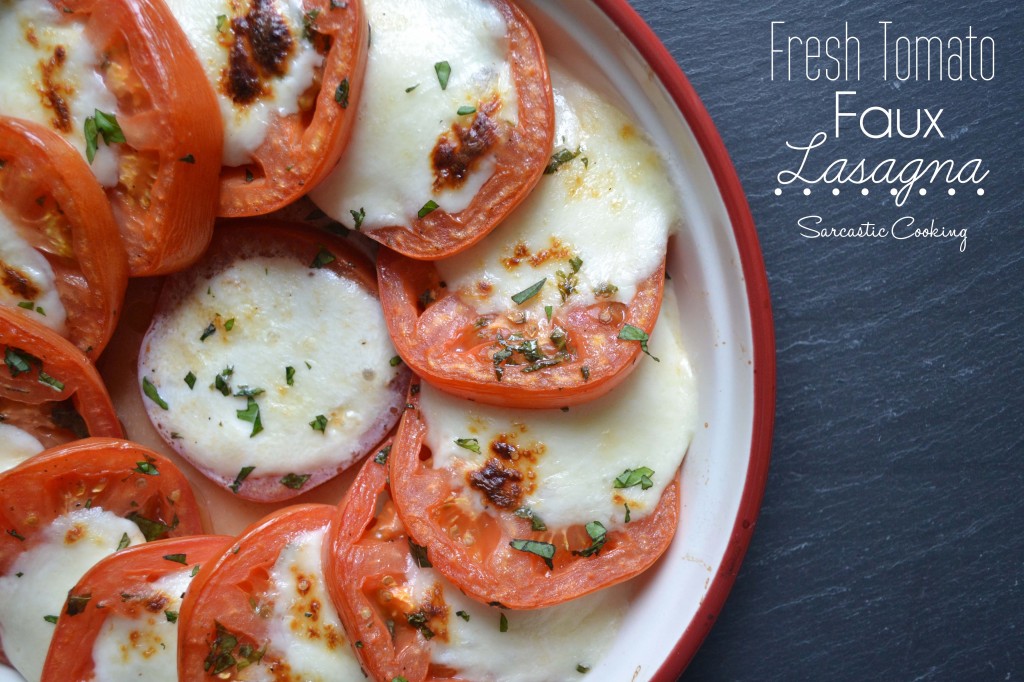 Hey guys! Sorry to have been a little unplugged and neglectful on the blog and social media over the weekend. Saturday night, Mike and I babysat our 4-month-old and 2-year-old nephews. After that we were a bit wiped out.
We seriously poured a glass of wine and sat in silence for an hour.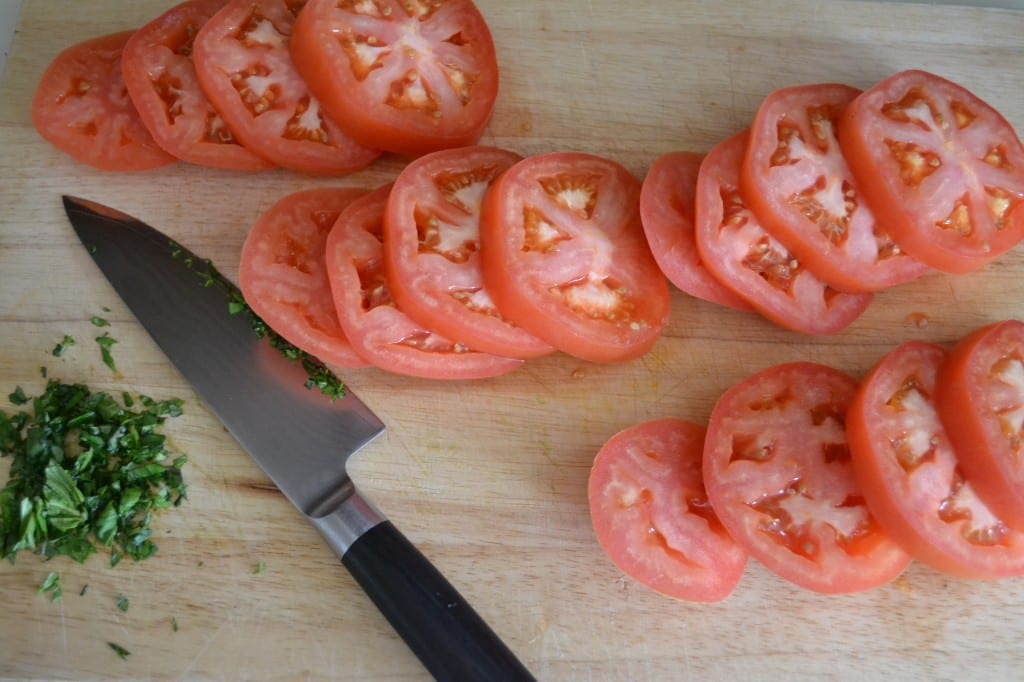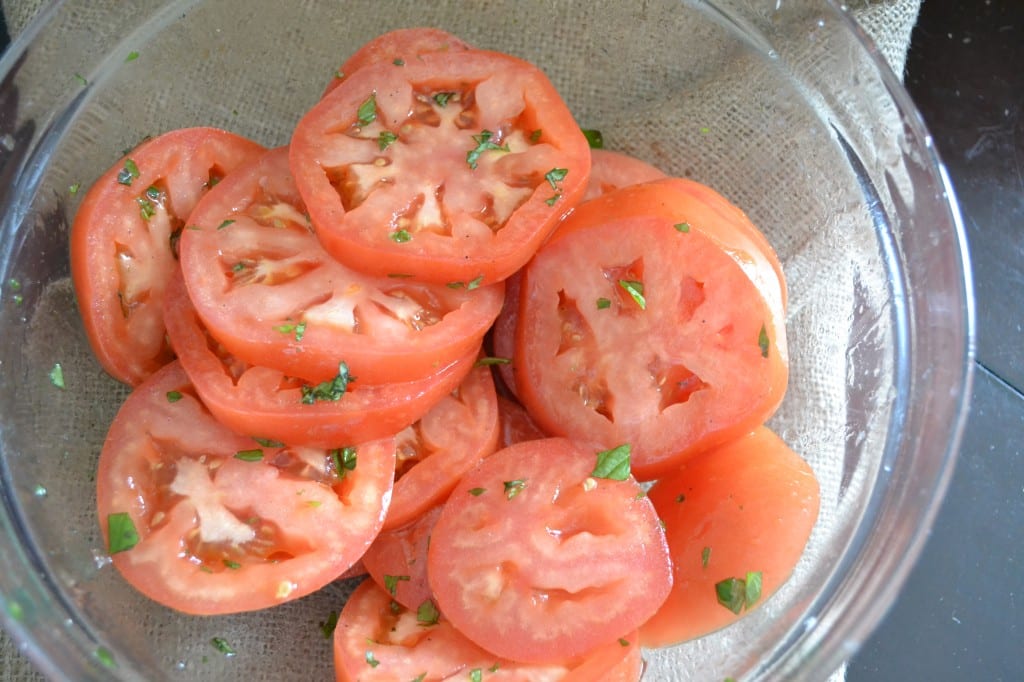 The next day I got hit by some kind of bug. I feel like I have been sick so many times this winter. I have also noticed that each bout happens to follow a visit with my favorite little ones. I am hoping I am not allergic to my little carrier nieces and nephews. I think that I might be reaching on that one…
The only upside I can find to being home sick is my discovery of Downton Abbey. I am already on to season two. I called Mike my "footman" when I was bundled up on the couch, being all gross and sick, because he kept bringing me water, soup, and Tylenol. I had to explain to him the different positions at the Abbey, and then he laughed.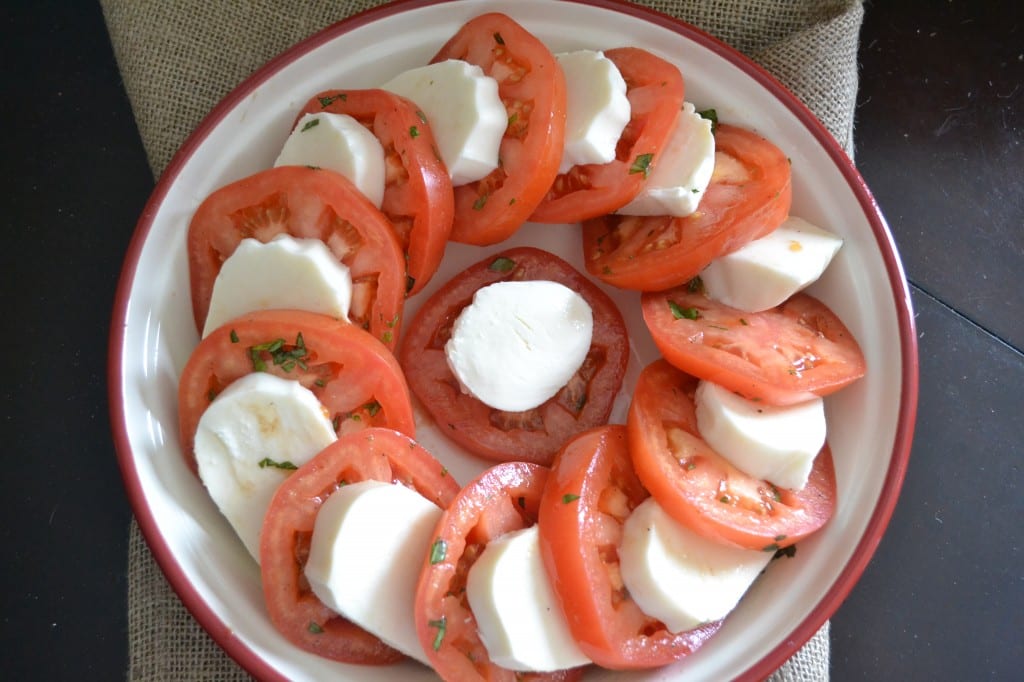 For those of you not on the bandwagon, the footmen are basically the servers of the house.
Anyway, while I continue to recover, enjoy this easy recipe that I wish I could eat right now. Its freshness will have you longing for summer.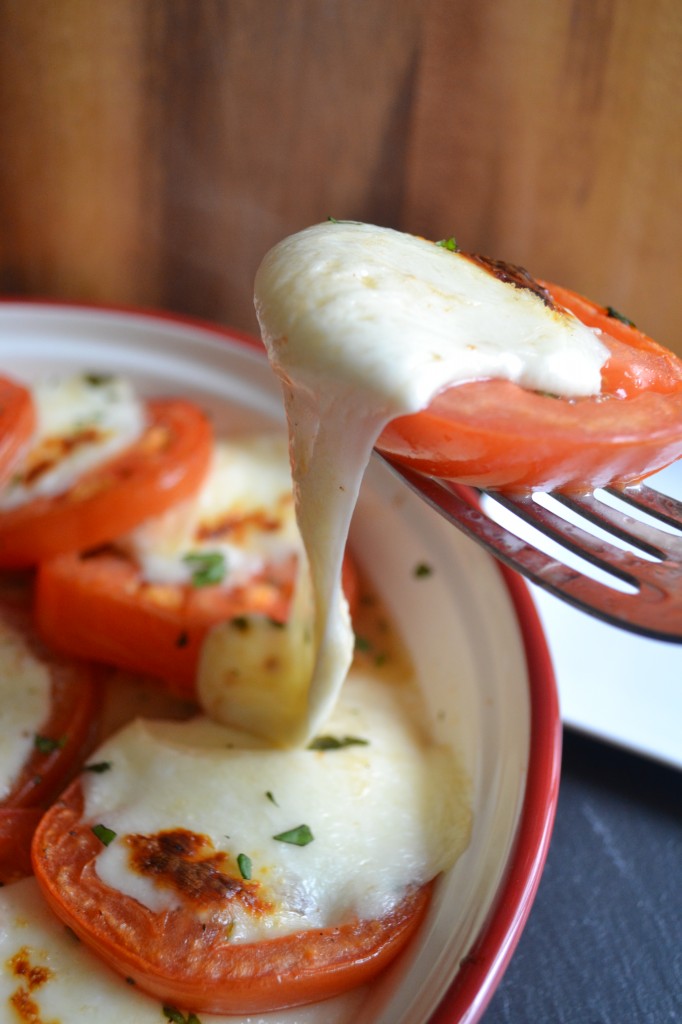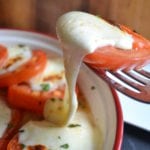 Fresh Tomato Faux Lasagna
Ingredients
4

Large Heirloom/Beefsteak Tomatoes

1

Tablespoon

Balsamic Vinegar

2

Tablespoons

Olive Oil

Big Pinch of Salt and Pepper

2-3

Tablespoons

Fresh Chopped Basil

1

Pound

Fresh Mozzarella
Instructions
Slice tomatoes ½" thick. Discard top stem portion and bottom slice.

Mix balsamic vinegar, olive oil, salt, pepper, and half the chopped basil together in a large mixing bowl. Add the sliced tomatoes, mix to evenly coat, and let them marinate for 10 minutes.

Set the broiler on high and keep the oven door cracked open.

Slice the fresh mozzarella into ½" thick slices.

Arrange the tomatoes and cheese in a circle at a slight angle in a pie pan or 10 ½" circular baking dish, alternating between cheese and tomato until you have gone around the entire pan.

Place under the broiler, with the door cracked open, for 20-25 minutes until the top of the cheese turns slightly golden and bubbles. Keep an eye on it because every broiler is different.

Remove from the oven, sprinkle with remaining basil, and serve hot when cheese is still melty. Dish is best eaten on the day it is made. Serve as a light main course or a side dish with a protein.