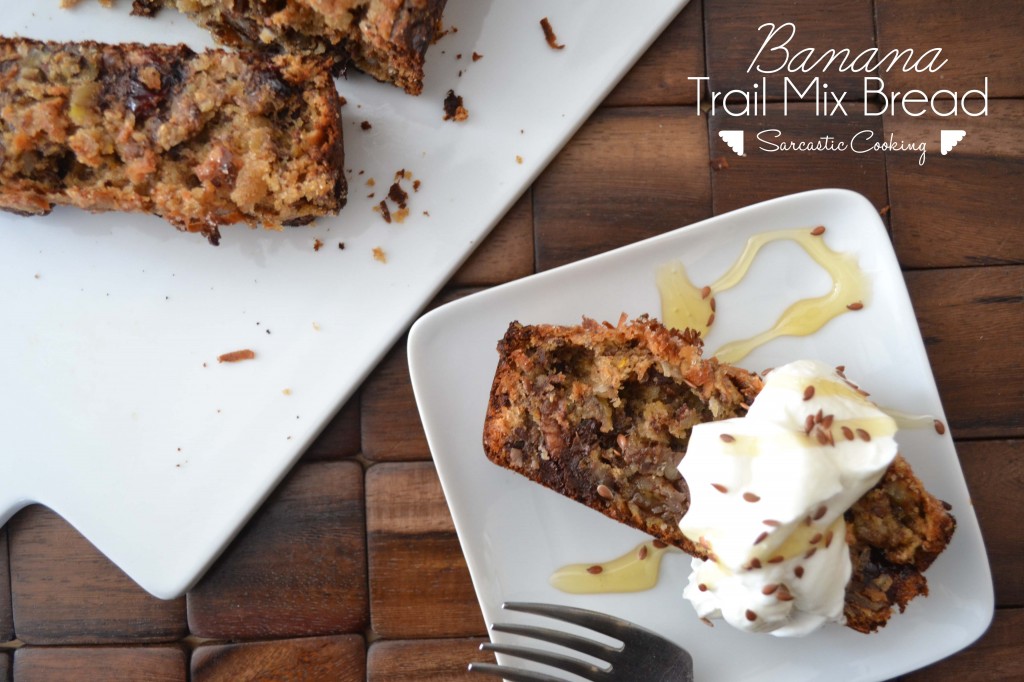 So, I have been doing the whole "unplugging" thing as much as I can these days. I think I have been doing pretty well (in my opinion of course—I am sure Mike would say differently). He always thinks I am "pinteresting."
The other night my brother and his girlfriend took Mike and me to a concert of a band we are all very fond of for our birthdays. I was so sad to see an entire crowd of smart phone screens in the pitch black. Seriously? I wanted to take a picture of the band on stage as much as the next person, but I would rather experience it through my own eyeballs instead of a phone screen.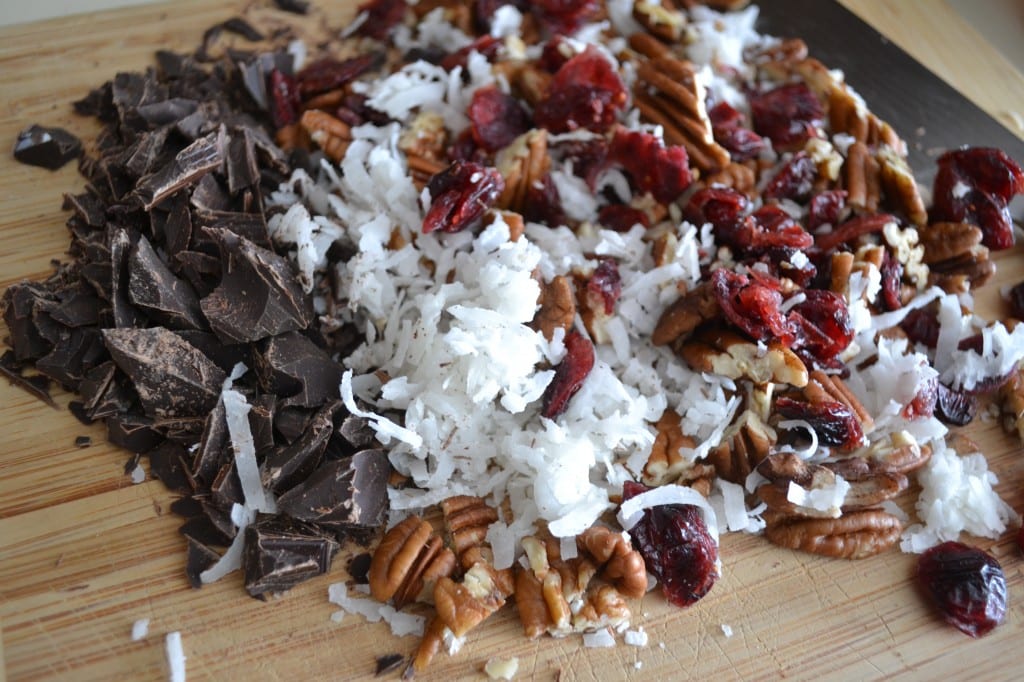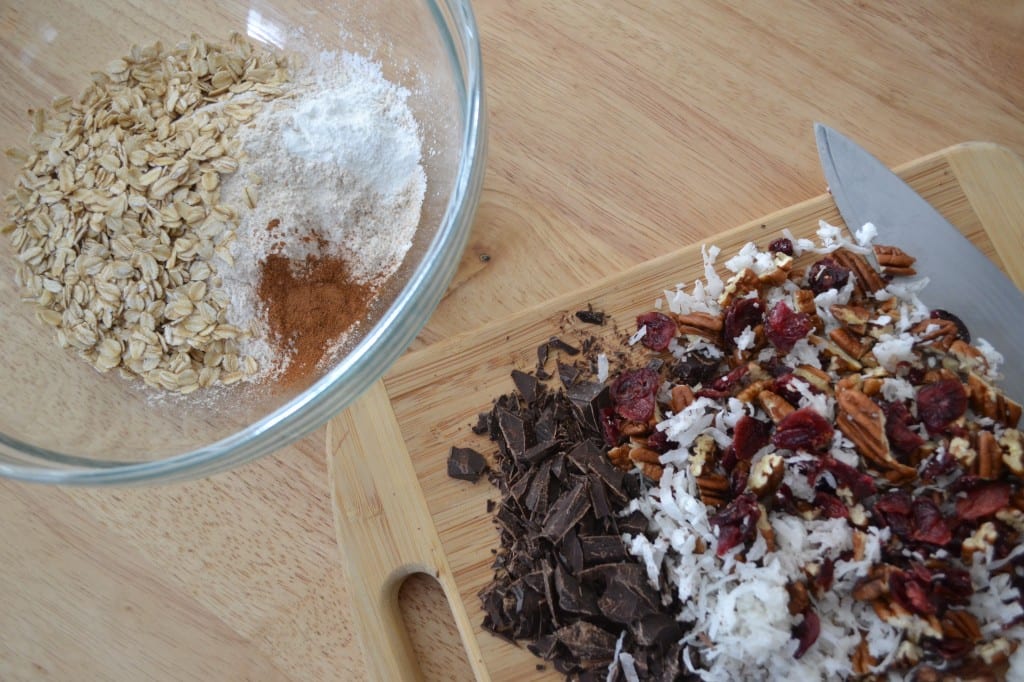 I believe it was the great comedic genius, Louie C.K., that said that if Jesus Christ himself came down from heaven to tell everybody it was the end of the world, people would whip out their phones and be all like, "Oh, I better post this to Facebook." Instead of witnessing it with their own minds and eyes.
I just want to yell at everybody with a white glow on their faces and say, "JUST EXPERIENCE IT IN THE NOW!" There was seriously a man Shazaming a song the band we were seeing was singing. Go home. Why are you here?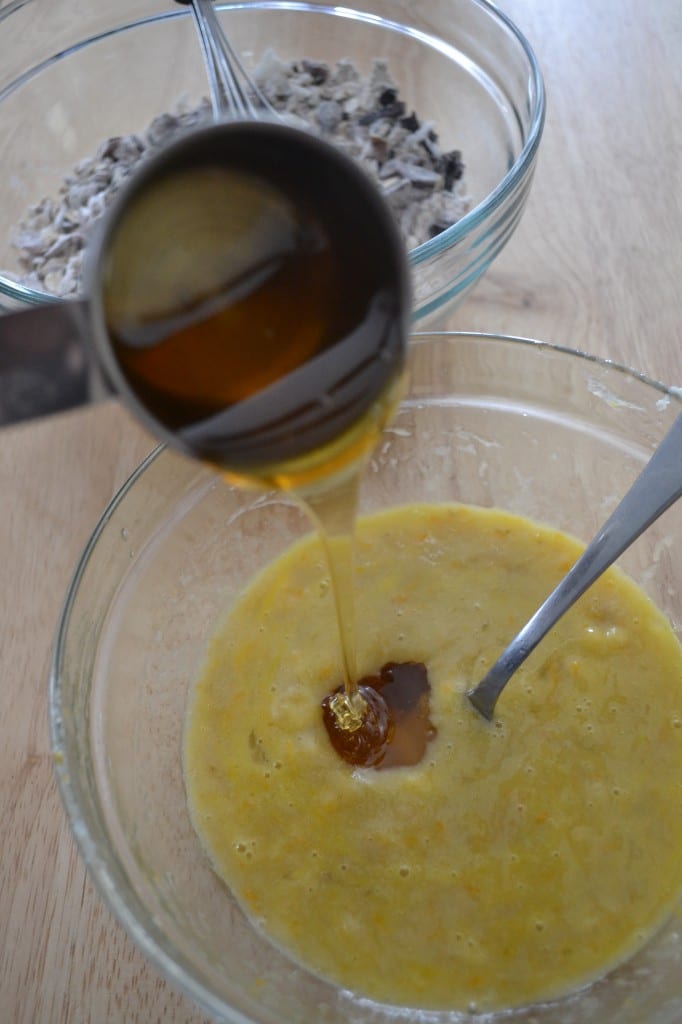 I have noticed more social media lies than ever, since I have been unplugged a bit more. People only post the good shit. Wow! You are having the best time ever with your cute little baby! Oh, you met a friend for lunch and are posed smooching in front of the restaurant, you must be BFF's! Your dog is going in for surgery but you still look so put together. (Not that the last one was me or anything).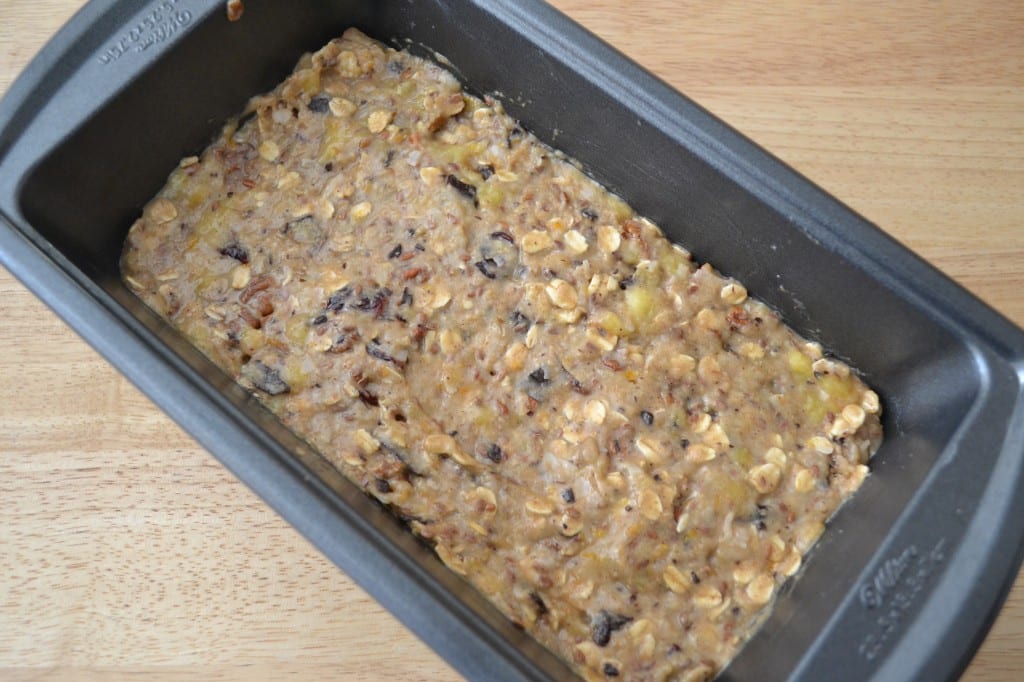 What about the real stuff? People will rarely post the real life scenario on Facebook or any other social media site. Did you post about how your child cried for six straight hours before you got them posed in that sweet picture? Did you post about how you had nothing to talk about with said picture friend and it was super awkward? Did you post about how you cried for two hours after you took your dog in for a routine cyst removal? No, no, and no!
In case you couldn't put it together, Mike and I are the latter example of the person/people with the dog. Mike and I took Weezer in for surgery yesterday morning. He is fine and I built myself up for nothing. But, I will tell you after being so stressed and worried all morning, looking through Instagram and Facebook did not help.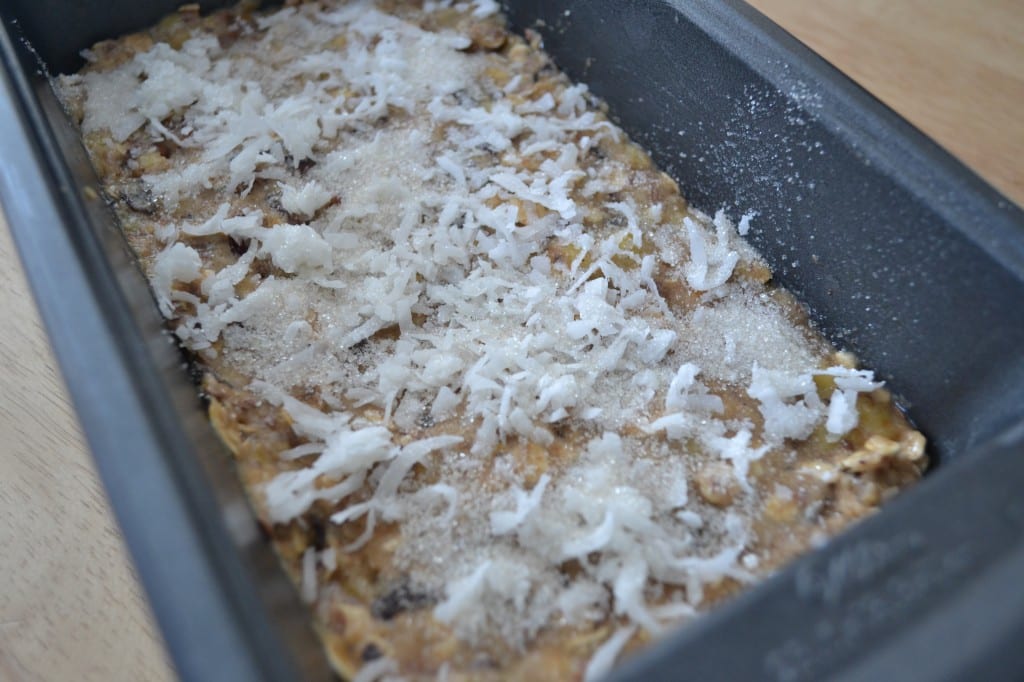 So, if you my dear, dear readers, think that I have it put together, or if any of us have it all together for that matter, based upon what you see and read here, rest assured me/we are all as human as the rest. I feel like this blog and other blogs should be a little safe space, except for the rant above clearly, for us just to enjoy food we love and stories that we all can relate to.
Since I was a bit worried and stressed about Weezer, I kept myself as busy as possible. I cleaned—well  Mike cleaned—and I cooked. I baked my newest favorite comfort dessert/breakfast food, banana trail mix bread from Cookie and Kate. I also made my Grandfather's Cabbage Rolls, because sometimes you just need some comfort in food form to remind you that all that matters is the here and now.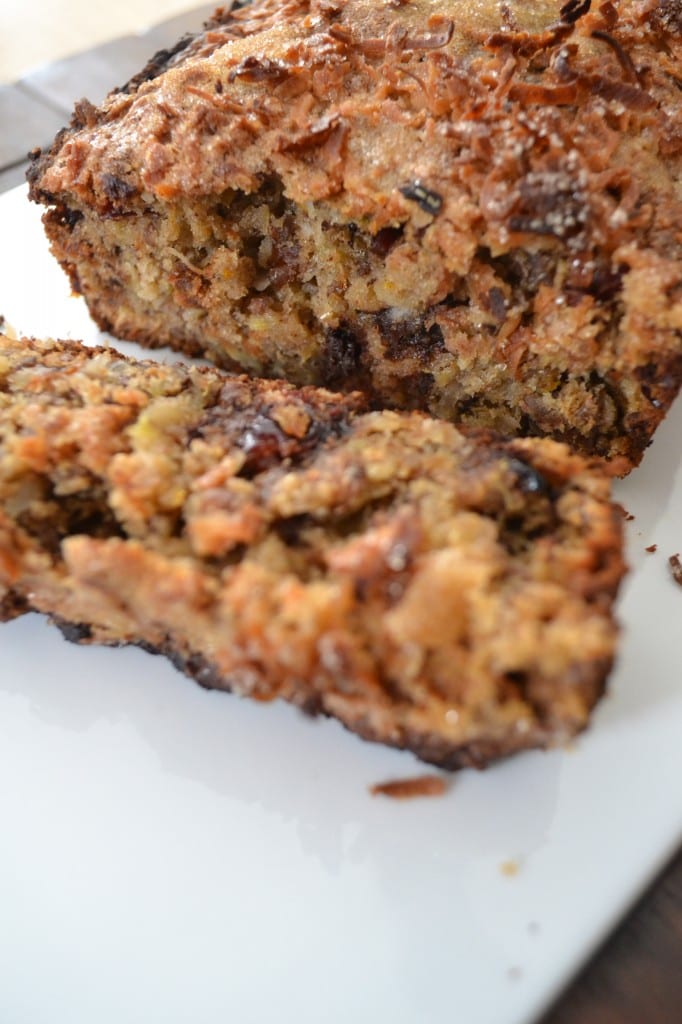 Sorry, if this was ranty and heavy. I really want to thank you all for all the sweet words of concern for Weezer, it meant a lot to me and Mike…. And Weezer!!! He is totally fine and will be treated like the prince that he is for the next few days!!!
Banana Trail Mix Bread
Ingredients
3/4

Cup

Whole Wheat Flour

1/2

Cup

Oats

1 1/2

Teaspoons

Baking Powder

1/4

Teaspoon

Table Salt

1/2

Teaspoon

Cinnamon

3/4

cup

Unsweetened Shredded Coconut

1/3

Cup

Flax Seeds

1/3

Cup

Chopped Dried Cranberries

1/2

Cup

Pecans

toasted and chopped

1/4

Cup

Chopped Dark Chocolate

1/2

Cup

Virgin Coconut Oil

melted

1

Tablespoon

Orange Zest

1

cup

Ripe Banana

mashed

1/4

Cup

Honey

1

Large Egg

at room temperature

1

Teaspoon

Vanilla Extract

1

Tablespoon

Granulated Sugar
Instructions
Preheat oven to 375 degrees F. Grease a 9-inch by 5-inch loaf pan with coconut oil.

In a medium/large mixing bowl, whisk together the flour, oats, baking powder, salt and cinnamon. Stir in flax seeds and 1/2 cup shredded coconut, then mix in the dried fruit, pecans and dark chocolate.

In a separate, medium mixing bowl, whisk together the coconut oil, orange zest, mashed banana, honey, egg and vanilla. If the coconut oil seizes up when mixed with the other ingredients, microwave for a few seconds until it melts again.

Pour the wet ingredients into the dry ingredients and stir using a rubber spatula or wooden spoon until just combined. Pour the batter into loaf pan and sprinkle the top with the remaining 1/4 cup coconut and sugar.

Bake until a toothpick inserted into the center comes out clean, about 50 minutes. Let the bread cool in the pan ten minutes, then transfer to a wire rack to finish cooling. Slice with serrated bread knife. Store at room temperature in an air-tight container for up to five days.