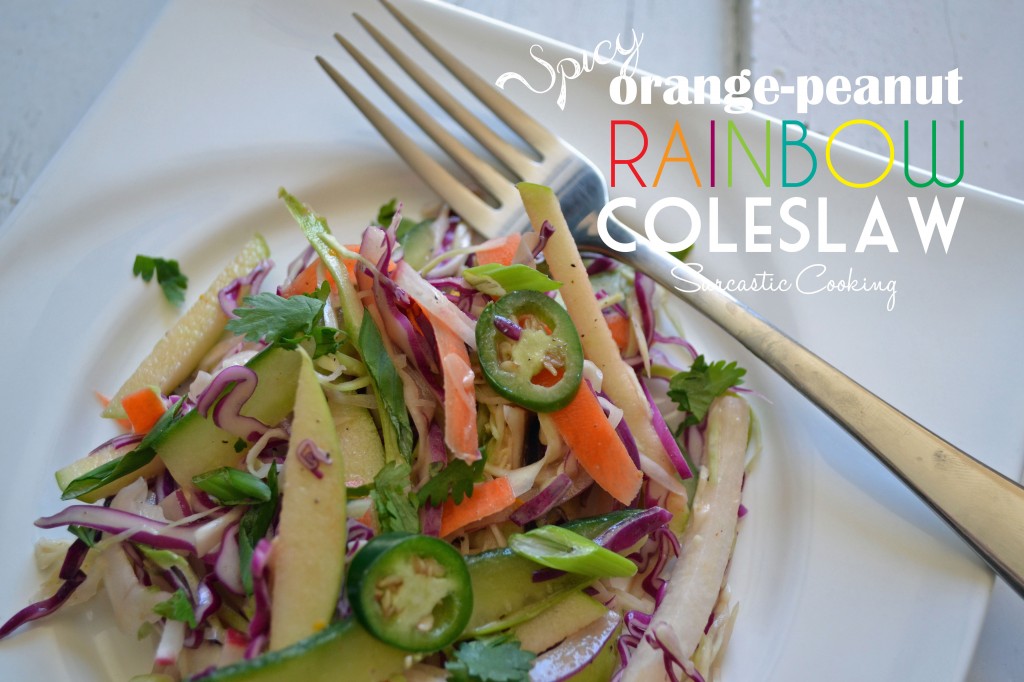 There are soooo many different mantras or guidelines when it comes to eating healthy. I feel like I am always coming to you and saying how I am trying to eat healthier. Honestly, it is a constant struggle. With all this diet lingo, I never know which one is right.
Eat the rainbow. That's a thing, right?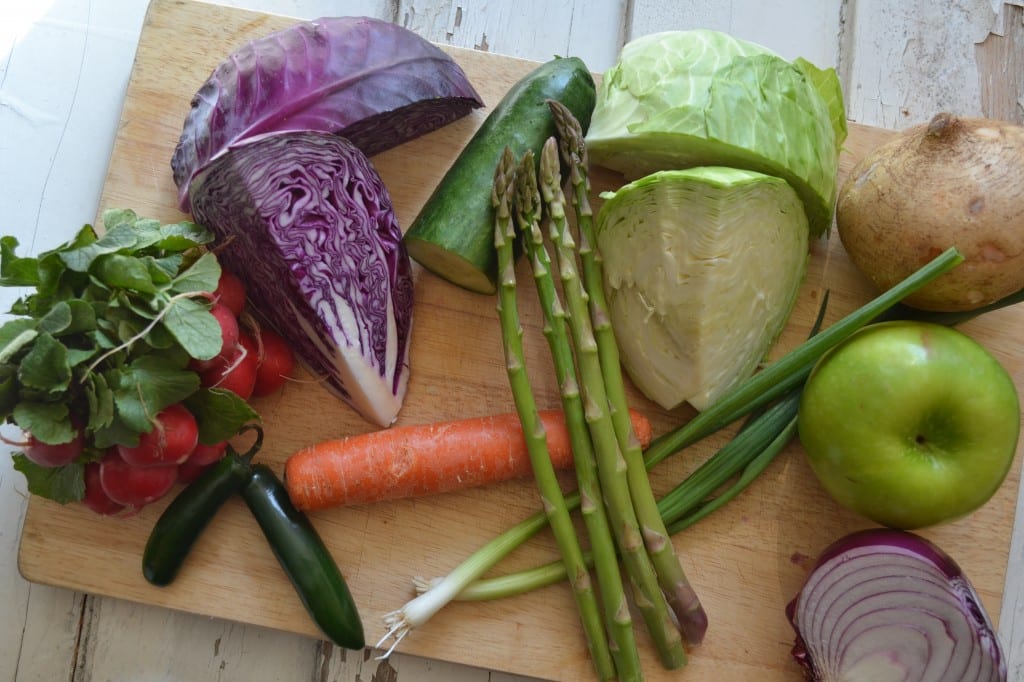 I guess that is a pretty basic guideline for those of us striving to eat healthier. If you follow that little mantra, you immediately rule out chocolate, hamburgers, French fries, and most carbs, and if you are like me you are saying, "Just kill me now!"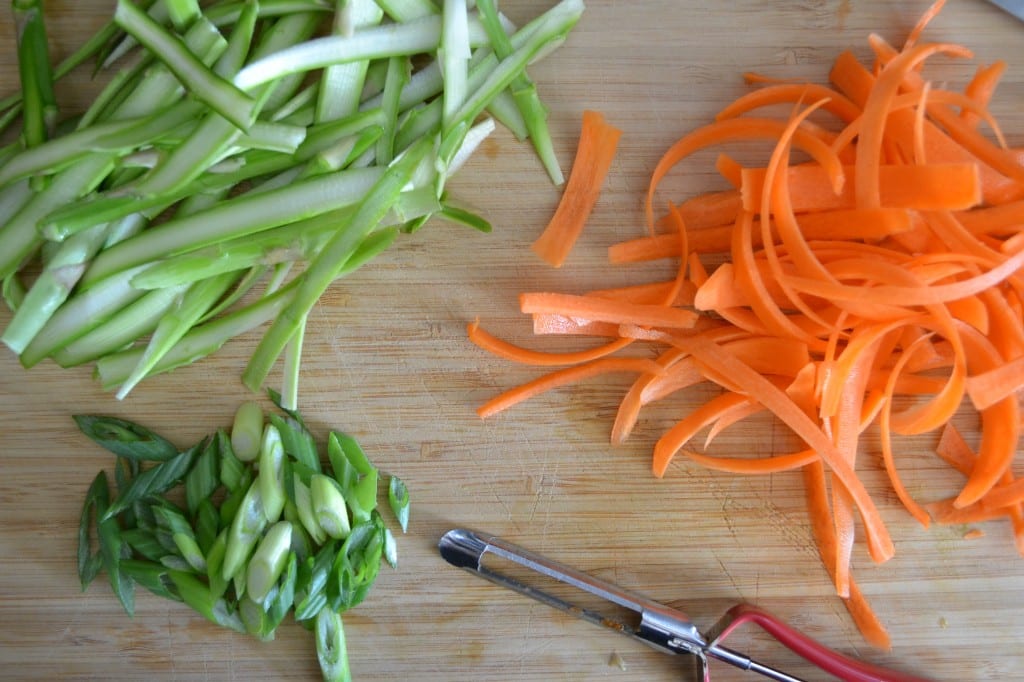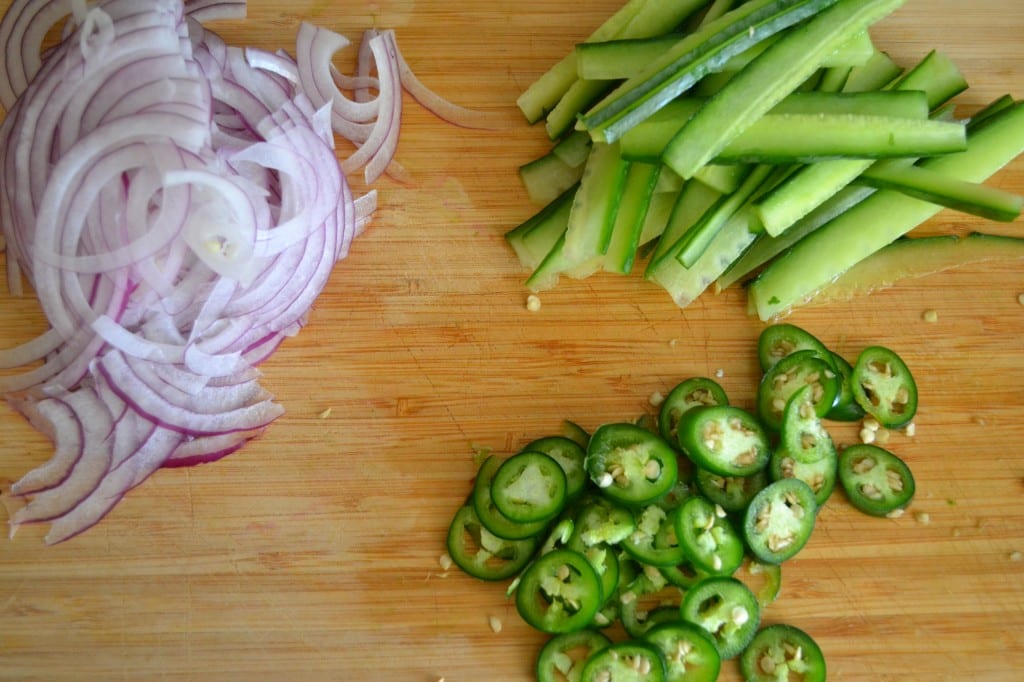 Then, there are those other people who tell you to control your portions. My Mom plates her dinner on a small salad plate instead of a regular dinner plate. She puts smaller portions of our meal on her plate. The plate still looks full and "tricks" her into thinking she is having just as much as the rest of us fatties. She has been doing this for years. To me, that seems like a lost cause. I will just go back for seconds and we are just right back at square one!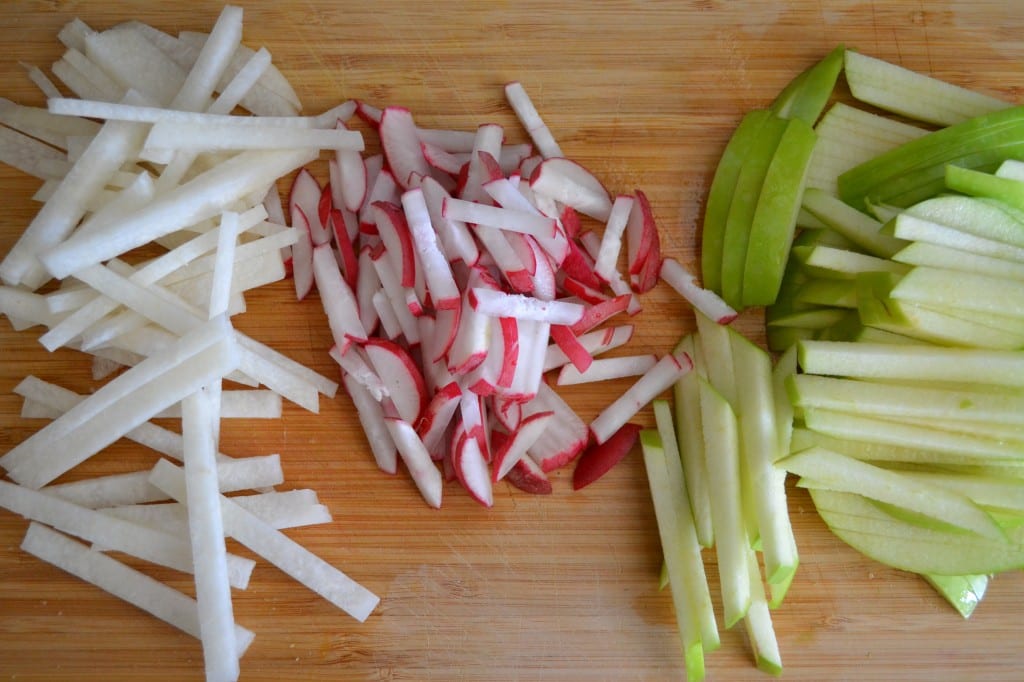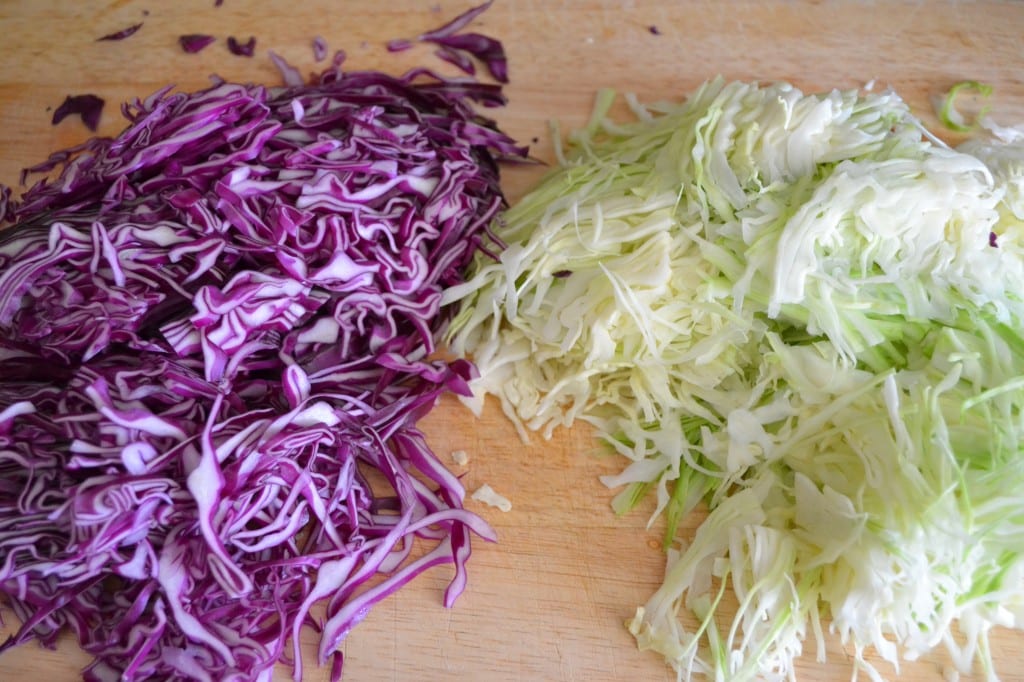 Oh, and of course, who could forget all things in moderation? When I see a Victoria's Secret model saying how she eats everything in moderation, I want to laugh. Is she eating a dime-sized chocolate chip cookie and a thimble of ice cream and calling that an indulgence? There is no way. Plus I tell myself they have professional trainers that kick their butts on a daily basis so they look that good. Anyway, the whole moderation is a slippery slope for me.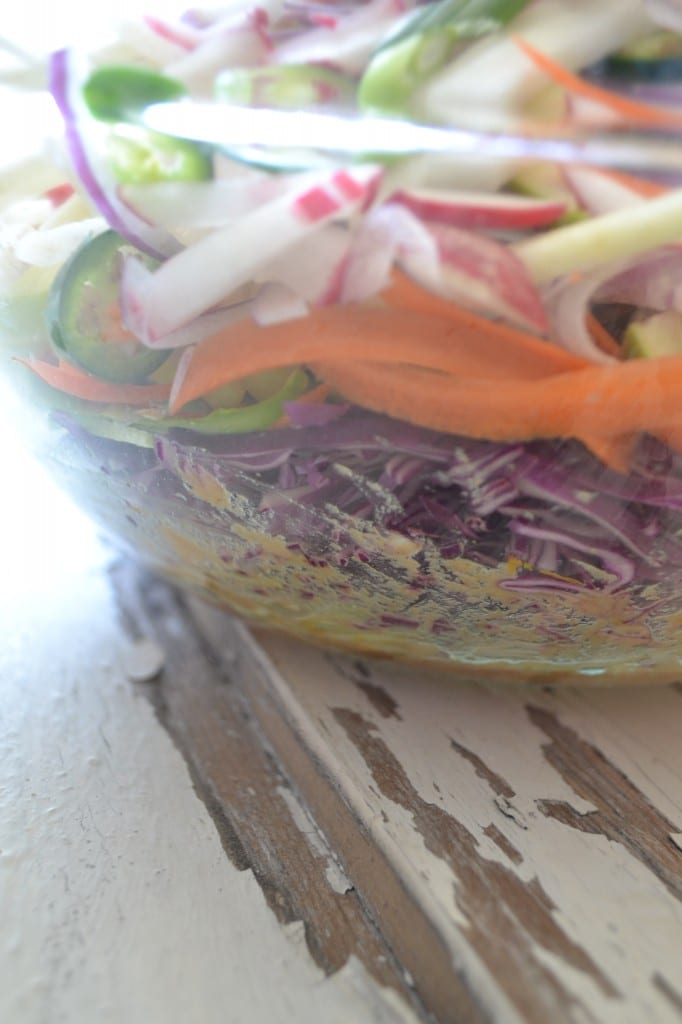 No carbs, paleo, gluten-free, vegan, all protein…. Jeez, I give up. What is a person to do, given all these choices?
Fear not my friends! I have a salad to end all your worries. It has almost every color (except for blue) in it. You can serve it as a side or in a lettuce wrap, so there is your portion control. And if you are worried about staunchly practicing moderation when it comes to food, don't worry, if you go a little overboard with this slaw.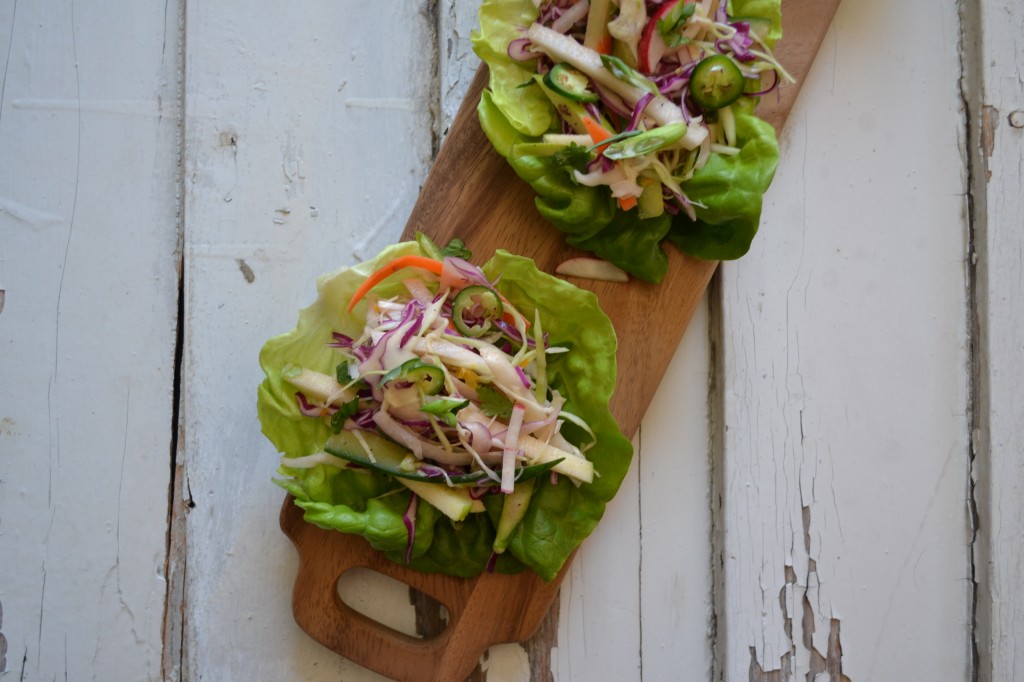 Problems solved!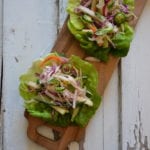 Spicy Orange-Peanut Rainbow Slaw
Ingredients
For the Dressing:

1

Tablespoon

Smooth Peanut Butter

1

Tablespoon

Agave

4

Tablespoons

Apple Cider Vinegar

2-3

Dashes of Fish Sauce

1-2

Teaspoons

Sriracha Sauce

2

Tablespoons

Fresh Squeezed Orange Juice

1

Tablespoon

Orange Zest

1

Teaspoon

Salt

½

Teaspoon

Pepper

For the Slaw:

½

Head Cabbage

½

Head Red Cabbage

4-6

Raw Asparagus

1

Large Carrot

peeled

2

Serrano Peppers

thinly sliced

2

Green Onions

thinly sliced on a bias

½

Red Onion

thinly sliced

½

Large Cucumber

seeds removed and then cut into long matchstick-sized pieces

1

Green Apple

core removed and then cut into large matchstick-sized pieces

4-6

Radishes

cut into small matchstick-sized pieces

1

Jicama Bulb

peeled and cut into large matchstick-size pieces

2

Tablespoons

Fresh Chopped Cilantro
Instructions
Add the peanut butter to a large mixing bowl. Microwave for thirty to sixty seconds until the peanut butter is melted. Whisk in the agave, vinegar, fish sauce, sriracha, and orange juice. When well combined, stir in the zest, salt, and pepper.

Shred both halves of cabbage using a mandolin on the second thinnest setting. Or use a box grater if you don't have a mandolin. Add the cabbage to the bowl with the dressing.

Using a vegetable peeler, peel the asparagus into long thin strips. Trim the tops and add them to the salad. Cut the carrot into quarters and use the peeler to peel off long thin strips. Add the carrot strips to the bowl.

Add the sliced Serrano peppers, green onions, red onions, cucumber, green apple, radishes, jicama, and cilantro to the large bowl. Give it a good mix to make sure the dressing coats all the ingredients.
PS Sorry for ranting!