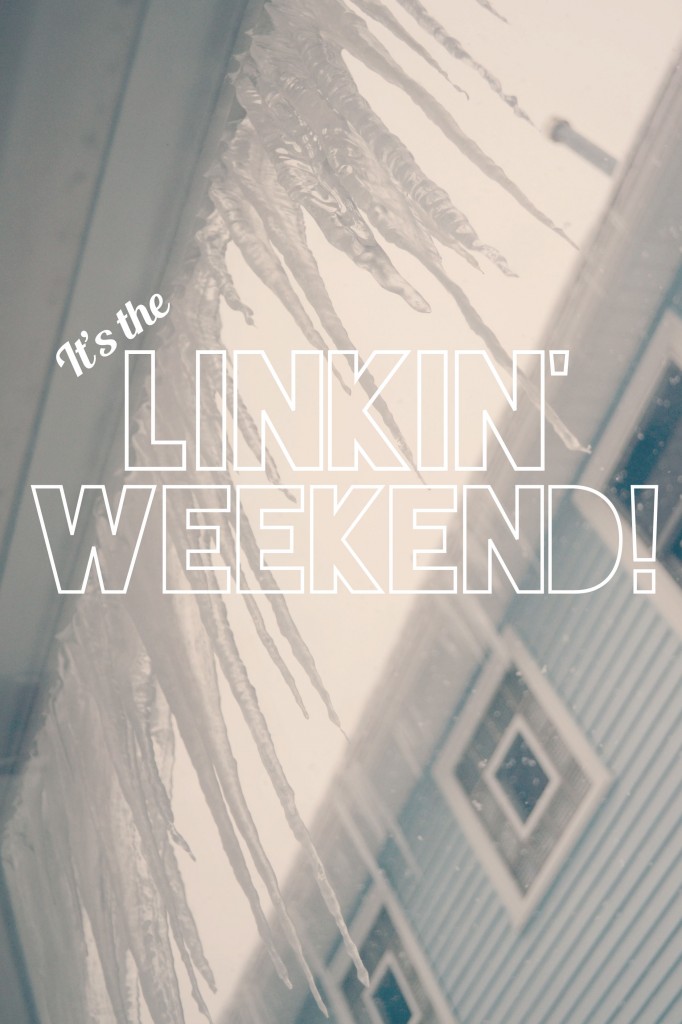 1. What does your favorite kind of cookie say about you?
2. I made these cookies this week and they were phenomenal! These "cookies" are next on my list to be baked.
3. Are you annoyed by all those Facebook look back videos? This is the only one you should watch. Bitch!
4. It is about time somebody turned green juice into a cocktail!
5. Who doesn't love a good Buzzfeed Quiz? Try this one or this one out today. Just give me a teeny tattoo and call me Miss Jackson (if you're nasty.)
6. Since yesterday was loooooove day, here is how to have a happy relationship.
7. Seems like these Disney characters didn't heed the happy relationship advice.
8. I loved this post about staying friends with your significant other. So true.
9. I am making these sandwiches for dinner this week!
10. My newest shop I am obsessed with.
11. Sometimes Mike and I speak in movie quotes so I love this couple speaking in only movie titles.
12. These would be great for breakfast, lunch, or dinner.
HAVE A GREAT REST OF THE WEEKEND MY LOVES! CHEERS! (insert wine, beer, and martini emoji here)