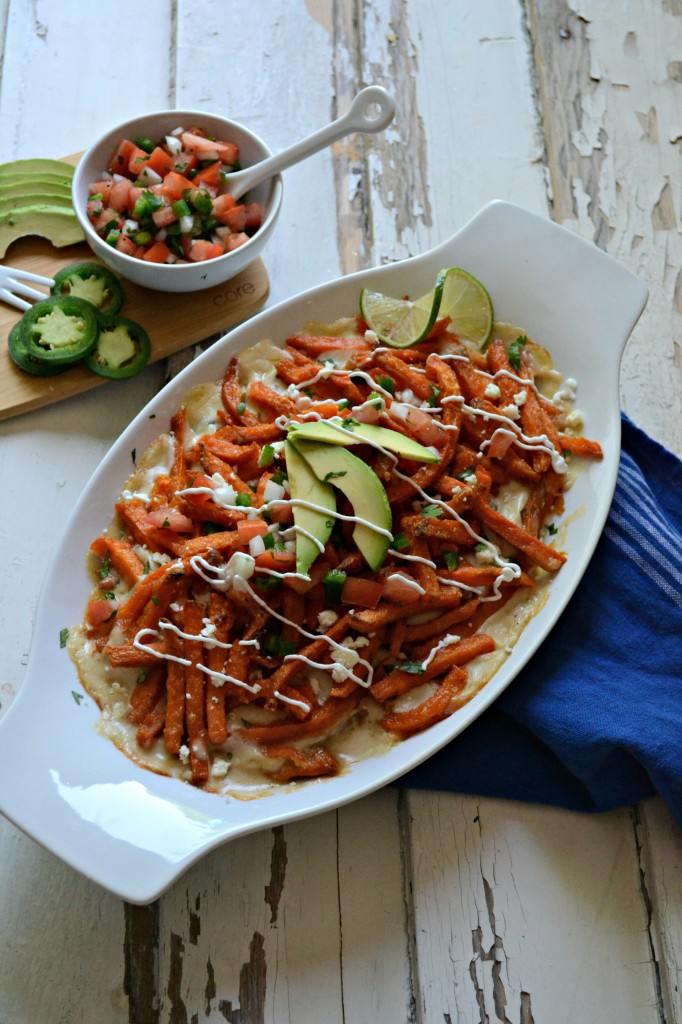 That might be up there in contention for the longest recipe title I have ever posted. Excuse me for wanting to be thorough! Anyway, the wonderful people over at Better Homes and Gardens asked me to take one of their old recipes from the archives and give it the ol' Sarcastic Cooking spin. 
Looking through their archives, this cheeseburger and fry casserole caught my eye. I didn't like the idea of using two cans of condensed soup, ground beef, and just plain old regular french fries. So, I swapped the fatty beef out for lean turkey. I swapped the condensed cheese soup out for a homemade jalapeno white cheddar sauce. Lastly, I swapped crinkle cut fries for seasoned sweet potato fries.
I feel like these changes, plus all the glorious toppings, really made this a winner. Head over to Better Homes and Gardens to see the full recipe and the tale of my carnivore conversion.
Related posts: