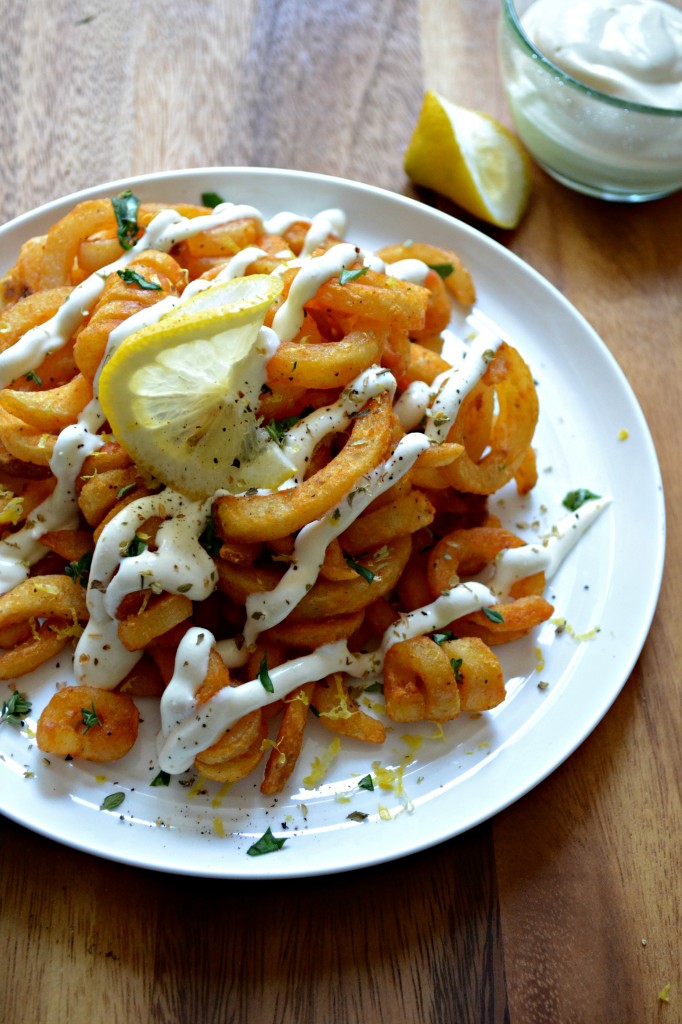 Today I am taking Andy for his nine month doctor's appointment. NINE MONTHS! Can you friggen believe it? I can't! I mean I had high hopes I would be able to be a parent and turn out a pretty normal even-keeled kid, but to see that it has actually happened is still astonishing to me.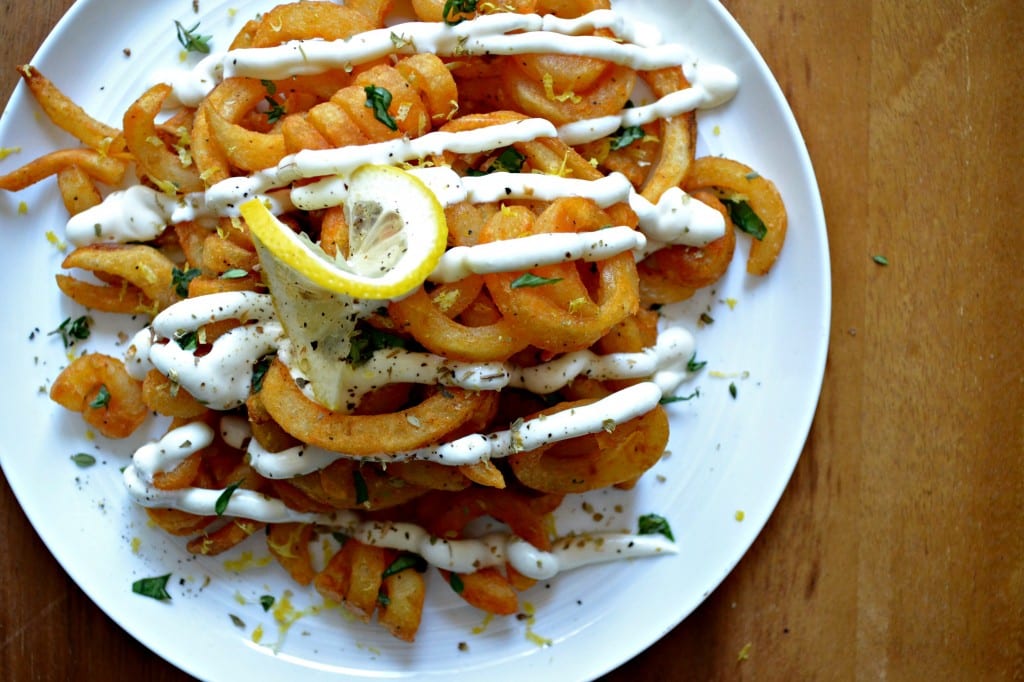 In these nine months I have learned a few valuable lessons:
Babies look way cuter on a baby monitor while sleeping than they do in real life. That video monitor was a seriously great investment. I regret not registering for it in the first place.
Breastfeeding is awful/magical/gross/beneficial/painful all rolled up into one. Formula feeding is soooo freeing! Both are great options. No mom-shaming here!
No matter if you say it quietly or scream it meanly, your baby will not answer the question "What do you want?!?!?"
I have figured out how to take a 7 minute shower and have even figured out the right amount of lotion to squirt on to my hand to lotion my entire body. Yep, it is quite a learned skill to get down to a ten minute shower and getting ready routine while your baby, aka the ticking time bomb, sleeps.
The ponytail is a must!
If all else fails and you just have one of those day, fries. Fries of any variety; curly, sweet potato, French, baked, fried, or covered in good toppings. All work to turn your mood around.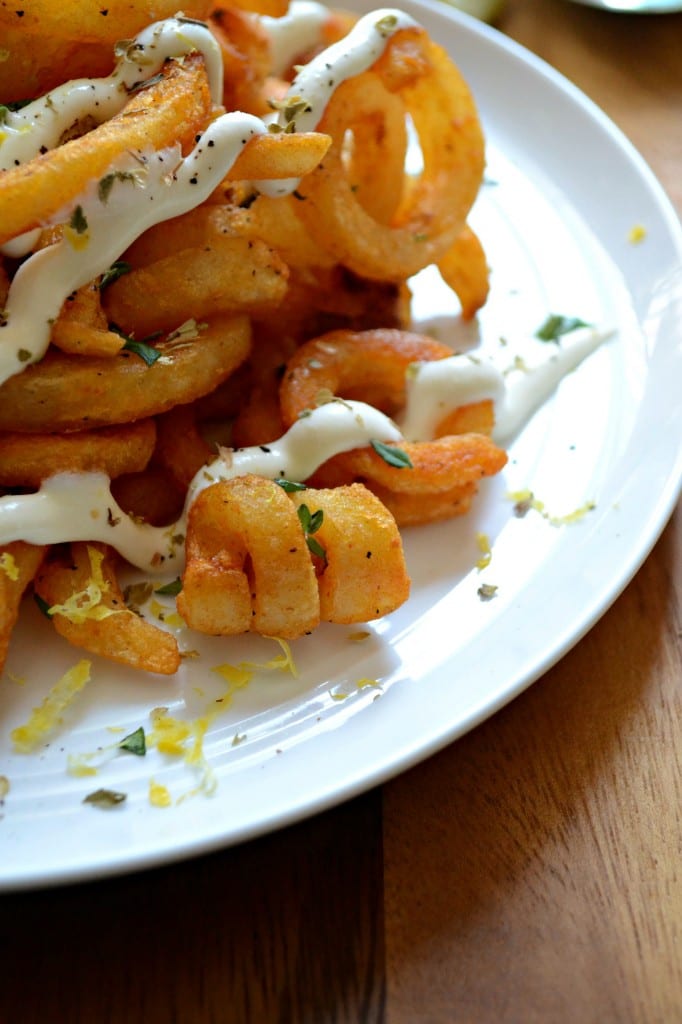 I enjoy every moment of craziness and look forward to fries and wine when things get rough. These fries are the best!!! I think it is that whipped feta and lemon zest. It is like a big fat Greek punch in the face.
In a good way of course!
Whipped feta recipe adapted from the queen of whipped feta Miss How Sweet Eats.
Related posts: