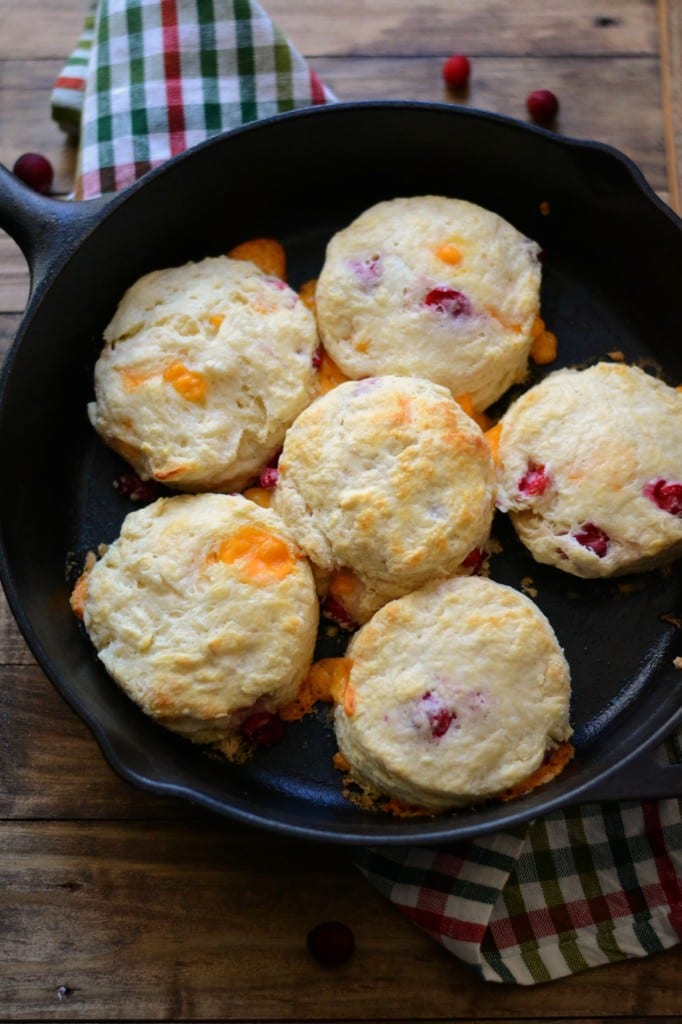 Last night, we had Andy's first birthday party. The kid was all smiles. Sesame Street and Elmo paraphernalia was everywhere. As I told one of my friends, I could have made all the decorations but I decided to Etsy the s@#% out of that party! It was just easier.
The only thing Mike and I had to do was to put together these tissue paper ball Elmo faces. It was Mike's first experience using a glue gun. He was very thrilled. Other than that, we let the restaurant where we had the party do all the food and drinks and clean up! Oh, how I do not regret not having to clean up.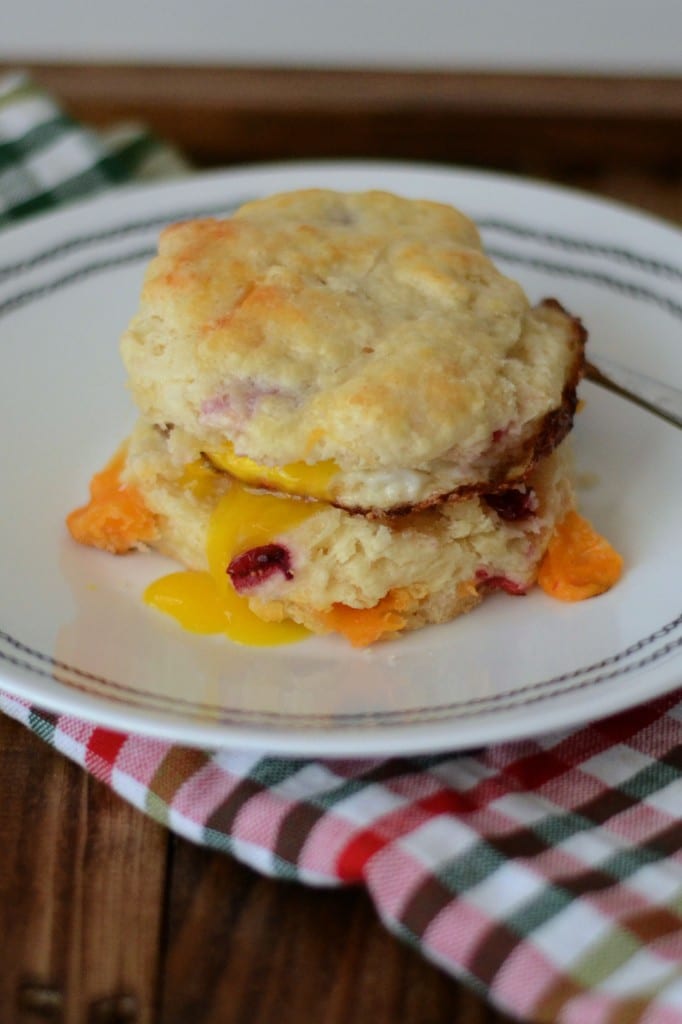 Kids' parties are sort of crazy. Being in charge of running the show and watching 12 kids under the age of 7 run rampant is exhausting! There were three big booths in the back of the room in which we designated the kid zone. There were crayons and coloring books everywhere! At one point, Mike looked over and saw our nephew pouring salt on the head of our friends' kid. Yeah, crazy is an understatement.
Today is a low-key day in which we put toys together and eat many carbs to absorb the exorbitant amount of sugar which is most likely still coursing in our veins.  I made a huge batch of these after Thanksgiving. I had visions of turkey sandwiches on these biscuits. I ate all the turkey before the biscuit creation, so, I just put an egg on it. It was still breakfast worthy.
A lot of people are biscuit purists, but I love to trash them up with cheese and various other items because then it is one less thing you have to put on your sandwich!
Enjoy these biscuits for holiday breakfasts or with leftovers in the calm of your own house while you cherish the quiet.
Recipe adapted from Shutterbean.
HEY! WAIT! Don't forget to enter the Kitchenaid Mixer giveaway if you haven't already!
Related posts: