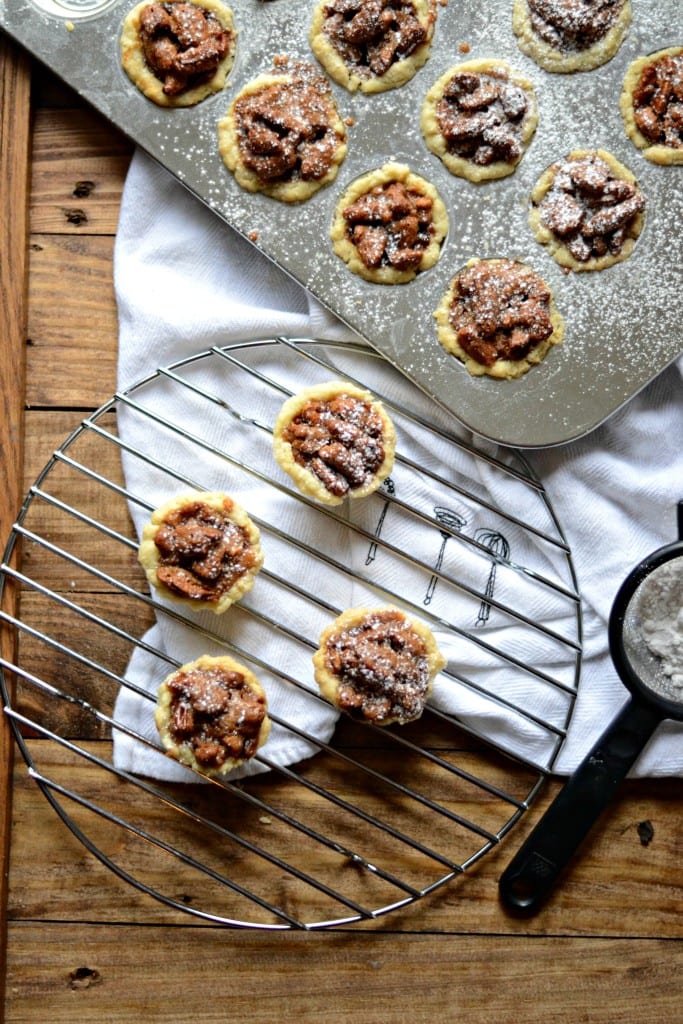 You guys!!! Today is my baby's 2nd birthday! What? How? OMG if you think that's wild, get this, our second baby is coming in 5 days! Aaaahhhhh!!!! So many changes are happening in such a little time. Then, after all these big moments, boom, Christmas.
I'm so not ready. But I am. You know what I mean?
I think I have all my ducks in a row. We had a 2nd birthday party for Andy. His last solo party for some time. Sorry kid. I packed my hospital bag. His room is as done as it is going to be. Sorry kid number two. Today we are taking Andy to one of those choo-choo restaurants as one of our last little outings as a family of three. So, yeah, see, totally ready.
Yet, in my mind, soooo not ready for life with two kids. Two nights ago I was lying awake freaking out that I forgot how to swaddle. Like for real. This is what keeps me awake at 2:30 in the morning. I also worry about terrible twos, Andy getting enough attention, and the giant needle going into my spine for the epidural. Too much? Sorry.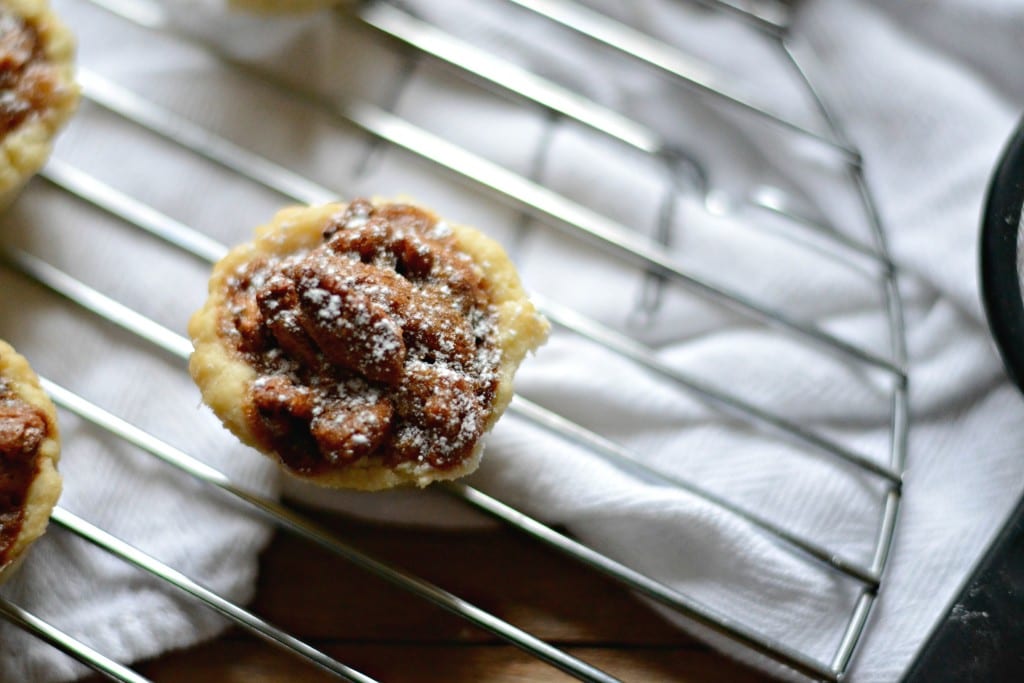 Since I can't seem to calm my mind and convince myself I have as much as I can control under control, I turn to holiday baking and blogging. You're welcome.
The other day, while Andy was napping, I made my mom's tried and true recipe for nut cups. But, like most of my mom's recipes, I had to do it my way and do a few tweaks. I cannot leave well enough alone. My mom hates this quality about me. After I told her I was putting this on the blog, she went into a little rant about how I always make these recipes too complicated, blah, blah, blah.
Well, I am here to give you the original, unadulterated version of this recipe. If you want to make it as is, go for it. It's awesome. If you want to make it with my optional tweaks, doooo it! It is just as good as the original.
Let me just tell you, that my little angel awoke from his nap and walked out to the kitchen. He saw the little pies still set up from the photos I had taken. He said hello to them and then proceeded to take two and eat them whilst sitting on the ground talking to the remaining pies. I think that speaks volumes for my tweaks to the recipe, Moooooommmm!
Related posts: