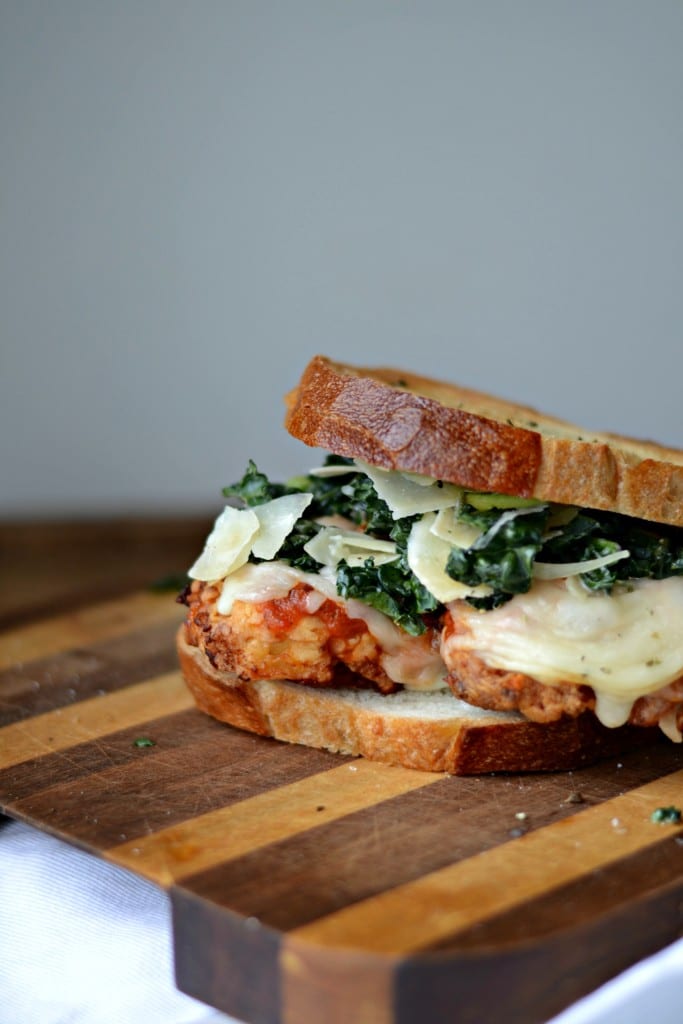 Chicky chicky parm parm. If you know that word/phrase, then you know one of my all time favorite shows and we can still be friends. If you don't know it then, well, I guess we can still be friends. It's from Parks and Recreation. Amy Poehler is my spirit animal. What are your favorite shows of all time? You know, the ones that when nothing is on TV you can just binge watch old reruns and still love the heck out of them even though you know every single line?
I have to say, up there with Parks and Rec are Seinfeld and Friends. Mike is a Seinfeld guy. I feel like back in the glory days of NBC's Thursday night programming, you were either a Seinfeld person or a friends person. Now of course, I am an example of the contrary since I like both. But I find people like me are rare. (I know as soon as I put that in writing I will get tons of comments saying I am wrong).
After Andy was born, we needed a new binge show. As luck would have it, Netflix released the entire Friends series. Boom! My husband said he never really watched it. Of course, he is no pop culture dummy so he knows the famous lines i.e. "Fine by me!" "Just so you know, it's not common, it doesn't happen to every guy, and it is a big deal!"
Classic.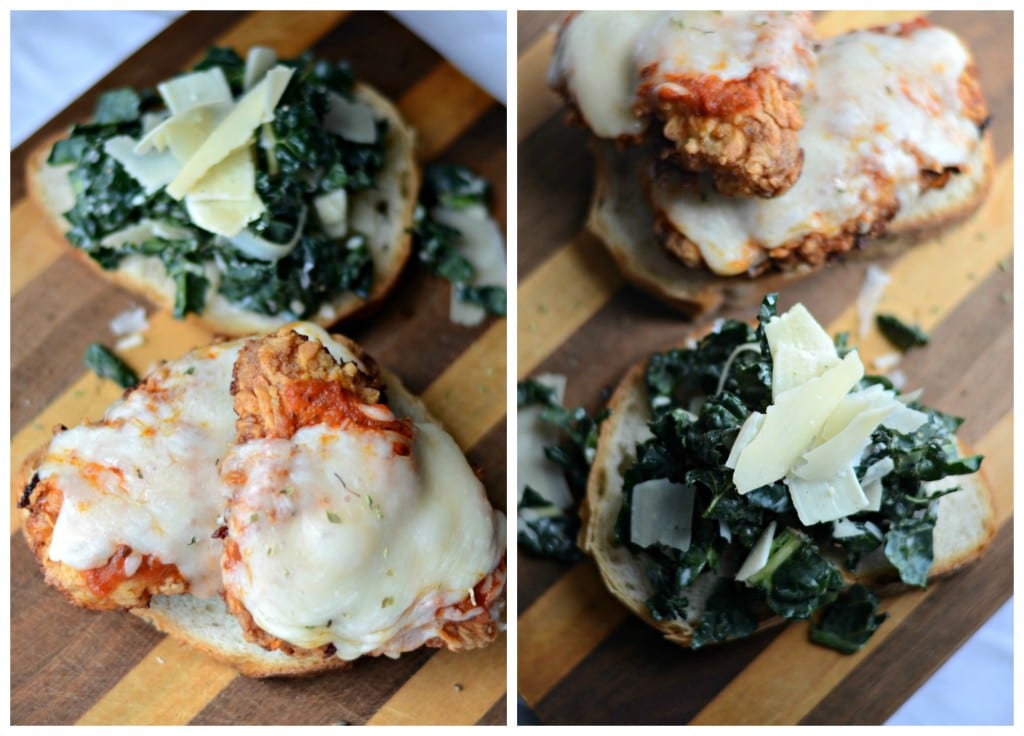 But he was under the misconception that all the good stuff happens in the first two seasons of Friends which is so not true. It stands the test of time. The ending seasons, while still a little hokey with the whole Joey Rachel thing, were still solid.
I mean, did you really see them ending up together?
Chicken parm and Caesar salad are like the food world's Friends and Seinfeld. I don't know who would be who, but together they make magic! I combined them into one gloriously messy sandwich. Frying your own chicken is a must for this recipe. You need that super crispy breading to stand up to the Caesar salad and marinara. Oh and just to take this to the next level, I put the whole thing on toasted garlic bread. If you have some of that store bought frozen Texas toast garlic bread, that would work here too!
Note: You don't really have to bread and fry the chicken, you can use breaded frozen chicken to save time. I get the whole no fuss dinner thing. Do anything you need to do to save time in order to make this sandwich end up in your face!
Related posts: