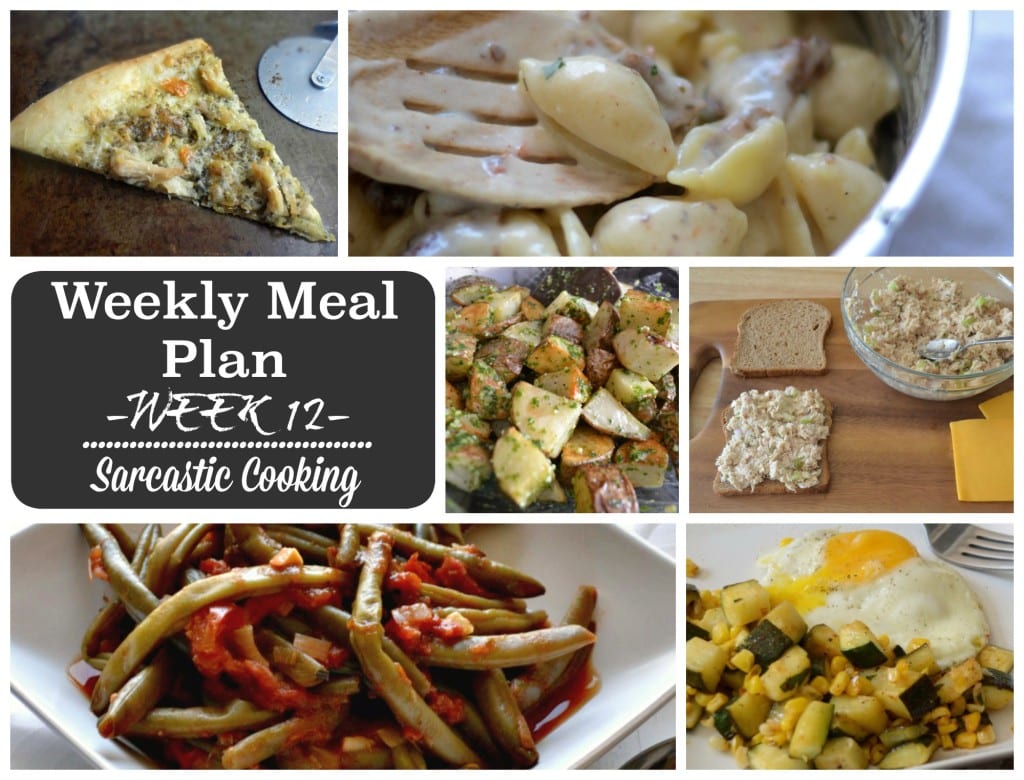 The weird thing about this past week was that I felt like each day individually dragged on, but the week as a whole I felt flew by! Is that weird. I had to double check with Mike that yesterday was really Thursday because it still felt like Tuesday to me. I really think that life-wise, I got a lot done this week. I donated a lot of unused kitchen stuff, 2 big boxes worth. Even though, I was so proud, and went to show Mike the contents of the cabinets and he goes, "Looks the same." Um, thanks a lot buddy! (Replace buddy with your fave expletive).
Blogging was kind of at a standstill because of the gloomy weather we have been experiencing. Buuuutttt, I have to get my booty in gear because next week starts #BRUNCHWEEK! Lots of good brunch recipes from some of my fave bloggers AND LOTS of giveaways. So stay tuned next week.
I have a benedict recipe, doughnut recipe, and a breakfast sammie recipe planned. It is gunna be delish! Oh, I shouldn't speak as if I am Rachel Ray for fear of Bey Hive retaliation. HA, ooohhhh pop culture reference my Mom won't understand. Slay!
Have a good weekend everybody!
Monday – Creamy Stovetop Sun-Dried Tomato Basil Shells and Cheese
Tuesday – Pulled Pork Tacos
Wednesday – Slow Cooker Parmesan Meat Sauce with Spaghetti
Thursday – Pesto Roasted Potatoes, Greek Green Beans, and Brats with spicy mustard.
Friday – Pesto Chicken Pizza and Mushroom Pizza using this dough recipe.
Weekend Eats – For breakfast/brunch try this Zucchini and Corn Hash with some fried Eggs. For a quick lunch try these Open Faced Mayo-Less Tuna Melts.
Related posts: