Well, we are officially home owners. Signed all the papers on Monday. Have I packed a thing yet? Nope! We aren't moving until the first weekend in June, so I guess I have time. Time. Time to sit here and think of all the things that we need for the house. Time to sit and think about all the money we don't have to pay for said items in new house. Cue the freak out. Is home ownership really all it is cracked up to be?
I spent the day on the phone with six different people giving me backsplash quotes from $685 to $3000. What?!?!? What is the normal cost of a backsplash installation? It is becoming very clear to me that I need to either take some classes at Home Depot or memorize Homeownership for Dummies. Is there really a book like that?
Yep, just Googled it. Home Maintenance for Dummies will have to do for now.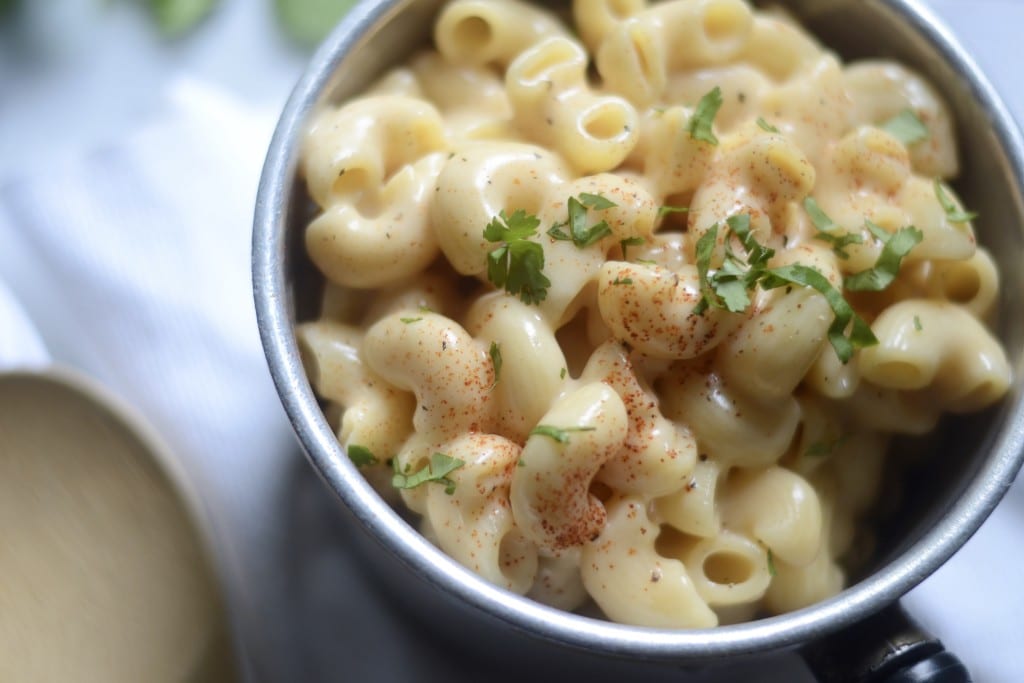 When we were out on the home inspection for our house, the inspector turned to Mike and told him, "Yeah. This is an easy fix just get your tin snips out and cut around here at a 45 degree angle and then secure the pipe back together."
**sounds of crickets chirping**
Mike's response was the best. "Listen: I am a high school English teacher. I can recite Hamlet's 3rd soliloquy to you right now, by memory. I know nothing about tin snips, nor do I own a pair."
With all the uncertainty of home renovation in front of me, I find myself wanting to make comfort foods. Something easy. Something that, if there are leftovers, they will go quickly. I am not packing up a whole freezer full of stuff in addition to everything else I have to do. I came up with this super easy, almost adultified, version of my favorite stovetop mac and cheese. You'll love it.
It is like a big hug that makes you forget about most of life's problems and realize, no matter what, it won't be that bad, because you will finally have a dishwasher!
Related posts: