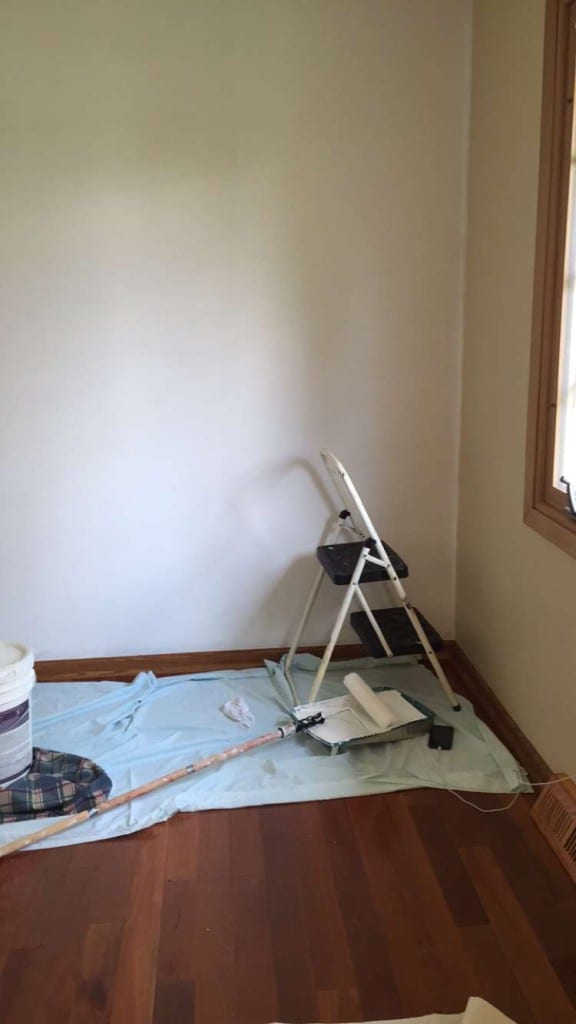 As per usual, here I am coming to you with a lame excuse for neglecting this sacred space. This time though, maybe it isn't that lame. Mike and I bought our first home. We are currently in the process of settling in and making it "blog-worthy." I want to share our updating/making this house our own journey with you guys, so we are taking our time and focusing on the house.
The boys and Weezer have settled in just fine. Well, Weezer hasn't really actually. He is boycotting stairs because he is lazy, out of shape, and just a stubborn old man. Plus, I have been up and down so much that he doesn't know where to go, so I kind of get his frustration. In addition to the whole settling in mess, I now have a teething/sleep regressing six month old who is just testing me to see how much I can handle right now. Yeah, so what better time than now to take a breath and reboot from blog life.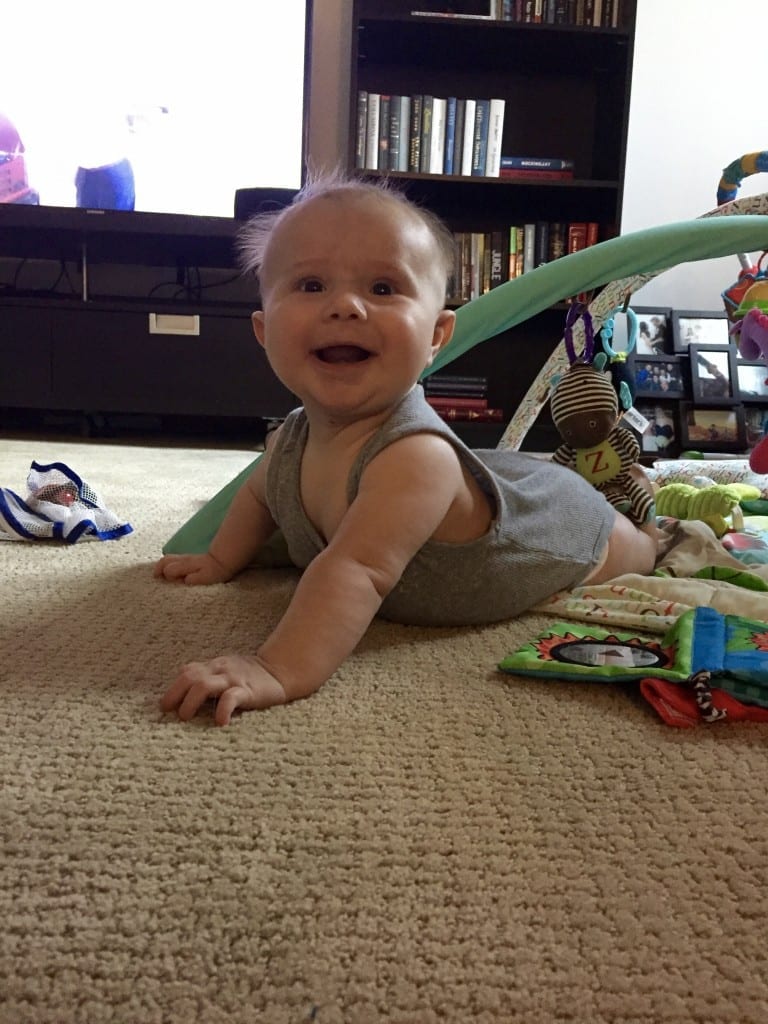 Thank you all for the sweet words on Instagram and Snapchat (Sarcasticcook), as always.
I promise next week I will be back with some food related posts. Until then, it is back to Wayfair, West Elm, and Amazon perusing.