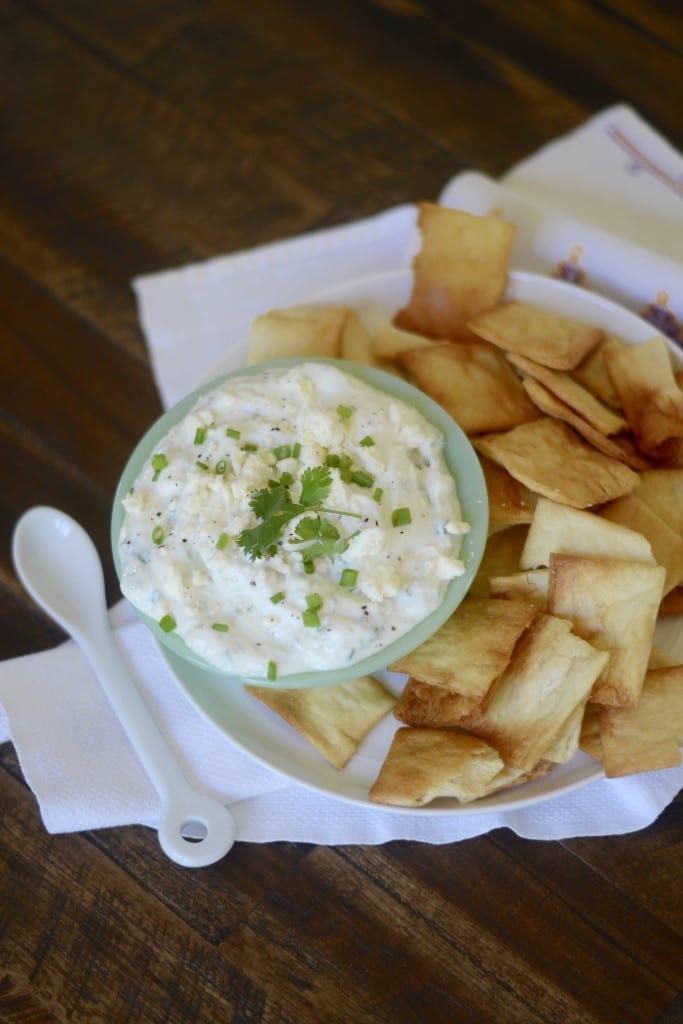 As, I am typing this it is currently 9:22pm. I am sitting at our desk in the family room of our new house. I have thrown my hands in the air and given Mike control over bedtime with Andy. Reason #1 this is happening is because I need to get back to blogging. But, reason #2 is that Andy's bedtime routine has been sucking my life force out of me just like a friggen Dementor. By the time I get him into bed, I feel like I ran an Iron Man and my body has just given out on me just as I passed the finish line. As I am typing, I can hear loud thumps and running. Then silence. Then a thump.
Oh God, did Andy kill Mike?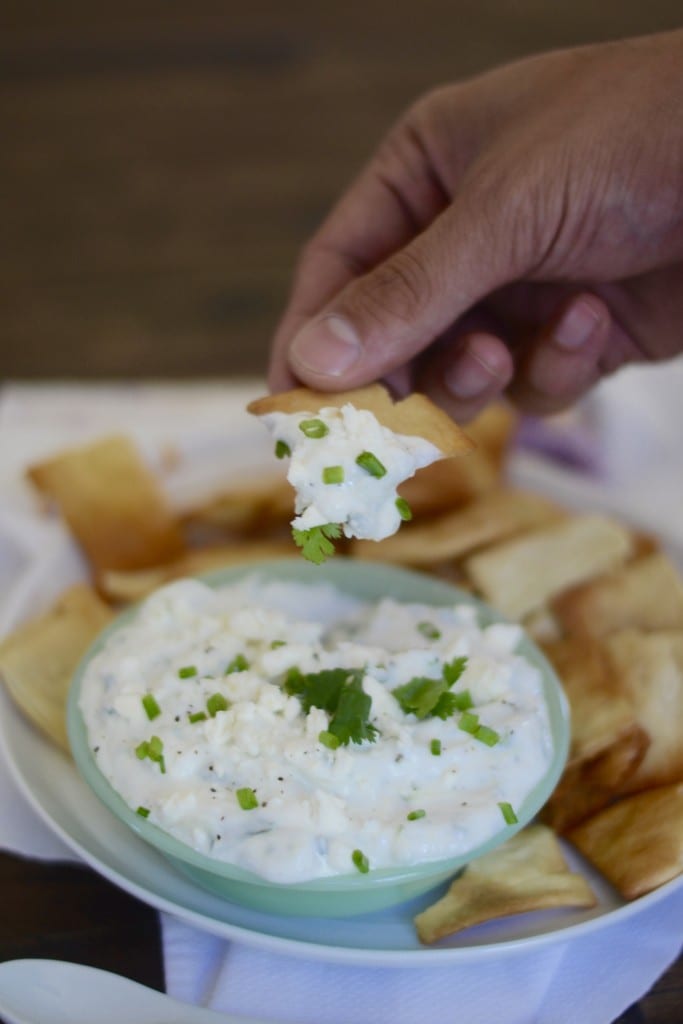 Wow! Seven minutes later and my husband has returned. Unscathed and surprisingly vibrant. What the heck? It normally takes me at least 25 minutes to put that boy to bed. Are these kids just playing me for the fool I am?
Between Andy and his bedtime antics and Jack and his sleep training, I am losing my mind. Therefore, I have little thought coming back around to cooking. Today I finally got my ish together and just went for it. I made an easy, no cook dip. I am starting to dip my toe back into the full time recipe making world, one easy recipe at a time. Get ready for a lot of grilling and appetizer recipes, people!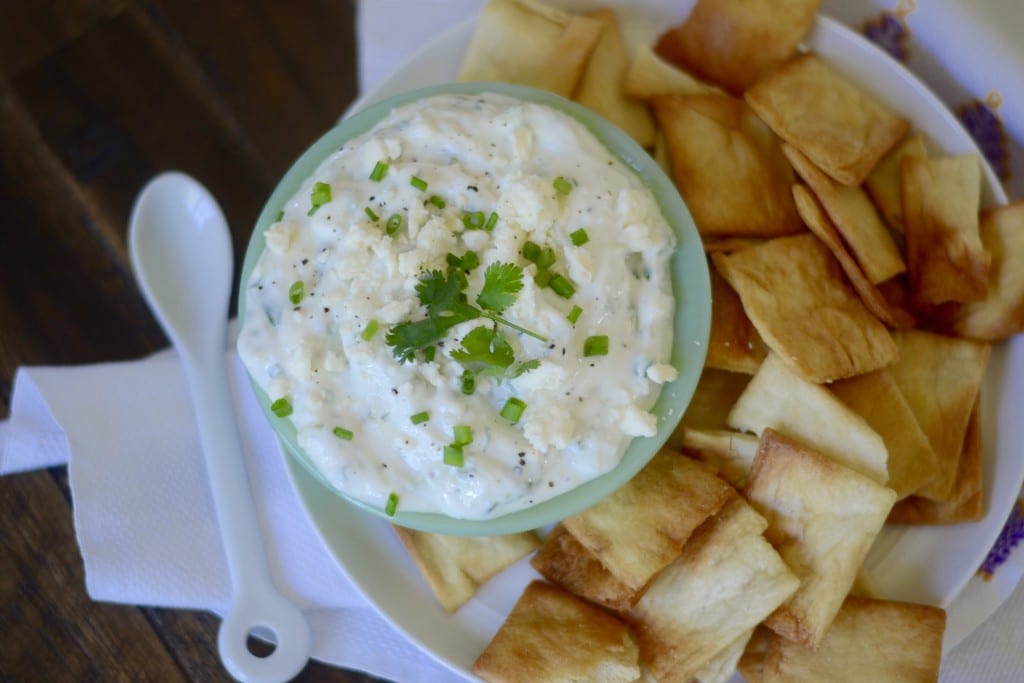 My house may not have things hing on the walls yet, my children may be NOT going down to sleep well, but BY GOD there will be food!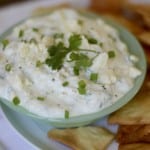 Chive, Cilantro, Cucumber, & Feta Greek Yogurt Dip
A fancy, dippy take on traditional Greek tzatziki sauce. Greek yogurt loaded with chives, cilantro, cucumber, feta, and garlic!
Ingredients
1/4

Seedless English Cucumber

grated

Juice 1/2 Small Lemon

About 1 Tablespoon

1 1/2

Tablespoons

Finely Chopped Chives

1

Cup

0% Fat Plain Greek Yogurt

1/4

Teaspoon

Freshly Grated Garlic

1/2

Teaspoon

Sea Salt

1/2

Teaspoon

Freshly Ground Black Pepper

2

Teaspoons

Chopped Fresh Cilantro

1/4

Cup

Feta Cheese Crumbles

Tiny Pinch of Sugar
Instructions
Grate the 1/4 of a cucumber. Add the cucumber to a fine mesh strainer. Slightly press on the cucumber to drain most of the liquid from the cucumber. Let it continue to drain while you mix all the remaining ingredients.

Add all the ingredients to a small mixing bowl, saving the cucumber for last. Reserve a little bit of feta and chives for the top as a garnish. Mix to combine.

Serve with pita chips.