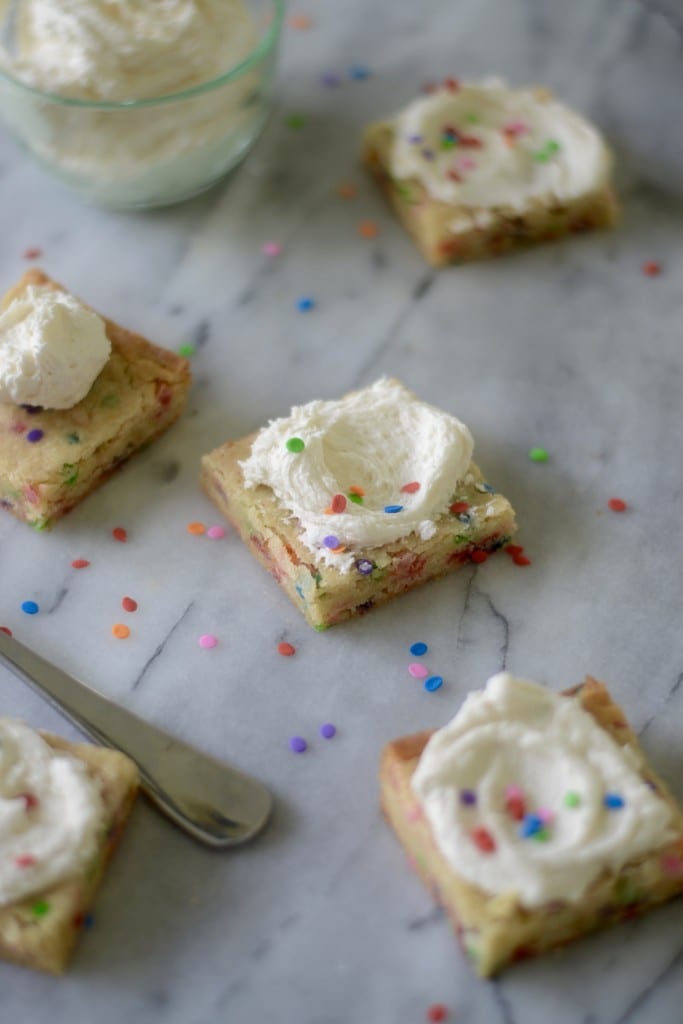 Times of celebration call for sprinkles. And before you jump to conclusions, no, I am not pregnant. My second baby, this blog, (Weezer is my first baby, then the blog, then Andy, and then Jack) turned 5 years old last week. As you all have known, over the years, my blog post frequency has gone from 5 different recipes a week to now one and maybe some kind of lifestyle or listy kind of post. I had to start splitting my attention and energy between the other kiddos. My other kids are definitely trying to suck all the life force out of me, but I keep on. For you! Slowly, as Jack gets older, I am starting to be able to shift more time back to blogging, and that is a very nice feeling. I am a person that needs her creative time.
Even though I do not post as much as I used to, I never forget how much I love this space that I created on a whim. I mean, why else do you think it is called Sarcastic Cooking? Looking back, I would have thought a little harder about my blog name. But, it is what it is, and I love it!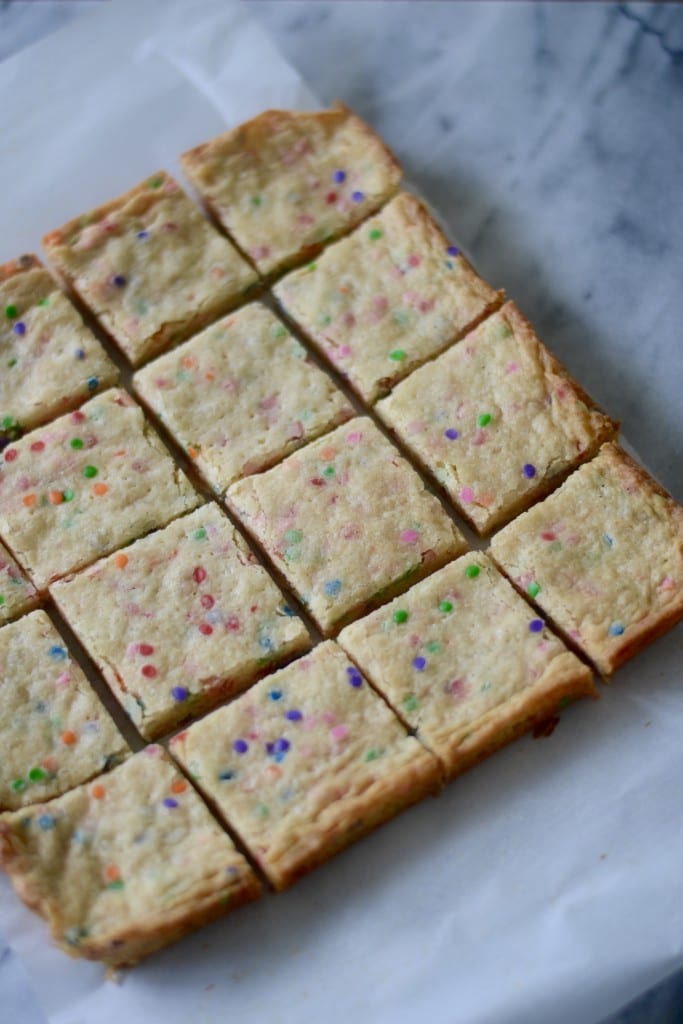 This blog allowed me to meet two great friends. Stephie was my first blog friend. We got to comment and create recipes together and champion each other on through this weird world of blogging. We even had a sleep over! Even though she moved away from me, I still love her and try to touch base with her every now and then. Ashleigh and I haven't met in real life yet (still counts, though!), but we text all the time and again, we support each other and bitch and moan about all the annoying things that come with momming and blogging at the same time. I have also developed relationships with so many supportive people all out here doing the same thing. There is always a shoulder to lean on and somebody to explain complicated website internetty things to me.
This community has inspired and tested me. It has pushed me to try new things like baking. When I started this blog I never baked. I messed up every baking recipe I ever tried. Then I made some of my Mom's recipes. After a few failed attempts, they were ready for the blog. Pumpkin cheesecake bars. See, I was even ahead of trends before they became trends. Before I knew it I was baking bread and dealing with sourdough. It was awesome. Now everybody and their mother has a blog. Everybody has a fancy camera and does cool little videos. Sometimes I feel like the blogging world is passing me by.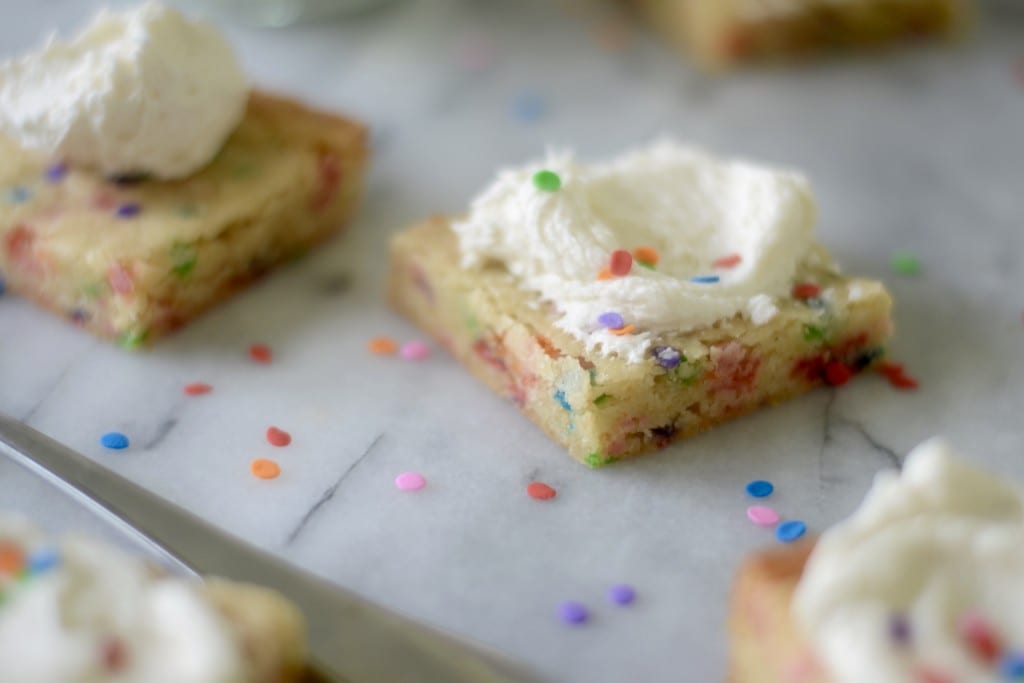 But, here is the thing: people still keep reading what I am writing, pinning my recipes, and watching me make a fool of myself talking about beer.
You guys are a huge part of why I do this. The other huge part is that I LOVE IT! (Oprah voice).
If I felt like this was becoming a chore or not fun, it would be easy to walk away from. I mean, you are talking to the person that quit two different jobs all to start this here old blog. I have no problem being a quitter. If I wasn't, we wouldn't be here right now.
Alright, enough of the melodramatics.
Sprinkles!!!
I tested and developed this recipe just for you guys. A way to say thanks for your support. However, I was kind of an a-hole because I ate them all. Oh! Except for three, which I gave to Mike and Andy. A way to say thanks to them too, for allowing me to split all my time and attention between here and with them.
Please keep cooking and clicking. I love every single one of you.
Related posts: