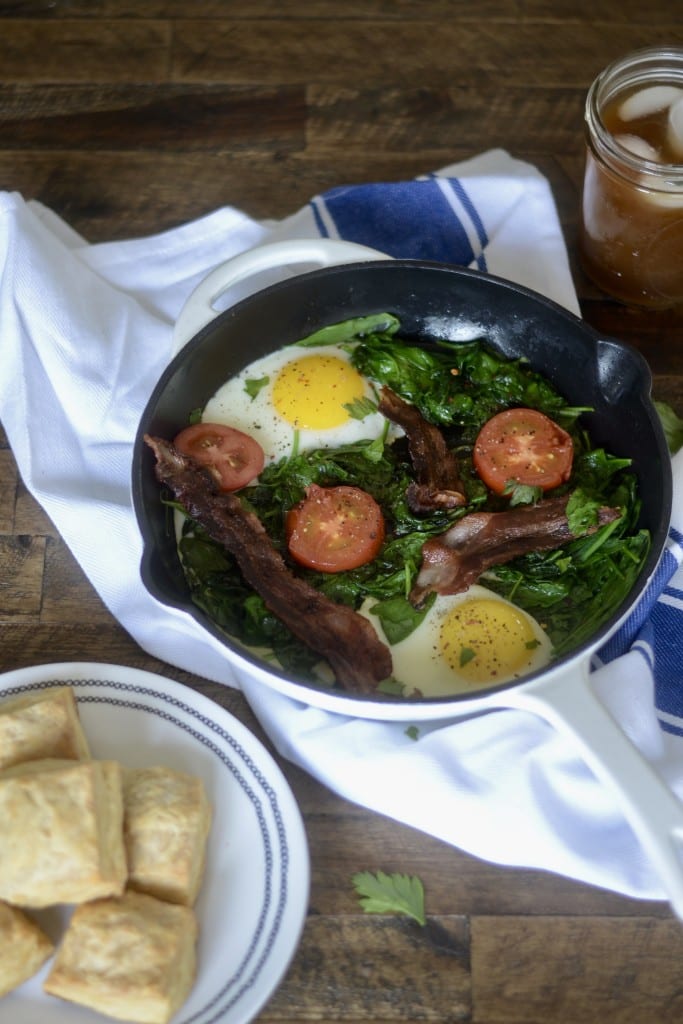 Now that my blog has turned five, it kind of got me thinking of how old I was when I started this old thing. 27… Oh boy. So young. I started to think about differences between my young, 20-something self and my young 30-something self. Ugh… I feel tired already. Especially since last night a certain terrible (but not so terrible, really) two-year-old wanted to party from 2 am on. Screw my 20's, if I could have the energy of my 2-5 year old self, that would be amazing. You didn't even need caffeine to function back then.
20's:
After a late night and before classes my breakfast on the go would be a quick trip through McDonald's drive-thru. A large Coke hard (aka a regular Coke), Egg McMuffin with no meat, and 2, yeah that's right, 2 hash browns.
30's:
Several coffees and a granola bar while I manage to get dressed quickly before the kids wake up. If we do have a drive-thru breakfast, I have to hide what I am eating from Andy as I drive so he won't try to ask for what I have. I also have to pass back food to Andy while trying to steer a minivan safely to our destination.
20's:
Drink many, many bottles of wine with Mike. Watch Forgetting Sarah Marshall for the 11-billionth time. Stay up until 2am having deep and oh so pointless conversations. Then being able to function like a normal person the next day.
30's:
Drink 2 beers/glasses of wine with dinner, feel extremely tired, take a break from booze to get kids to bed, realize my stomach can't handle more drinking, pop some TUMS, and in bed watching The Mindy Project by 10pm. Exciting.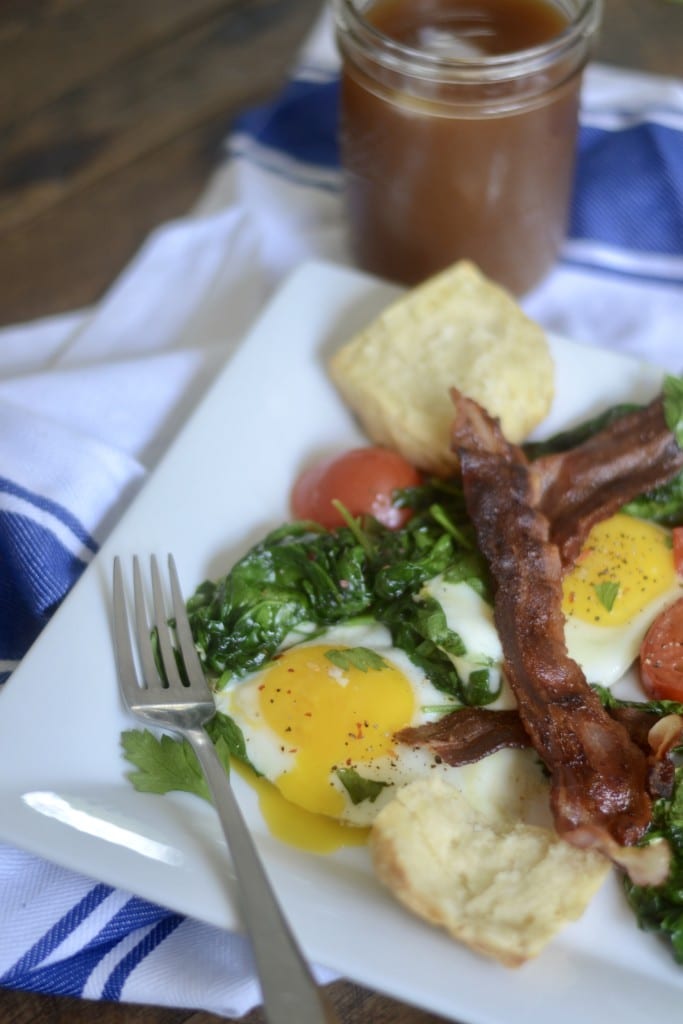 20's:
Drunk food. Greasy cheesy pizza sticks dunked in garlic butter.
30's:
No. Just no. Sleep.
20's:
Staying up to see the sunrise on the roof of a friend's house, because we can.
30's:
Seeing the sunrise because your kids are dicks and won't sleep. (FYI they aren't dicks. I just need my sleep).
Yep.
As you can see lots has changed. However, I can't help but notice, I am still up way too late and still eating shit food. Hmm…
More home cooking is the answer. The up late part, I can't really fix because sometimes your kid just drops a monster load in their sleep and then thinks it is morning and wants to party. I can't control everything… But, only if I could! Muahahhaha!
This is one of those "recipes" I kind of hate to even call a recipe. It is, however, one of those recipes that requires no prep and takes 10 minutes. Seriously that is it! You get your protein, fat, and veggies. No carbs! Well, ignore the biscuits in the pictures. You can skip those.
Even though my 20's were epic by my nerd standards, I would never go back in time. I am loving my lame tired 30's.
Related posts: