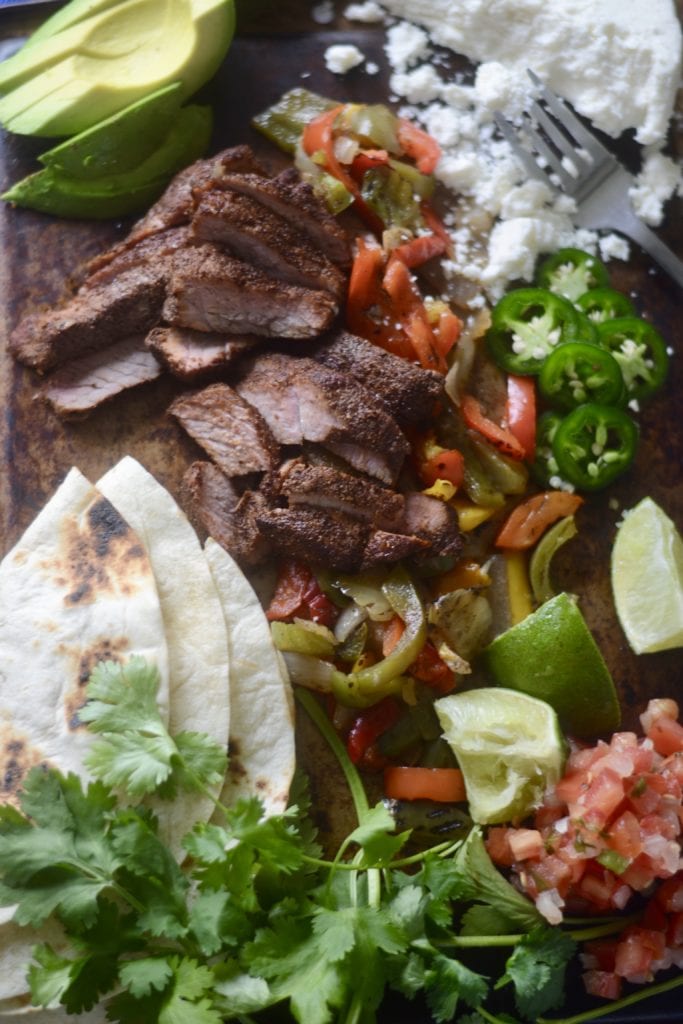 This weekend was a little crazy for me. Those of you that know me know that I am a homebody and introvert, through and through. I have to mentally prepare by being grumpy and silent for most of the day before we do major hang outs. Ok, that was a little bit of an exaggeration. Hm, maybe if you ask Mike, he might say that previous sentence is not too far off.
We had dinner at our neighbors house Friday, and then friends over Saturday. I love all these people and loooove hanging out with them. It is the lead up to a hang out that stresses me out. The cooking  and cleaning and toy organization. Yes, you read that right. I said cooking stresses me out.
Ok, so two social events, then throw in the exciting Chicago Cubs win and therefore after celebration. (Read, champagne.) Oooo, that will get cha. Mommy wanted lots of quiet time yesterday morning. I turned a blind eye to the toy covered basement. I seriously feel like Jack and Andy make it their life goal to destroy the house in the last five minutes before each of them go to bed. It is like their own mini version of last call at a bar.I turned a blind eye to the pile of laundry and the dishwasher that needed to be emptied.  Hey, at least the dishes were clean.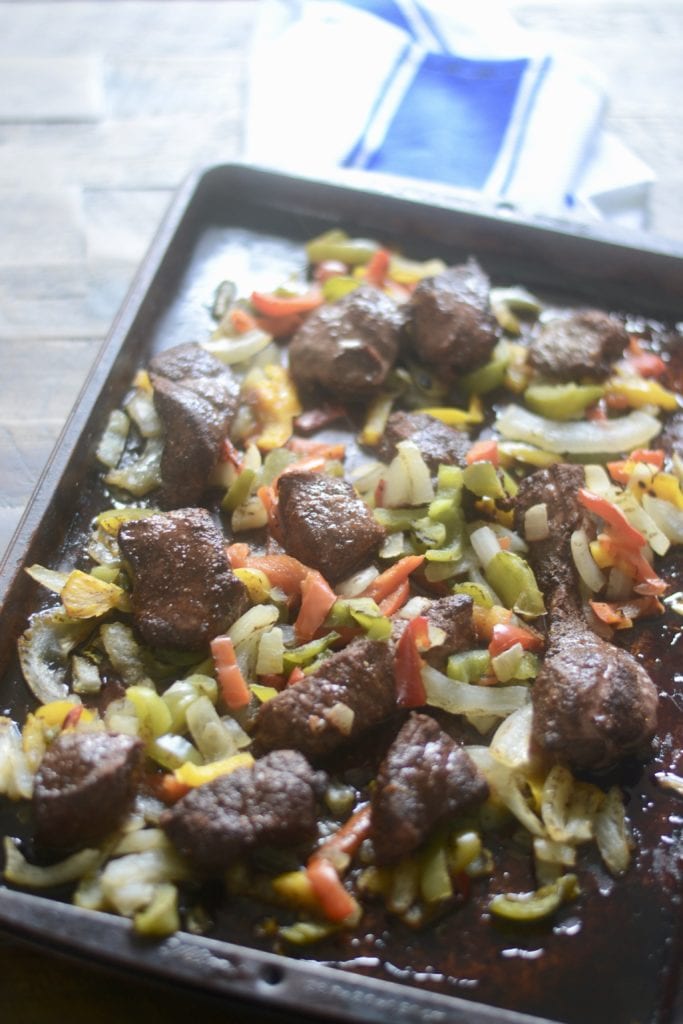 I was proud that I pulled myself out of my unshowered haze to do an episode of my #BatchSesh on Instagram and Snapchat. I mean, twist my arm. I will gladly drink a beer and talk about it. And! I even wrote this post. Ooooo plus, plus, plus, Mike was gone all day from 2-10:30pm. I did it all on my own! Woo hoo!
Well fast forward to today. I really do not want to think about dinner since I now have some household things to catch up on from the weekend. Hence the one sheet pan meal!
It is like the one pot meal but even better because you can line the pan with foil and then have zero dirty pots! That is a major win for me on this Monday. Make it tonight or plan ahead for Taco Tuesday and be one of those super moms I roll my eyes at when I am searching the fridge at nap time trying to come up with dinner inspiration. Just sayin.
Related posts: