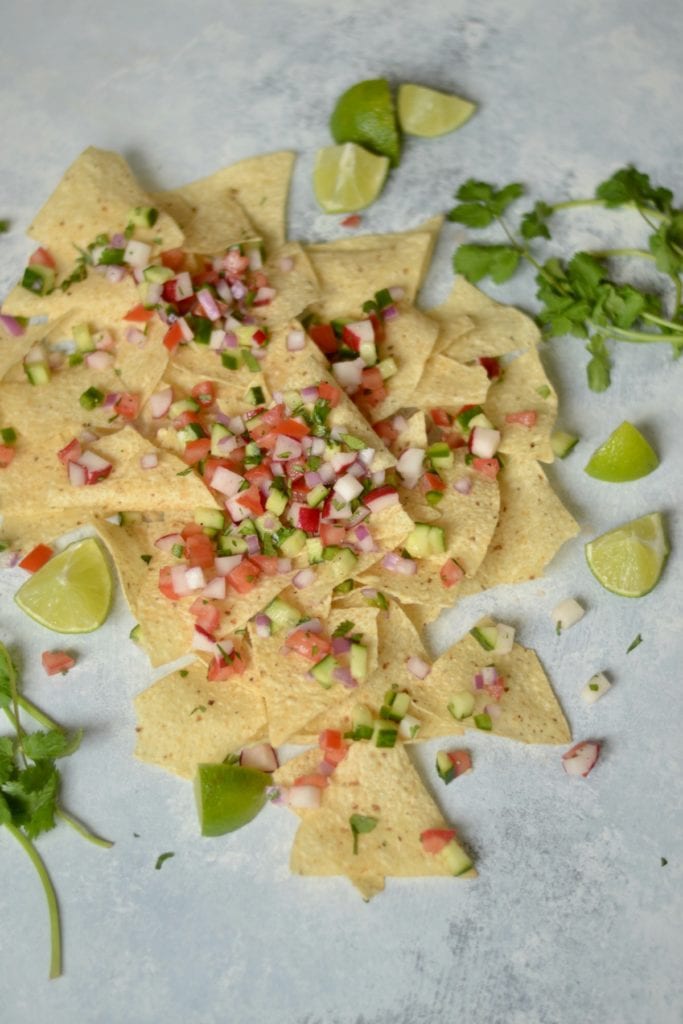 Have you watched this Minimalism documentary on Netflix yet? Mike and I started it. Not much time these days to sit and watch documentaries when kids are awake and shouting for Thomas or Secret Life of Pets. Plus, by the time they go to sleep, we are both pooped. Yep, poop reference in the opening paragraph. It's gunna be that kind of post. Haha. Just kidding.
Well, I went on to tell Mike that my style is minimalist.
He laughed. He laughed heartily, in my face.
"How are you a minimalist when you want to keep buying new things for the house?" He asked me. "Minimalism is about eliminating things from your life."
"Well, in order to maintain a minimalist lifestyle, I need new modern and minimal furniture and light fixtures, and shelving." I responded.
More laughing.
Then I took a look around at my tchotchke filled mantle over the fireplace, my hundreds of books, and don't forget the pillow collection. Hm, yeah. I guess I am not a practicing minimalist.
"You could really do with the decluttering side of minimalism," Mike told me, in between bouts of laughter. Jerk. 😉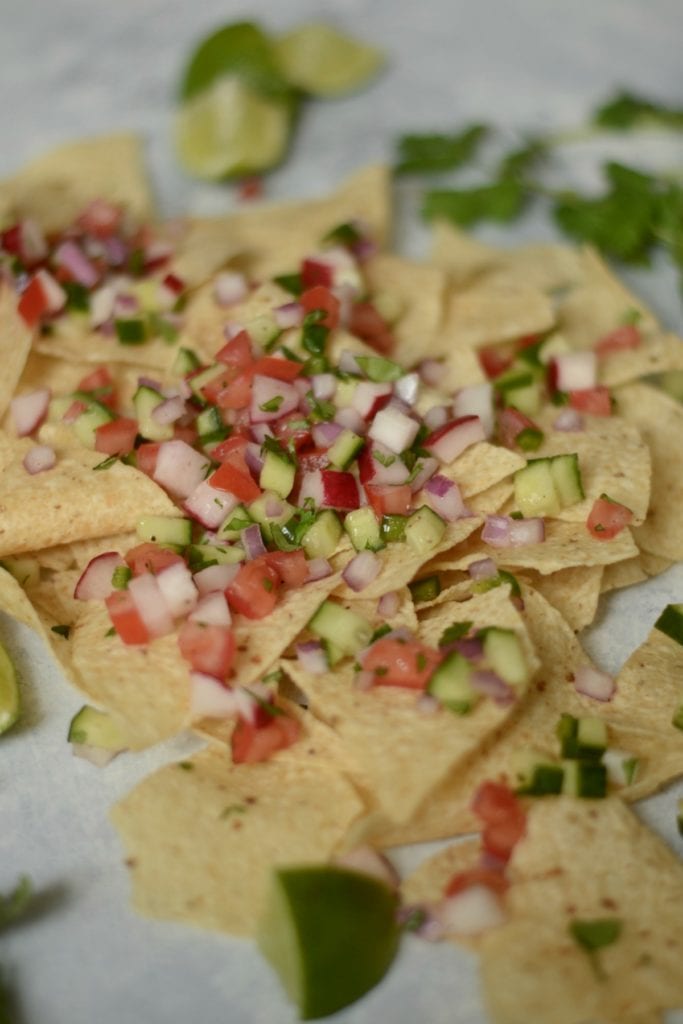 My Mom even told me when it comes to blog recipes, I tend to go a little overboard. I can't just keep it simple. Today, I tried to prove my haters wrong. I totally kept it simple. Cucumbers and radishes. Can't get more simple than that.
Then I had to add in the traditional pico de gallo ingredients, because well, it really isn't a pico recipe without the tomatoes. And onions. And jalapeno. But, still! This is simple! Ok, ok, it is as minimal as I get. There! You happy?
It is a bright topping for your winter taco dishes in case you want to keep your taco toppings minimalist but with the heart of a hoarder.
Much love for all you that struggle along with me on this one.
Related posts: