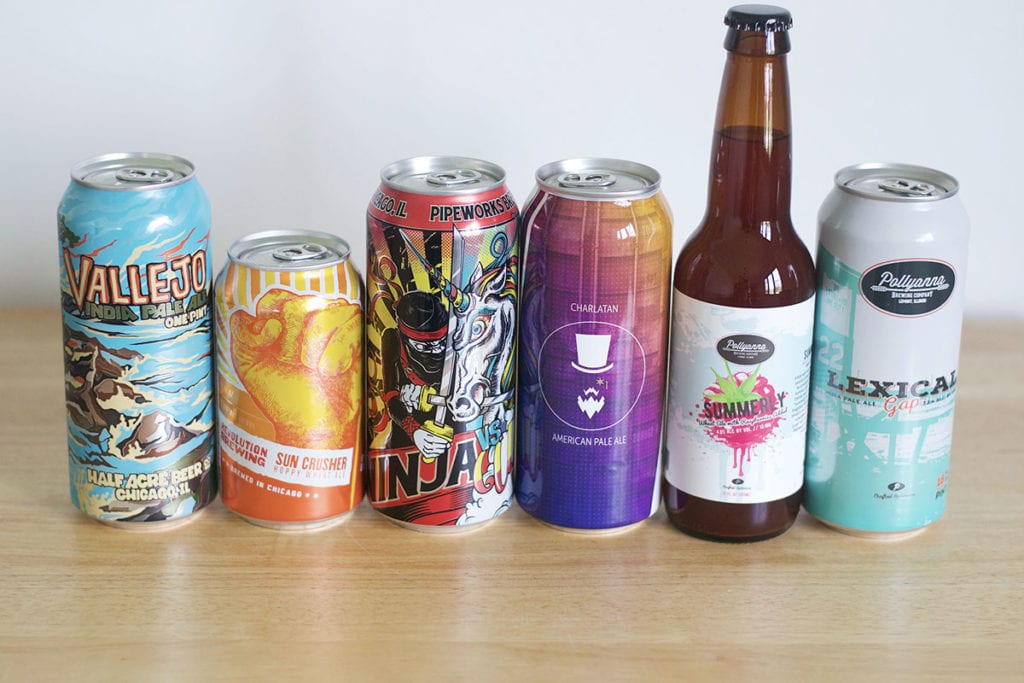 Memorial Day Weekend is the perfect time to sit outside with your toes in a baby pool and a cold beer in your hand. I am here with the ultimate… Maybe not ultimate. I feel like I could go on and on about Chicago and Chicagoland area beers that are perfect for summer grilling season. So, please don't email me, yelling at me and telling me that I forgot x-y-z beer. I know I did.
Maybe let's just call this part 1.
Part 2, the remix, will be dropping mid summer.
Most of these I have already talked about on #BatchSesh. Since this is a list of MY FAVORITE local beers, they are all back for another round. Also, since this is a new to the website feature, I figured
maybe some of you didn't get a chance to hear my rambles about these guys. Ladies? Beers.
FYI ABV = Alcohol By Volume and IBU = International Bittering Units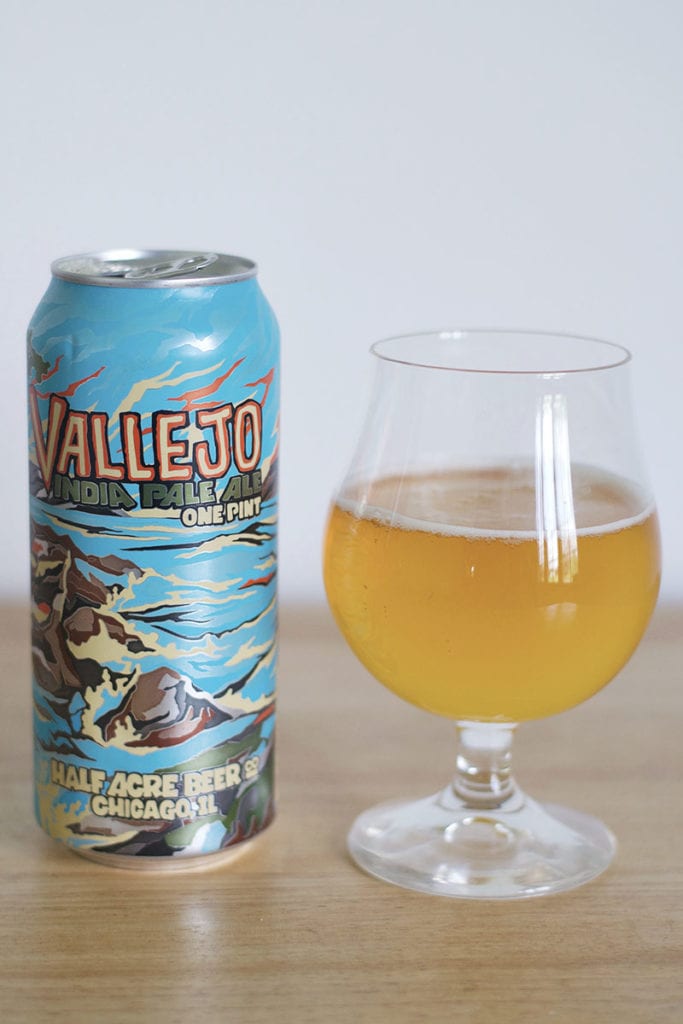 Vallejo | IPA | 6.7% ABV | 68 IBU
First up, Vallejo from Half Acre Beer Company. Juicy mango, grape, and apricot notes. Lower on the bitterness spectrum. Delivers a good dose of alcohol in a smooth, summery sip. I would relate this to a hoppier version of Daisy Cutter.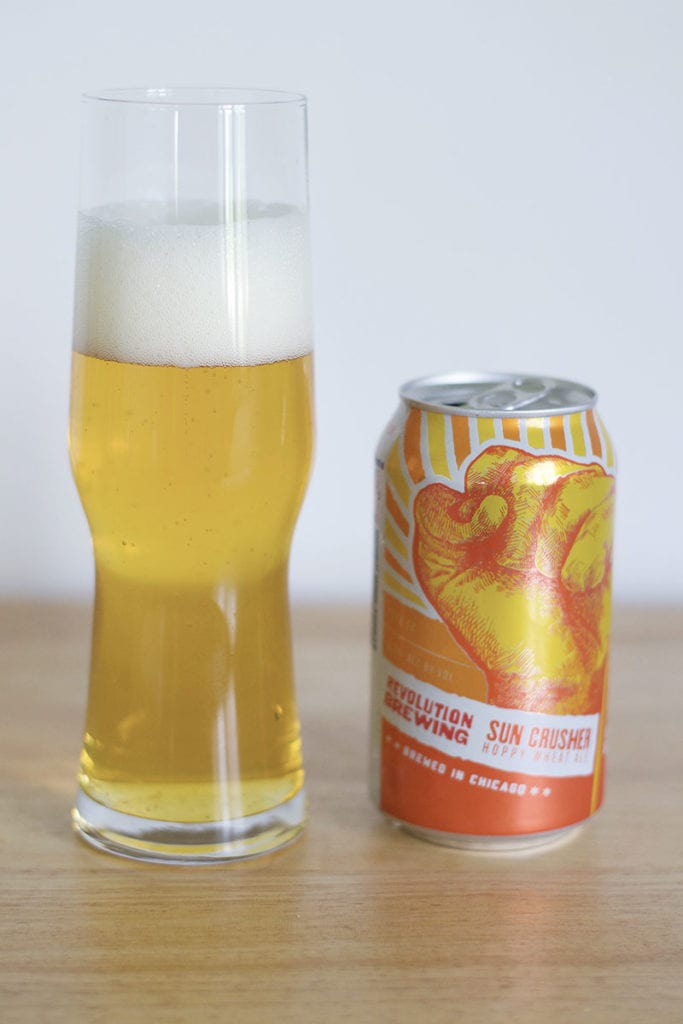 Sun Crusher | Hoppy Wheat Ale| 5.3% ABV | 25 IBU
Sun Crusher from Revolution is your new and BETTER Blue Moon. It is mellow and has those slight citrus hop notes in the background. Not overwhelming at all.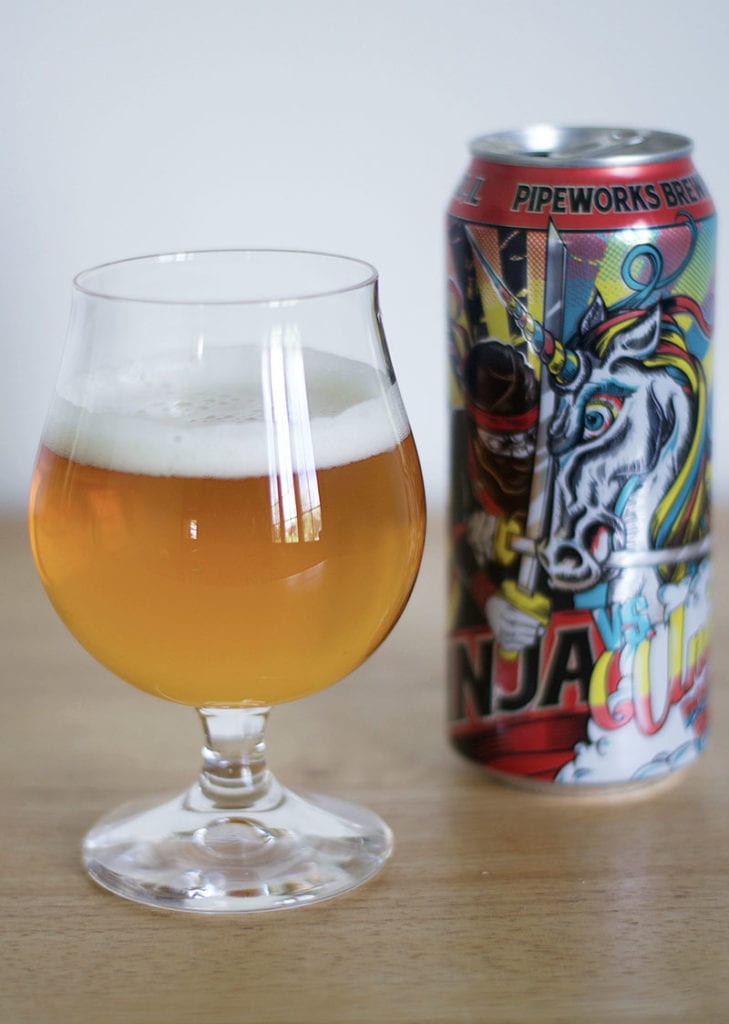 Ninja vs. Unicorn | Double IPA | 8.0% ABV | 150 IBU
This is your post burger beer. It is not for the hop hater. It is heavy on the bitter notes, yet still a more-than-one kind of beer. Ninja vs. Unicorn from Pipeworks Brewing is one of my all time favorite beers. It has lots of grapefruit and pineapple notes and smells floral and fruity.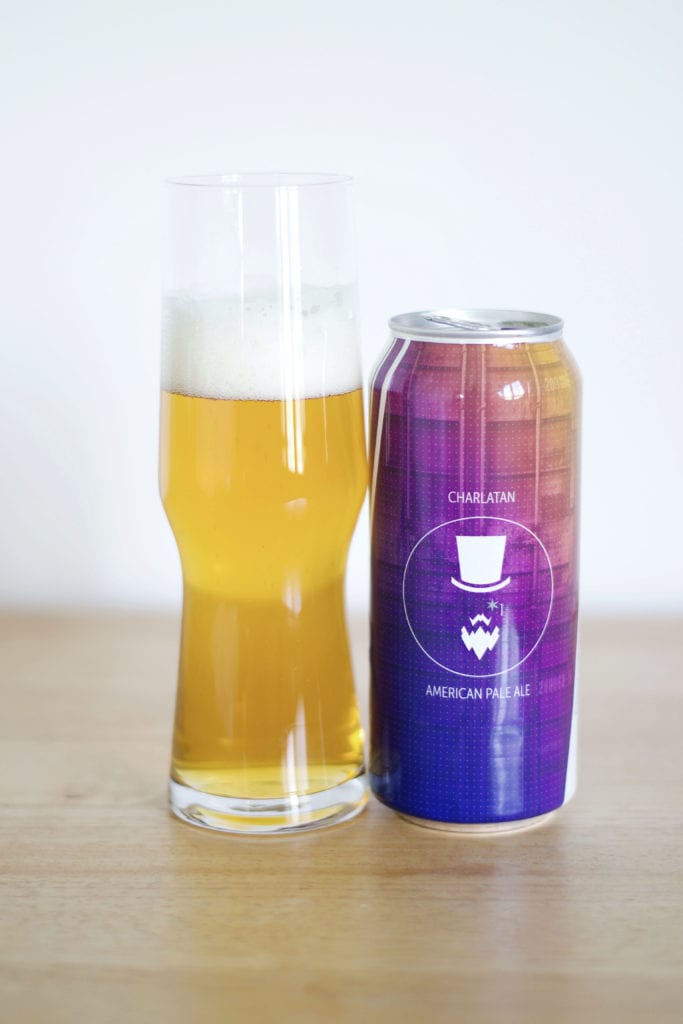 Charlatan | APA | 6.1% ABV | 35 IBU
Maplewood Brewery has been hitting it out of the park for me ever since I had their Fat Pug. I mean, I am a pug lover. Charlatan is a hoppy yet light American Pale Ale. It offers light citrus notes without killing you on bitterness. You can see it is a lighter colored beer, but don't let that fool you. It is still a full-bodied pale ale.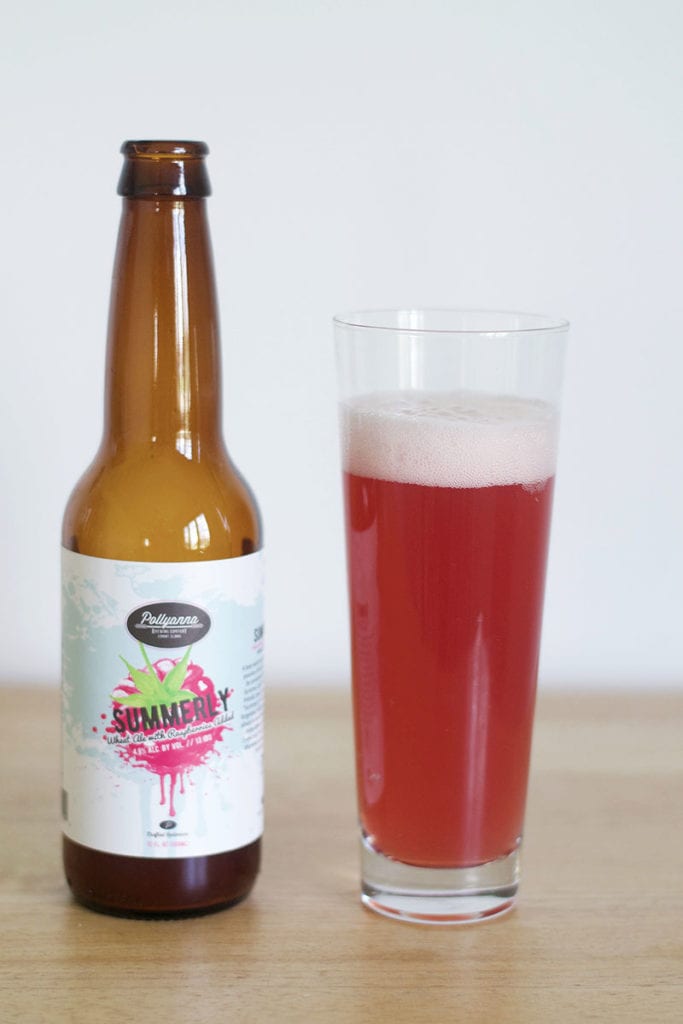 Summerly | Raspberry Wheat Ale | 4.8% ABV | 13 IBU
Since we bought our home in Homer Glen, we have been to Pollyanna in neighboring Lemont soooooo many times. I love the beer and the people working there. It is a great gem to have nearby when we miss a little bit of that old city-ish living we used to have. Summerly is not only the prettiest beer, it is the tartest. It definitely tastes like fresh raspberries. This is summer in a bottle!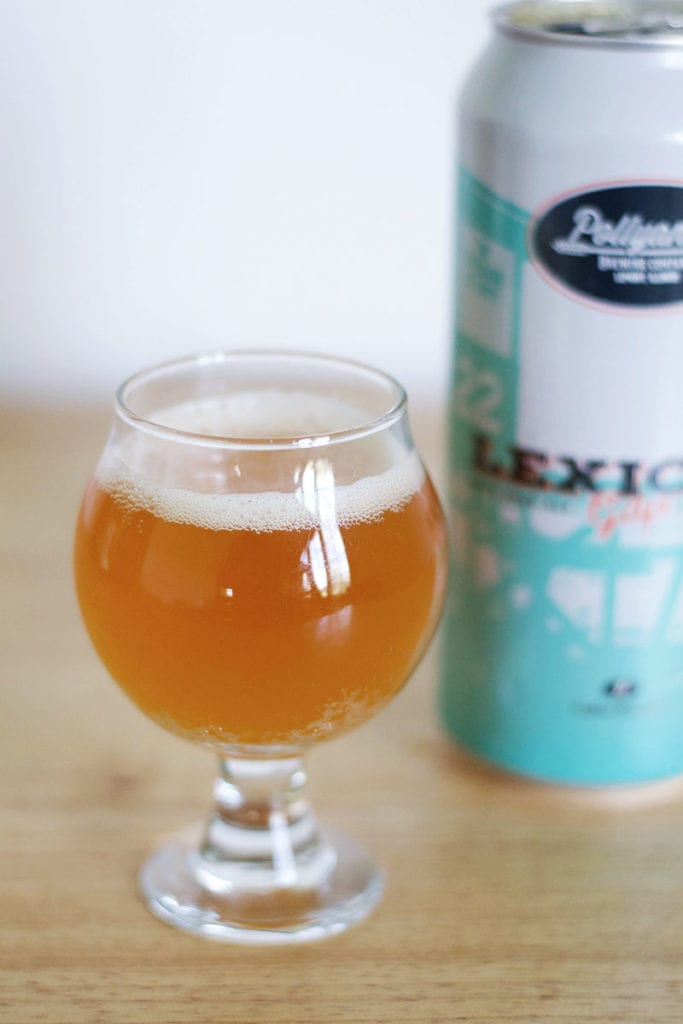 Lexical Gap | IPA | 7.3% ABV | 85 IBU
Yes, another Pollyanna beer. Lexical Gap is very similar to a Lagunitas style IPA. I find it more juicy and flavorful though. It is not as bitter as Ninja vs Unicorn, but it packs a big alcohol punch. This is Mike's favorite beer.
All of these are good summer beers. There is something for everybody. Have a good and safe grilling weekend!